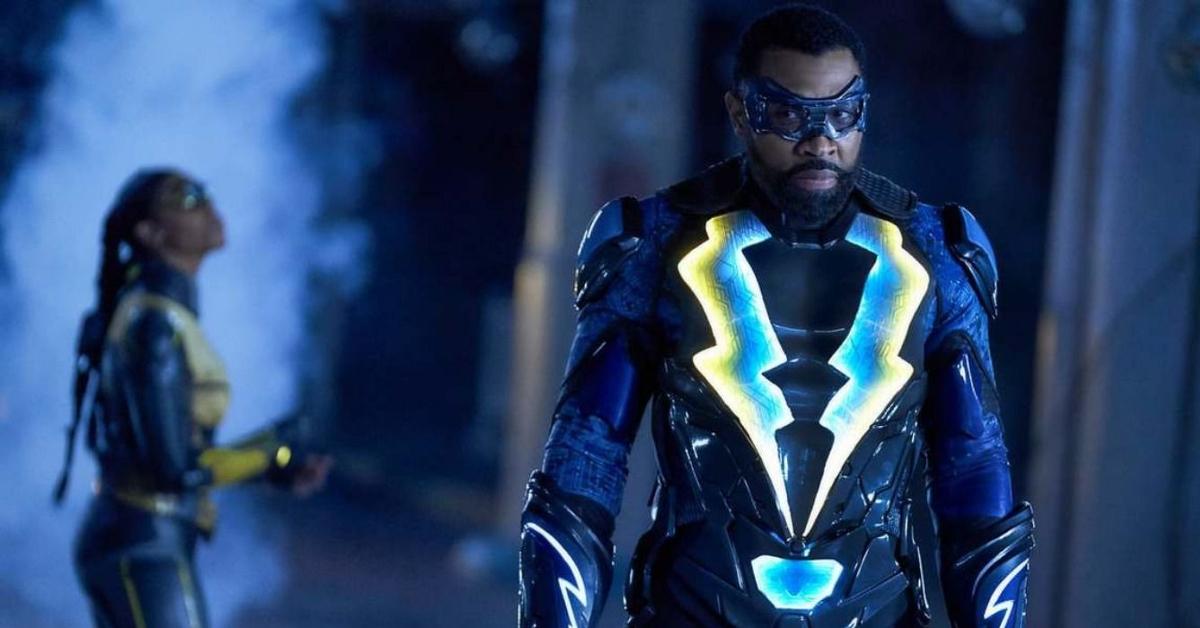 Is the CW's 'Black Lightning' Really Getting Canceled? Sadly, Yes
It looks like the CW is putting the kibosh on several superhero TV shows: 'Black Lightning' is officially getting canceled after four seasons.
If you want live-action superhero TV shows, then chances are you've seen what the CW's been offering up over the years. From Smallville to Gotham, and Arrow to Batwoman, the network has provided plenty of DC-inspired live-action programming.
Some of the shows have lasted longer than others, however, and there are several that ended up being canceled, and Black Lightning fans want to know if their beloved show is on that list.
Article continues below advertisement
Sadly, yes, 'Black Lightning' is being canceled.
The show was the first ever Black-led superhero series to ever air on The CW, and got in on the Arrowverse action in 2019 during the Crisis on Infinite Earths crossover that saw major stars from a bunch of other CW superhero shows working together to stop bad guys — before COVID-19 protocols put a huge damper in large-scale productions.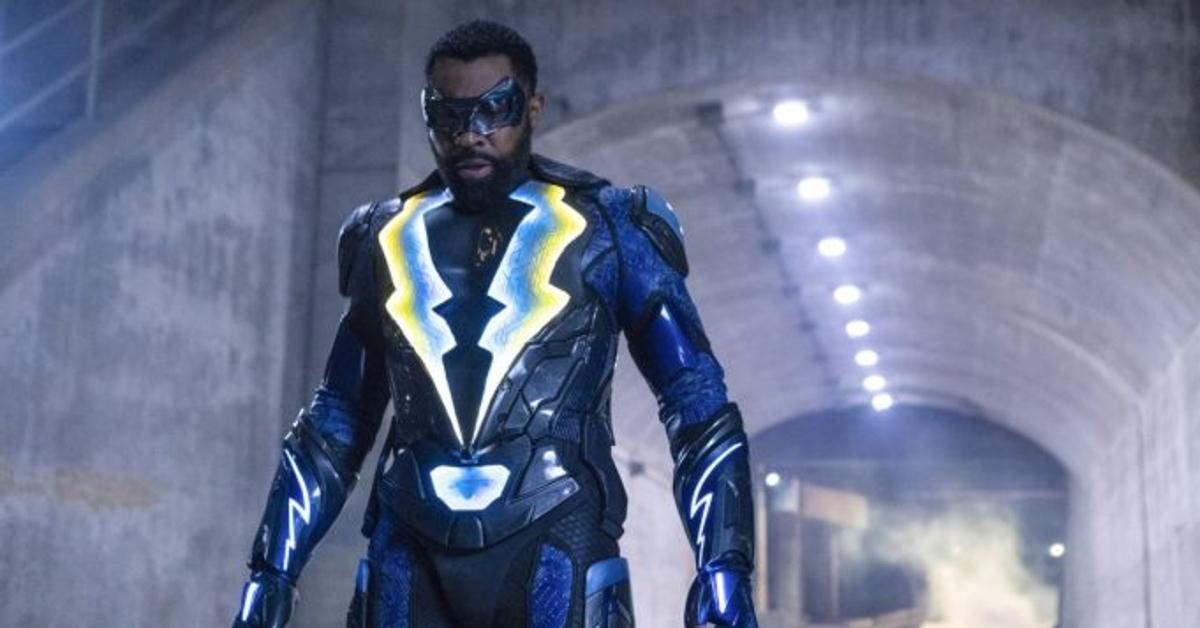 Article continues below advertisement
Thankfully for fans of the show, Black Lightning's fourth season was greenlit prior to the pandemic turning production schedules topsy-turvy, which means that the series will indeed have a batch of concluding episodes viewers can look forward to. Then there's the murmurs of reports that The CW's planning to launch a spinoff show featuring Painkiller.
BL isn't the only CW superhero show that saw its end. Arrow recently aired its eighth and final season, and Supergirl will officially be wrapping up for good in 2021. Batwoman is currently going into a second season with an entirely new lead after Ruby Rose decided to leave the show.
Article continues below advertisement
Why is 'Black Lightning' ending?
While the Painkiller spinoff may have precipitated The CW's decision to ultimately cancel Black Lightning, many attribute BL's season four swan song to low ratings. Cinemablend writes that the show's Season 3 finale brought in just under a million viewers, which was a 20 percent drop when compared to its final episode from Season 2.
Article continues below advertisement
While The Flash saw the same drop, it still managed to bring in 1.63 million viewers, almost double that of its CW superhero counterpart.
The show's director Salim Akil (who brought Black Lightning and other shows like The Game, Girlfriends, and Being Mary Jane to life with wife Mara Brock Akil) talked about the superhero program's end.
Looper quoted him as saying, "The love that Blerds and all comic book fans around the globe have shown this series over the past three seasons proved what we imagined, Black people want to see themselves in all their complexities. Thank you to the phenomenal cast, writers and crew without whom none of this would've been possible. I'm incredibly proud of the work we've been able to do and the moments we've been able to create in bringing DC's first African-American family of superheroes to life for the culture."
Article continues below advertisement
This doesn't mean that's the end of the road for the show's characters, however, as they might show up in some capacity for the reported Painkiller series The CW's working on.
And even if Black Lightning is ending, it seems like there are tons of people on social media who are excited for the Season 4 premiere.
Article continues below advertisement
Black Lightning's final season will air on Feb. 8, 2021 on The CW at 9 PM, EST.