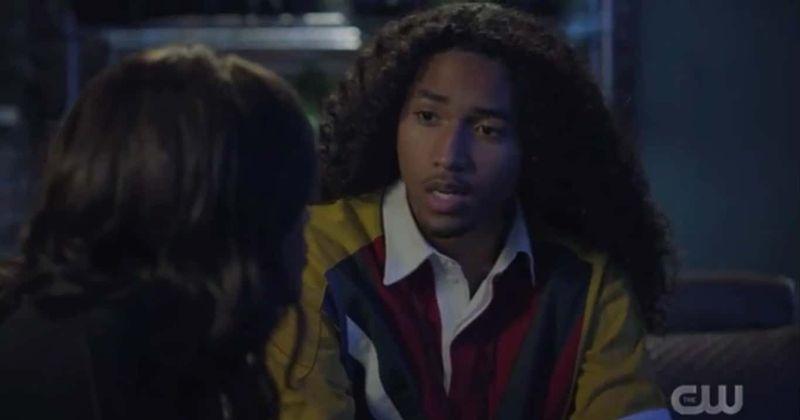 Geo-Force is Finally Canon in 'Black Lightning'
It looks like Black Lightning is continuing to explore some very interesting new territory as the days wear on. Near the end of January, the show was affected by the Crisis on Infinite Earths event in a most interesting way. The CW superhero show set in the DC Universe now exists in the "Earth-Prime" continuity, and that means some major changes – including the introduction of a beloved character fans had been waiting on: Geo-Force.
Article continues below advertisement
The most recent episode of Black Lightning, called "The Book of Markovia: Chapter Two: Lynn's Addiction," had some very important twists and turns, especially some interesting ones that you may have seen coming as a longtime fan. Be forewarned, however, that following this paragraph are a series of spoilers. If you haven't seen the latest episode of Black Lightning, you may want to steer clear. For everyone else, feel free to read through, and we'll get you up to speed.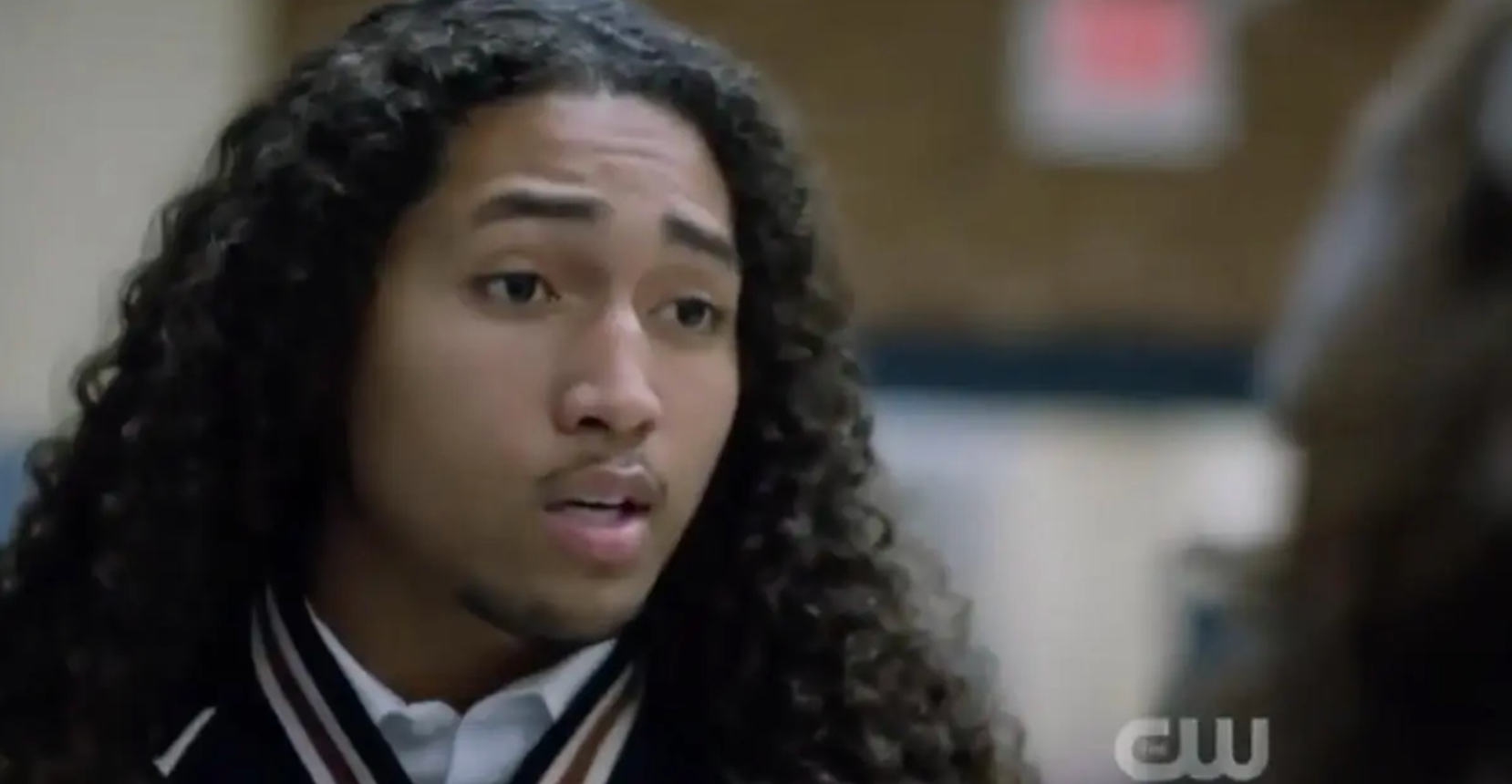 Article continues below advertisement
Did 'Black Lightning' finally introduce Geo-Force?
Yes, Black Lightning has finally, officially introduced Geo-Force. After continuing to explore the conflict that rose up between Freeland and the Markovians, it also featured Brandon (Jahking Guillory) as well as Jennifer Pierce (China Anne McClain). Jennifer had Brandon take over as Lightning for a moment as she shared her secret identity with him. In that moment, Brandon, in his excitement to be connected in some way to Black Lightning, he gives himself a secret code name: Geo-Force. Bam!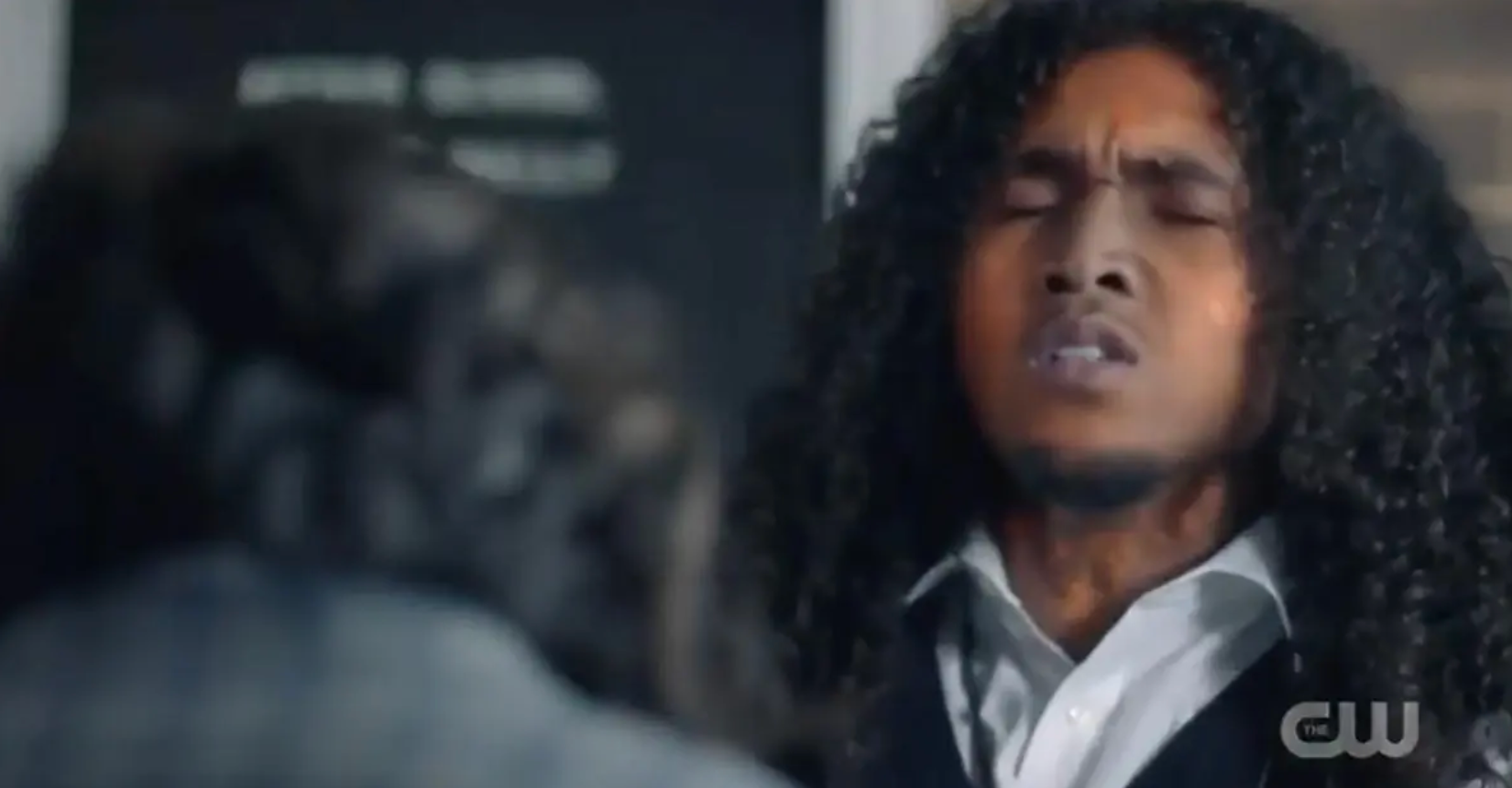 Article continues below advertisement
For the unfamiliar, Geo-Force isn't just a name that Brandon came up with out of thin air. It's the same name of the Geo-Force from the comics, though the original Geo-Force had a different name: Brion Markov. Markov was actually one of the first two Prince Twins of Markovia. Teen Titans fans might also remember that Brion is also Teen Titans member Terra's older brother. There are a few layers of comic book lore to Brandon's original character, in fact, that fans will recognize.
Geo-Force is an integral part of the Justice League of America throughout the comic continuity, and eventually grows up, gets married, then divorced, but remains an important member of the DC Universe. So what we're seeing in Black Lightning is really just the tip of the iceberg for the character, even though there are some big changes being made to him – like his name, for instance. But it's too early to see what will happen next, so we'll have to wait to hear more from this character.
Article continues below advertisement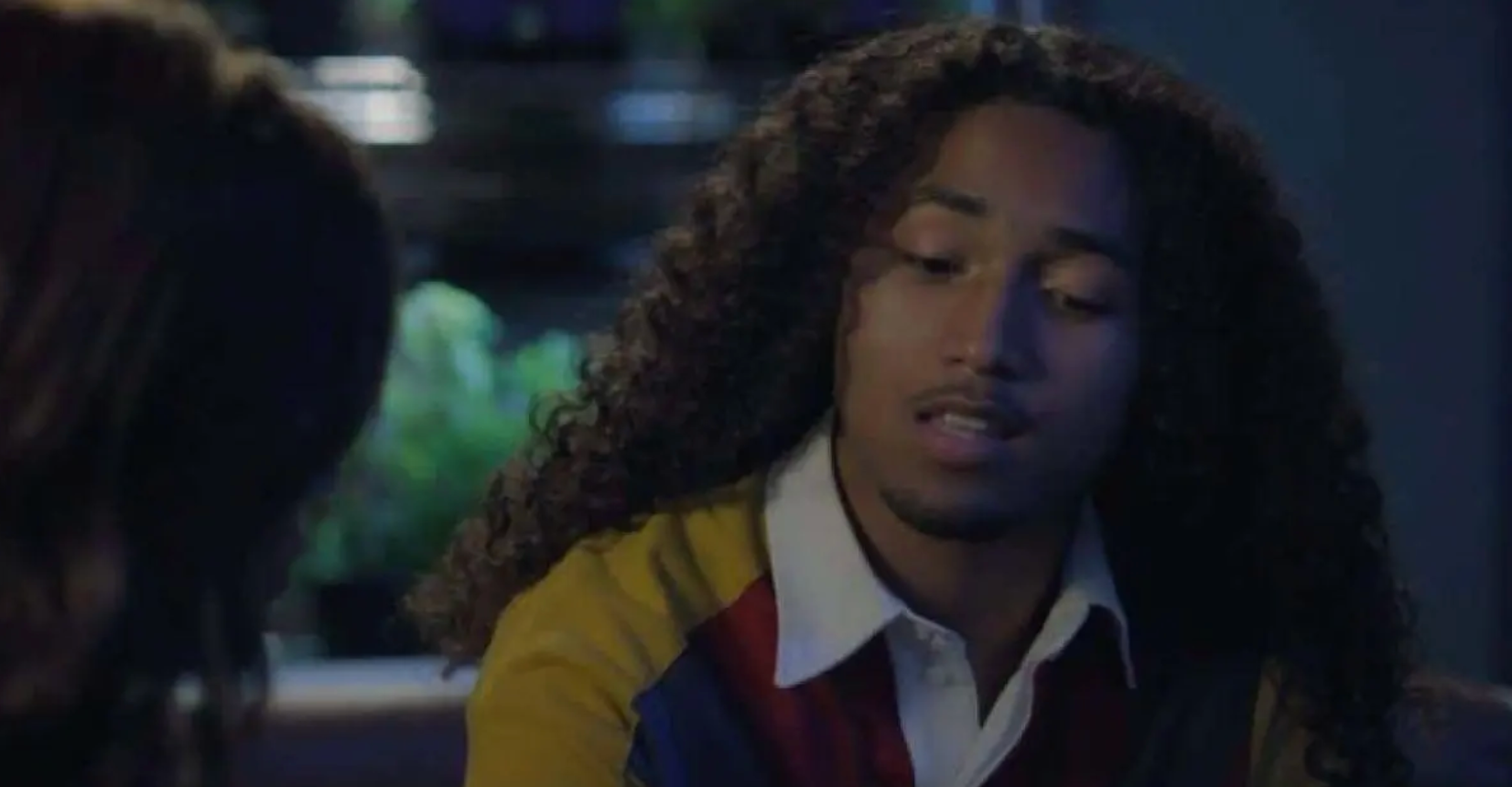 What's next for Black Lightning? It's possible that the show could end up introducing the Outsiders team, because Brandon has always had metahuman abilities. He would fit right in there.
It's unclear right now what kind of story direction the show's going to go in, but we'll be glued to our seats, especially since this big Geo-Force reveal really caught us by surprise. Actor Jahking Guillory is doing a fantastic job as Brandon, so we certainly wouldn't be opposed of seeing more of him, too.