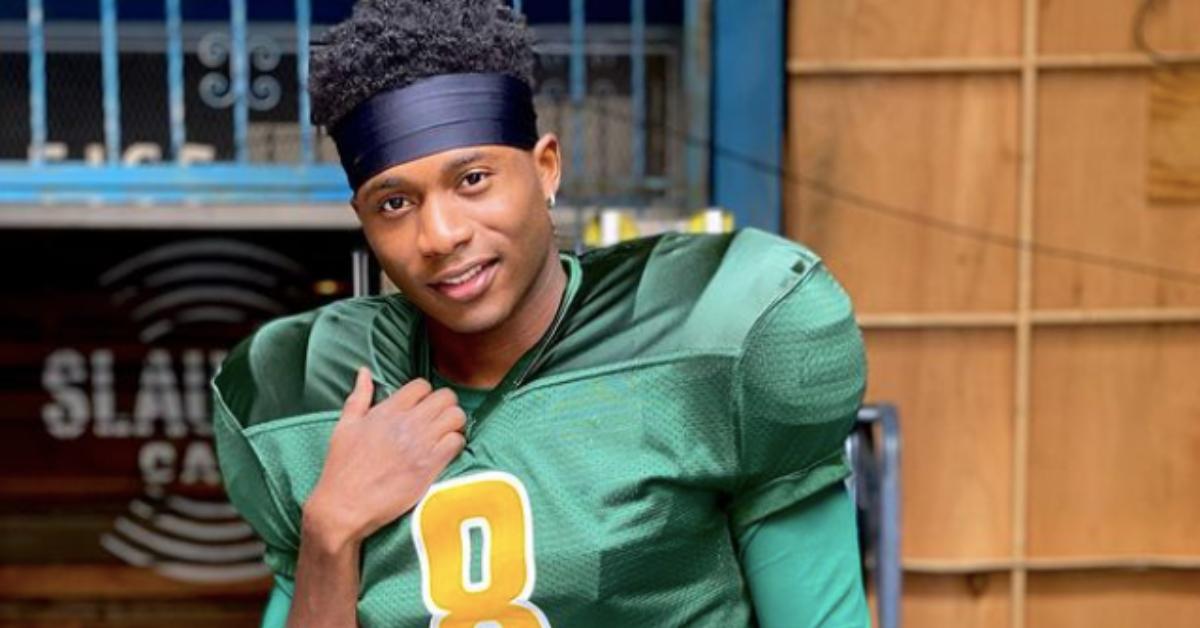 Despite His Sudden Departure, 'All American' Actor Da'Vinchi Says Darnell Isn't Going Anywhere Anytime Soon
Last season, we saw the lead character of All American reconnect with his brother from another mother, Darnell (Da'Vinchi). Although Darnell and Spencer share the same DNA, they grew to discover that they have a series of differences, only to be resolved after the death of their dad, Corey (Chad L. Coleman), in Season 2.
Article continues below advertisement
On the Season 2 finale, showrunners teased that Spencer and Darnell's brotherly bond may be broken when Darnell debates leaving Crenshaw to go live with his mother in Germany and fans haven't seen much of him since. So, what really happened to Darnell on All American?
What happened to Darnell on 'All American'?
While the series teased Darnell's exit in Season 2, Season 3 reveals that Darnell is still alive and well in the All American universe — we just don't see him much in the first few episodes. In Episode 3, the character makes his return to the show, stirring up trouble with his chosen nemesis, Coach Billy Baker (Taye Diggs).
Article continues below advertisement
While Darnell struggles to navigate through his trouble on the field, by the end of the episode, we learn that he has much bigger problems. He later learns that his mother, who is in the military, has been injured, and Episode 4 promos tease that the brothers will finally be forced to say farewell — but not for long, teases actor Da'Vinchi.
Article continues below advertisement
In an interview with MEAWW, the All American star confirmed that while his character might be going away, for now, we won't be saying goodbye to Darnell anytime soon. He explained, "I'm not gonna spoil it, but Darnell is definitely here to stay. As long as he can and as long as it does not conflict with any other project that I'm working on."
According to Da'Vinchi, Season 3 of All American will bring a new dynamic to the series. He told The Hidden Remote, "It's a strong ending and a good start to Season 3. Season 3 is going to be so dope. Season 2 is amazing, and Season 1 was great obviously, but Season 3 is going to bring in a new dynamic that people are not expecting. It's going to have even more real-world situations in it."
Article continues below advertisement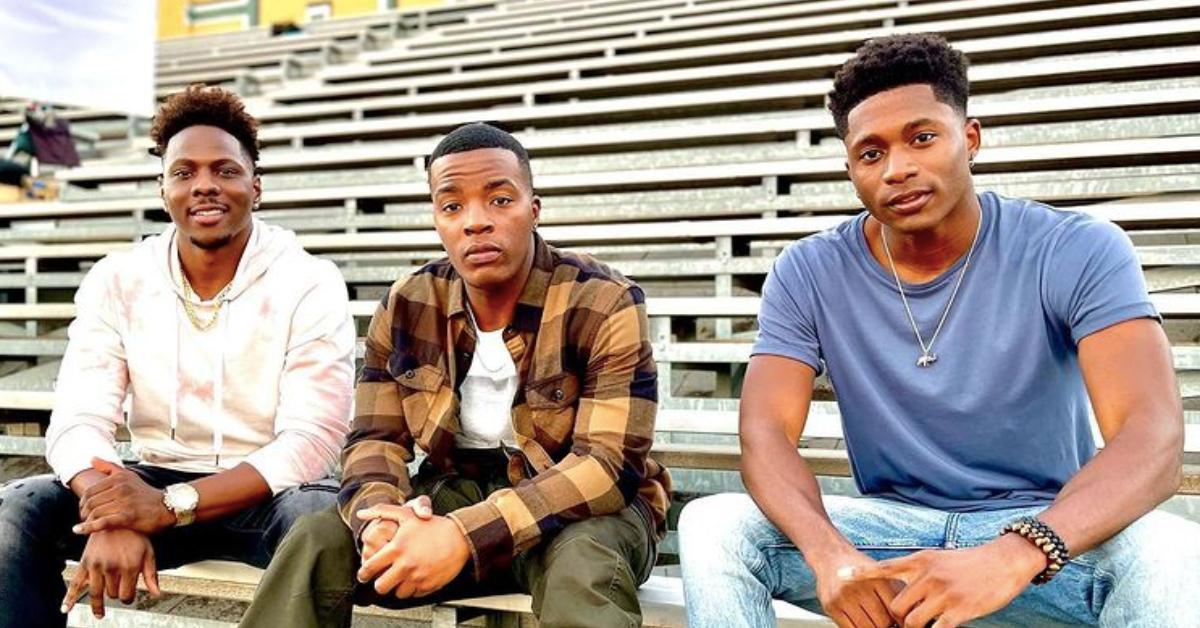 Will Darnell find love on Season 3 of 'All American'?
While Da'Vinchi has stolen the hearts of viewers across the nation, fans are wondering which character Darnell has his eyes on this season. According to Da'Vinchi, if it were up to Darnell, he would choose to have a "clean slate" with a new character rather than make a connection with show regulars Layla (Greta Onieogou) or Olivia (Samantha Logan).
He explained, "Oh my god, if I had to choose from one of the girls in the show, I would honestly rather have a new girl come on the show. Because all the girls on the show had a thing with Spencer. I would rather discover a new girl so that it's a clean slate. Because, Layla was his ex-girlfriend, and with Olivia, they got some tension going on there. And if I talk to them, it would just get more complicated. So, yes, I would like a new girl."
Season 3 of All American airs Mondays at 8 p.m. ET on the CW.