When Does 'All American' Season 2 Premiere?
Fans of the show want to know when 'All American' Season 2 will premiere, which follows the life of NFL athlete Spencer Paysinger.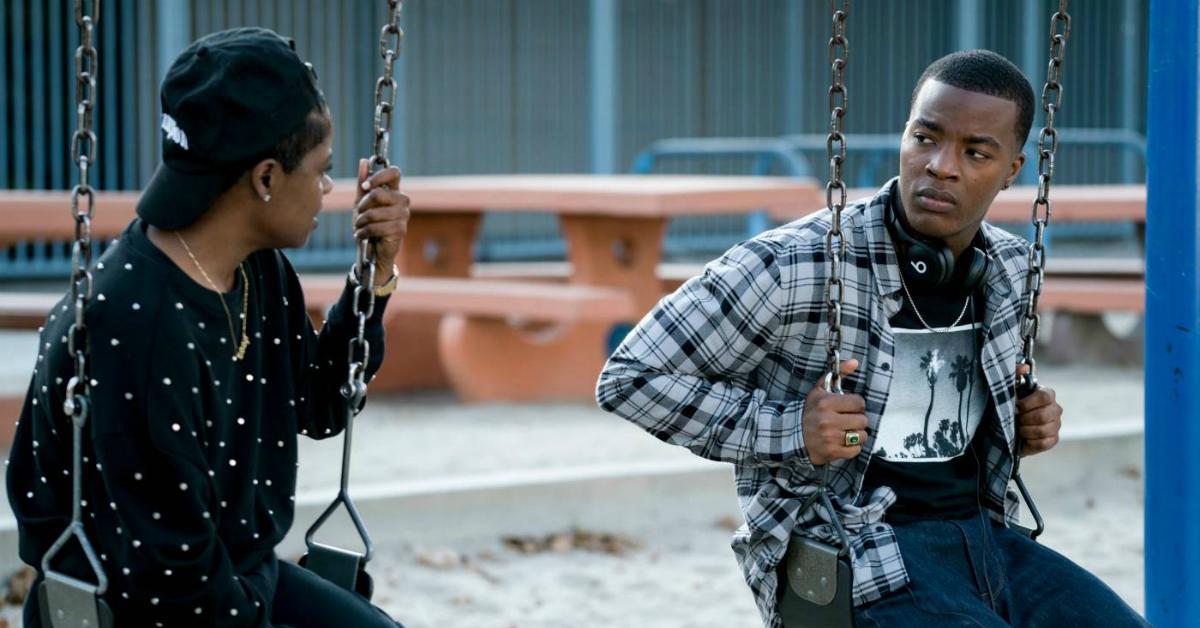 All American's Season 2 premiere date has been on fans' minds ever since the CW aired the show's Season 1 finale. There's been some doubt surrounding the TV show's future that stars Taye Diggs and Daniel Ezra.
Since the previous season left on several bombshells and cliffhangers that raised the stakes for multiple characters, fans are dying to know whether or not the CW will commit to another season.
Article continues below advertisement
Will there be an 'All American' Season 2?
The show's in a weird, limbo state as the network hasn't declared whether or not the show's been canceled or renewed. This could be due to several factors: there could be several production budget issues and and financing matters that need to be considered. All American wasn't exactly a ratings powerhouse on the CW, but it didn't pull in abysmal numbers, either.
That being said, the show did enjoy a steady number of viewers and is highly rated by those who watch it, to the CW is probably judging the economics of whether or not the viewer base will continue to view the program and if it'll make them enough money to keep it on.
Article continues below advertisement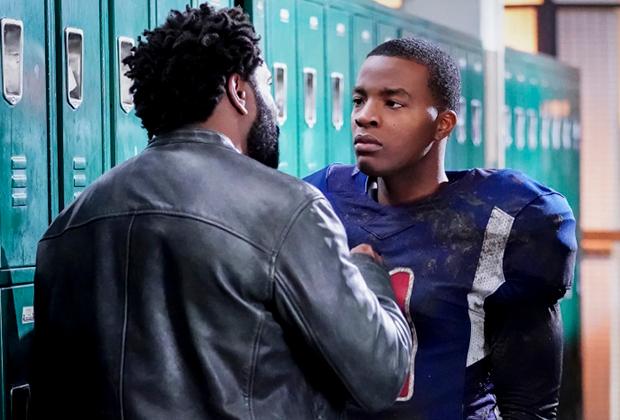 Who is All American on Netflix about?
Although the show isn't a direct biography of a particular football player's life, much of what occurs in the show is heavily influenced by a real-life professional NFL athlete: Spencer Paysinger.
Spencer, 30, is currently retired from the NFL, but played for the New York Giants, Miami Dolphins, New York Jets, and Carolina Panthers during his tenure with the National Football League.
Article continues below advertisement
The show primarily echoes the struggles that Spencer needed to endure in order to realize his dream of becoming a professional football player. It's definitely no coincidence that the show's main character, Spencer James, is named after Paysinger in the series.
Article continues below advertisement
The show received some new life after it debuted on Netflix, much like You, and it's got a lot of people thinking that the second season might just skip a network slot altogether and just jump straight to streaming.
What will All American season 2's plot be about?
Well since it isn't confirmed, all we can do is speculate as to what will happen after the events of Season 1 unfolded. To recap, Spencer's absolutely crushing it on his Crenshaw High School football team and it becomes clear that he has professional-level talent potential. Which is why Coach Billy Baker is trying to get him to come to Beverly Hills High for a better and safer learning environment.
Article continues below advertisement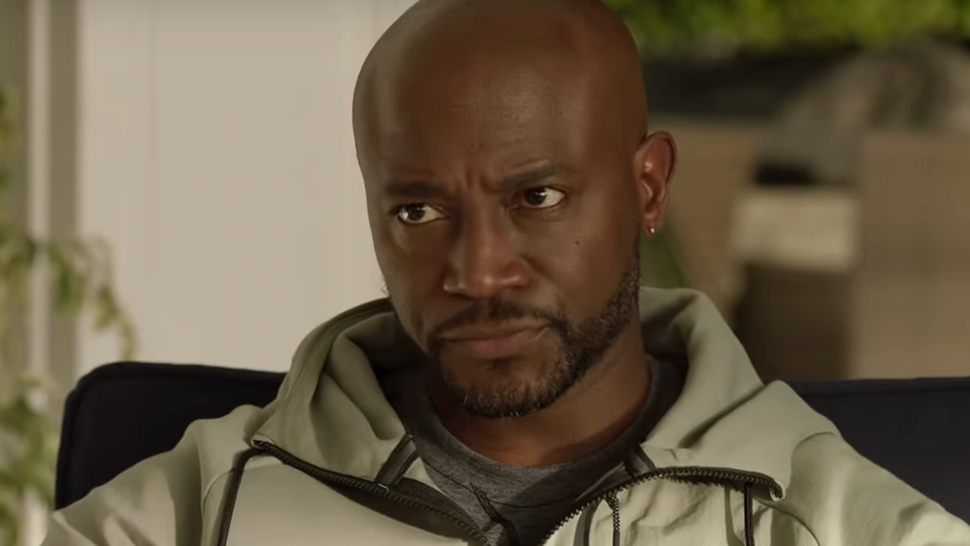 Spencer agrees and moves in with Coach Billy, but there's immediate drama. The coach's son, Jordan, who is the school's top quarterback and captain of the team isn't too happy that he's now sharing his home with a random football player from another high school. Jordan's friend Asher throughout the season tries to get Spencer to fight him and Billy warns Spencer not to take the bait.
Article continues below advertisement
The drama came to a head at the end of Season 1 when Spencer's father decided to stay back in Crenshaw and coach that high school team, asking his son to come and join him. Which is hella conflicting for Spencer because now he's got to choose between a school he just helped win a championship and his family.
Then there's the prospect of college on the horizon and a potential professional career, so All American has a lot more seasons worth of drama left.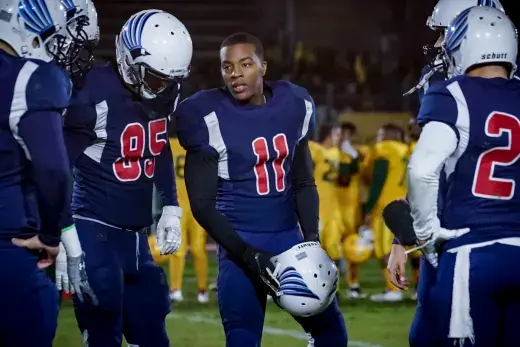 The question is though, will a production company be willing to air all of that drama? Time will tell, but there's probably some executives crunching Netflix streaming numbers as you read this right now.