Calling Every 'All American' Fan — It Was [SPOILER] Who Killed Tyrone
Who killed Tyrone? If it wasn't Spencer (Daniel Ezra), or Coop (Bre-Z), or even Cliff (Corey Reynolds), then who was it? Let's find out.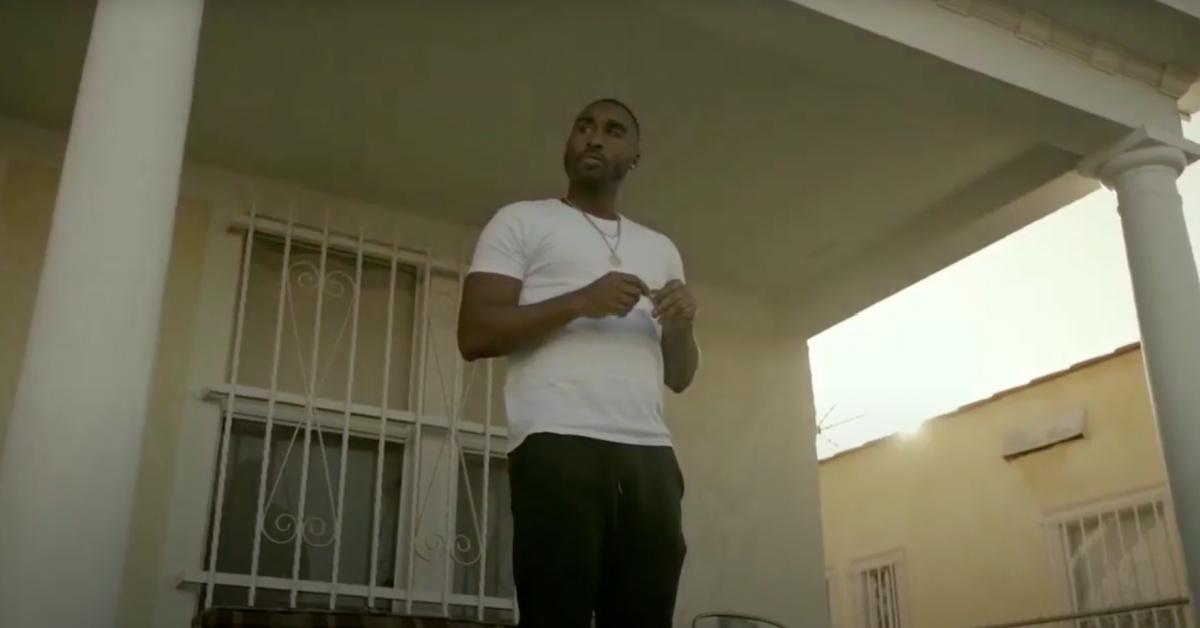 The CW show All American has been known to feature plenty of unexpected twists and turns, but nobody was too surprised to find out that Tyrone Moore (Demetrius Shipp Jr.) eventually wound up dead in Season 2.
Article continues below advertisement
Although his death may not have come as much of a surprise (after all, he's done some inarguably awful stuff), the person who killed Tyrone was definitely a twist that many fans did not see coming at all — and no, it wasn't Coop 9 (Bre-Z), even though she tried to take the blame for the murder. Here's what you need to know about what happened.
Who killed Tyrone on 'All American'?
Tyrone made his much-dreaded return to the streets in an episode titled "Protect Ya Neck." Determined to torment his opponents — and just about anybody who crossed his path — the gangster readied himself to take bloodied revenge.
Meanwhile, Coop was busy trying to improve her relationship with Patience (Chelsea Tavares). After a promising start, things took a bad turn. C jealousy flared up once again, leaving Patience with little choice but to cool it off.
Article continues below advertisement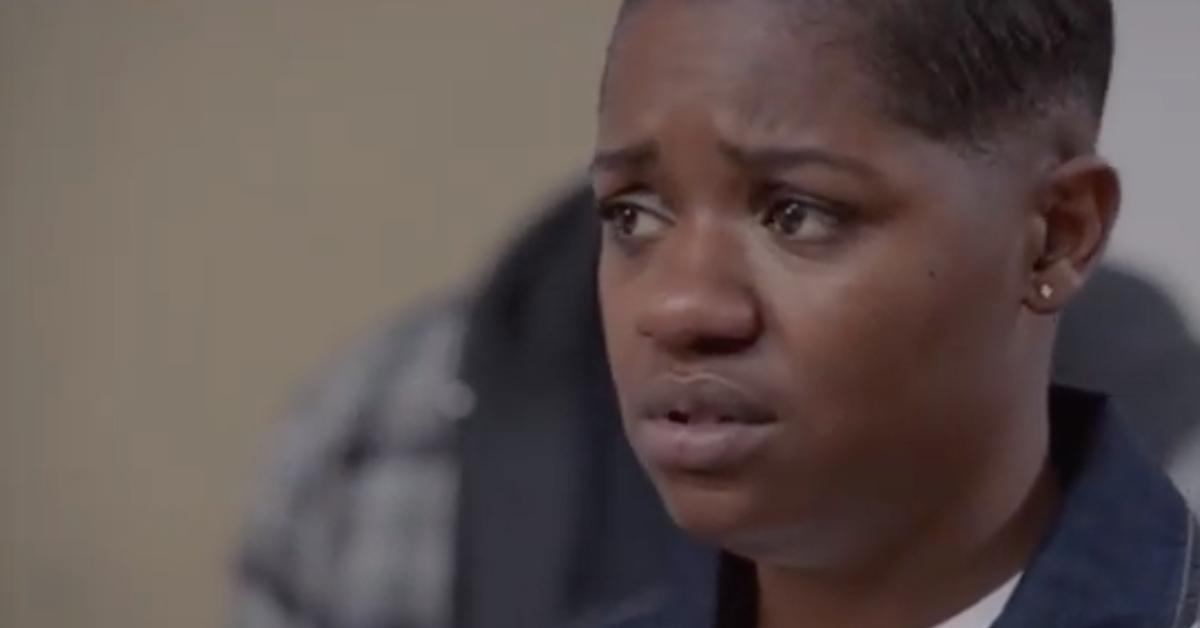 In "Crossroads," we watch Tyrone return to the scene with full force, successfully conducting a near-lethal attack against Spencer (Daniel Ezra). He shoots the young football player, putting his life at risk.
Article continues below advertisement
Rushed to the hospital, Spencer has to choose between his career dreams and his safety. After much deliberation, he chooses the latter. But just before his surgery, he warns Olivia (Samantha Logan) about the potential ramifications of the horrible accident, begging her to stop Coop before she tried to do anything stupid.
Article continues below advertisement
However, Spencer's intervention comes way too late. Olivia fails to reach Coop, who seeks help from Cliff (Corey Reynolds). Unfortunately for all parties involved, he is more than ready to work out how to take down Tyrone once and for all.
"The Art of Peer Pressure" sees a brand new character step on the scene, and unlike the naive and clumsy youths, she knows how to get things done.
Brandon's (Jefferson Reid) and Shawn's (Jay Reeves) mom isn't here to fool around. Ruth (Bernadette Speakes) grabs the gun the family keeps for emergencies, makes her way to Tyrone's humble abode, and she carries out the deed Coop, Cliff, and co. have been meaning to do for a long time. It's she who shoots the evil criminal.
Article continues below advertisement

However, Ruth's vengeance ends up achieving a lot less than originally intended. She asks Coop to help cover up for her — a step that's bound to make the failing musician's life even more miserable than it already is.
Surprisingly enough, Coop does accept the mighty task. Pulling what can only be described as the perfect poker face, she lets her classmates and friends believe that she was the killer all along.
Article continues below advertisement
In "Who Shot Ya," we watch Coop head over to the police station to voluntarily hand herself in for a crime she hasn't even committed. However, once she arrives, she bumps into an old friend, Ruth, who tells that she couldn't have carried on any further. To save Coop's future, she reported herself. With this, the plot twist comes to its organic end.