What Happened to Chris at the End of 'All American'?
What happened to Chris from 'All American'? Once Season 2 dropped, fans wanted to know where one of the more popular characters went.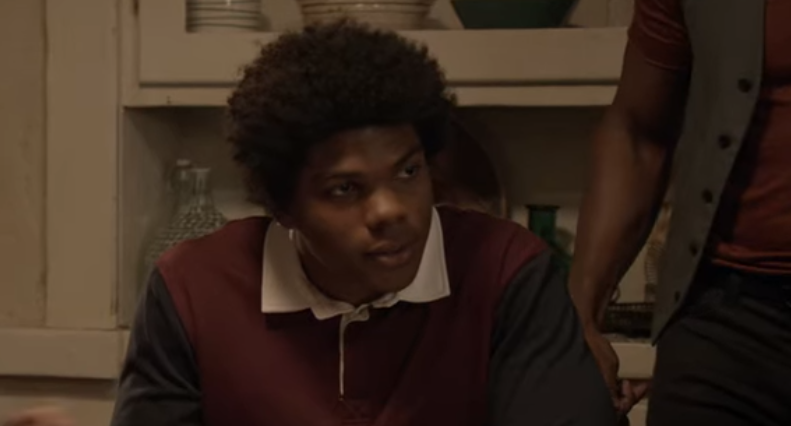 The TV series All American found itself in a unique position when it began airing on the CW. Not because it was the first major TV production/drama centered on football, or because it was a sports drama, there are plenty of those.
But it is one of the biggest productions featuring a predominantly African-American cast that centers on what happens to high school footballers, like Spencer and Chris from the show, and the different trials and tribulations they're forced to endure.
Article continues below advertisement
A prominent character in Season 1 of the show was Chris, Spencer's friend and former teammate turned on-field opposition. The 16th episode of Season 1, "Championships" saw Chris on the receiving end of a particularly brutal tackle from his pal. The hit temporarily paralyzed the young athlete, which not only freaked him out but Spencer as well, as he is the one who mashed him into the turf.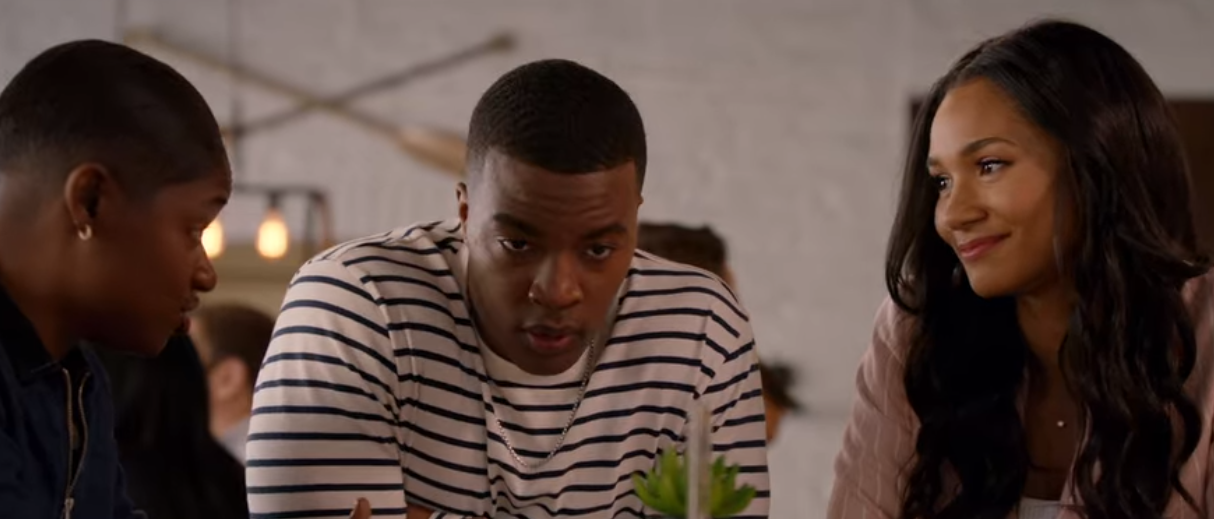 Article continues below advertisement
Chris soon regained feeling in his legs and he was able to walk without any difficulty, but the scary moment left fans thinking that he was not only out of football for good, but that he'd be permanently rendered immobile from the legs down as a result of the tackle.
Those fears weren't quelled either when All American's second season debuted on Netflix and in the first few episodes, Chris was nowhere to be found.
What happened to Chris on 'All American'?
It led a lot of people to wonder just what the heck happened to the character who was featured in more than half of the episodes for the show's first season (9 out of 16). Season 2 also features 16 episodes, but this time, Chris isn't as prominent of a character in the show's plot development, but he's still very much a part of the series.
Article continues below advertisement
Chris remains friends with Spencer and his tight-knit group, but you'll have to get fairly deep into Season 2 in order to see him. He doesn't make an appearance until episode 13, "The Art of Peer Pressure," and returns again in "Who Shot Ya" (episode 14) and the second season's finale, "Decisions" (episode 16).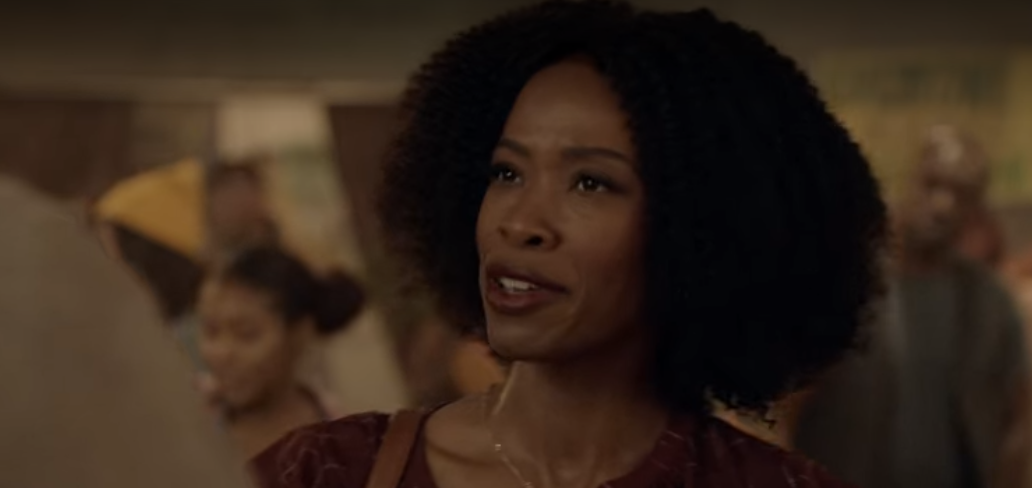 Article continues below advertisement
In "Decisions," the big conflict that has the show's main characters concerned is the future of Crenshaw High. Administrators plan on turning it into a magnet school, shifting the focus away from athletics. The institution's football program has helped churn out some top players in the country, something Spencer, along with his friends, realize the benefit of.
Tons of people from their community had real shots at not only professional sports careers but legitimate academic advancement in universities, obtaining scholarships they'd never otherwise be eligible for, had it not been for their athletic prowess on the field. So Spencer and his friends all get their heads together in order to ensure that Crenshaw doesn't lose sight of its long-standing legacy in the game.
Article continues below advertisement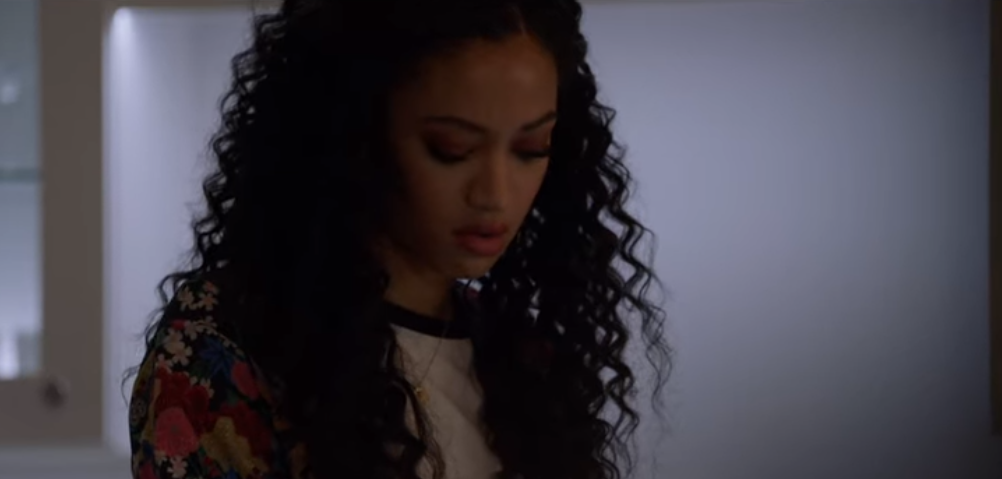 The season ends with Spencer finally getting some alone time with his main squeeze, Olivia Baker, before realizing that the "never damage" he thought he was free and clear from is actually not. The revelation ends the series on a cliffhanger, which has a lot of fans hoping a Season 3 is on the horizon.
Article continues below advertisement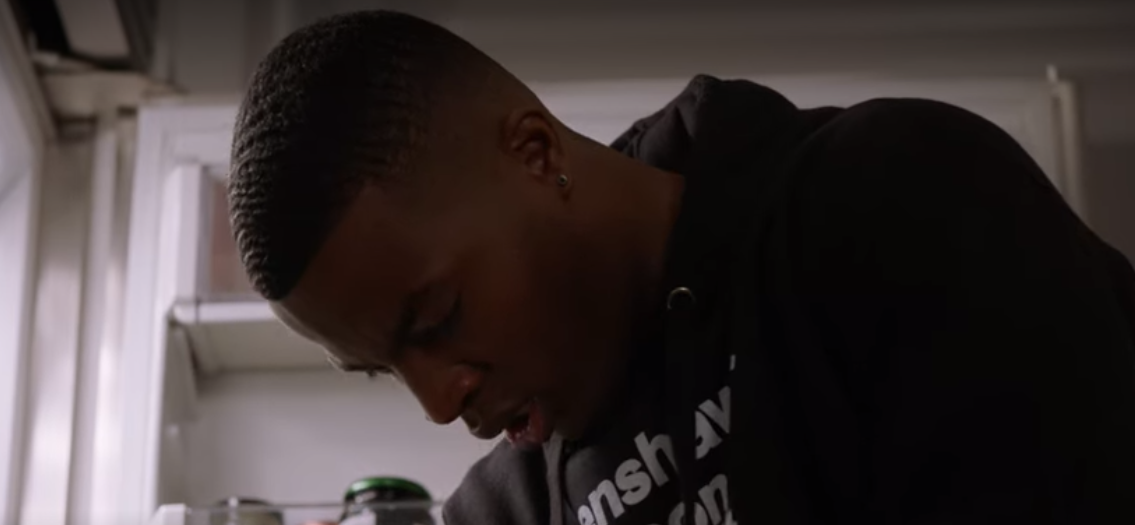 With the way showrunners have decided to leave All American off in "Decisions," it's hard to imagine that they don't have something planned down the pipeline for future episodes. We'll just have to see where it's headed! As for what's going to happen in Season 3, Season 2 just aired, so maybe give yourself some time to binge-watch all of those episodes first. Not that I'm judging your enthusiasm, or anything.