Vanessa Hudgens' Coronavirus Video Is Getting Attention for All the Wrong Reasons
Is Vanessa Hudgens on drugs? Viewers were concerned after the actress posted an erratic video that seemingly debunked the severity of the coronavirus.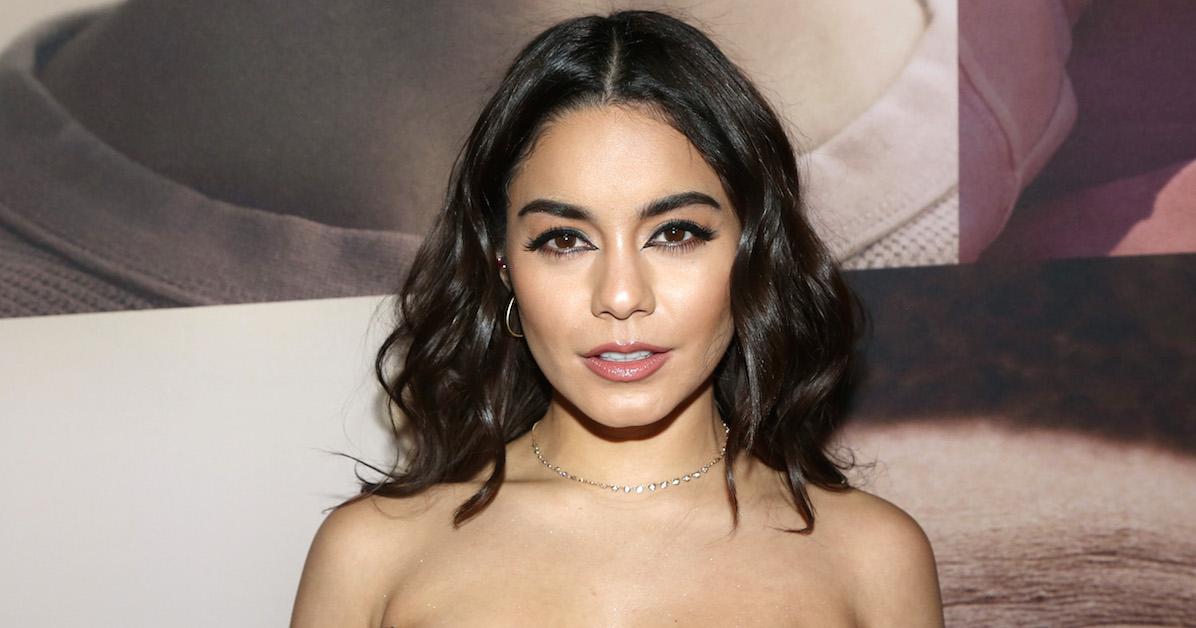 While many celebrities are using their star power to spread awareness and safety tips in the wake of COVID-19, aka the coronavirus, there are a few who are using their platforms to question whether or not the reports about the deadly virus are true.
Vanessa Hudgens, who is best known for her roles in High School Musical, Grease Live, and The Princess Switch, posted a video on Instagram in which she wondered if the coronavirus was really going to be as bad as officials were saying.
Article continues below advertisement
The unofficial Queen of Coachella also was nonchalant at what the estimated future death toll would be, leading many to wonder if she was under the influence when making said video.
Is Vanessa Hudgens on drugs? Read on for all the details of her Instagram live, which has been getting a lot of negative attention online. Plus, the actress issued an apology, and Chrissy Teigen came to her defense.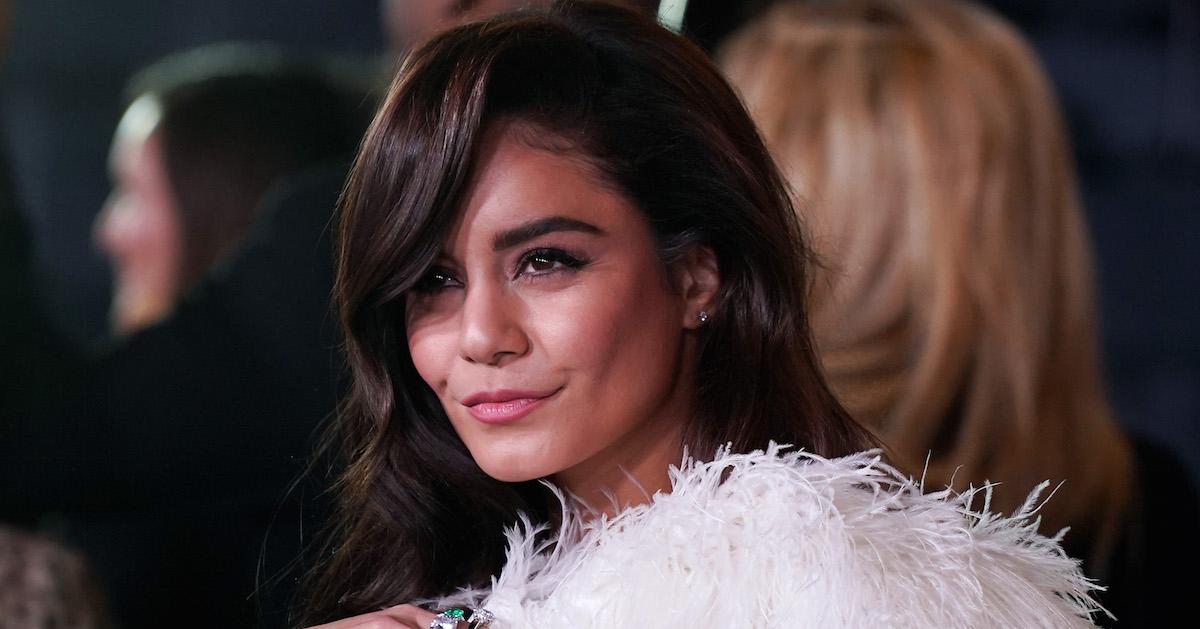 Article continues below advertisement
Is Vanessa Hudgens on drugs?
The likes of Tom Hanks and Kristen Bell are urging their social media followers to take extra safety measures and they are also encouraging social distancing during the coronavirus. But, Vanessa instead took a different approach when relaying her thoughts about the virus.
Austin Butler's ex-girlfriend took to Instagram live on March 17 to explain that she doesn't think the reports of the disease being an issue until July of 2020 make sense.
Article continues below advertisement
"Um, yeah, 'til July sounds like a bunch of bulls--t. I'm sorry, but like, it's a virus, I get it, like, I respect it, but at the same time I'm like, even if everybody gets it, like yeah, people are going to die, which is terrible but like, inevitable?" she said in the controversial video. "I don't know. Maybe I shouldn't be doing this right now."
Immediately after posting the video, the actress began getting a lot of flack on social media. Some of her followers simply debunked her thoughts with statistics, and others told her that minimizing the effects of the virus could be problematic for her impressionable followers.
Many users wondered if Vanessa said those comments because she was under the influence of drugs.
Article continues below advertisement
Article continues below advertisement
In 2011, Vanessa was spotted licking a white substance off of her finger at Coachella. Headlines broke that the actress was potentially using cocaine at the music festival, but she later told Marie Claire that it was white chocolate.
The actress has not spoken about using drugs at all or even being intoxicated at the time of her Instagram live. But, the actress did speak out about the backlash from her video.
Vanessa Hudgens apologized for the video and urged her followers to "stay inside."
It is important to note that Vanessa's Instagram live was more than 40 minutes long in its entirety, and her comments about the coronavirus were a small snippet of the video. After getting a ton of criticism from the public, she took to Twitter and her Instagram stories to apologize.
Article continues below advertisement
"Yesterday I did an Instagram Live, and I realize now that some of my comments are being taken out of context," she said. "It's a crazy time. It's a crazy, crazy time. And I am at home and in lockdown. And that's what I hope you guys are doing, too, in full quarantine and staying safe and sane. I don't take this situation lightly by any means. I am home. So stay inside, y'all."
She also changed her Instagram bio to "STAY IN!!!! Don't go out. Let's get thru this together."
Article continues below advertisement
Vanessa also issued an apology on Twitter. "Hey guys. I'm so sorry for the way I have offended anyone and everyone who has seen the clip from my Instagram live yesterday. I realize my words are insensitive and not at all appropriate for the situation our country and the world are [sic] in right now. This has been a huge wake up call about the significance my words have, more than ever. I'm sending safe wishes to everyone to stay safe and healthy during this crazy time."
While many celebrities also called Vanessa out for her comments, Twitter queen Chrissy Teigen defended her.
"Yeah, she said something really dumb and it sucks and she for sure feels terrible and just stop watching her stuff but the knives gotta go," Chrissy tweeted on March 17.
"I'm getting a lot of 'but Chrissy!!!' No! No but! stop stabbing!! be better, this is a weird weird world," she wrote in another tweet.
Article continues below advertisement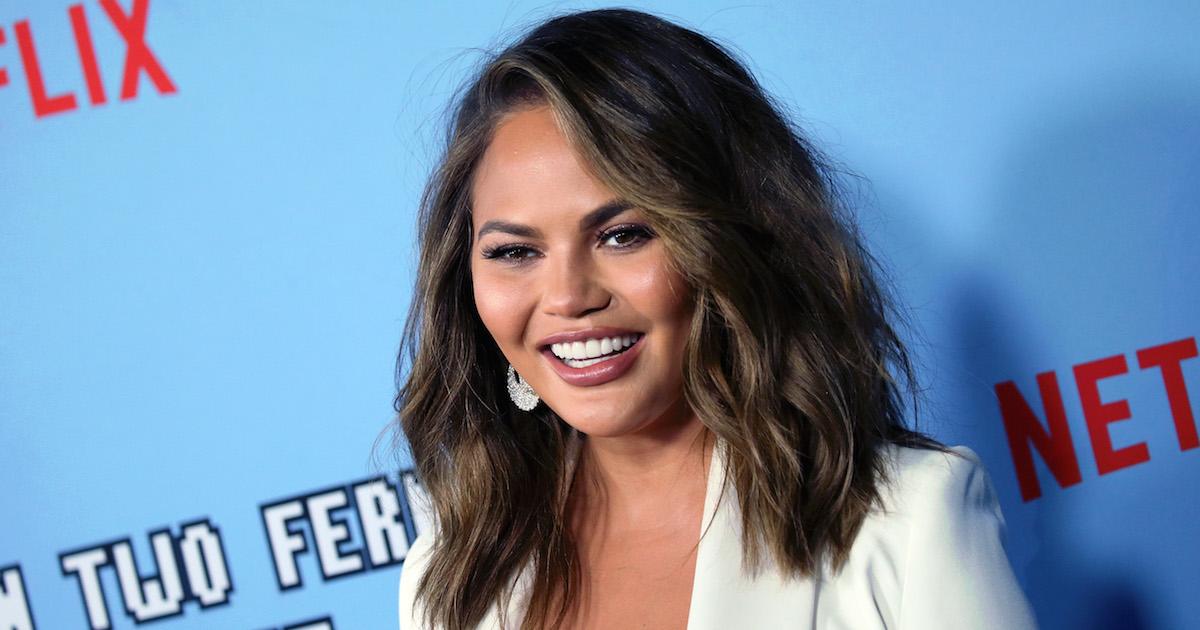 When one user pointed out how insensitive Vanessa's words were, Chrissy agreed, but said that she believes Vanessa will learn her lesson.
"Definitely agree it was. But we have all said insensitive shit. Or maybe I'm just the only other one? But I promise promise promise I learned and she is learning now and that's all you can ask for," she tweeted.
The best way to prevent contracting or spreading the coronavirus is with thorough hand washing and social distancing. If you feel you may be experiencing symptoms of the coronavirus, which include persistent cough (usually dry), fever, shortness of breath, and fatigue, please call your doctor before going to get tested. For comprehensive resources and updates, visit the CDC website. If you are experiencing anxiety about the virus, seek out mental health support from your provider or visit NAMI.org.