Vanessa Hudgens and Her Boyfriend Are Giving the #CoupleGoals Content We Deserve
Who is Vanessa Hudgens dating? After breaking up with Austin Butler, the actress was spotted out with MLB player Cole Tucker. Details on their romance.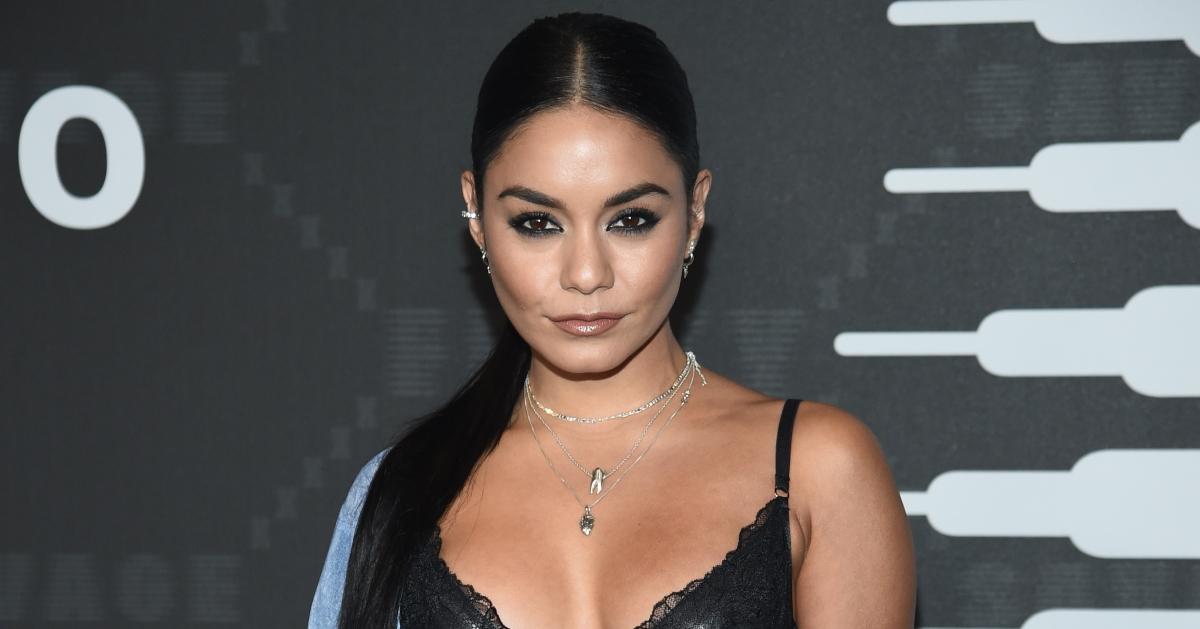 It was one thing when Vanessa Hudgens and High School Musical co-star Zac Efron split in 2010 after five years of being a match-made-in-Disney-heaven. Though fans of the Disney movie were devastated that its leads had broken up in real life, many understood the split because both actors were just starting out in their careers.
Just a few months later, Vanessa began dating actor Austin Butler, and a reunion between her and Zac soon became an impossibility.
Article continues below advertisement
When Vanessa broke up with her boyfriend of nine years in January of 2020, it was truly the end of an era. The couple was known for making Coachella appearances every year, for posting about their love on social media, and for walking the red carpet together.
Though her relationship with Austin is over, Vanessa is moving on with someone else.
Who is Vanessa Hudgens dating? She's been spotted with a few different suitors on her arm, but she's secured a new boyfriend in MLB player Cole Tucker.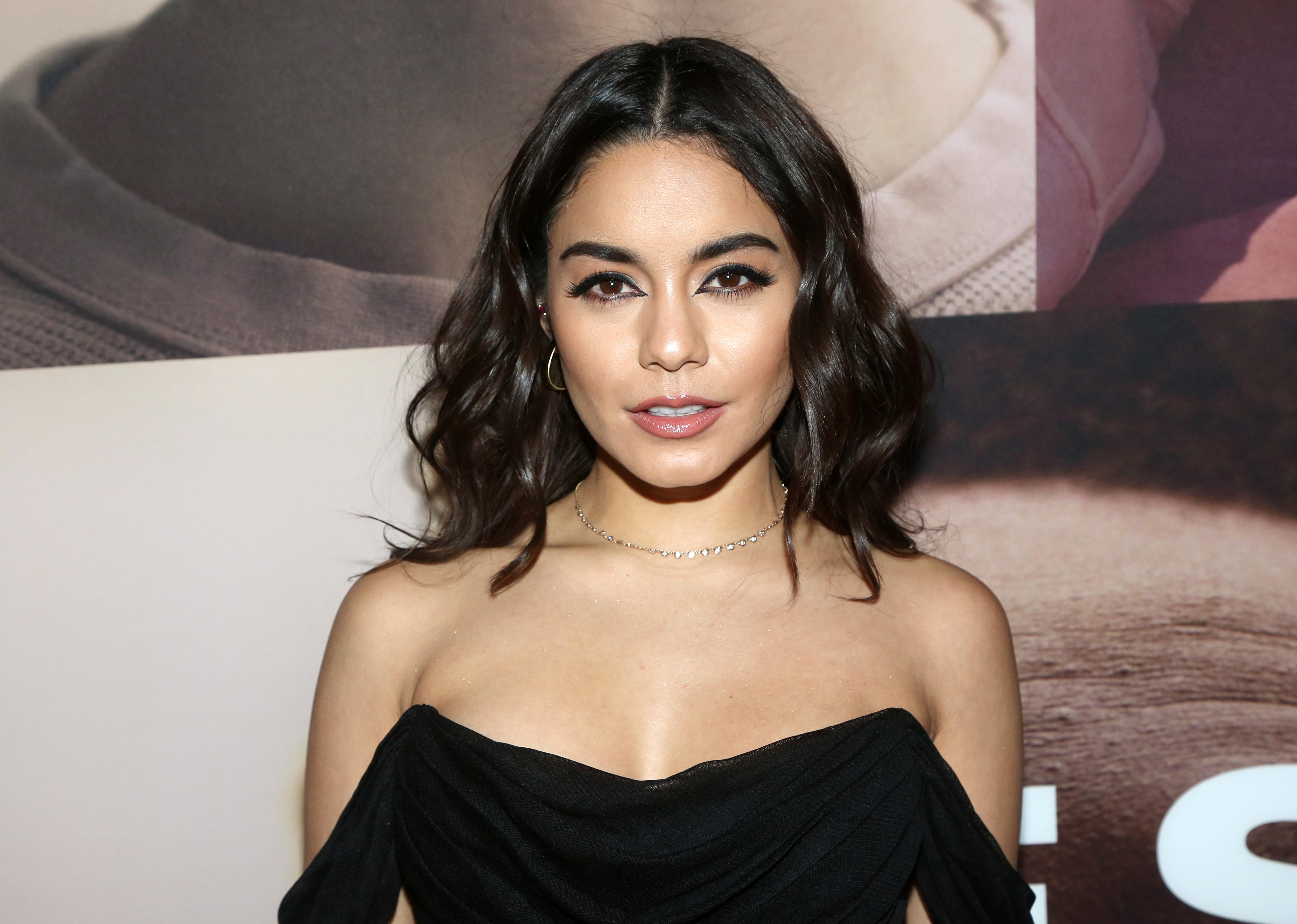 Article continues below advertisement
Who is Vanessa Hudgens dating?
Vanessa is officially dating Pittsburgh Pirates player Cole Tucker. Vanessa had been hinting she was back in the dating game, and not long after, the two were spotted cozying up, per Bustle. Prior to their first public outing, Vanessa posted a photo to Instagram coyly sniffing a pink rose. She captioned the photo, "Date night."
In an interview with Entertainment Tonight in April 2021, Vanessa confirmed Cole was her boyfriend and revealed the super cute way they met. "Me and Cole met on a Zoom meditation group. Very random, yes. Zoom, you've got to love it." She also revealed that she slid into his DMs to introduce herself, and sparks flew from there!
Article continues below advertisement
Cole made his debut with MLB in 2019 as a shortstop and outfielder. The 25-year-old started his career with the Indianapolis Indians in Minor League Baseball before being swept up by the Pittsburgh Pirates for the major leagues.
Cole's brother, Carson, was also picked up by the Cleveland Indians in the first round of the 2020 MLB draft.
Article continues below advertisement
Vanessa was previously linked to NBA player Kyle Kuzma.
The actress was seen out on a date shortly after her breakup from Austin. She was spotted with L.A. Lakers player Kyle Kuzma in Brooklyn on Jan. 21. Per TMZ, the two were seen grabbing dinner at the popular Italian restaurant Lilia. Vanessa and Kyle split a bottle of red wine, and onlookers saw them laughing together at their table.
Though Kyle might not be a household name for those who aren't avid watchers of the NBA, the 26-year-old power forward has a famous group of friends. He spent the Fourth of July on a yacht with Kendall Jenner off the coast of Miami in 2019.
He also reportedly dated Katya Elise Henry, an Instagram fitness model who has more than 7 million followers. Since being spotted with Vanessa, it appears that Kyle has also moved on and is now dating model Winnie Harlow.
Fans are happy Vanessa has found love at last with Cole. She's been photographed attending his baseball games and has posted a plethora of adorable couple's photos with him to her Instagram page.