After Nearly Nine Years Together, Vanessa Hudgens and Austin Butler Have Called It Quits
After spending nine years together, the once love struck couple Vanessa Hudgens and Austin Butler have reportedly broken up. Here's why.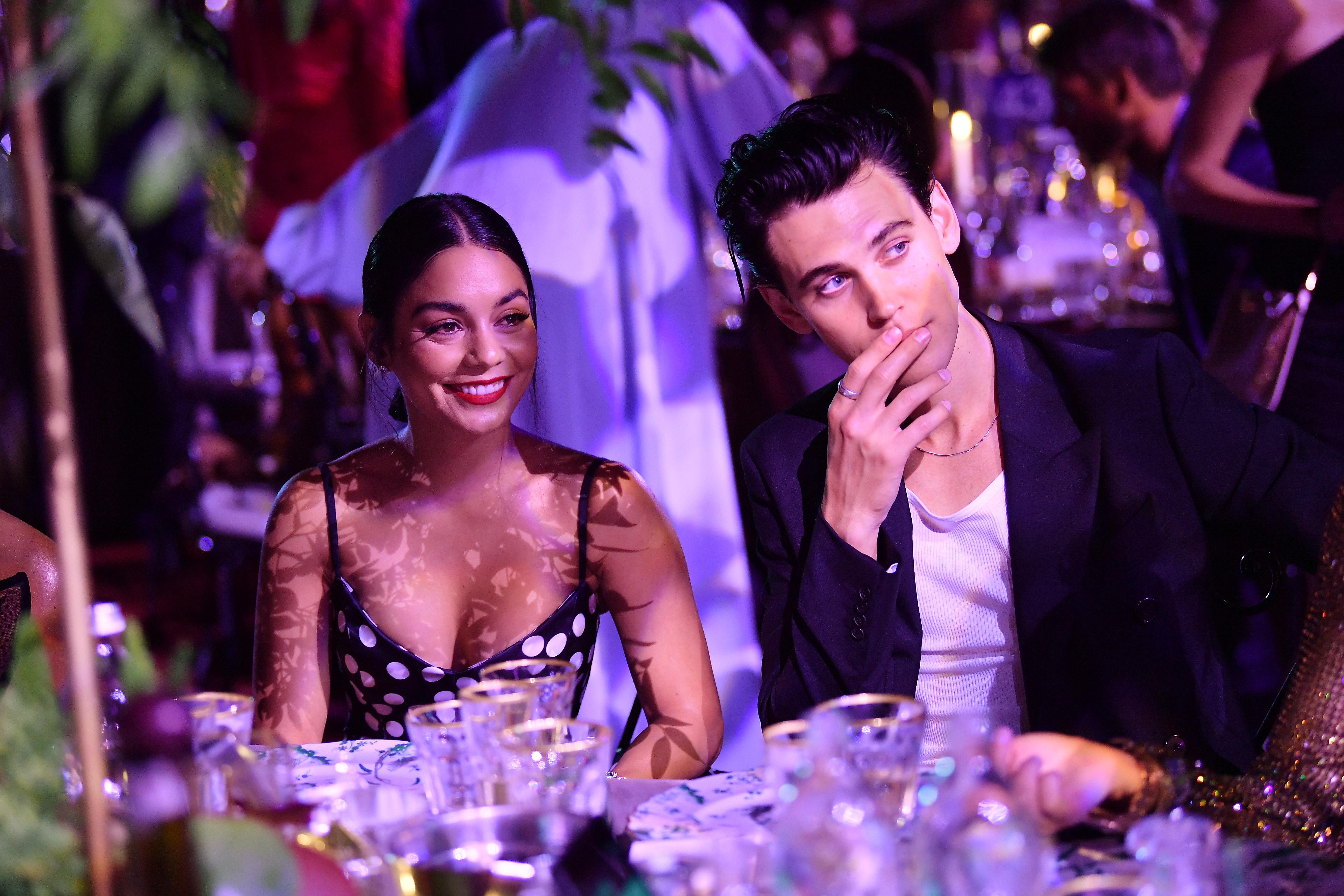 In what might be the first high profile breakup of 2020, Vanessa Hudgens and Austin Butler have reportedly split after nearly nine years together. The couple began dating back in 2011 and have been spotted living it up at Coachella ever since. But it seems that Vanessa will be heading to Coachella solo this year. Why did the couple decide to call it quits?
Article continues below advertisement
Why did Vanessa Hudgens and Austin Butler break up? The former couple has been quiet.
It's hard to know if this breakup was the first big one of 2020 or one of the many heartbreaking ones of 2019. Although there's plenty of photos of the two out and about over the years, mostly walking the red carpet together, they've otherwise been pretty quiet about their relationship. Perhaps that's because Vanessa knows what it's like to have everyone's eyes on your relationship, considering how publicized her relationship with Zac Efron was.
But fans have been trying to track down just when the breakup between Vanessa and Austin even happened. According to a source for Us Weekly, Vanessa has been telling friends that they "officially broken up" but the source doesn't say when she started spreading the news to her friends. And if she had to clarify "officially", does that mean that they've been rocky for a while? Have other breakups happened in the past nine years?
Article continues below advertisement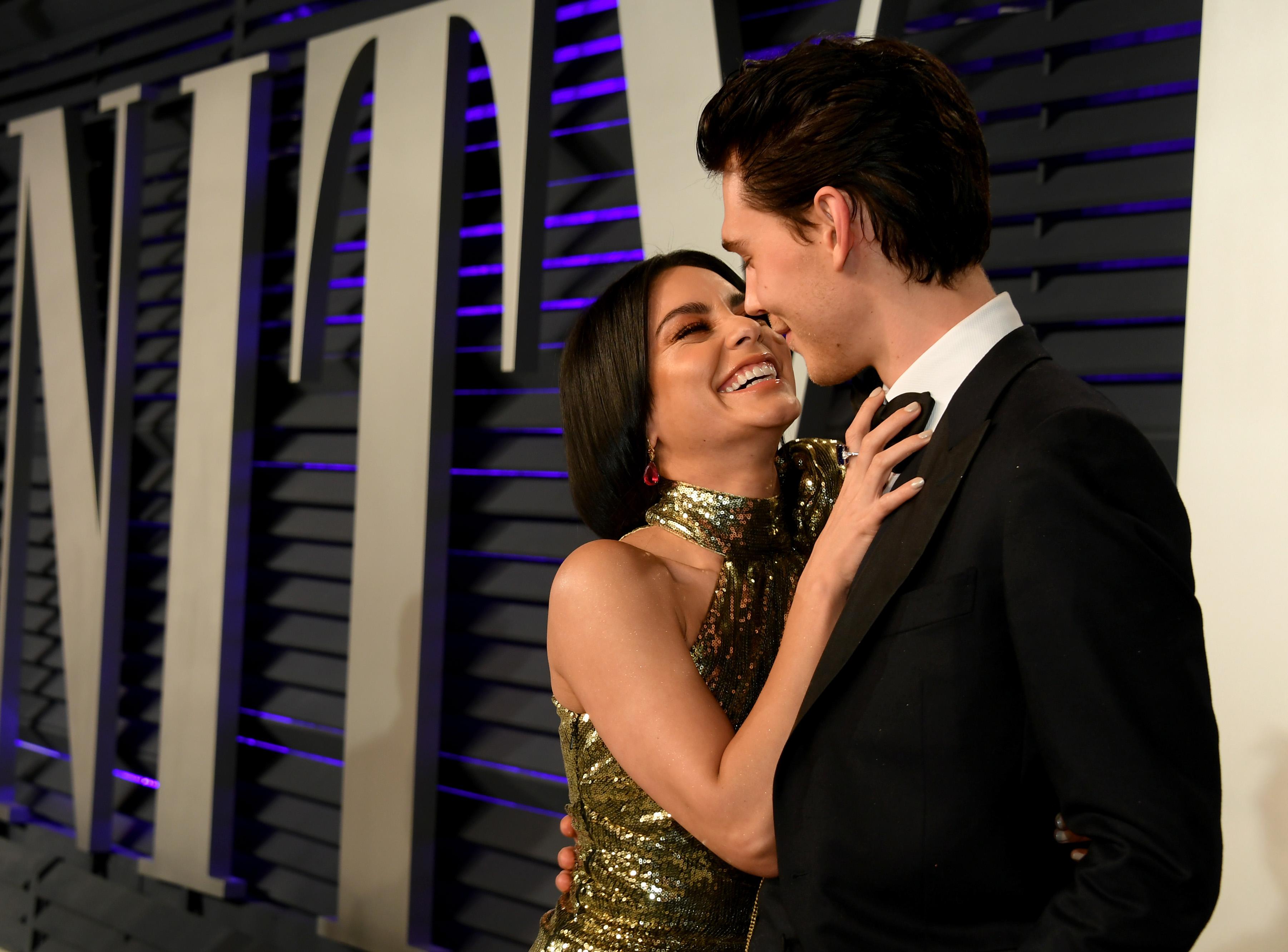 Vanessa has been going solo for a while and her Instagram has been without Austin for months.
Back in December, while the now 31 year old was celebrating her birthday, her beau was suspiciously missing. But he had been missing for a while. The last time that Vanessa shared a photo of the actor was on Halloween. And things looked pretty cozy there. She calls Austin and their dog, Darla, her "family" in the caption.
Article continues below advertisement
The Knight Before Christmas star had a busy Halloween and she shared many photos of her and Austin in different costumes. But then suddenly, he was no longer on her feed.
Another clue that their breakup happened earlier is that Austin has been noticeably silent about Vanessa's success. Shortly after Halloween, she was cast in Lin-Manuel Miranda's tick, tick...BOOM! and, while she celebrated online, Austin stayed quiet.
Article continues below advertisement
According to Daily Mail, at least, they were still together at that point as they were spotted holding hands later in November. But now that she's also got Bad Boys for Life coming out soon on Jan. 17, again, there's nothing from Austin while she's publicized it.
This lack of support is markedly different from Vanessa's reaction when he was cast as a young Elvis Presley in an upcoming Baz Luhrmann project back in July. Upon hearing the news, she took to Instagram to share the article that broke the story alongside a caption that read that she's "so proud of her honey".
Article continues below advertisement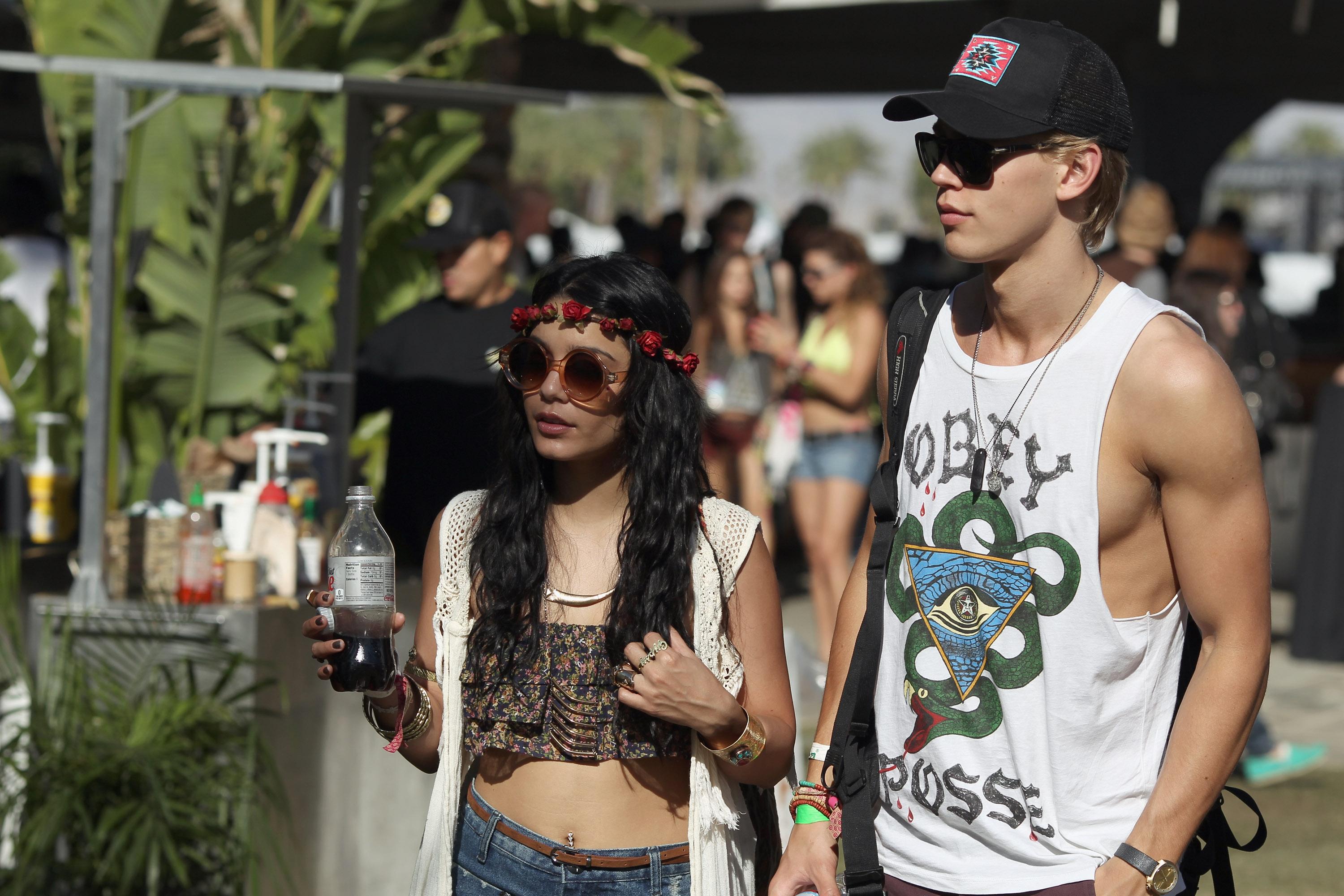 Are Austin and Vanessa seeing anyone new?
Even if they broke up earlier in 2019, it still doesn't look like they're moving on to dating anyone new just yet. Vanessa has been pretty busy lately. She's been over in the United Kingdom filming The Princess Switch: Switched Again.
However, according to her Instagram, it does seem like she's back in the U.S. as she recently attended a Lakers game. However, there has been no news of her attending the game with a date.
Austin has also not been linked to anyone new since the breakup.