Zac Efron Reveals He "Bounced Back" After Falling Seriously Ill While Shooting New Show
Did Zac Efron almost die while filming new docu-series 'Killing Zac Efron'? The actor gives fans an update on his health status via social media.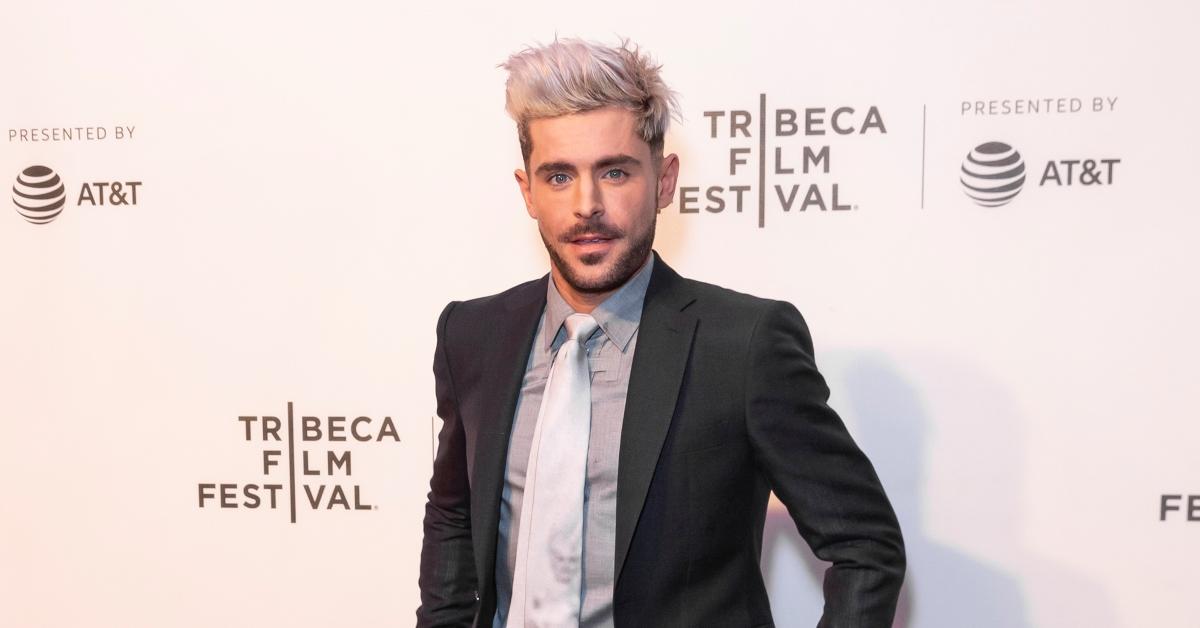 Actor and singer Zac Efron is known for regularly pushing his body to physical extremes. Have you seen his YouTube travel series Off the Grid or his workout vlog featuring fellow celebs, Gym Time?
While he's no stranger to intense fitness regimens or testing his survival skills, his most recent trip in the great outdoors had the actor tempting fate.
Article continues below advertisement
He reportedly became extremely sick while filming his latest survivalist show in Papua New Guinea. The High School Musical star's new docu-series, Killing Zac Efron (Yes, it's ironic!), will feature the actor going off-the-grid and into the wild to survive for 21 days with nothing but basic gear and a travel guide.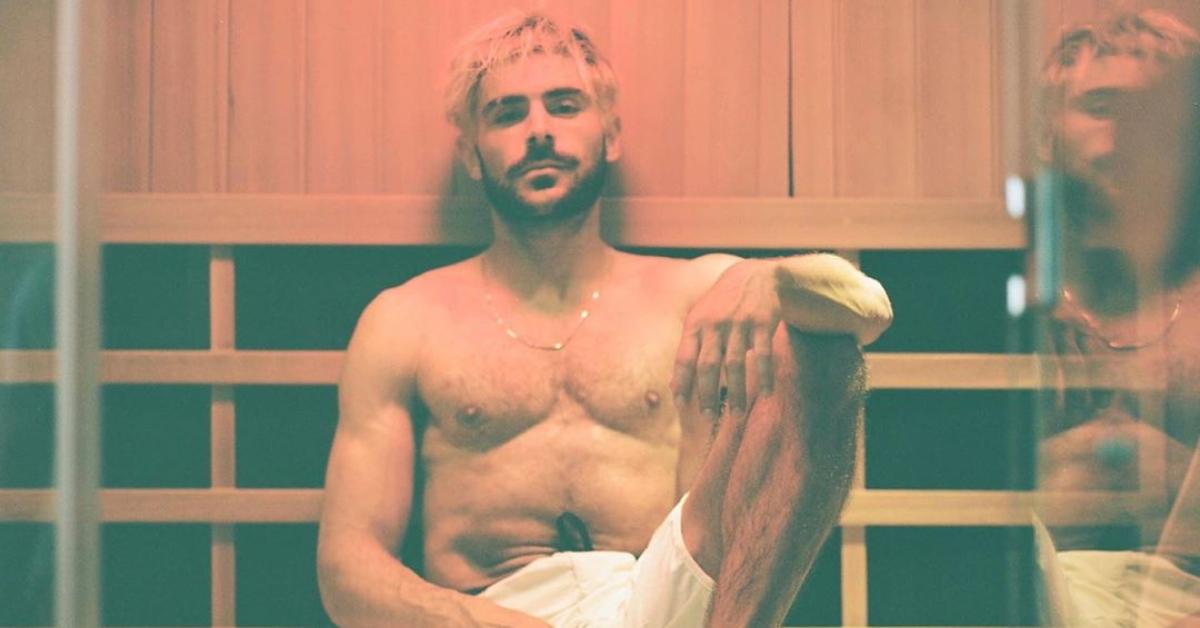 Article continues below advertisement
"I tend to thrive under extreme circumstances and seek out opportunities that challenge me on every level," Zac stated in a press release for his new Quibi series (via Deadline). "I am excited to explore any uncharted territory and discover what unexpected adventure awaits!"
Unfortunately, the 32-year-old reportedly fell seriously ill while filming and had to be rushed to the hospital to receive medical treatment.
So, did Zac Efron almost die while filming his new survival show?
According to The Sunday Telegraph (via Deadline), Zac contracted a "form of ­typhoid or similar bacterial ­infection" while shooting in the jungles of Papua New Guinea. He was allegedly flown to Brisbane, Australia and was admitted to St. Andrews War Memorial Hospital in "a stable condition."
Zac was reportedly hospitalized for several days before he was given permission by doctors to fly home on Christmas Eve.
Article continues below advertisement
On Dec. 29, the Baywatch star took to social media to update fans on his current health. "Very thankful to everyone who has reached out.
I did get sick in Papua New Guinea but I bounced back quick and finished an amazing 3 weeks in P.N.G.," he wrote. Adding: "I'm home for the holidays with my friends and family. Thanks for all the love and concern, see you in 2020!"
Well, we're certainly glad he's doing better!
Article continues below advertisement
Zac Efron and more A-list celebs will star in Quibi shows.
As if the market wasn't already extremely over-saturated with TV shows and films, prepare to become obsessed with the latest streaming platform to hit your cell phone, Quibi.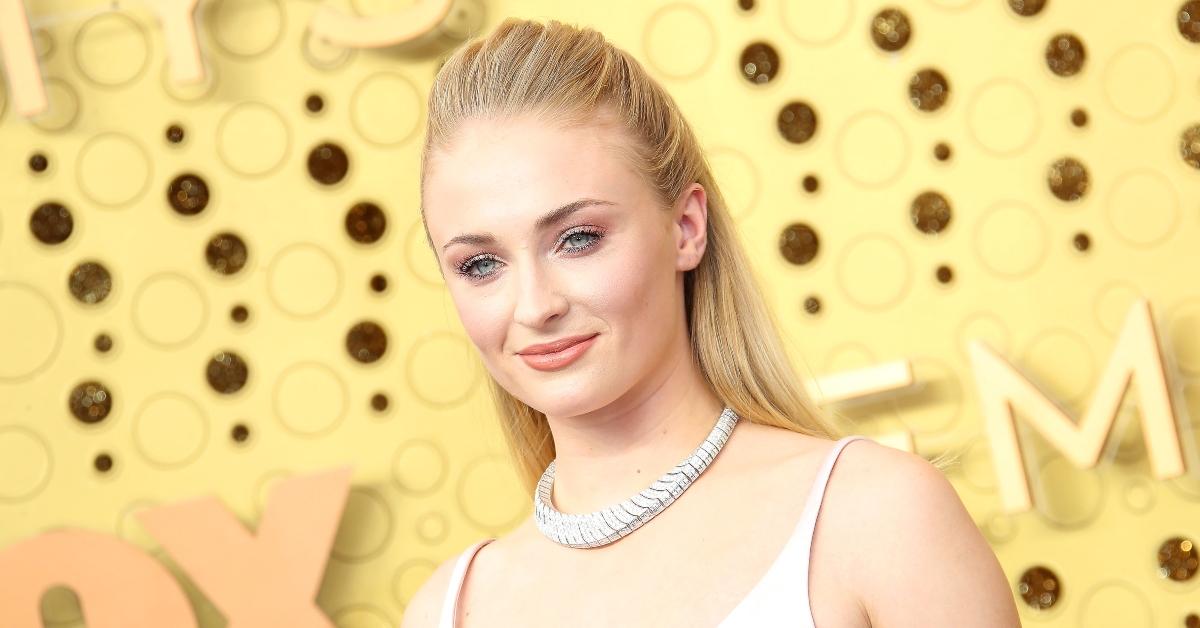 Article continues below advertisement
The on-the-go media app will provide users with short-form content, including scripted, non-scripted, and news programs, that will clock in at less than 10 minutes.
And, the latest mobile-first streaming service has partnered with some of today's biggest stars. For just $4.99 per month, you can watch Justin Timberlake, Sophie Turner, Joe Jonas, Tyra Banks, Stephen Curry, and more in a slew of new shows.
Whether you're in the mood for comedy, drama, horror, reality TV, or a news program, Quibi is certainly the next step into the future of how users will consume media.