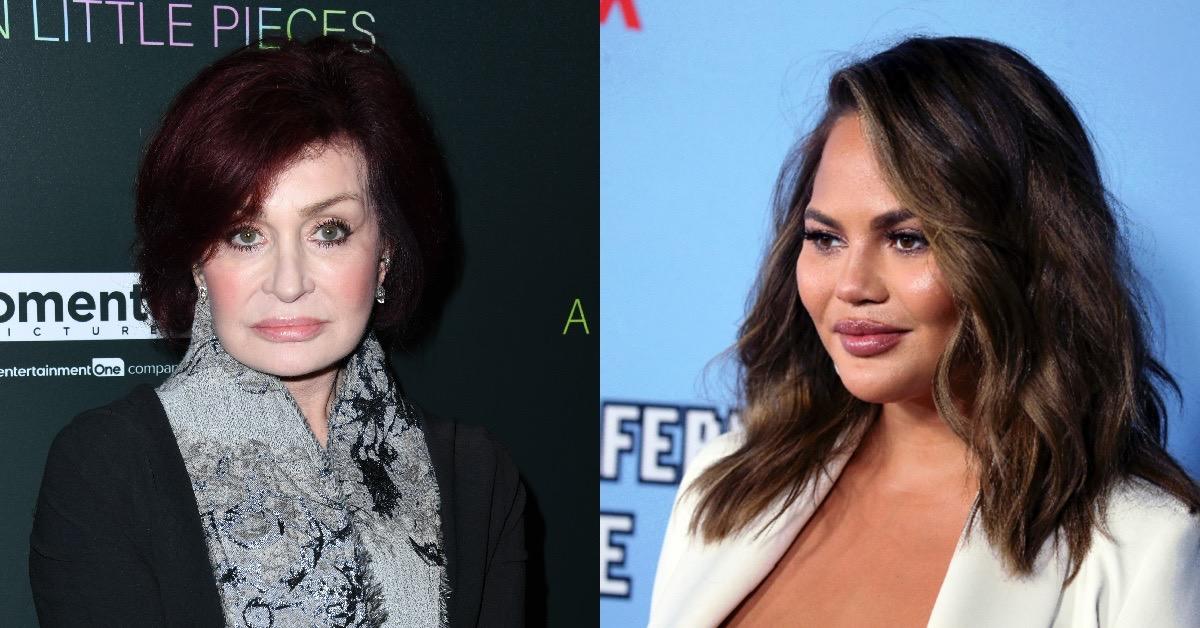 Every Detail of the Feud Between Chrissy Teigen and Sharon Osbourne Explained
Chrissy Teigen and Sharon Osbourne don't seem like two people who have anything in common. But the one thing that unites them, apparently, is their strong opinions about "Baby It's Cold Outside," and their marriages to wildly successful musicians. In November of 2019, the two women went a few rounds arguing over Chrissy's husband's version of the song.
Article continues below advertisement
Sharon Osbourne criticizes John Legend's 'Baby It's Cold Outside' cover.
Sharon was the first to launch attacks, criticizing John for changing the lyrics to "Baby It's Cold Outside" to make them more modern and less problematic. "What would John Legend do, if in 40 years, if somebody wanted to, you know times change, re-record one of his songs, and there was some group that found it offensive, and somebody just went, 'Oh, I can change the lyrics on that,'" Sharon said on The Talk.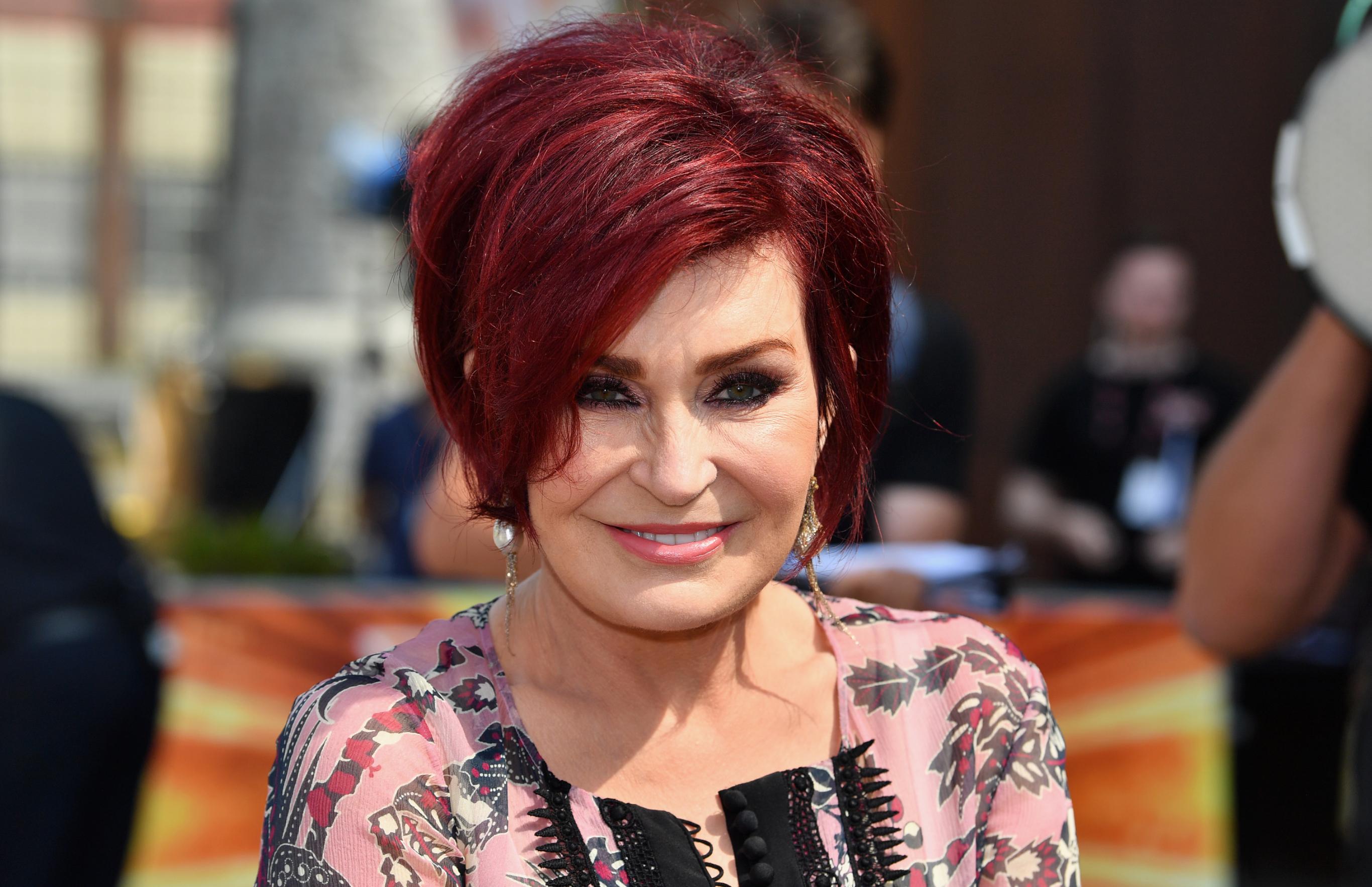 Article continues below advertisement
Sharon continued, saying that changing the lyric was like painting a bikini over a nude portrait in a museum. "It's a piece of art and the thing is to change an innocent lyric to what is it, 'Your mind and your body'? What the hell are you on? That's ridiculous," Sharon said. "I have to tell you, I love John Legend. I love John Legend's wife, his family. He's an amazing artist that I really respect. Why do you do this? That's not right."
Chrissy Teigen defends John Legend from Sharon Osbourne's criticism.
In response to Sharon's comments, Chrissy gave an interview with Entertainment Tonight in which she offered a response. "Sharon's always gonna have something to say," Teigen said. "I remember those days of getting to talk s--t for money. It was very fun."
Article continues below advertisement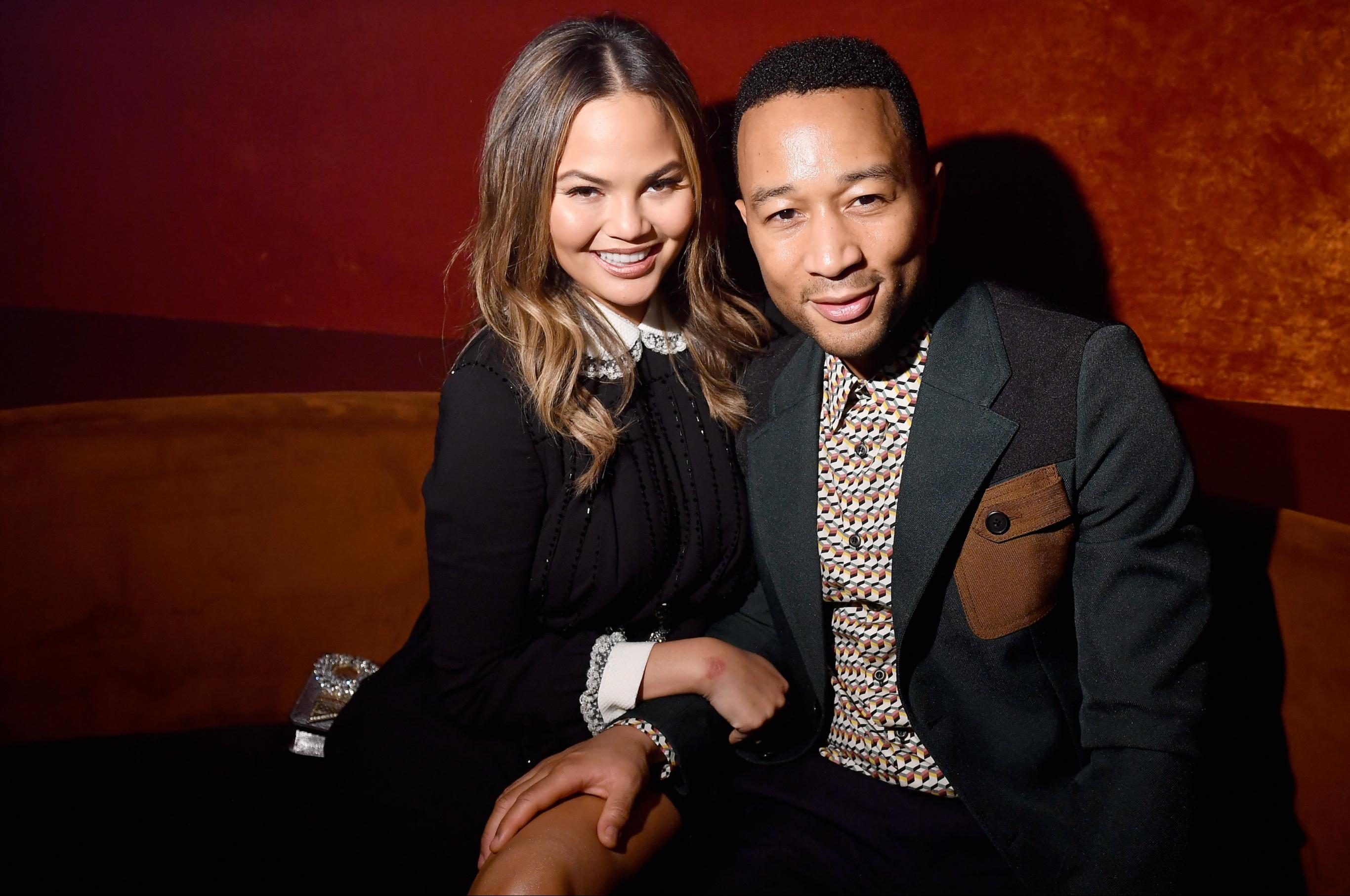 Sharon responds to Chrissy's comments.
Although Sharon claimed that she didn't want to start a feud with Chrissy and John, she apparently couldn't let Chrissy's response stand without clapping back. "It's amazing that you remember those days, because the show you were on didn't even last a season," she said of Teigen, who hosted the show FabLife before it was canceled in 2016. "We are self-made women at this table, who have lived very interesting lives. Every one of us has led a very deep, interesting life."
Article continues below advertisement
Sharon also added that she hadn't simply married the right man."And I was born into the industry," she said. "I just didn't marry someone who was in the industry. My father was in the industry. My mother was in the industry. Before that, my grandparents were in Variety, so I'm an industry baby." Her marriage to Ozzy Osbourne didn't harm her fame, though. Even as she responded, Sharon reiterated that she had no desire to start anything with the couple.
"I think that John Legend is an amazingly multi-talented person," she said. "He is incredible, and I think she's lovely. They have a beautiful little family. They do. They're just the perfect couple. I don't have a bone to pick, but I'm also entitled, Chrissy, to my opinion. That's all I was saying. I just thought the lyric was silly, and that's it." After Sharon issued her response, Chrissy decided to let things lay.