Did Coop Survive the Season 3 Finale of 'All American'? (SPOILERS)
Season 3 of 'All American' comes to a close on a massive cliffhanger. Will Coop die in 'All American'? Is Bre-Z leaving the show?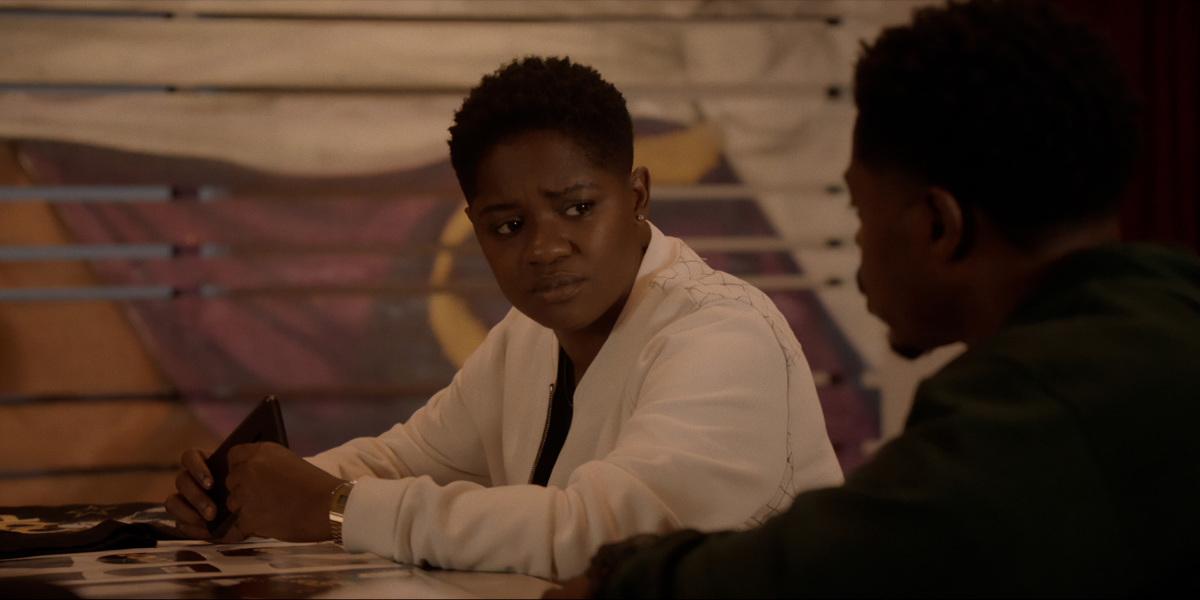 Spoiler Alert: This article contains spoilers for the Season 3 finale of All American.
As we headed toward the Season 3 finale of All American, fans were already worried that Bre-Z was leaving the show. Her character, Coop, was going to Vegas to follow her dreams. What we didn't know was whether or not we'd see her come back to Crenshaw.
Article continues below advertisement
But now that the finale has come and gone and Season 4 is almost here, fans now know that they should have had much bigger concerns. So, does Coop die in All American? Read on for a recap of the terrifying finale and what to expect in Season 4.
Does Coop die in 'All American'?
In the Season 3 finale, we see Coop getting ready to follow her dreams, but she's hesitant. She's worried about going on her own. In the end, she decides to go, but she says goodbye to Spencer (Daniel Ezra) first. Plus, she ends up not having to go on her own when Patience (Chelsea Tavares) agrees to join her.
Article continues below advertisement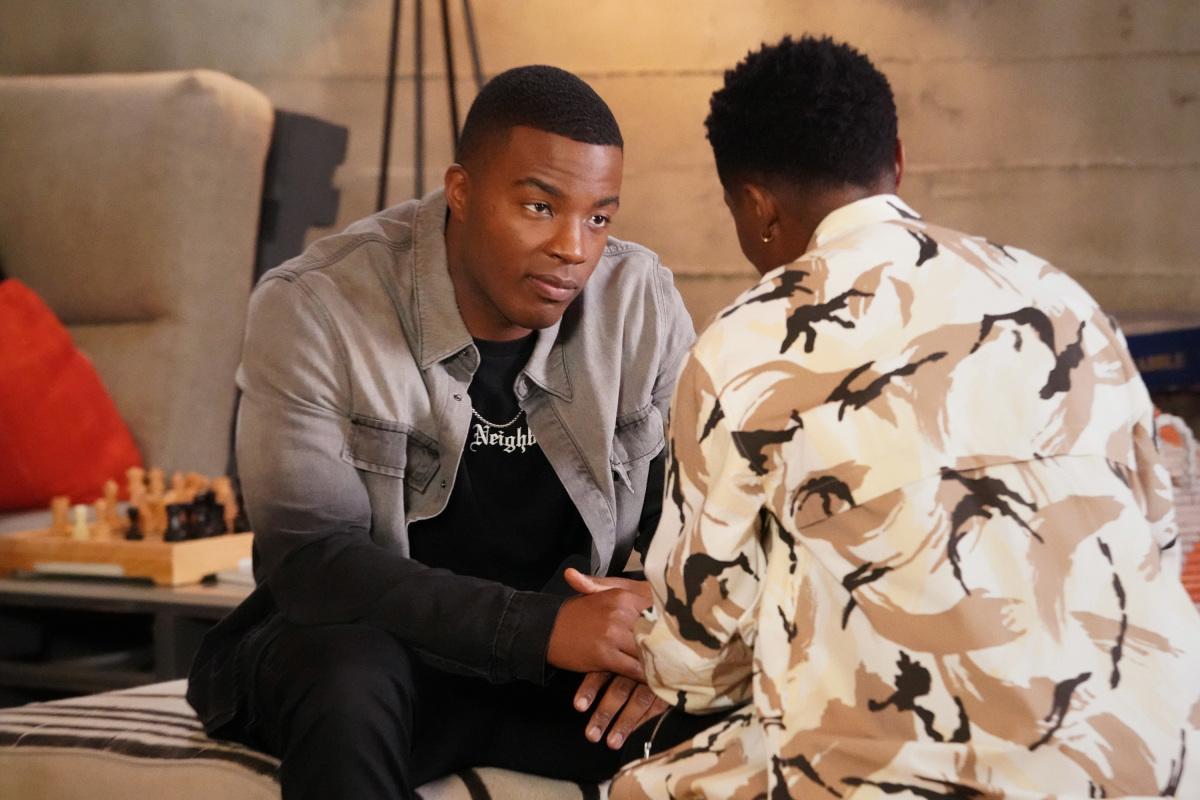 Although Andre (Akono Dixon) helps Coop load up her bus with merch, when Coop asks to see it, he claims he needs to grab something from his car, the car he insists he's taking to Vegas rather than taking the bus with Coop. Red flags all around.
Article continues below advertisement
As Coop sits on the bus with Patience later, they get pulled over. The police claim that there was an anonymous tip that narcotics were on the bus. Lucky for them, there was nothing on the bus, and when Coop heads to Mo's (Erica Peeples) house later on, we learn why. Coop tells Mo that she unloaded all of the drugs before she left town.
But the reveal only results in Mo pulling a gun on her. Although Coop tries to talk her down and Preach (Kareem J. Grimes) arrives at the scene, Mo pulls the trigger. Preach goes after Mo, but he's too late. Mo has shot Coop.
What we don't know yet is if the shot was fatal, but we do watch Coop bleeding out. The finale ends on that cliffhanger.
Article continues below advertisement
Is Bre-Z leaving 'All American'?
At this time, Bre-Z hasn't announced any intention to leave the show. Of course, if we're being left with a cliffhanger that Coop may or may not be dead, it's not too surprising that Bre-Z has to keep quiet about whether or not she's leaving. Most likely, she won't be able to answer that question until All American returns for Season 4. Lucky for us, that day has arrived, but the promo for the new season has us thinking we won't feel so lucky.
Article continues below advertisement
The promo sees Spencer trying to come to terms with what happened to Coop — and it sounds like everyone is talking as if Coop is no longer with them. Spencer says that he can't "leave the people [he has] left." But the most concerning line of the promo comes from Patience, who tells Spencer, "There's no way Coop would let you set aside your dreams. She ain't here to say it, so I'm gonna say it for her." The teaser also cuts to Patience crying while watching her and Coop perform.
It's possible that Patience just meant that Coop was in the hospital and couldn't be there in person for Spencer, but the tone of the promo definitely hints at something darker. Plus, the CW is notorious for sharing massive spoilers in their promos, so we wouldn't be surprised if Season 4's trailer spoiled Coop's death.
We'll have to watch when the series returns on Oct. 25 at 8 p.m. EST on the CW to know for sure.