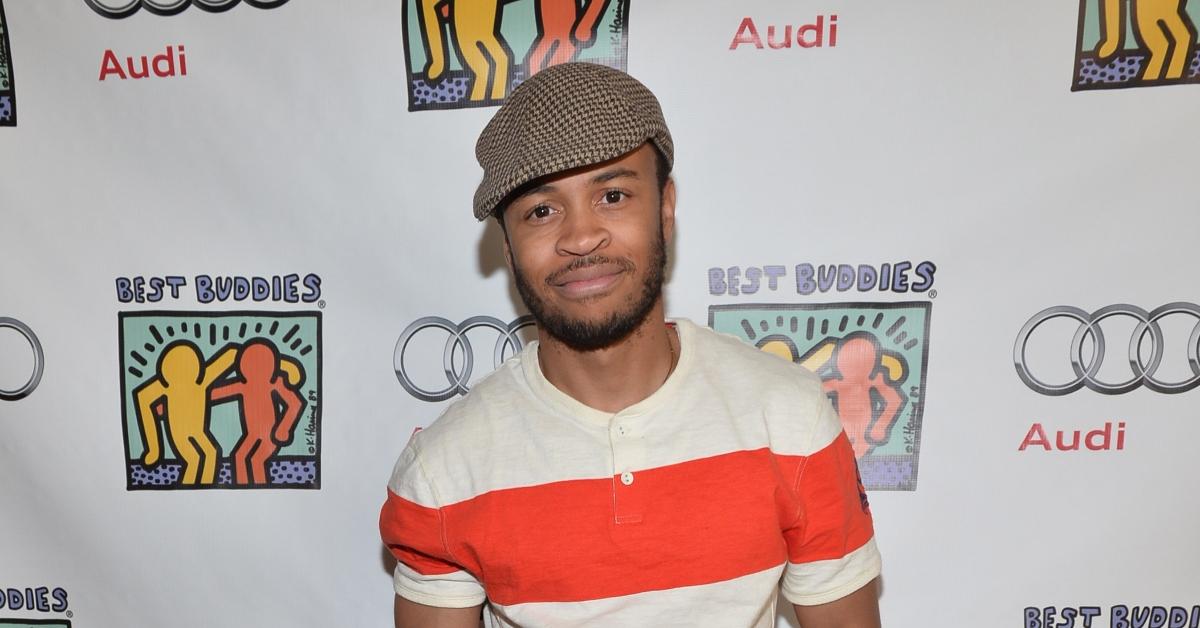 Meet Eugene Byrd, the Actor Playing Spencer's Therapist on 'All American'
A recent episode of All American, titled "My Mind's Playing Tricks on Me," captures one of Spencer's first visits to a therapist, Dr. Dameon Spears (Eugene Byrd). The shrink encourages him to open up about his personal life, and at one point in the session, he matter-of-factly reminds Spencer that he is secretly in love with Olivia.
Article continues below advertisement
So, who plays the quick-witted therapist on 'All American'?
Actor Eugene Byrd made an appearance in a Season 3 episode of the hit TV show, titled "My Mind's Playing Tricks on Me."
In the episode, he delivered an impeccable portrayal of Dr. Spears, an insightful therapist who helps Spencer (Daniel Ezra) take a new look at the problems that prevent him from using his arm. As he helps him understand, his feelings for Olivia (Samantha Logan) and his worries about Coop (Bre-Z) have a far greater impact on his life than he is willing to admit.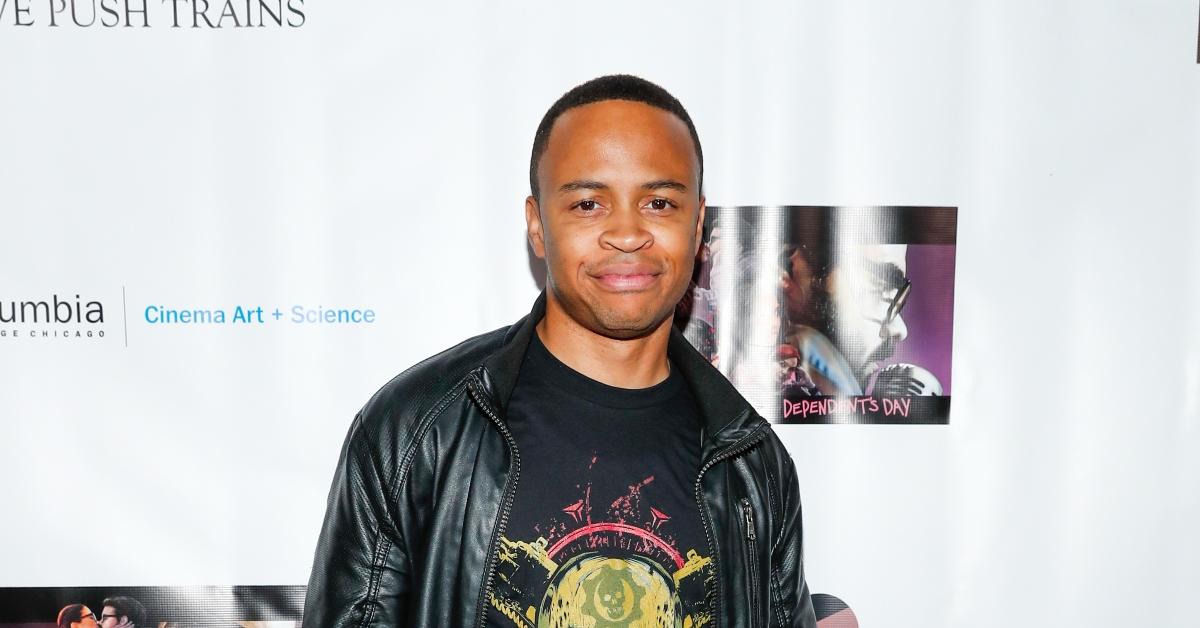 Article continues below advertisement
In a crucial scene of the episode, Dr. Spears urges Spencer to gather his memories of the night of the shooting and write down the details he has tried to ignore thus far, as per Screen Rant.
The aim of the challenge is to help Spencer process the traumatic experiences triggered by the bloody face-off and to work his way through the emotional impact of the drive-by shooting orchestrated by Tyrone (Demetrius Shipp Jr.). According to outlets like Screen Rant and Den of Geek, the exercise forces Spencer to take a new look at the influence Coop has had on his life.
Article continues below advertisement
As the outlets prompt, Spencer's ability to feel his arm could be strongly linked to his worries for his friend's safety and future. It's possible that Spencer's symptoms return each time Coop shares harrowing news with him, as per Screen Rant. There's a chance that the next episodes of the TV show will explore how his friendship develops with Coop in light of the discovery.
Article continues below advertisement
'All American' pushes forward the cultural conversation by introducing the therapist's character.
The creators' decision to introduce the therapist's character was met with a great deal of applause among fans. The step helps challenge the stigma surrounding mental health, while it also aims to debunk lasting preconceptions about the nature of therapy.
"The revelation of Spencer's arm is that it's actually a mental issue more than a physical issue," Daniel Ezra explained in a teaser, before he went on to add that "It's a great way for us as a show to explore the kind of use of therapy with young people, with Black people, with Black men specifically, these are all groups that therapy has always been a contentious subject in the Black community it's often, mental health is not discussed."
Article continues below advertisement
Eugene Byrd starred in TV shows like 'Bones' before joining the cast of 'All American.'
Eugene played characters like Dr. Clark Edison in Bones or Russell Bigelow in The Mentalist in the past. He landed one of his first roles in the 1986 drama My Little Girl, after which he went on to appear in TV series like Ghostwriter, Law & Order, and Chris Cross.
Eugene frequently takes it to Instagram to provide updates on his latest work projects, such as The Gaze. A brilliant photographer, he also uses the social media platform to showcase his finest snaps. Eugene often shares black-and-white photos, and he posts witty self-portraits as well.