Amie Harwick, Sex Therapist and Drew Carey's Ex-Fiancée, Was Allegedly Murdered
What happened to Amie Harwick? The ex-fiancée of comedian Drew Carey fell to her death, and an ex-boyfriend has been arrested in connection.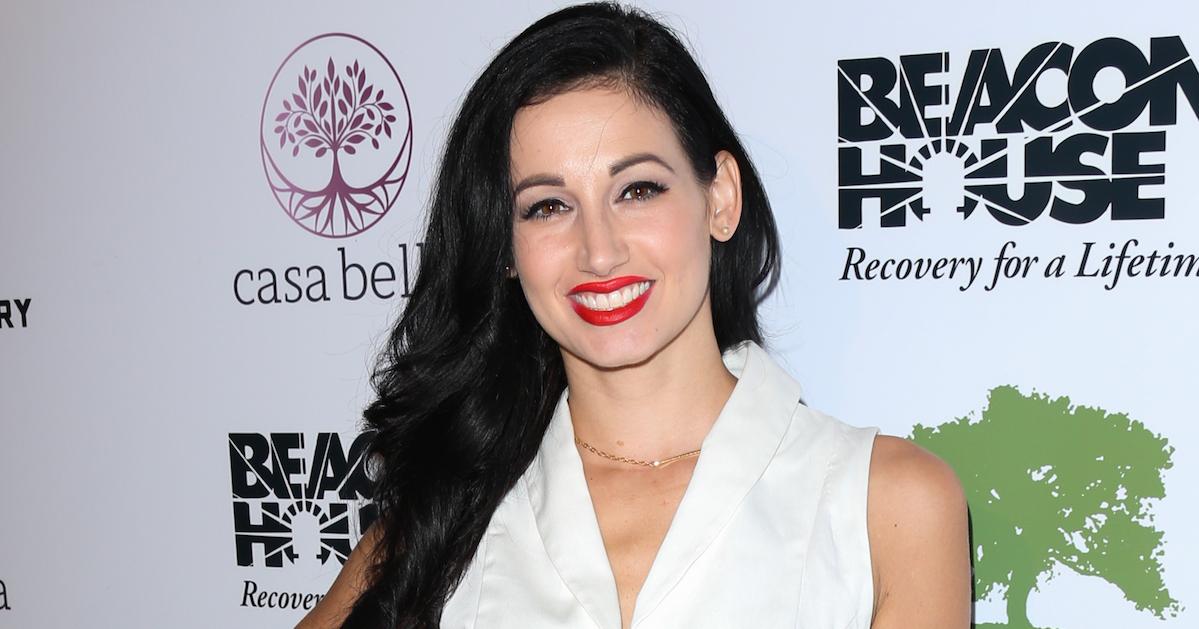 Licensed marriage and family therapist and author Dr. Amie Harwick passed away on Feb. 15, 2020 as a result of a long fall from the third floor of her Los Angeles apartment's balcony. Harwick was best known publicly for writing the book The Sex Bible and for appearing in the documentary Addicted to Sexting. She received her bachelor's degree from California Polytechnic University and her masters in clinical psychology from Pepperdine University.
Article continues below advertisement
She also was once engaged to comedian and host Drew Carey in 2018, though the couple split by the end of the year.
While Harwick's death is tragic because she was just 38 years old, and because her sex positive rhetoric was valued by so many, the news of her passing is especially shocking because she might have been murdered. Her alleged killer is an ex who she had sought legal protection from.
What happened to Amie Harwick? The therapist has died, and her ex-boyfriend has been arrested in connection to the crime. Read on to find out what happened to Harwick, and for the refresher on her relationship with Drew Carey.
Article continues below advertisement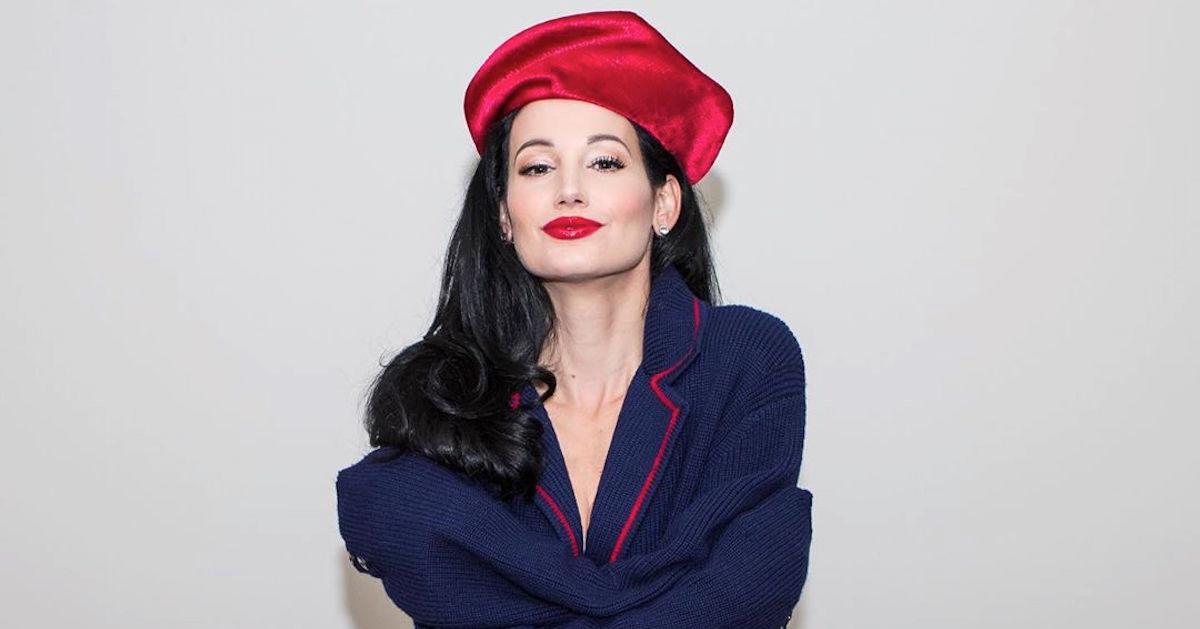 What happened to Amie Harwick?
Authorities were called to Harwick's Los Angeles apartment complex in the early morning hours of Feb. 15 after her male roommate called to report a break in. According to reports, when authorities arrived, it was evident that somebody had forced their way into the apartment, and a struggle then took place.
The male roommate had jumped over a wall to get to a neighboring apartment, which was where he placed the call to police.
Article continues below advertisement
Shortly after the police arrived to the residence, they found the sex therapist lying on the ground in grave condition, three stories below her apartment's balcony.
She was taken to a local hospital, but she did not survive her injuries.
Harwick's alleged killer was already gone by the time police arrived, but surveillance videos soon revealed that her ex-boyfriend, Garth Pursehouse, had entered and subsequently exited the apartment around the time of the slaying.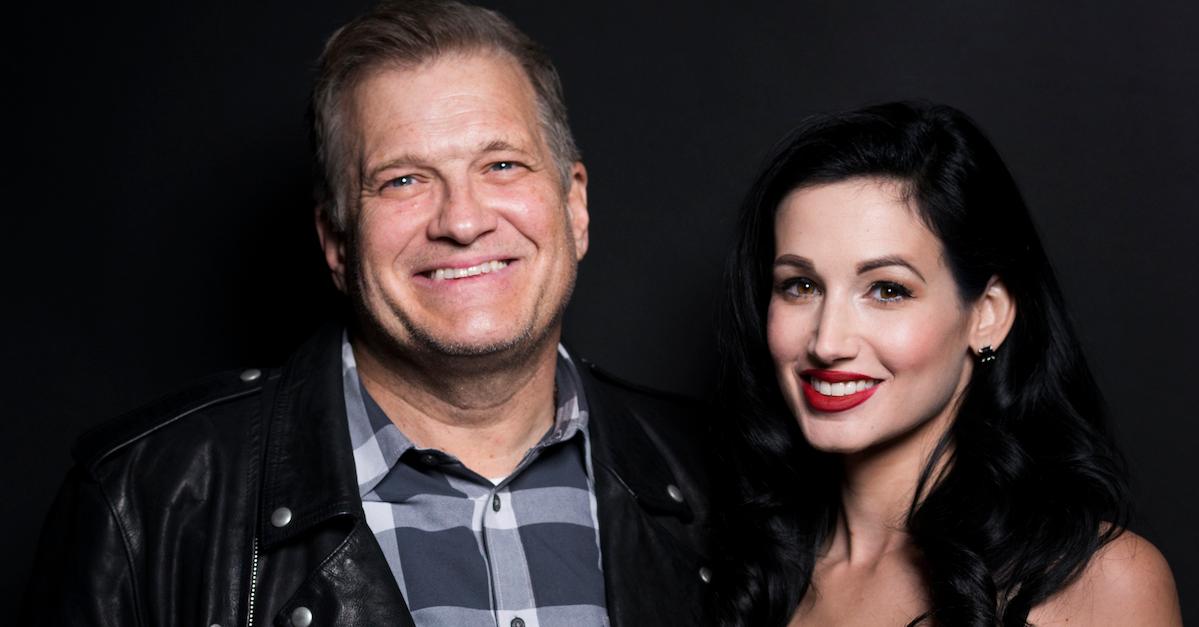 Article continues below advertisement
The 41-year-old had dated Harwick for an unknown period of time, but their relationship soured. Harwick had successfully gotten a restraining order against her ex, but it expired several weeks before her alleged murder. She had seen him a few weeks before her death, but it is also unclear what the nature of said interaction was.
Pursehouse was arrested for her murder by 4:30 p.m. on the day of her death. He is currently being held in a Los Angeles jail on $2 million bail.
Amie Harwick was previously engaged to Drew Carey in 2018.
Harwick and The Price is Right host announced their engagement in February 2018. The news came as a surprise to many longtime fans of the comedian, as he had famously never been down the aisle. By the end of 2018, it was reported that the couple had ended their relationship.
As of the time of publishing, Carey has not commented on his ex-fiancée's untimely death. Our thoughts are with Hardwick's loved ones at this time.