Meet Lola Clay, 'My 600-lb Life's Resident Therapist
Lola Clay helps 'My 600-lb Life' patients stay on track with psychotherapy. Here's what you need to know about the counselor. Details inside!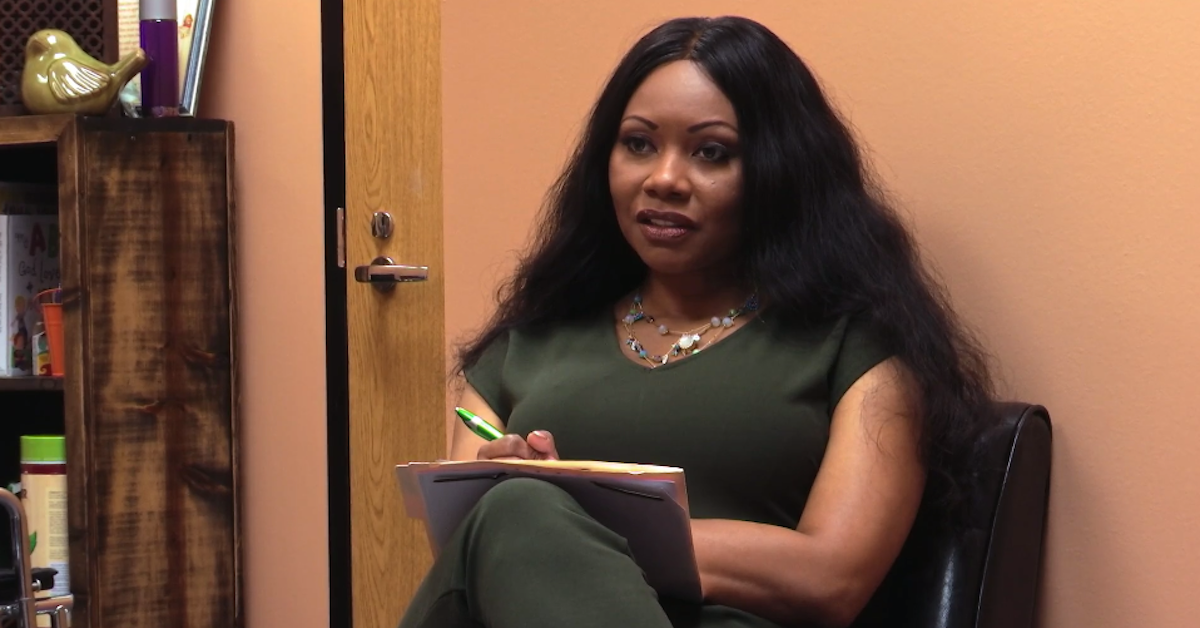 Each week, TLC's My 600-lb Life introduces us to patients of Dr. Nowzaradan, affectionately known as Dr. Now, as they battle their weight issues and work toward living healthier lives.
The patients who arrive at Dr. Now's clinic are extreme weight cases usually weighing upwards of 600 lbs, and before they can be considered for any type of weight-loss surgery, they must attempt to lose weight on their own.
Article continues below advertisement
Dr. Now prescribes a strict diet and exercise plan, then assesses whether the My 600-lb Life stars are suitable candidates for a gastric bypass surgery, and many of his patients don't make it to that step.
But as you can imagine, most patients find it difficult to stick to Dr. Now's diet after a lifetime over overeating, and oftentimes need to address deeper issues in order to maintain their physical progress in the long term.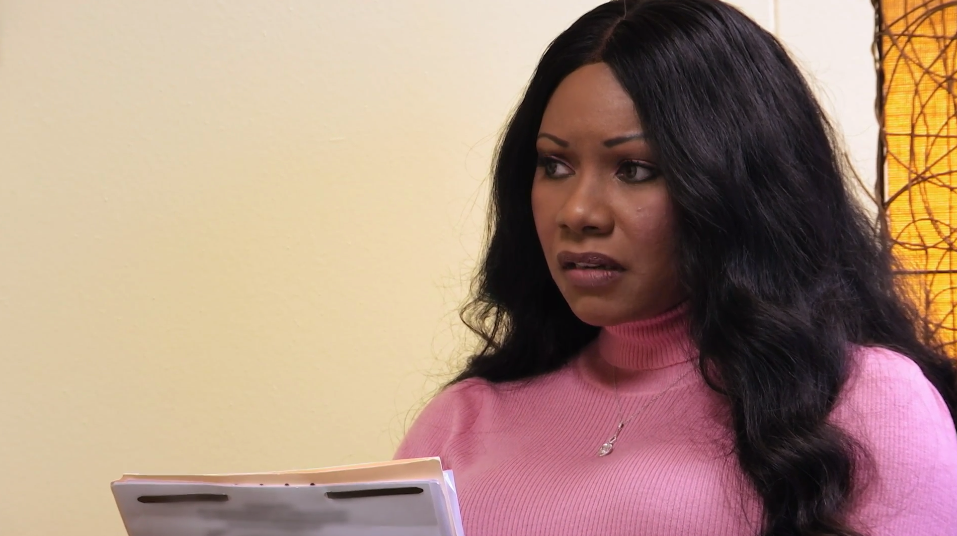 Article continues below advertisement
Enter Lola Clay, My 600-lb Life's resident therapist who helps Dr. Now's patients address the emotional triggers that provoke them to overeat.
So, who is Lola and what qualifies her to work with Dr. Now's patients? Keep reading to find out!
'My 600-lb Life's Lola Clay specializes in addiction and weight-loss issues.
As a licensed professional counsellor in the state of Texas, Lola uses a cognitive behavioral therapy approach to help patients change their deep-seated behavioral patterns. She's been a practicing counsellor for the past 16 years and specializes in dealing with addiction and weight-loss issues, along with impulse control disorders and life coaching.
Article continues below advertisement
Lola works with patients of all ages, starting with toddlers and going all the way up to seniors over the age of 65. For prospective clients looking to work with the therapist outside of the TLC show, sessions can cost anywhere between $250 and $485 per session.
She is also able to provide her services in Farsi, which she speaks fluently, and is able to bring in Spanish and Serbian translators at no additional cost.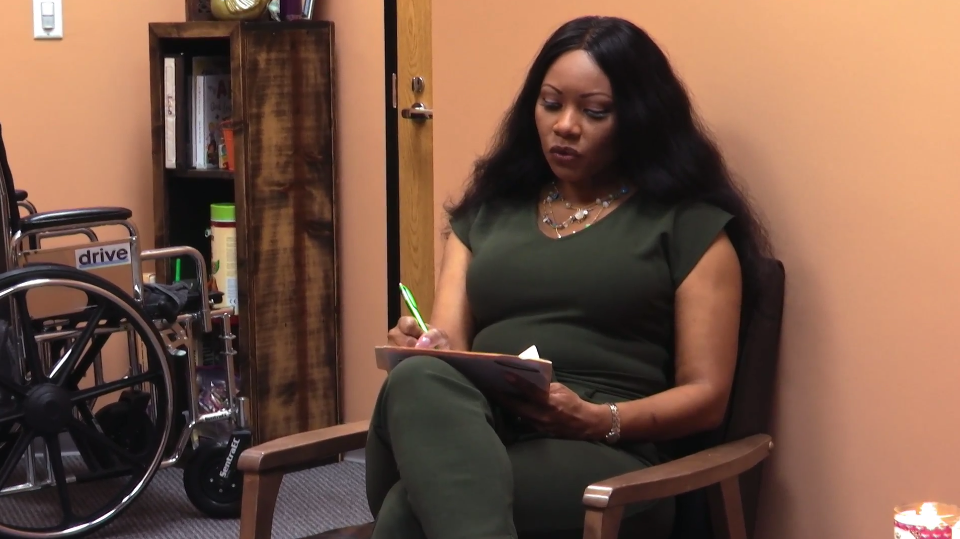 Article continues below advertisement
How does Lola help her patients on 'My 600-lb Life'?
Lola helps her patients gain awareness around their problematic behaviors, which in the case of My 600-lb Life patients is often overeating. By identifying patients' patterns, she empowers them to make transformative changes.
Overeating is often a symptom of other emotional issues or traumas people have experienced earlier in life, so her job is to sort through patient's pasts to unearth these complexities.
Many of the patients on the show have suffered sexual traumas, or have chronic anxiety or depression, or are simply more prone to addictive behaviors. In dealing with their issues, the patients we see on the show often turn to food as a source of comfort during stressful times in their lives.
Article continues below advertisement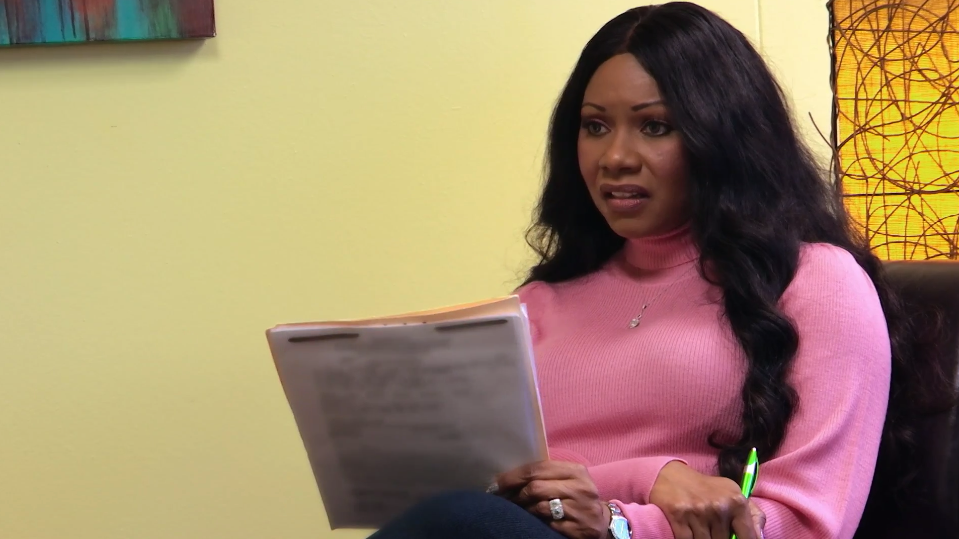 Using a combination of approaches, Lola is able to help Dr. Now's patients uncover and work through their past traumas that may be causing them to overeat. She helps her patients gain a larger and more inclusive perspective on their lives, in order to effect long-lasting changes in their lives, both mentally and physically.
New episodes of My 600-lb Life air Wednesdays at 8 p.m. on TLC.