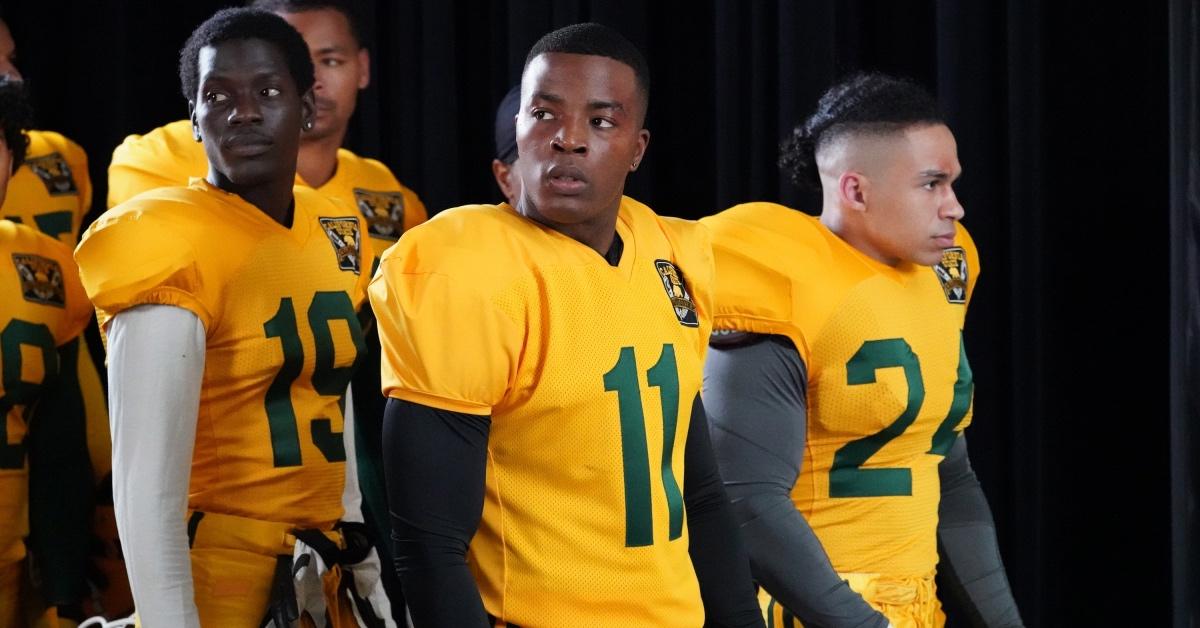 'All American' Season 3 Has Come to a Close And Fans Are Furious With the Cliffhanger
It's always upsetting when your favorite television shows leave you in suspense. Sure, the goal of showrunners is to leave viewers yearning for more, but sometimes, the season needs to end with most of our questions answered. And All American fans are nothing short of furious with the ending of Season 3.
Article continues below advertisement
Fans were prepared to see the showdown between Beverly High and South Crenshaw, but the season finale left fans spinning in many other directions. So, how exactly did Season 3 of All American end? What are some predictions for Season 4? Get comfortable as we give you all the details.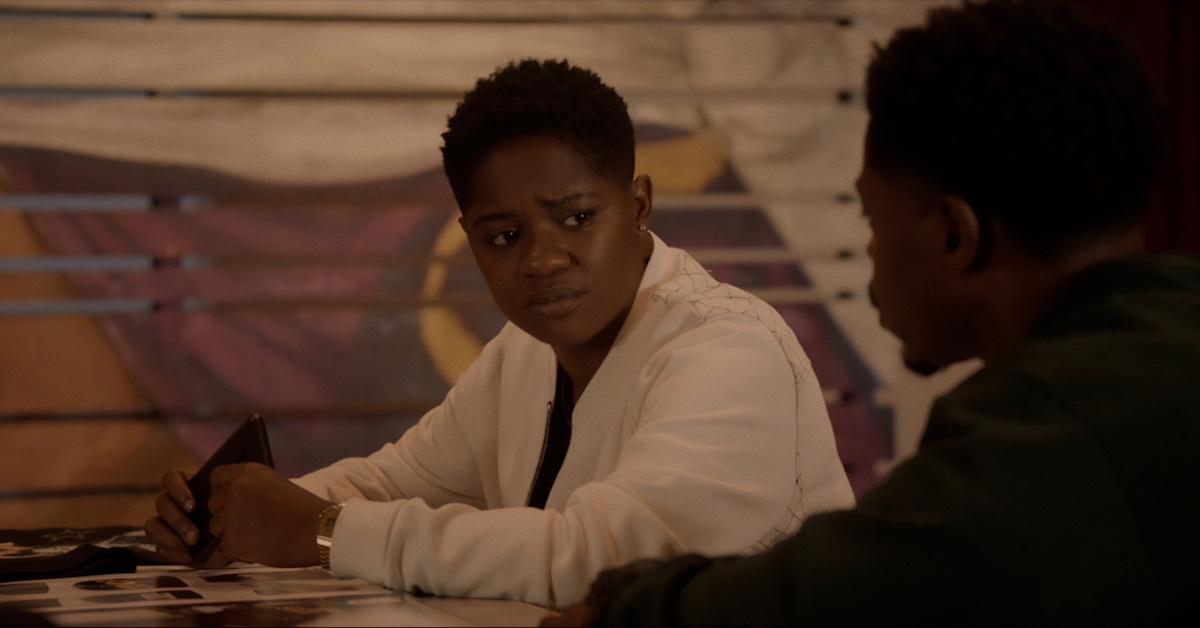 Article continues below advertisement
'All American' Season 3 ends with Coop and Mo being shot.
Showrunners decided to leave us with the conclusion to Coop and Mo's storyline. After Coop confronts Mo about her plan to plant drugs on her tour bus, things go left rather quickly.
Article continues below advertisement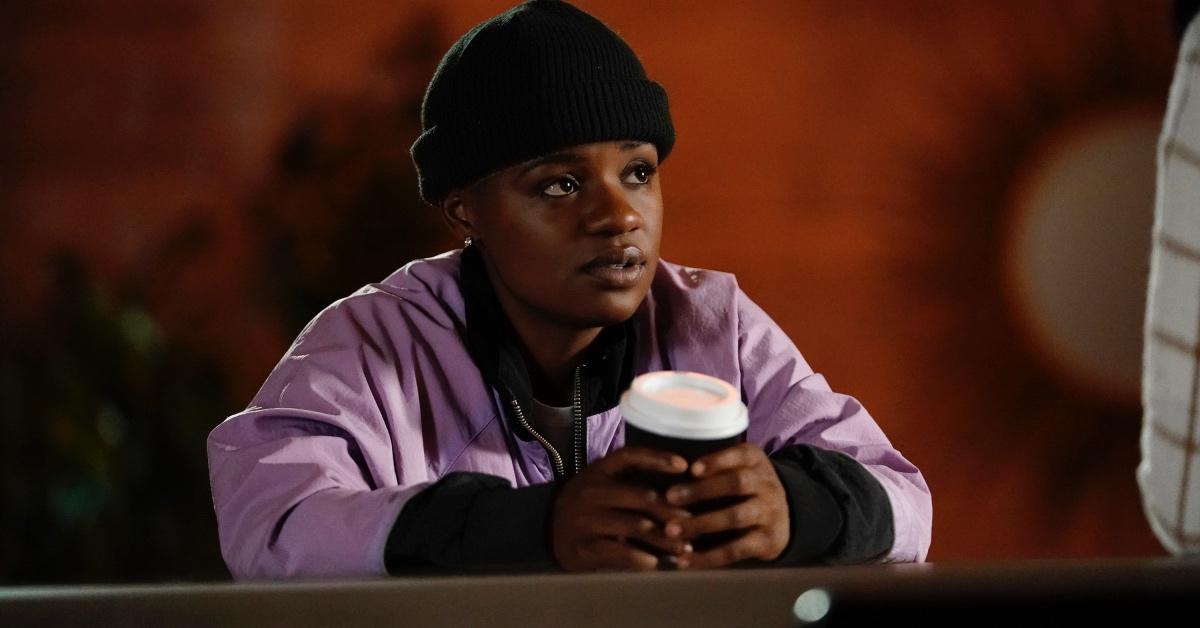 As Preach clutches Coop's body and tries to stop the bleeding, blood continues to seep out of her body. As for Mo, she lies motionless on the ground. However, it isn't clear if either of them actually dies by the end of the episode.
Article continues below advertisement
Beverly High and South Crenshaw get into a huge fight before the championship game.
Viewers have been waiting with bated breath to see Beverly High and South Crenshaw duke it out for the state championship. While some fans had their money on Crenshaw taking the win, others believed that Beverly had it in the bag due to Coach Montes's exemplary coaching skills. But we didn't get the ending we expected.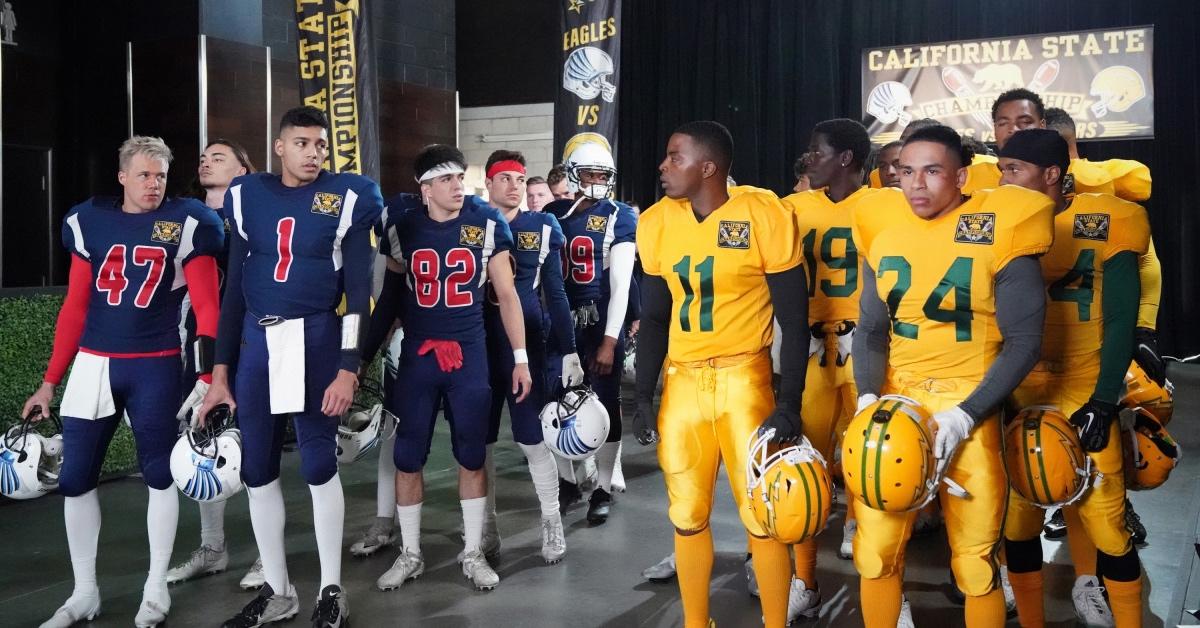 Article continues below advertisement
Both teams get into a huge brawl just before their championship game, which leaves the championship game in limbo. Although Coach Montes and Coach Baker are able to keep the game from being canceled, the episode wraps before we see both teams battle it out on the field.
Sadly, Asher does not join the team before heading on the field, since his father reveals that Asher suffers from a life-threatening heart condition called cardiomyopathy, which prevents him from playing the sport ever again.
Thankfully, this mind-blowing ending definitely leaves room for an interesting Season 4.
Article continues below advertisement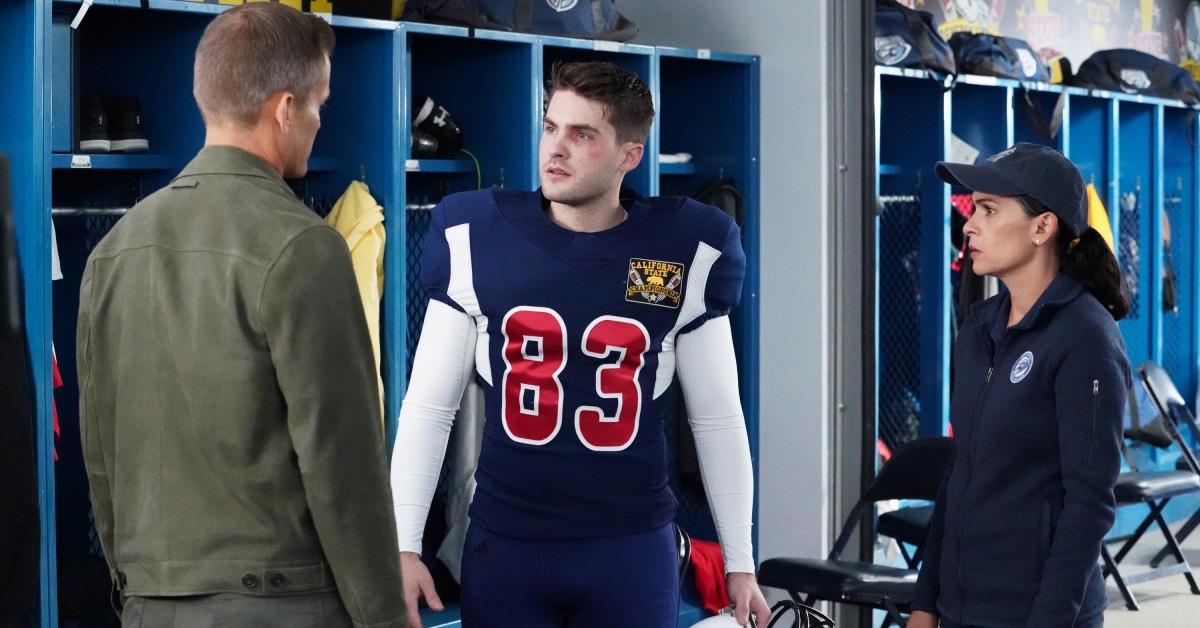 Season 4 could dive deeper into Asher's medical condition.
Since we know that Season 4 has been greenlit, the possibilities for the future are endless. Maybe there are procedures Asher can undergo to get him back on the field. Plus, Season 4 could explore if this condition is hereditary.
Article continues below advertisement
And of course, this could all tie into the championship game; Asher's condition might inspire the team to win the game for him. Plus, What will happen with Asher's full-ride scholarship to play football for Coastal California? Maybe he will take steps to try and play again. Maybe he'll pull a Jordan and train behind Coach Montes's back. Anything can happen.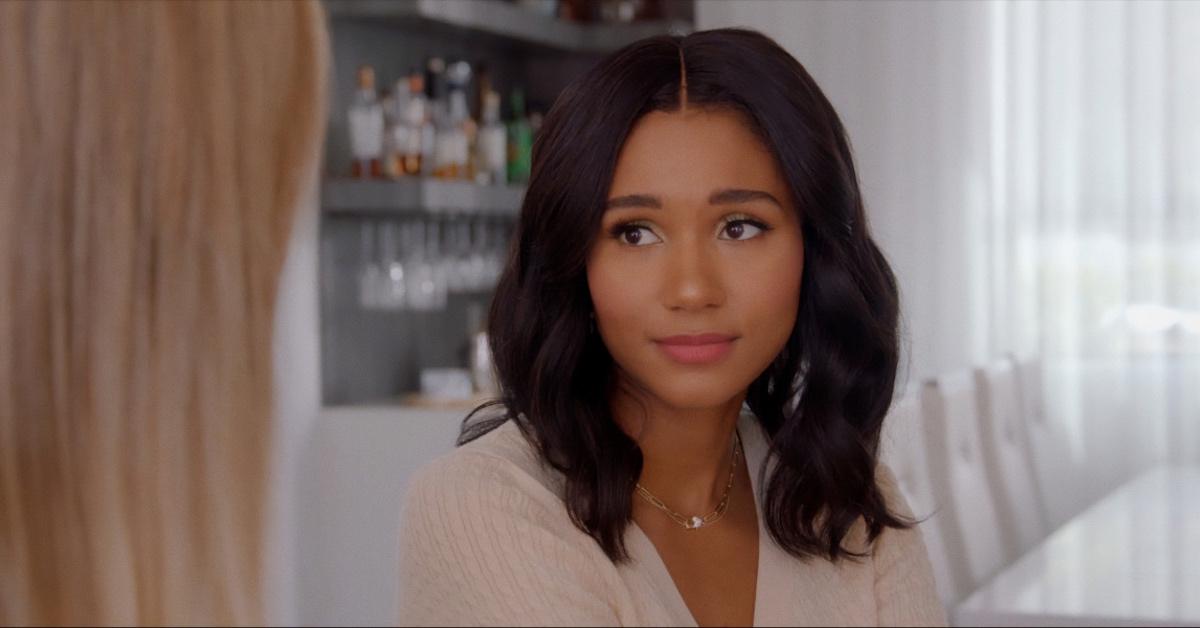 Article continues below advertisement
There is a very good chance that Layla may be killed off in Season 4.
As Carrie and Layla are getting ready to visit Carrie's parents, Carrie pens a suicide note that implies that Layla will also be taking her own life and leaves it on the countertop. Of course, Layla's father is too late and realizes that her phone is still in the house.
Since Carrie is clearly unstable, the chances of her harming Layla are at an all-time high. And with no one for Layla to turn to, the chances of her getting out of this situation unscathed are slim to none.
Article continues below advertisement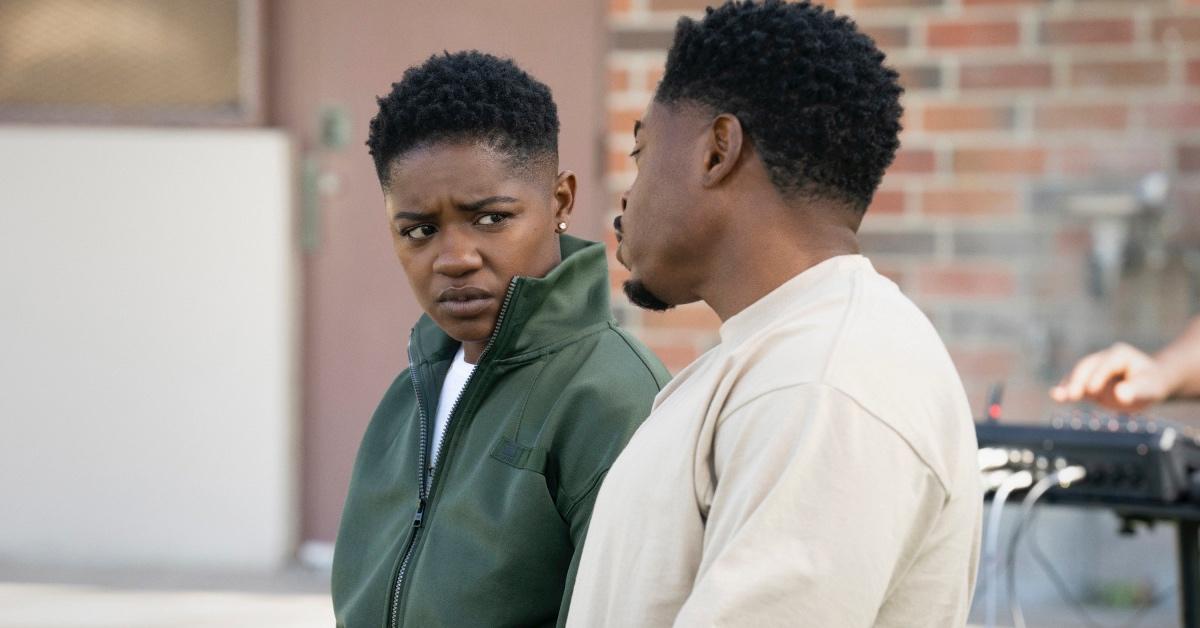 Mo and Coop may leave the series and Preach may going to jail.
Since the Season 3 finale leaves off with Coop and Mo being shot, they both may bid viewers farewell in Season 4. As a result, this may affect Spencer's game and his decision to leave South Crenshaw for college. Since Coop and Spencer just patched up their friendship, all signs point to Spencer taking the news very hard.
Plus, with Preach shooting Mo in defense of Coop, there is a real chance that he may have to go to jail. And since he's had a long history with the law, he may face a stiff prison sentence.
As you can see, there are innumerable narrative directions for All American Season 4. No matter what decisions showrunners make for the next season's storyline, fans will be tuning in to see how everything plays out.