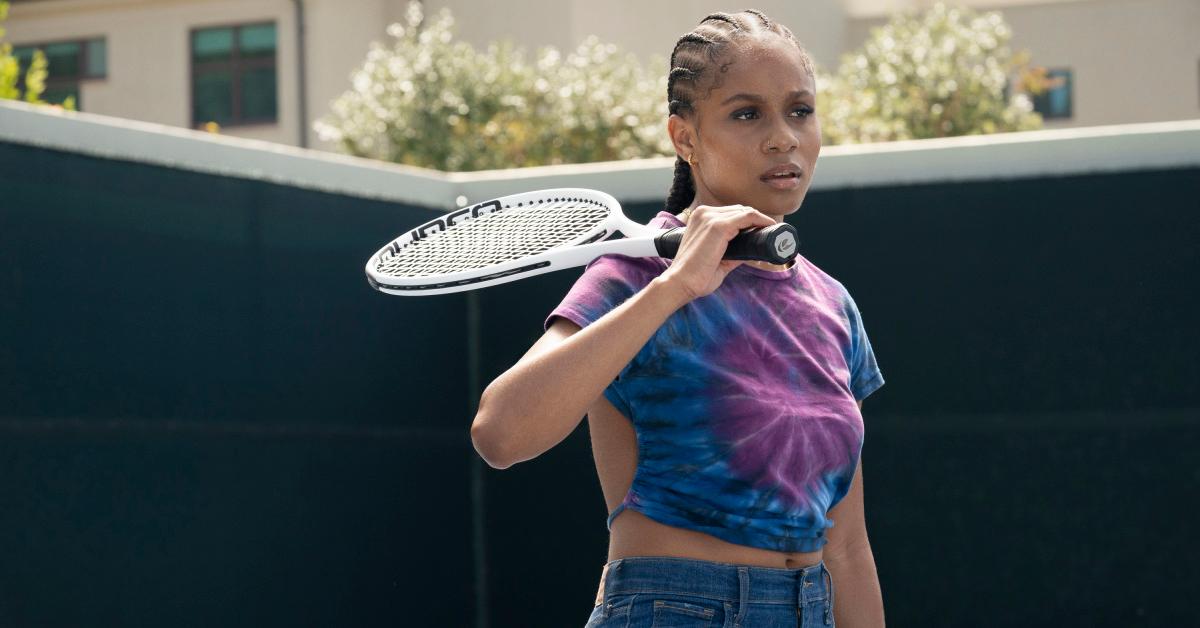 What's Ahead for the Students at Beverly Hills High? Here's What We Know About the 'All American' Spinoff
Over the last three years, viewers have gotten an in-depth glimpse into the life of South Crenshaw native Spencer James and his tangled web of familial drama, but ahead of the Season 3 finale of All American, which is scheduled to premiere on July 19, showrunners announced that we'll be getting an even closer look at some of the recurring characters that we've grown to love.
Article continues below advertisement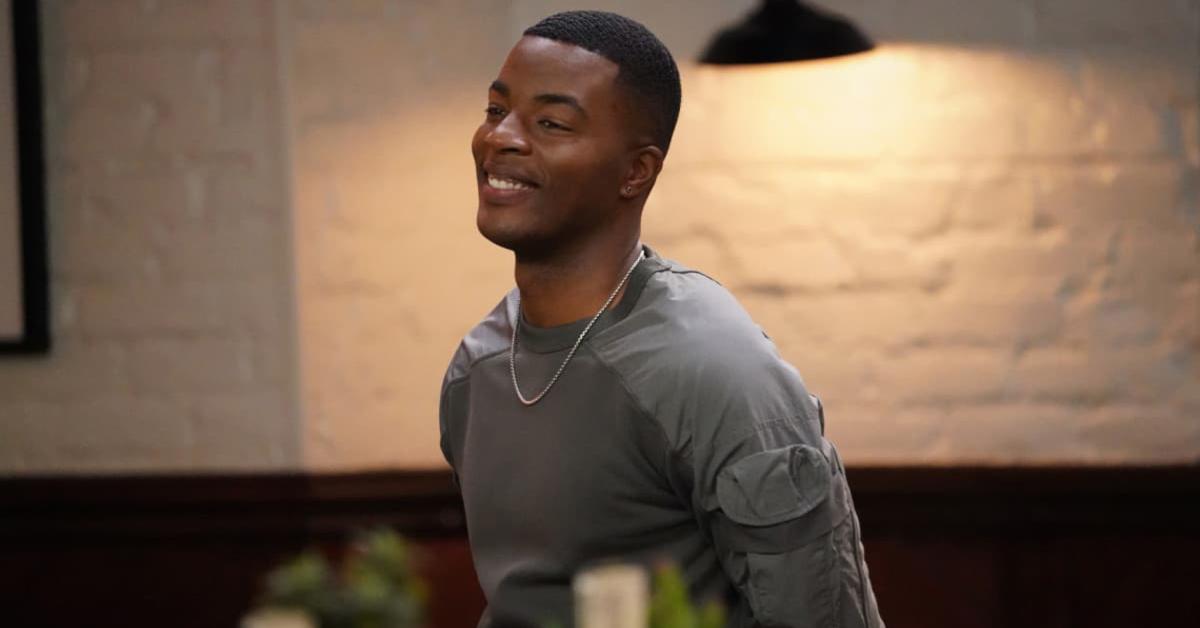 Article continues below advertisement
When is the release date for the 'All American' spinoff, 'All American: Homecoming'?
We've followed the students of Beverly Hill and South Crenshaw High School for the last three seasons, and soon, their grade school journey will come to an end. But that doesn't mean we've seen the last of Spencer James' classmates.
Showrunners announced that the pilot for All American: Homecoming will premiere on The CW on July 5 starring Geffri Maya as Beverly Hills High alumna Simone Hicks, a talented tennis player who has recently begun her journey at Bringston University. According to showrunners, much like A Different World, the series will offer a unique perspective of the lives of students at historically Black colleges and universities.
Article continues below advertisement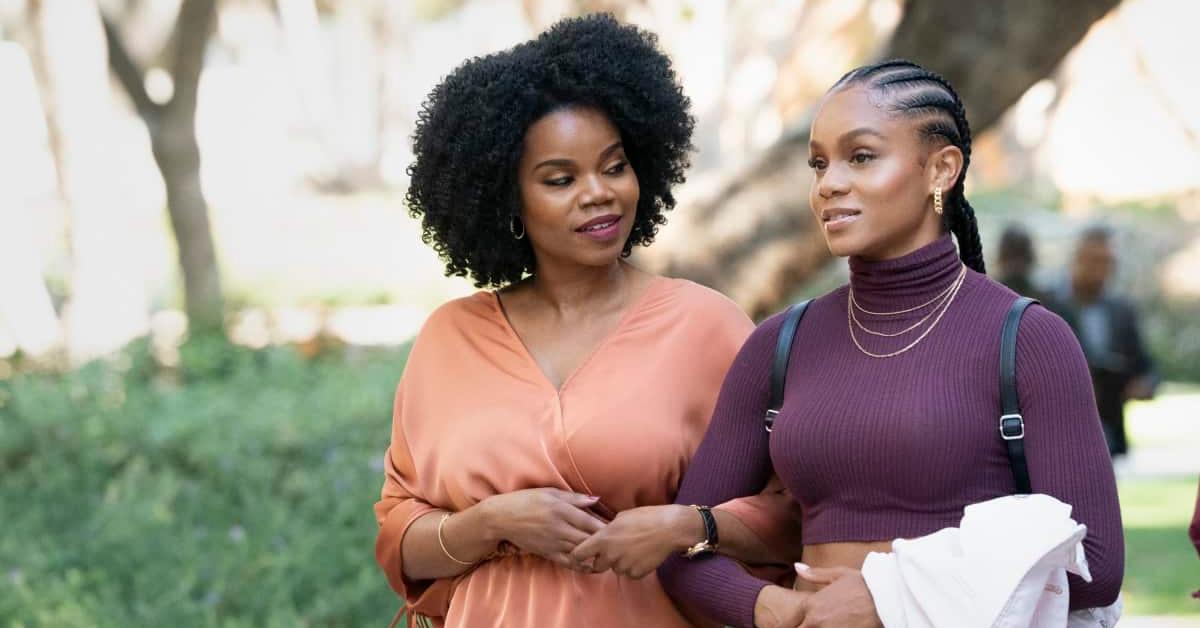 Executive producer Nkechi Okoro Carroll told Variety that although All American: Homecoming will reflect many of the same themes as its predecessor, viewers can definitely expect a shift in subject matter.
Article continues below advertisement
She explained, "One of the biggest things is [that] college is its own world of being in charge of your decisions in a way that our youth on All American haven't had a chance to experience yet. So, really diving into what happens when our youth need to take ownership for their actions and deal with the consequences of that on a much more adult level."
While viewers are excited to see what the future holds for the students of Bringston University, they are eager to know what will happen to Spencer James after graduation. So, is All American renewed for Season 4?
Article continues below advertisement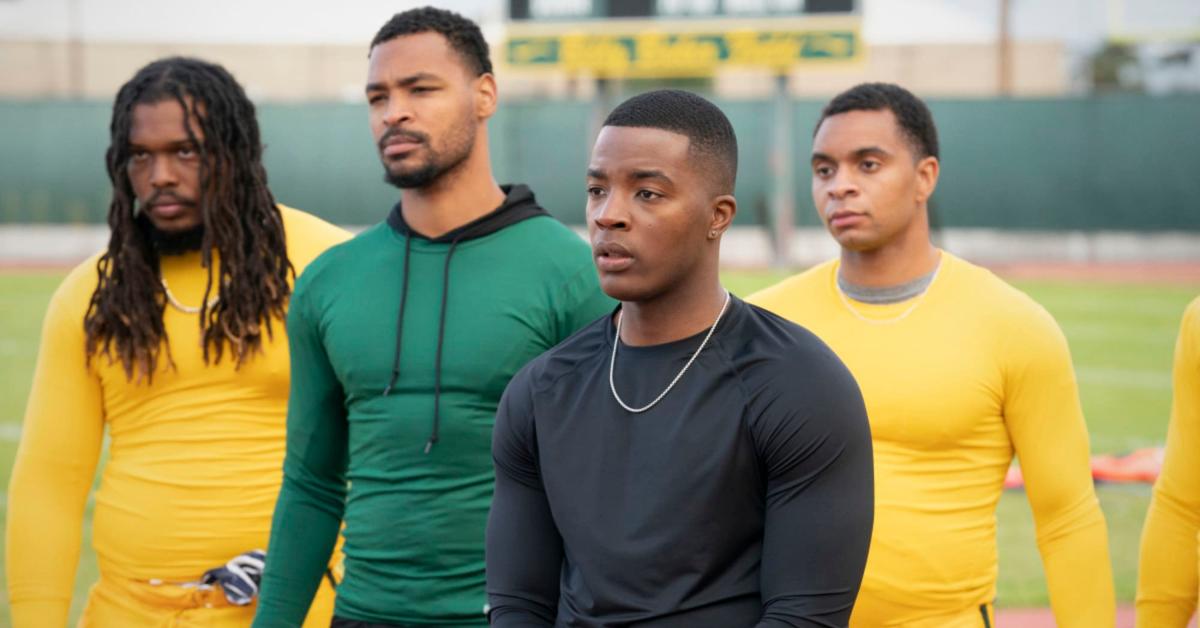 Is 'All American' renewed for Season 4?
In early 2021, showrunners announced that All American was renewed and Season 4 is in the works. Ahead of the Season 3 finale, Nkechi Okoro Carroll revealed that the upcoming season of All American is heavily tied into the spinoff's storyline.
"We're just getting started writing-wise on an All American for Season 4, and we'll be jumping into the room for Season 1 of Homecoming in a few weeks, and so all of that is still being figured out, but we were very much intentionally creating a universe." She added, "We very much want to keep the universe and keep those crossovers and have characters bounce back and forth between both shows as much as we can."
To watch new episodes of All American, tune in Mondays at 8 p.m. ET on the CW.