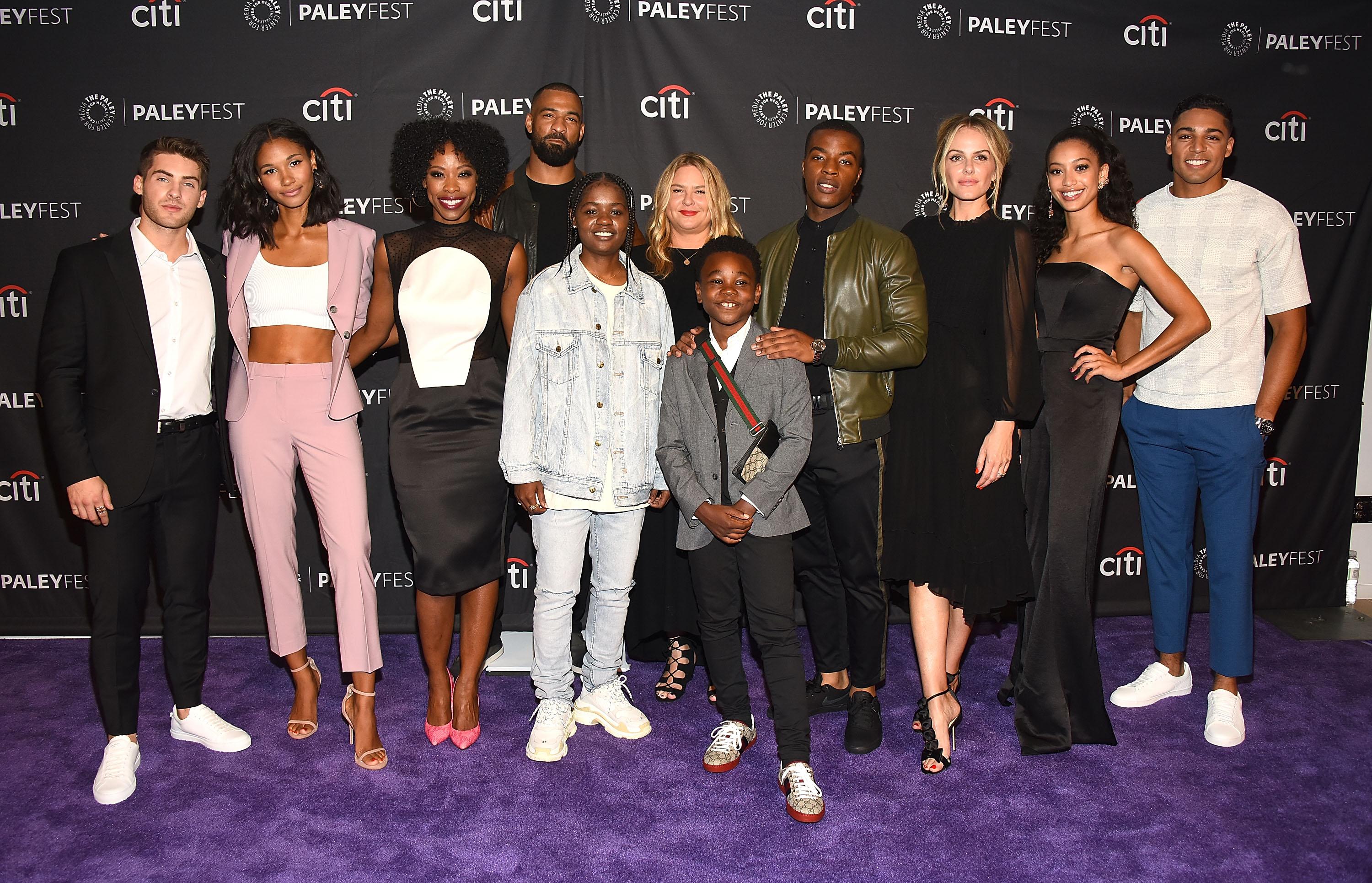 Everything You Need to Know About the New Cast Members of 'All American'
We're getting into the thick of All American Season 3, and it's becoming evident that the new cast is pretty important. All American centers around Spencer James, inspired by the story of New York Giants player Spencer Paysinger. Played by Daniel Ezra, Spencer is back at Crenshaw High School for another season of football, while his old teammates and friends are at Beverly.
Article continues below advertisement
With big changes in the All American setting, that brings big changes with a new cast. There's several people joining the cast of All American, and while we may recognize a couple of them, All American could easily be their big break. The new cast of All American shows promise and already has us wondering who they are.