Everything You Need to Know About the New Cast Members of 'All American'
Now that Season 3 of 'All American' has debuted, there's new cast members to keep tabs on. Here are all the new cast members.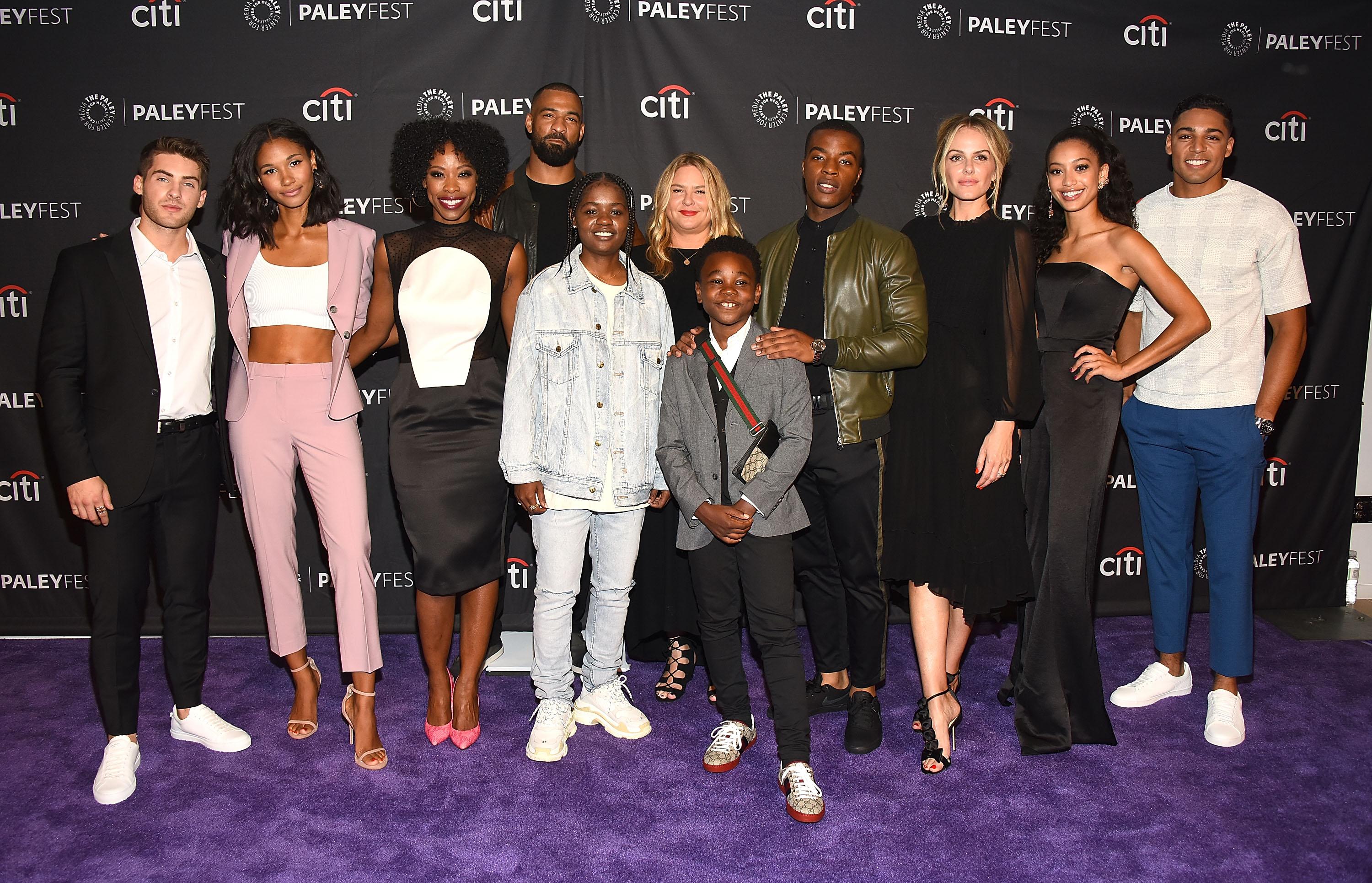 We're getting into the thick of All American Season 3, and it's becoming evident that the new cast is pretty important. All American centers around Spencer James, inspired by the story of New York Giants player Spencer Paysinger. Played by Daniel Ezra, Spencer is back at Crenshaw High School for another season of football, while his old teammates and friends are at Beverly.
Article continues below advertisement
With big changes in the All American setting, that brings big changes with a new cast. There's several people joining the cast of All American, and while we may recognize a couple of them, All American could easily be their big break. The new cast of All American shows promise and already has us wondering who they are.
Alondra Delgado as Vanessa Montes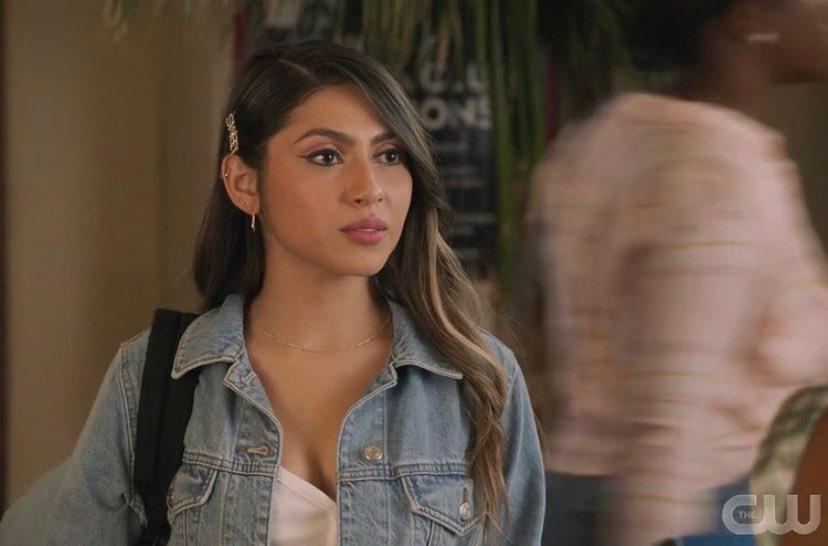 Article continues below advertisement
Alondra Delgado is one of the new cast members of All American, playing Vanessa Montes, who's already stirred up some drama. Although the character herself is pretty chill, her presence has already driven a wedge between Asher (Cody Christian) and Olivia (Samantha Logan). Alondra, although she identifies strongly with Vanessa, is a hard working actress who also identifies with Spencer's passion for football.
Before becoming a new cast member on All American, Alondra was a guest in Starz's Vida and was a series regular on a Telemundo show when she lived in Puerto Rico, where she grew up. She then moved to the continental U.S. to advance her acting craft, where she not only started acting in more projects, but she also wrote and starred in Bygone, which won her a Best Actress award at the Austin Micro Short Film Festival.
Article continues below advertisement
GG Townson as Lil Jewel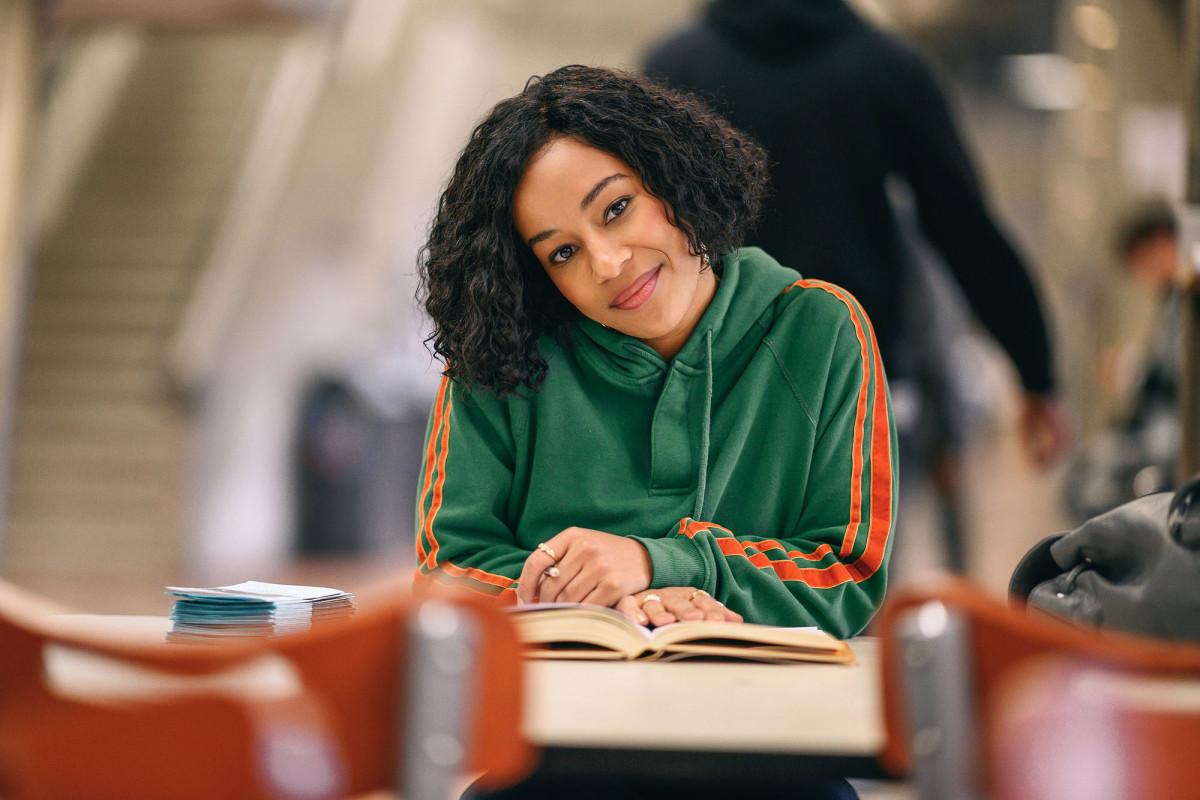 GG Townson joins the cast of All American as a new character, Lil Jewel, who is a singer working on a new album. She's an up and coming artist on JP's (Elvis Nolasco) label who comes off at first as self-centered, but whose outer image will eventually break down. GG Townson, however, has been around a bit longer than her character. The new cast member's grandfather was actually the founder of singing group The 5th Dimension, so GG has been in the entertainment industry since birth.
Article continues below advertisement
GG's been in several movies and shows, most recently playing Cheryl "Salt" James in Lifetime movie, Salt-N-Pepa. She's also had bit roles throughout her career on shows like In the Cut, Children's Hospital, Cory in the House, Everybody Hates Chris, and Zoey 101. And now, GG Townson will be one of the newest members of the All American cast, mirroring her up and coming career.
Mike Merrill as Christian Mosley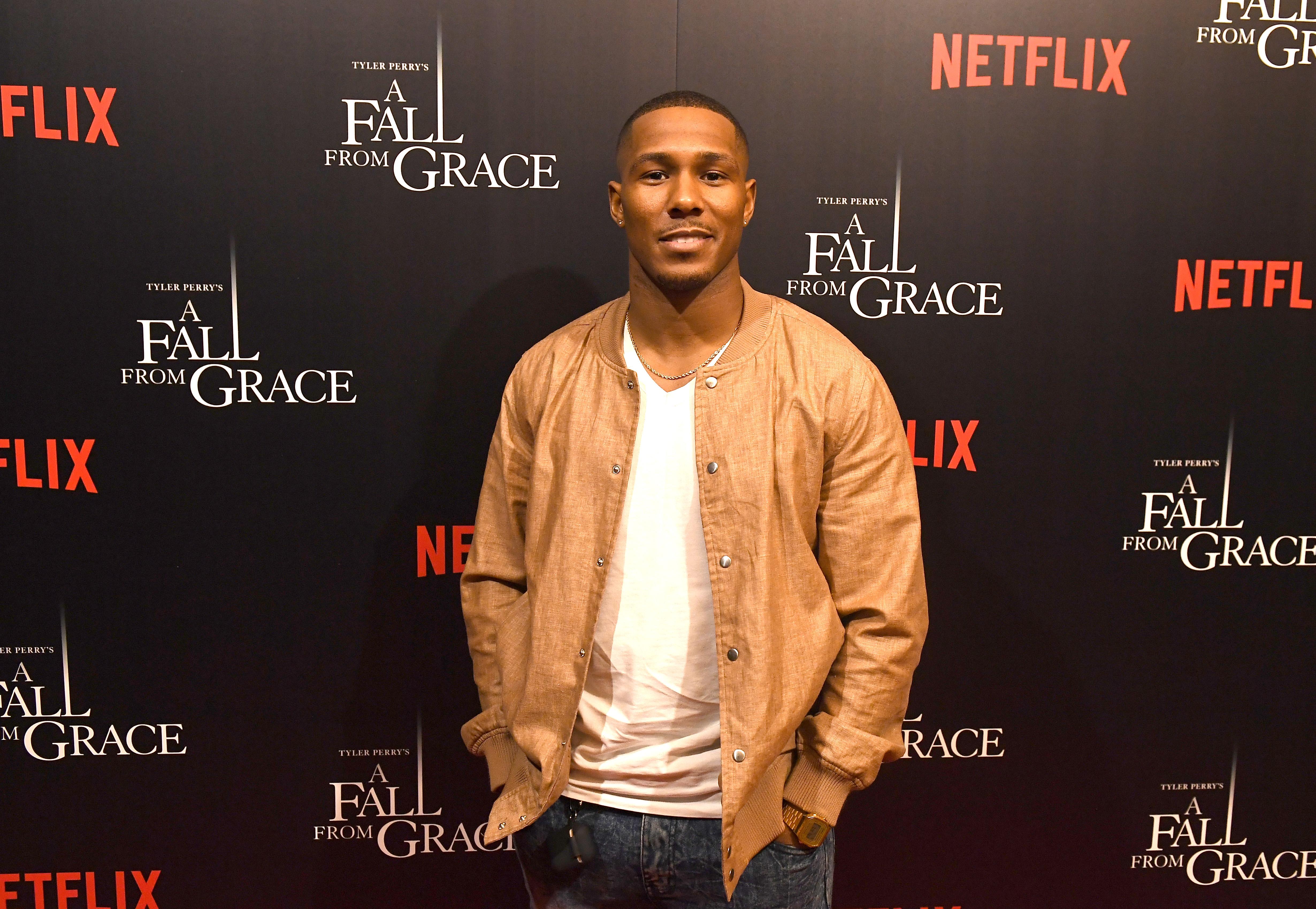 Article continues below advertisement
The actor Mike Merrill will take on the role of Christian Mosley. Christian is a talented new talent director, and he is JP's sports drama protege. Mike Merrill has been around the Hollywood scene a bit, although he is fairly new to it, like his character. You may have seen him before in American Soul as Maceo Parker, Tyler Perry's The Haves and Have Nots, and The Bobby Brown Story.
BONUS: Lamon Archey is returning to 'All American' as recurring cast member Superintendent Carter.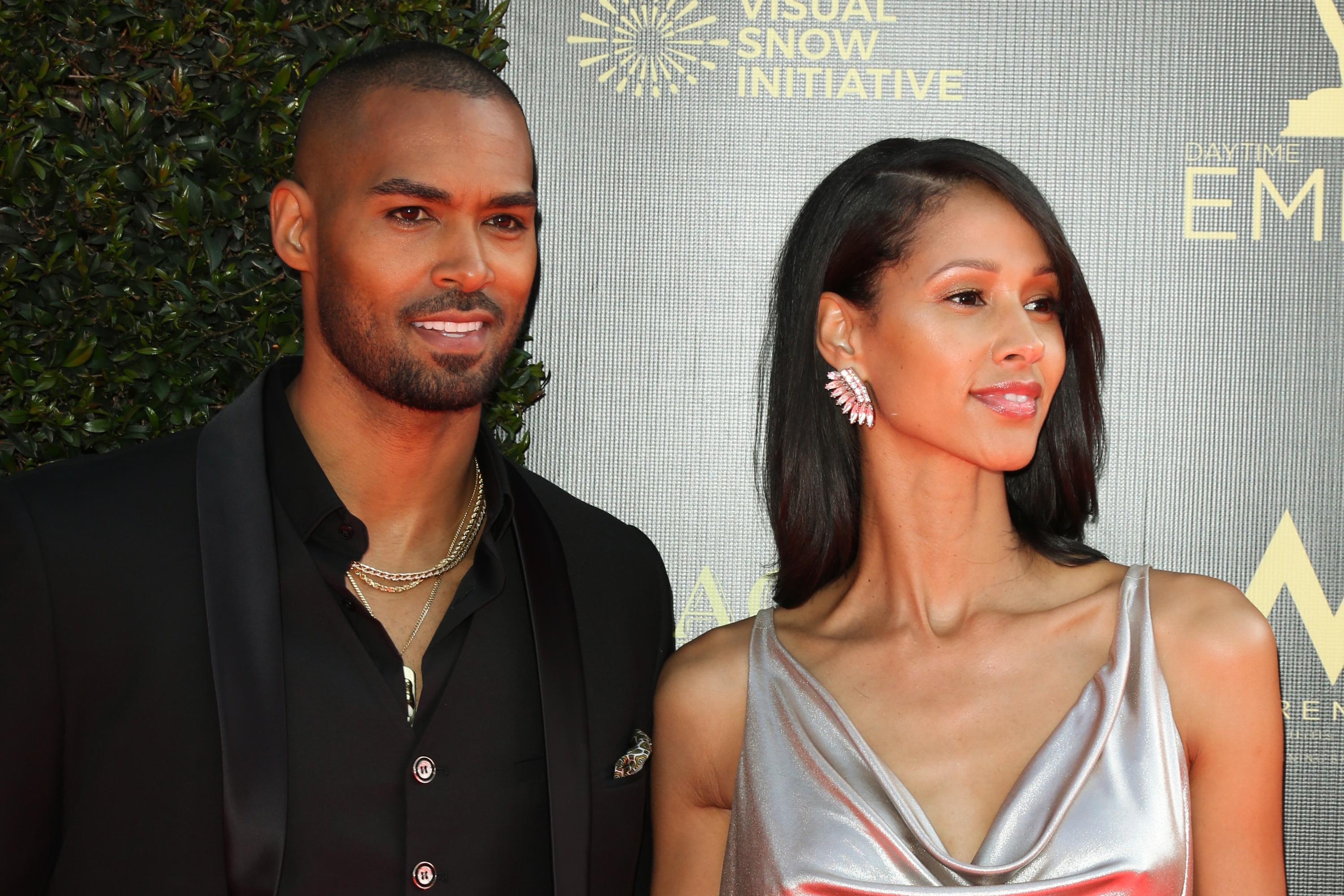 Article continues below advertisement
Although Lamon Archey appeared in the All American Season 2 finale, he's now become a series regular for All American Season 3. He's both a model and an actor (no surprise there), and is most known for his acting on the soap operas The Young and the Restless and Days of Our Lives. As Superintendent Carter in All American, Lamon was the agent of change for the series with his plans to transform South Crenshaw into a magnet school.
And just as we expect, Superintendent Carter will be somewhat of a villain throughout Season 3. When he announced he'd be joining the cast of All American as a new recurring role, Lamon posted on his Instagram with the caption, "Guess who's back? D'Angelo Carter ain't playing nice."
All American airs every Monday at 8 p.m. ET on the CW.