This Is the Real Reason Why Lisa Bonet Left 'A Different World'
Why did Lisa Bonet, Marisa Tomei, and Sinbad leave 'A Different World'? In the June 24 episode of 'Road Trip Reunion,' the cast members reunite.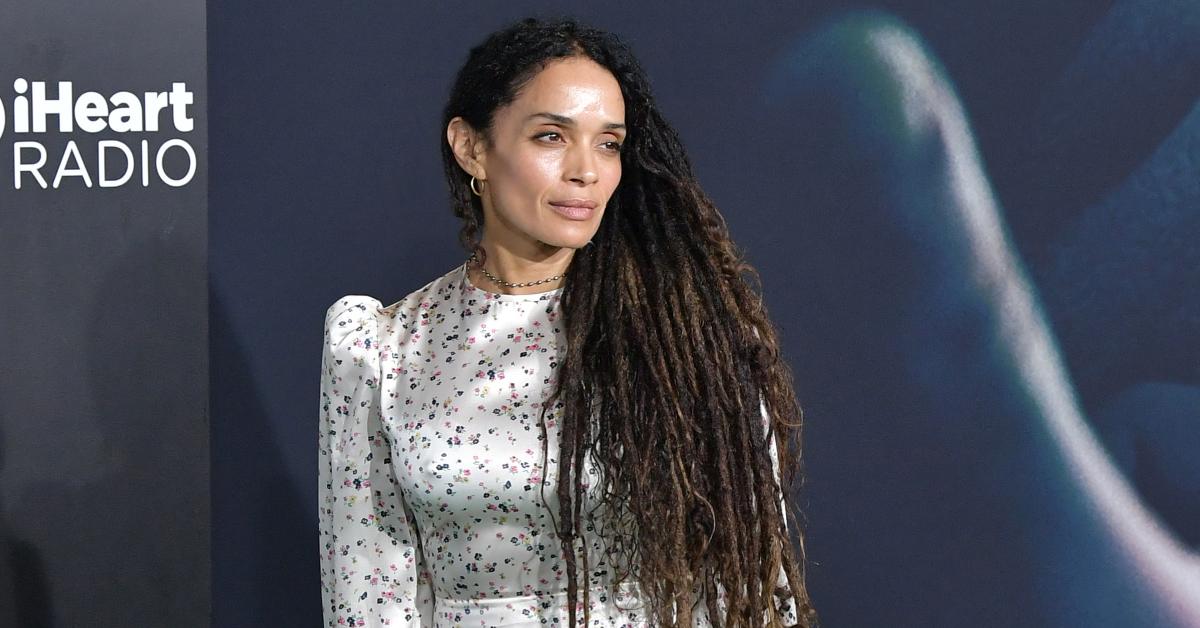 More than 30 years ago, the series premiere of A Different World introduced the world to stars like Cree Summer, Marisa Tomei, Kadeem Hardison, and Sinbad. Although the show ended after only six seasons, the legacy of the students of Hillman College lives on and on June 24, the cast reunited for an episode of Reunion Road Trip. But a few familiar faces were missing.
Article continues below advertisement
Along with Jada Pinkett Smith, who was a mainstay on the show from 1991 to 1993, the show's lead character was also missing from the line-up. The pilot episode of A Different World was centered around Denise Huxtable, the eldest daughter of Claire and Cliff Huxtable on The Cosby Show, who made her exit from the show two years before the series went off-air. But why did Lisa Bonet leave A Different World?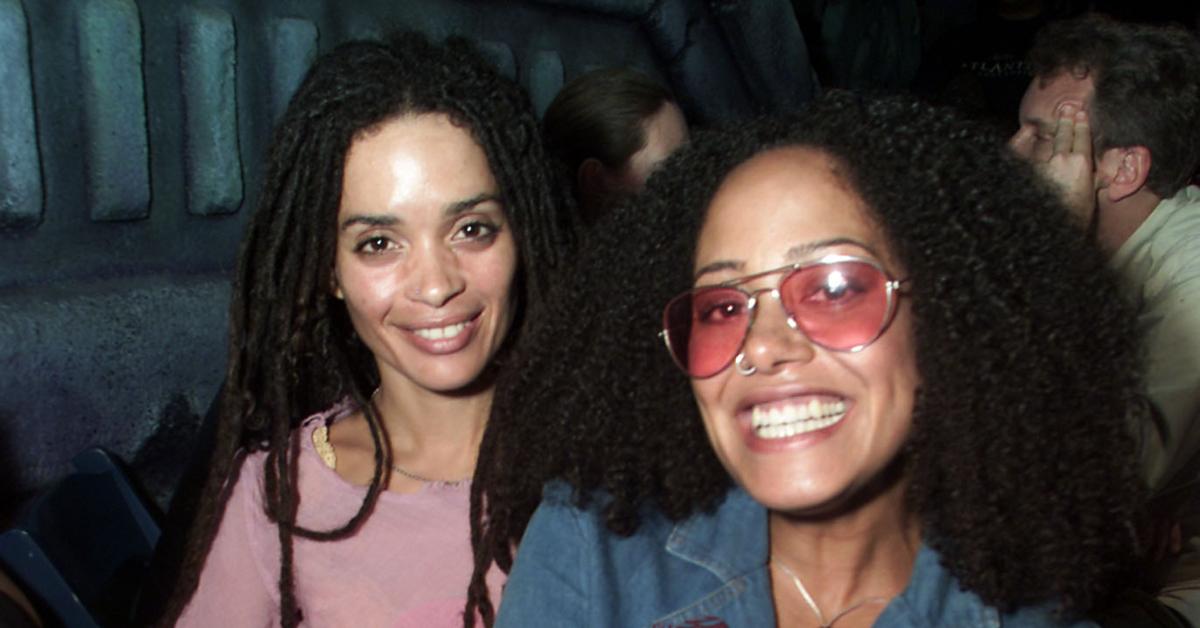 Article continues below advertisement
Why did Lisa Bonet leave 'A Different World'?
According to reports, when Bill Cosby learned that Lisa Bonet was expecting a baby with her former husband, Lenny Kravitz, he fired her from the show. Although crew members suggested that having a pregnant student at Hillman College would be innovative, Bill Cosby insisted that it could not be Denise Huxtable.
In a previous interview, Kadeem Hardison opened up about Lisa's exit from the show, which he said he was not happy about. He shared, "So, we came back to work and we're looking around and we've got new folks. And Debbie [Allen] was there —which was great. We were happy that Debbie was taking over, but where did Lisa go? What happened to Marisa? Bossman said 'Nope, it's not gonna happen.'"
Article continues below advertisement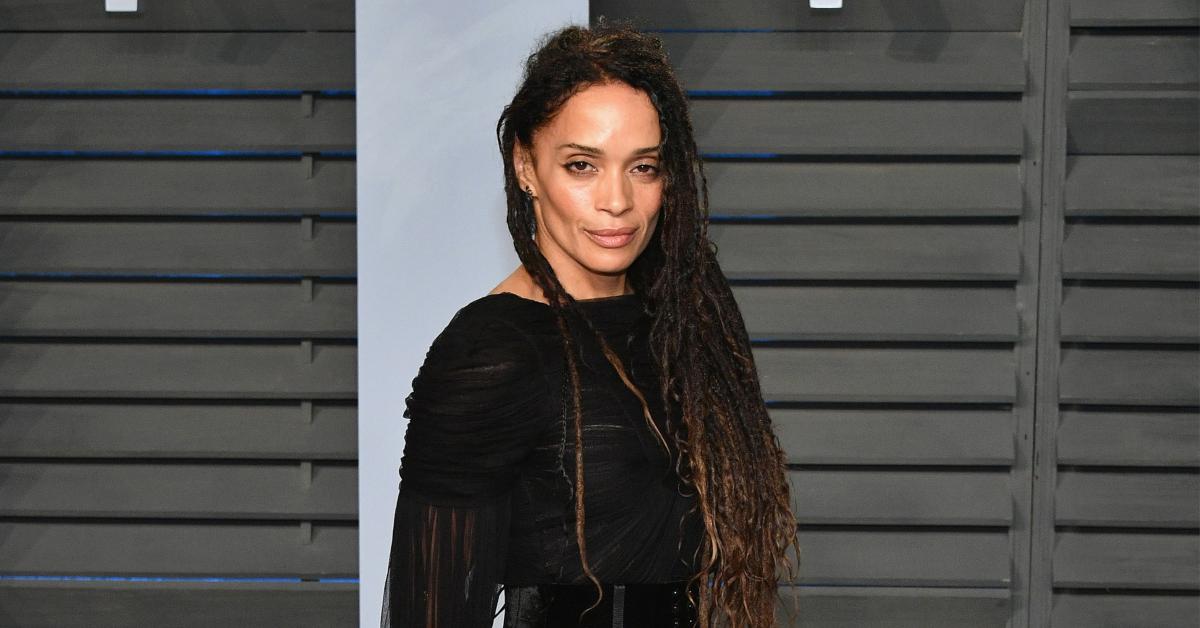 "I was not happy about it because she was my friend, and it seemed like she was getting suckered out of a job and all the stuff we could've done together as a cast and with Debbie," Kadeem added.
But what happened to Marisa Tomei? Why did she leave A Different World?
Article continues below advertisement
Why did Marisa Tomei leave 'A Different World'?
Much like her co-stars, Marisa Tomei's departure from A Different World in Season 1 was abrupt but amicable. Despite her early exit from the show, she kept in touch with her former co-stars and is even the godmother to Lisa's daughter Zoë Kravitz.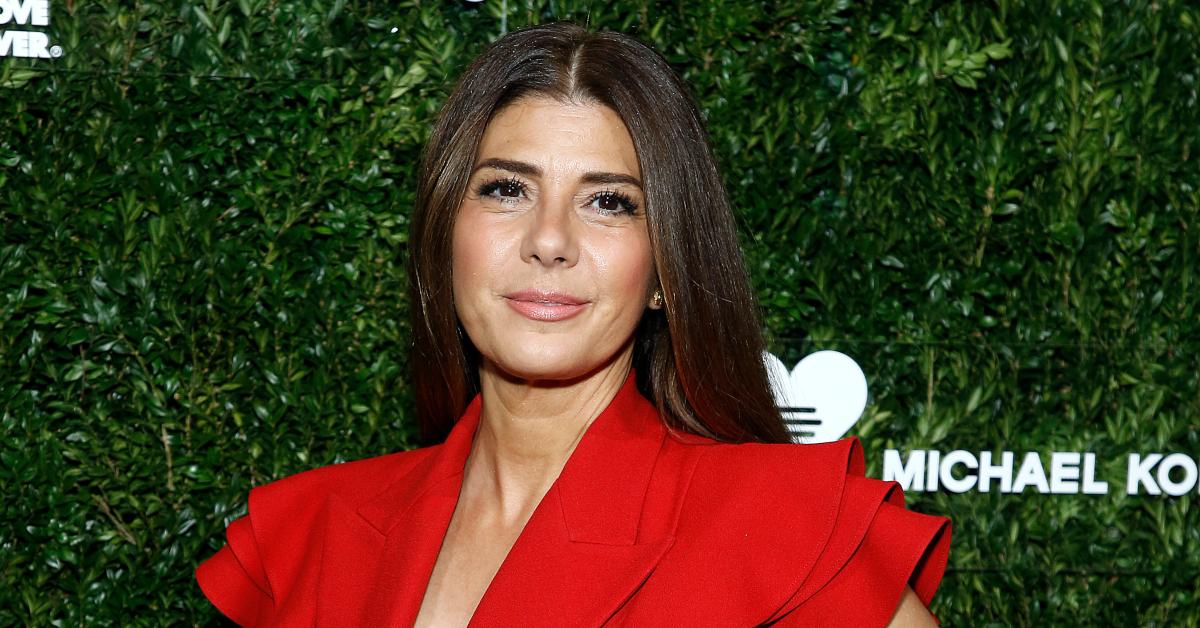 Article continues below advertisement
But Lisa Bonet and Marisa Tomei weren't the only cast members to leave the show ahead of the series finale. Coach Walter Oaks (played by Sinbad) also made his exit from the show prematurely. But why did Sinbad leave the series?
Why did Sinbad leave 'A Different World'?
Although Sinbad admitted to lying in his audition for A Different World, he ultimately snagged the eye of showrunner Bill Cosby, who hired him on the spot.
Article continues below advertisement
His role on A Different World later catapulted the comedian into the spotlight, ultimately forcing him to make his exit from the series. Sinbad told Vanity Fair, "I was doing a tour with Luther Vandross and Anita Baker, I was hosting Showtime at the Apollo, and I was doing A Different World. I was always on a plane going somewhere or driving somewhere."
He added, "It was my decision [to leave] because I was working so much, doing too many things. I said, 'I can't cheat them.' I wanted to do movies. I wanted to try and put my own show together."
You can watch the cast of A Different World on Reunion Road Trip on June 24 at 9 p.m. EST on E!.