Meet the Woman That's Responsible for Voicing Some of Our Favorite Cartoon Characters of All Time
Cree Summer, who played Freddie on 'A Different World,' voiced some of the best animated characters of all time. Here's a list of our favorites.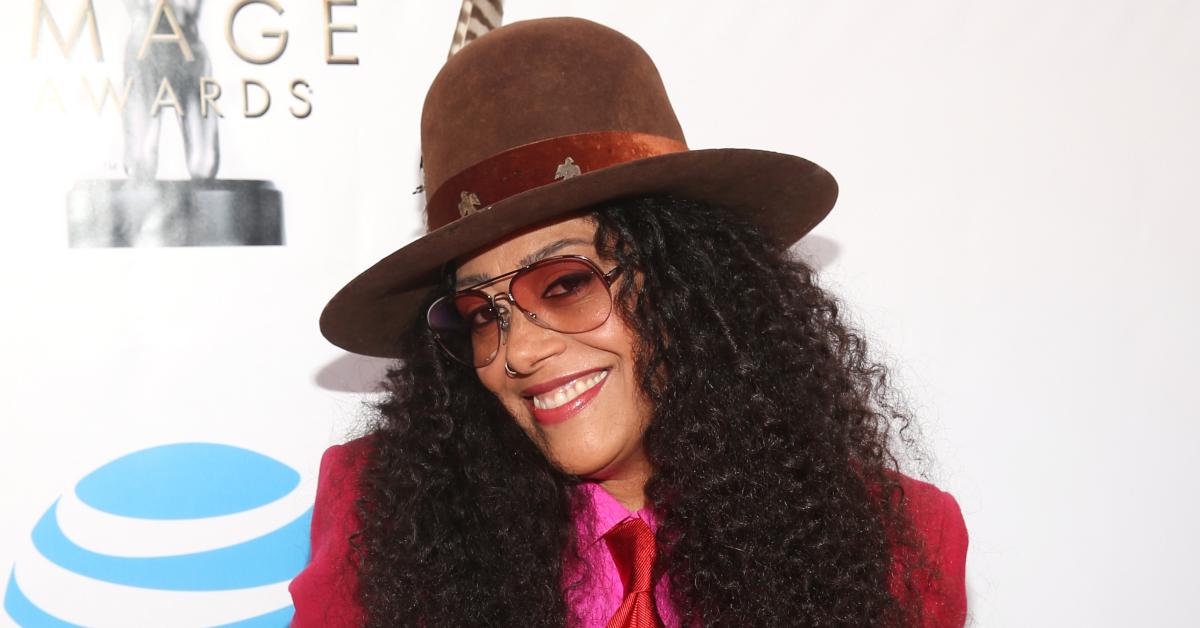 More than three decades after the series went off the air, the cast of A Different World has returned to the small screen in the June 24 episode of E!'s Reunion Road Trip. In the episode, Cree is joined by her former co-stars Sinbad, Kadeem Hardison, and Jasmine Guy, who gave viewers an update on how their lives have changed since the show ended.
Article continues below advertisement
Today, Cree is a mother to two young daughters, Brave Littlewing and Hero Peregrine, in addition to her two adult children, Miles and Ocean Summer-Pullen. But before Cree Summer become a full-time mom, she played some of the most iconic characters in the history of television. Along with her role as Freddie on A Different World, Cree was also pretty active in the animation industry. Here are some of our favorite cartoon characters that have been voiced by Cree Summer over the years.
Elmyra Duff from 'Tiny Toon Adventures'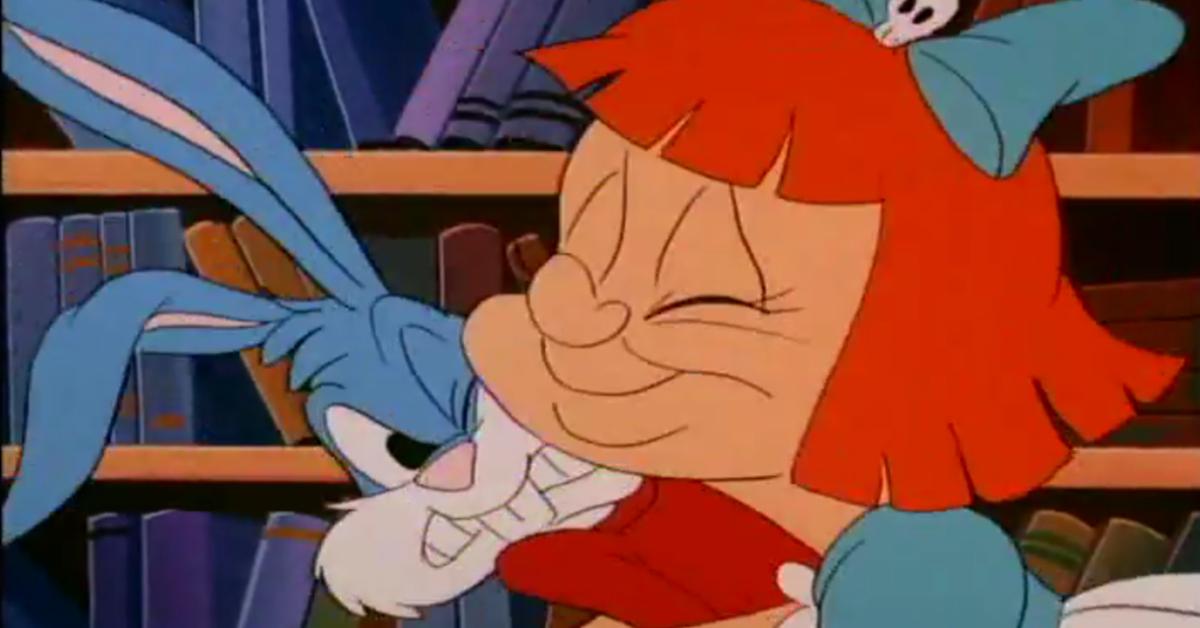 Although Cree is best known for her role in A Different World, her father introduced her to the world of voice acting as a child. Three years before her role as Freddie Gilbert came to an end, Cree booked a role as Elmyra Duff on Tiny Toon Adventures.
Article continues below advertisement
Susie Carmichael from 'The Rugrats'
I think that we can all agree that Susie Carmichael is a national treasure that should be protected at all costs. Although Angelica Pickles was always kind of a pain, Susie was always there to save the day, and fans were excited to learn that Cree reprised her role in the 2021 Rugrats reboot.
Article continues below advertisement
In a previous interview with Insecure's Yvonne Orji, Cree emphasized the importance of representation in animation. She shared, "I know for Susie, one of the most important things was that she sounds smart and that she's very well-spoken because there were not a lot of brown girls in cartoons. As a matter of fact, there still aren't."
Article continues below advertisement
Numbah Five from 'Codename: Kids Next Door'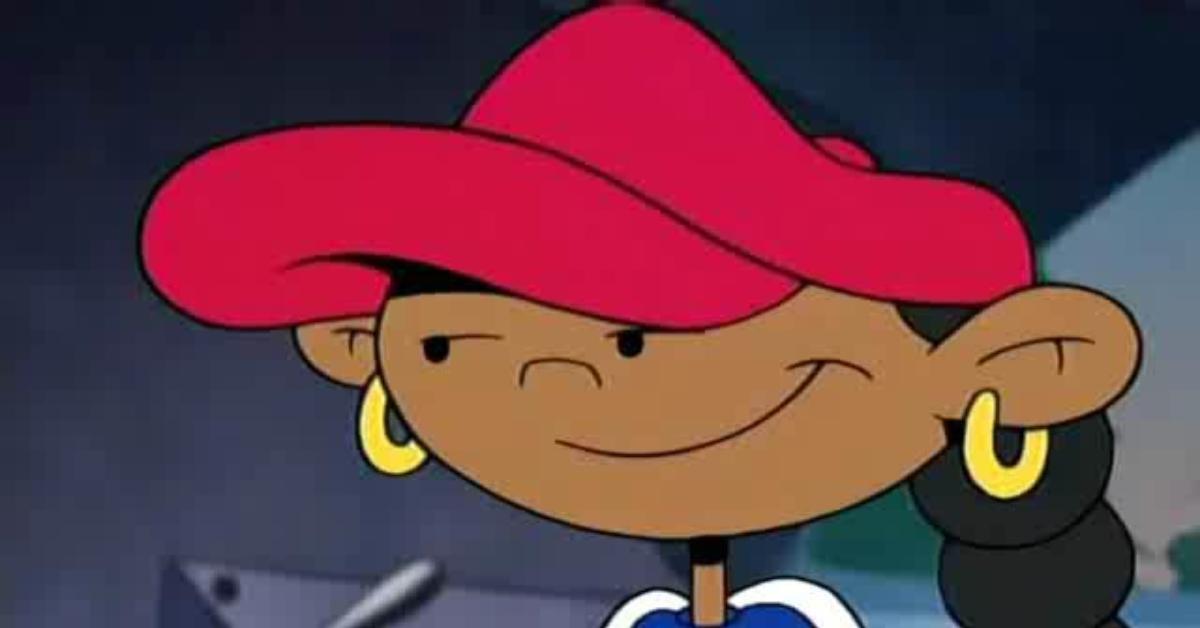 The Kids Next Door wouldn't be complete without Abigail Lincon (aka Numbah Five). Along with starring as Nigel Uno's right-hand woman, she also voiced Abby's older sister, Cree Lincoln.
Article continues below advertisement
Princess 'Kida' Kidagakash from 'Atlantis'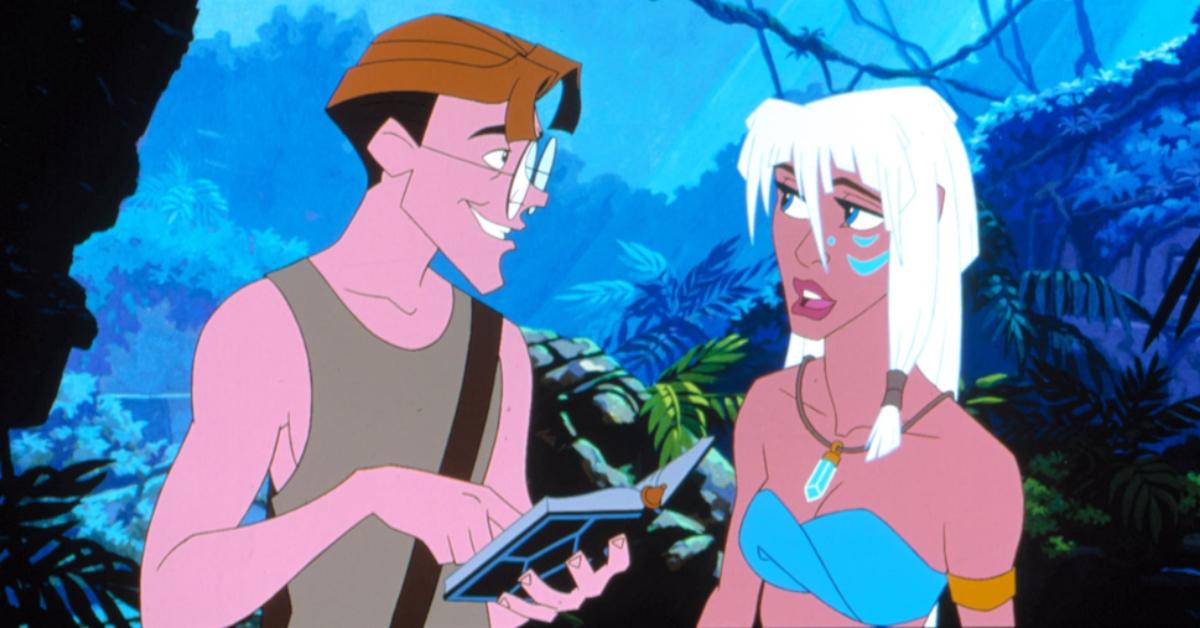 Kida Kidagakash was a princess in Atlantis, but Cree Summer doesn't think she gets the respect she deserves. In the past, Cree shared how she really feels about Kida being excluded from the line-up of Disney Princesses, which in her words is "bulls--t."
She told Talk Nerdy With Us, "It bums me out because Kida is a princess and she'll always be a princess. I think there's something to it too for all of us brown little freaks. I think it makes us push a little more and realize that we still have some fighting to do."
Article continues below advertisement
Foxxy Love from 'Drawn Together'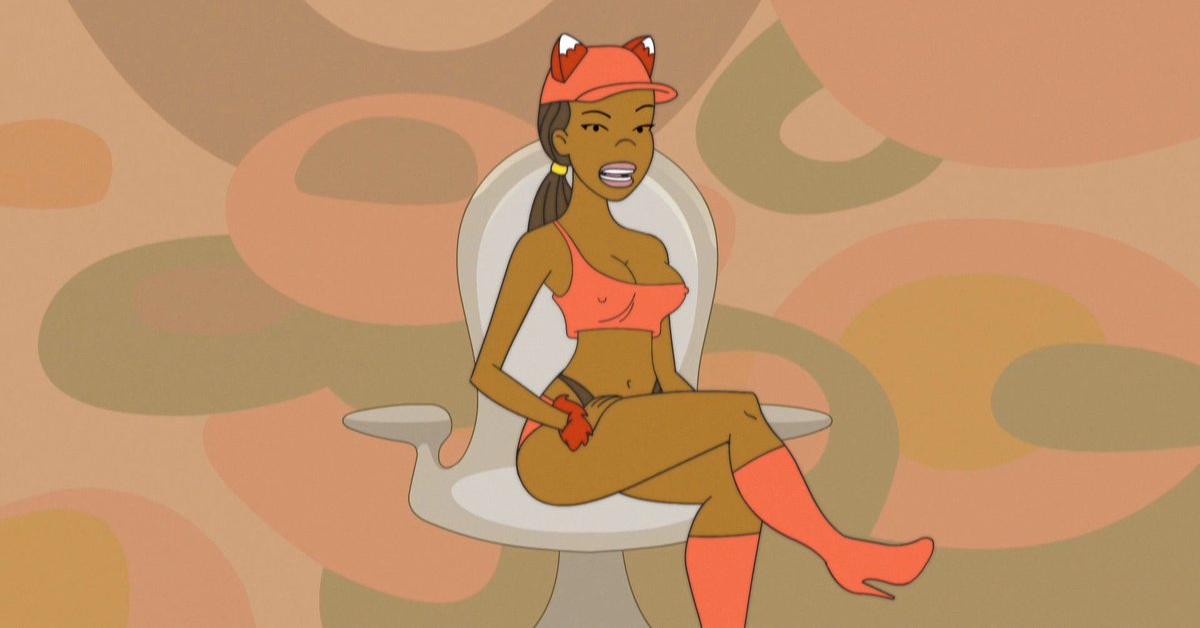 Along with voice acting and animation, Cree has also expressed her passion for music, which she was able to express through her role as Foxxy in Drawn Together, where Cree voices a sex-positive musician who just happens to solve mysteries in her spare time.
Article continues below advertisement
Miranda Killgallen from 'As Told By Ginger'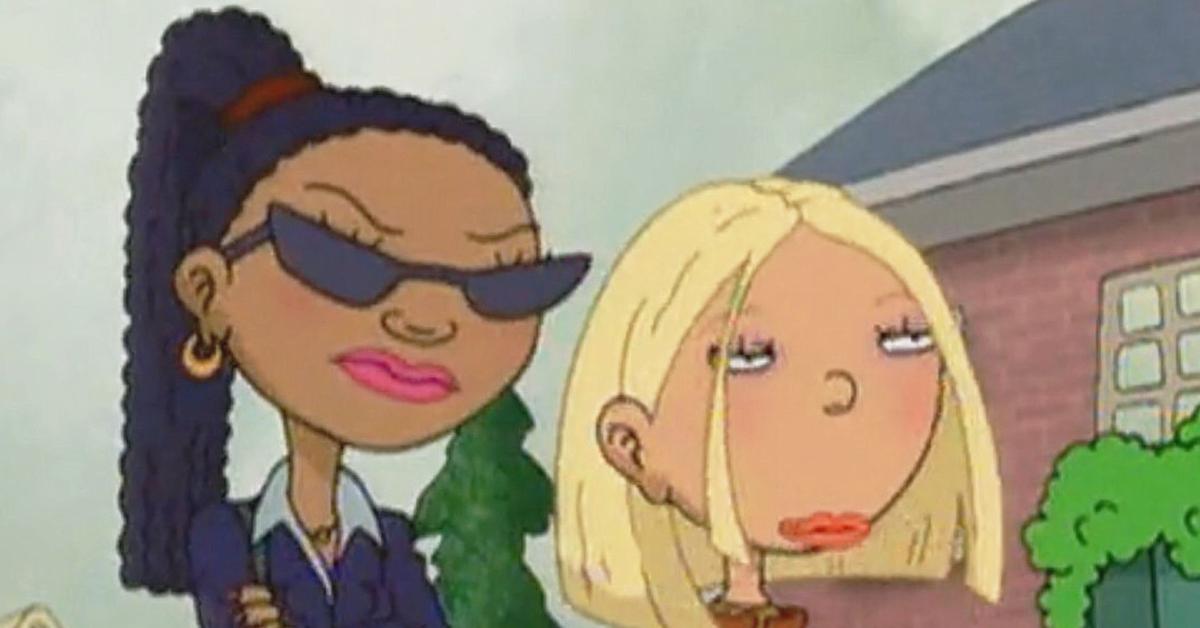 Before As Told By Ginger went off the air in 2004, Miranda Killgallen was the middle school villain we loved to hate.
You can catch up with the cast of A Different World on Reunion Road Trip, June 24 at 9 p.m. EST on E!.