People Are Pissed That Kimi Is Probably Not in the 'Rugrats' Reboot
The teaser trailer for the 'Rugrats' reboot dropped today, and while '90s kids are delighted, they're also upset. Where is Kimi? And where is Dil Pickles?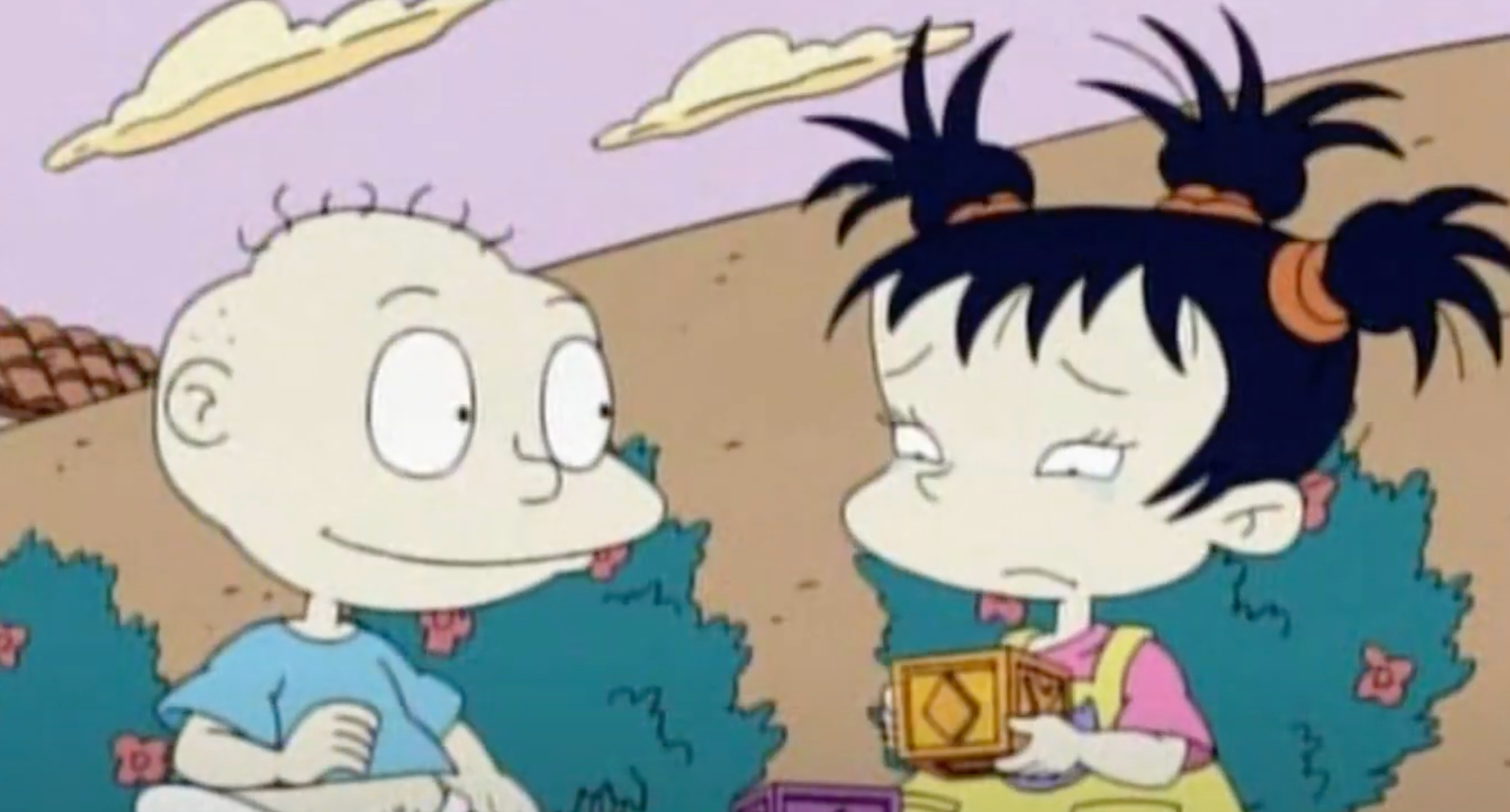 ViacomCBS really delivered today on the nostalgia front. Their new streaming service (which will be replacing CBS All Access) Paramount+ plans to launch a myriad of titles that'll be exclusive to the platform — and this includes a reboot of the wildly beloved '90s cartoon, Rugrats. Paramount+ dropped a teaser trailer for the revival series, and it re-introduces us to all our favorite trouble-making babies...except for two. Kimi Finster and Dil Pickles.
Article continues below advertisement
Is Kimi in the 'Rugrats' reboot?
According to early reports, the voice actor who portrayed Kimi, Chuckie's stepsister, Dionne Quan, is not set to return as the character. At least, not right away. The trailer doesn't show Kimi, but this doesn't necessarily mean she'll never come back. After all, Kimi was introduced to the series in 2000 when she first appeared in Rugrats in Paris: The Movie. Kimi and her mom Kira (played by Julia Kato) meet the posse in Paris, and Kira and Chuckie's dad Chas get married.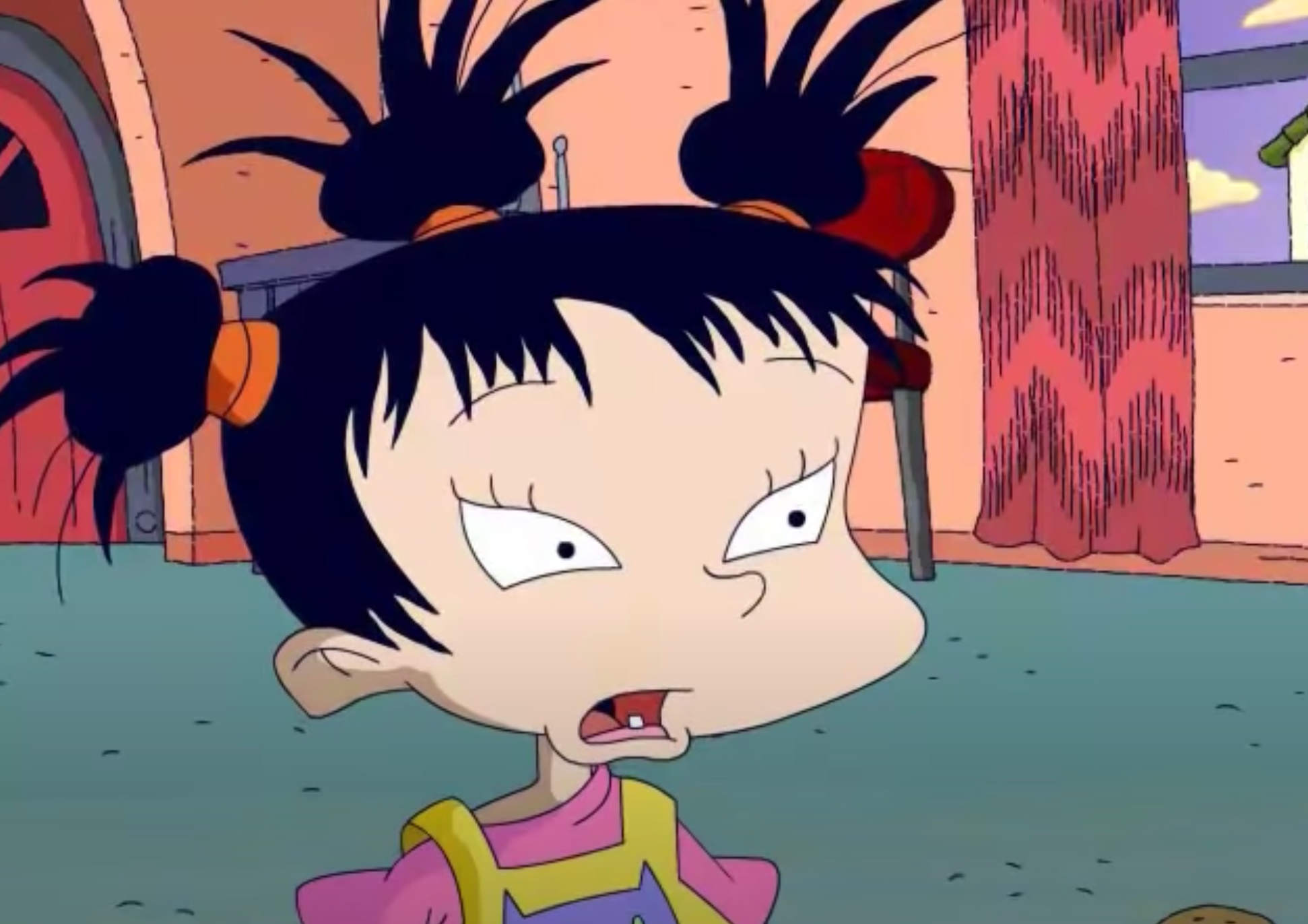 Article continues below advertisement
People aren't happy about Kimi not being included right away, though — especially since Kimi was the show's first Asian character during a time when there was a huge lack of diversity (TBH, we can still do a lot better).
"Yeah, fact Kimi and Kira look like they're not a part of this Rugrats reboot is really rubbing me the wrong way. Say what you will about series post-"Movie", but the development w/the Finsters was BRILLIANT. Plus, Kimi and Kira were a breakthrough in Asian representation," one person tweeted.
Article continues below advertisement
Someone else wrote, "Yeah, the Rugrats reboot not having Dil and Kimi is ridiculously concerning. I mean, it's not like they were first introduced in the first two notably successful Rugrats movies that fans still like. ...They're only gonna reboot the first 7 years of the show, aren't they?"
Article continues below advertisement
Hopefully we get some explanations — it's still early on in the game, after all.
Article continues below advertisement
Is Dil Pickles in the 'Rugrats' reboot?
Also notably absent is Dil Pickles, Tommy Pickles' little brother. It's been confirmed that we will not be seeing Dil Pickles in Season 1 of the Rugrats reboot, but the actor who voices him (Tara Strong) is hoping that he'll be introduced in the second season. Dylan "Dil" Pickles was born in The Rugrats Movie, which came out in 1998. Hopefully we won't have to wait seven whole years to get Tommy's 'lil bro back.
Article continues below advertisement
It's also unclear if all the voice actors who portrayed the grownups are coming back to the Rugrats reboot.
Even though we're bummed about Kimi and Dil, we're still excited for the revival, nonetheless. "Rugrats is one of the most iconic cartoons recognized by fans around the globe, and this original version is one we are taking great care and pride in creating for a brand-new audience. Having the voice cast behind these special characters come together is one of the essential pieces to making the show recognizable and we can't wait to watch this talented group bring them to life again," Ramsey Naito, president of Nickelodeon Animation stated, per Variety.
Article continues below advertisement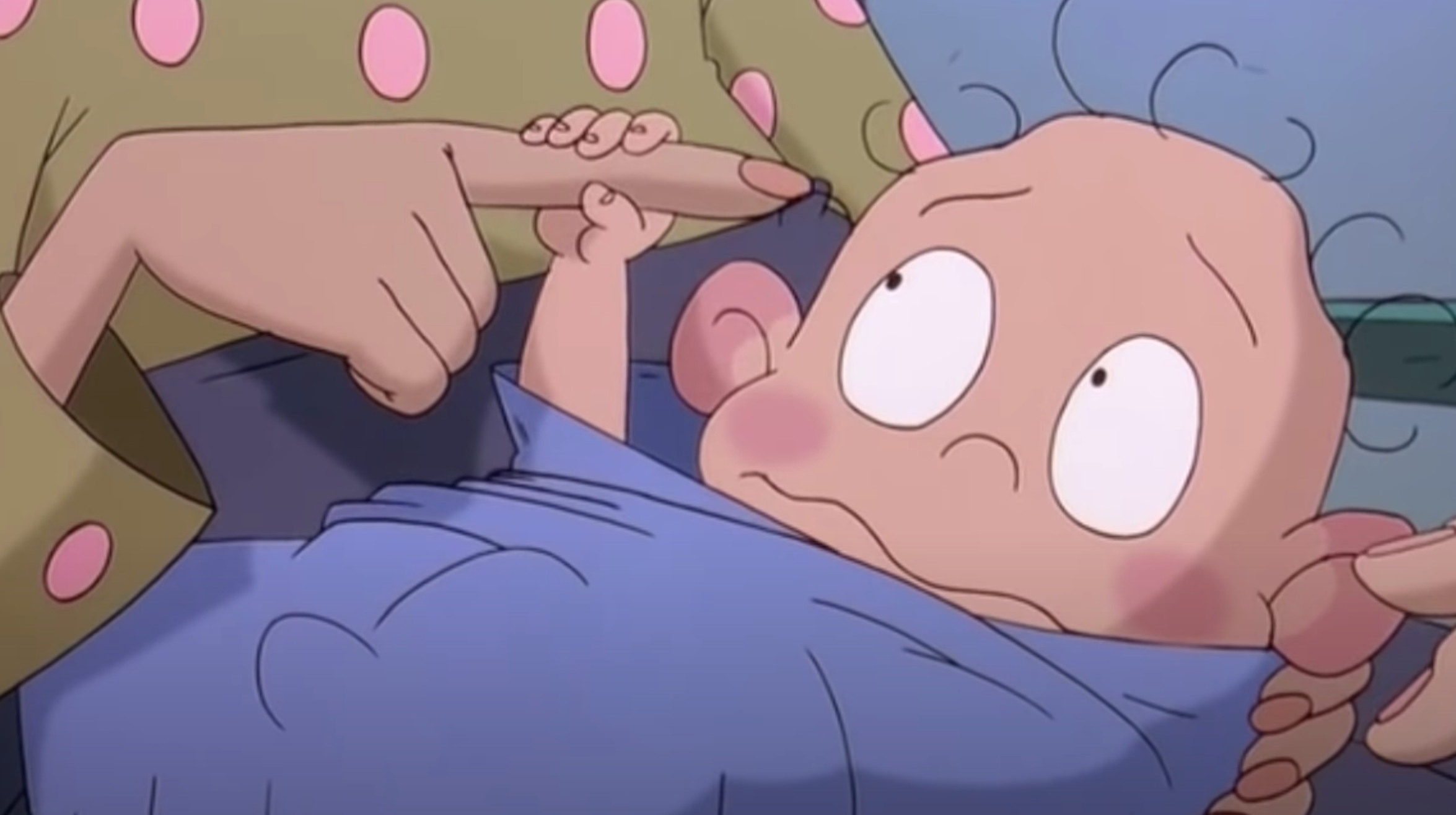 Watch the new trailer here:
Article continues below advertisement
As of now, we've yet to get a release date, but judging on Paramount's title for the trailer ("Who's Ready For Rugrats 2021?") it can be assumed it'll hit Paramount+ sometime this year.