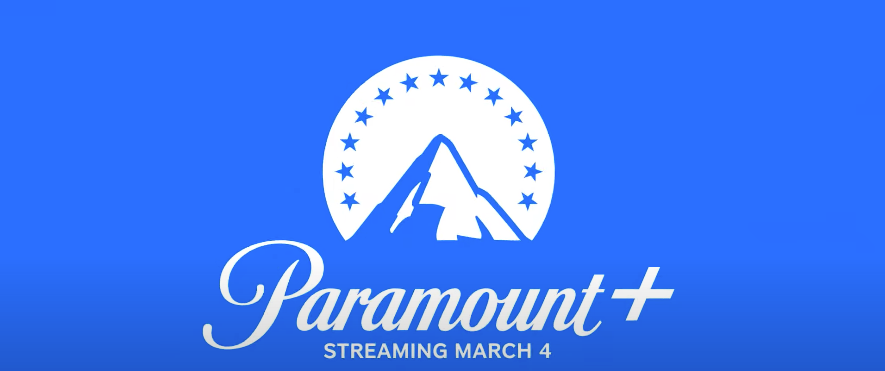 These Are Just Some of the Titles Coming to Paramount Plus
ViacomCBS unveiled its new streaming service, Paramount Plus, in a commercial during the 55th annual Super Bowl, teasing the return of some big titles as well as some new, never-before-seen content.
Of course, this is just another of the many streaming services currently on the market right now, but Paramount Plus is claiming to bring back some of your favorite titles, and the brief teaser list of shows and movies gives us a taste of what's to come.
Article continues below advertisement
What is Paramount Plus?
Paramount Plus isn't so much a new streaming service as it is a rebrand of an old one. This "new" streaming service is really just CBS All Access with a bunch of new content added — but instead of just adding the new shows and movies, CBS saw this as an opportunity to fully rebrand the service.
It's currently unclear whether current CBS All Access subscribers will need to opt-in to this new streaming service before its March 4 launch date, but it's assumed the service will be priced the same.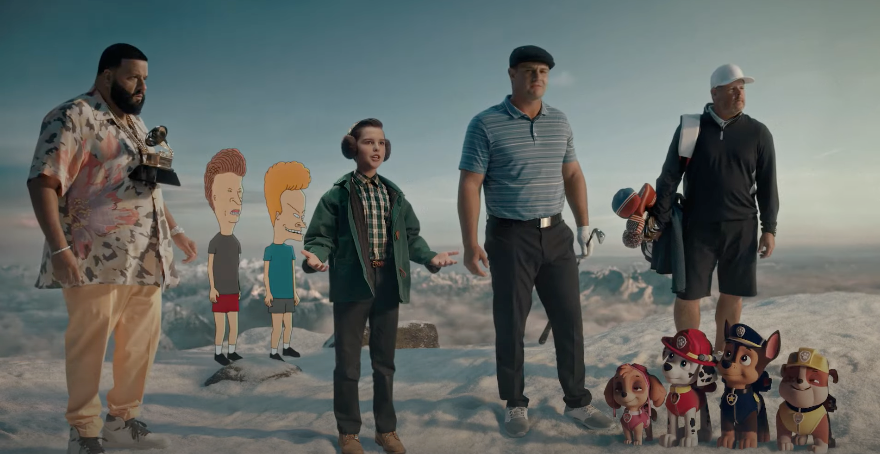 Article continues below advertisement
Paramount Plus will include all of the same content from CBS All Access.
For those currently subscribed to the CBS streaming service, you don't need to worry about losing any of the original titles that you've fallen in love with. All of the original shows and movies will roll right over to Paramount Plus, meaning shows like The Stand, The Good Fight, and everything Star Trek will still be there with the new service.
In addition to this, all of the new movies Paramount releases will be available on the streaming platform within a year of their release.
Paramount Plus will also be introducing its own original shows and movies.
While CBS All Access did have some original shows, there will be a whole new collection of original titles hitting the streaming service following its release, giving new subscribers more of a reason to sign up.
ViacomCBS has yet to release the full list of originals hitting the service, but they've teased a few new shows that already make the program look promising. Here are the confirmed original titles:
Article continues below advertisement
The Offer: a series going behind-the-scenes of the making of The Godfather
Y: 1883: a prequel series to the highly successful drama Yellowstone
The Real Criminal Minds: think Criminal Minds but with true crime
The Game reboot
Behind the Music reboot
iCarly reboot
The Spongebob Movie: Sponge on the Run
Article continues below advertisement
Shows coming to Paramount Plus on March 4 include some favorites.
CBS All Access officially becomes Paramount Plus on March 4, and with that comes a bunch of new content — some of which was previously not available anywhere else. This includes shows and movies from networks like BET, MTV, Comedy Central, and Nickelodeon.
So far, ViacomCBS has confirmed the following shows and movies will be available on the service starting March 4:
Gemini Man
The Hills: New Beginnings
Sonic the Hedgehog
South Park
RuPaul's Drag Race
Mission: Impossible
Rocketman
Paw Patrol: Ready Race Rescue
The Daily Show
Awkwafina Is Nora From Queens
Abba: The Secrets of Their Greatest Hits
Yellowstone
These are just some of the confirmed titles to be added to Paramount Plus upon its launch, in addition to the new originals coming our way.