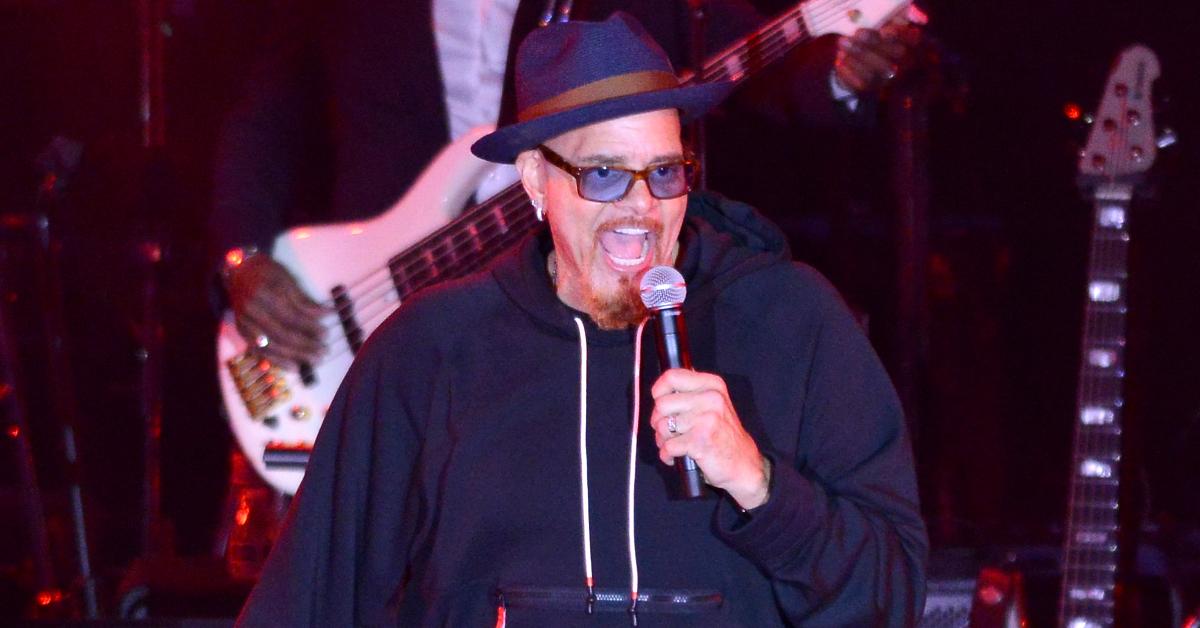 Comedian Sinbad Has a New Health Update Following His Stroke
The '90s had a slew of movies that celebrated one simple premise and one premise only: Kids rule. Blank Check, Home Alone, The Good Son, and more. The '90s loved turning "McWorld" into a reality, at least on screen. One such '90s movie that can't be left off of that list is Sinbad's First Kid, but whatever happened to the comedian?
Article continues below advertisement
What happened to Sinbad?
The comedian was heavily featured in A Different World and even had his own sitcom series titled The Sinbad Show. He was also the manic, toy-seeking mailman in Jingle All the Way, had a leading role in Goodburger, and appeared in tons of other popular TV shows.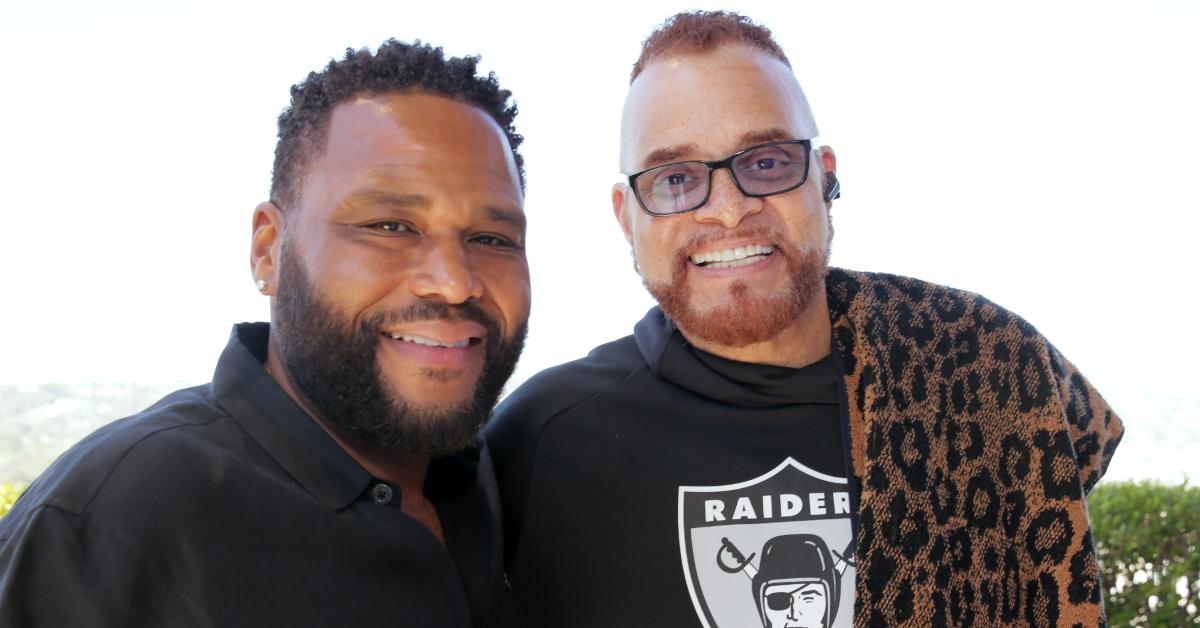 Article continues below advertisement
Where he really made his bones, however, was stand-up comedy. Sinbad's HBO specials were legendary and helped him rise to stardom. He actively took to the mic in between projects, and while he's lent his voice to various cartoons (Steven Universe, The Lion Guard) and has acted in various series, Sinbad hasn't been as omnipresent as he was in the '90s.
In 2020, Sinbad suffered from a stroke that he's still recovering from.
In November of 2020, the comedian's family issued a statement to the Associated Press that he was hospitalized following a stroke: "It is out of sincere love that we share Sinbad, our beloved husband and father, is recovering from a stroke. Sinbad is a light source of love and joy for many generations. While he is beginning his road to recovery, we are faithful and optimistic that he will bring laughter into our hearts soon."
Article continues below advertisement
His family continued, "Our family thanks you in advance for your love and support and ask for continued prayers for his healing. We also ask that you please respect our privacy during this time."
Article continues below advertisement
Sinbad and his family recently gave fans a new health update.
An Instagram post from Nov. 21, 2022 features a photo of Sinbad in physical therapy with a walker.
The caption reads, "Sinbad appreciates all the love and support you have shown him over the last two years. Many of you have asked for updates and if there is anything Sinbad needs or what you can do to help. As a result, the family has created a site where you can keep up to date with his progress and also provide an avenue for those who wish to give."
Article continues below advertisement
Fans who click on the website link in Sinbad's bio are taken to a site explaining his health journey so far and gives fans the option of giving a monetary gift. According to the post, the website will continue to be updated for friends, family, and fans following along.
The website also goes into detail about Sinbad's health, explaining that following his initial stroke, doctors performed a thrombectomy to remove a blood clot in his brain. He then underwent a second thrombectomy, which caused swelling in his brain. He was treated with a craniotomy, but mid-surgery, doctors discovered a bleed in his brain and he was placed in a medically induced coma.
Following an awakening from his coma, Sinbad slowly began to start intense physical, occupational, and speech therapy. He returned home on July 7, 2021, but is still on his healing journey.
We wish the comedian a speedy recovery during this trying time.