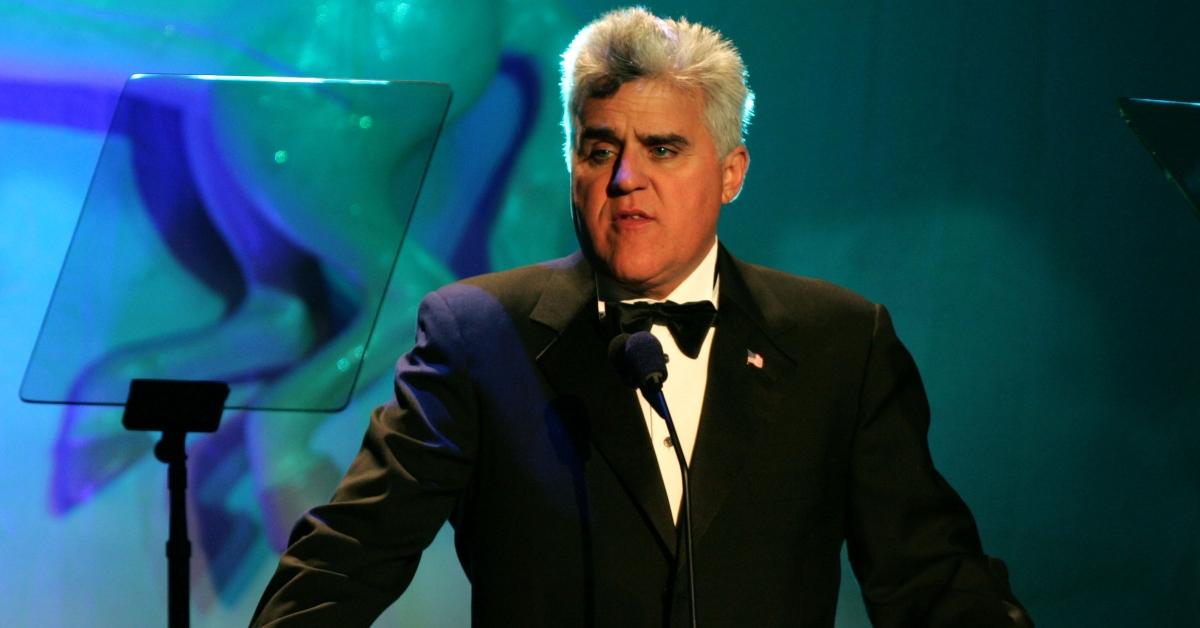 Here's the Latest Update on Jay Leno's Health Post-Accident
News recently broke that Jay Leno, former host of The Tonight Show, was severely injured in an accident.
The 72-year-old comedian — best known for his time as the host of the long-running late-night show — started out as a standup comic. Despite not gracing the comedy stage in more than 50 years, he still keeps a sharp sense of humor as the host of You Bet Your Life With Jay Leno.
Article continues below advertisement
But what happened to Jay Leno? How has his life been post-injury? Keep reading for the latest update on his health and details on his accident.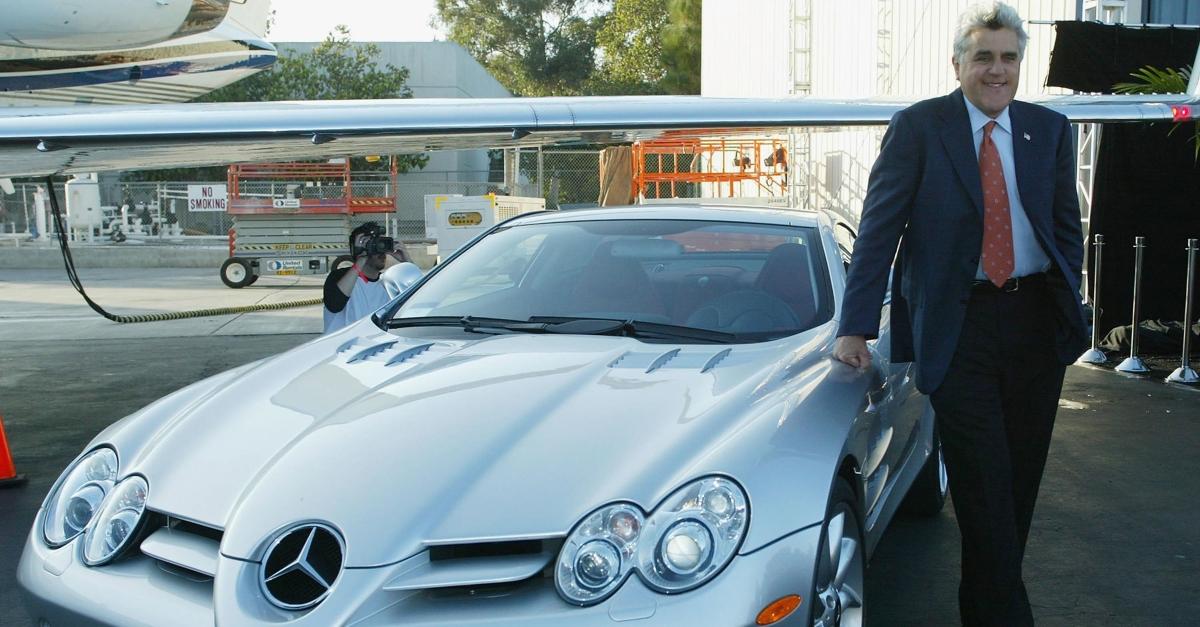 Article continues below advertisement
What happened to Jay Leno?
On Monday, Nov. 14, TMZ reported that Jay Leno was in the "Burbank garage where he stores his cars on Saturday [Nov. 12] when one of the cars erupted into flames without warning."
Jay is an avid car collector who has more than 180 cars in his collection. According to Variety, he was working on one of his cars when it suddenly caught fire.
According to People, Leno canceled an appearance at a financial conference he was scheduled to perform at on Sunday, Nov. 13. An update was sent via email to Forum 2022 attendees from The Financial Brand.
"His family was not able to provide us very many details, but there was a very serious medical emergency that is preventing Jay from traveling," the email read. "All we know is that he is alive, so our prayers go out to him and his family tonight."
Article continues below advertisement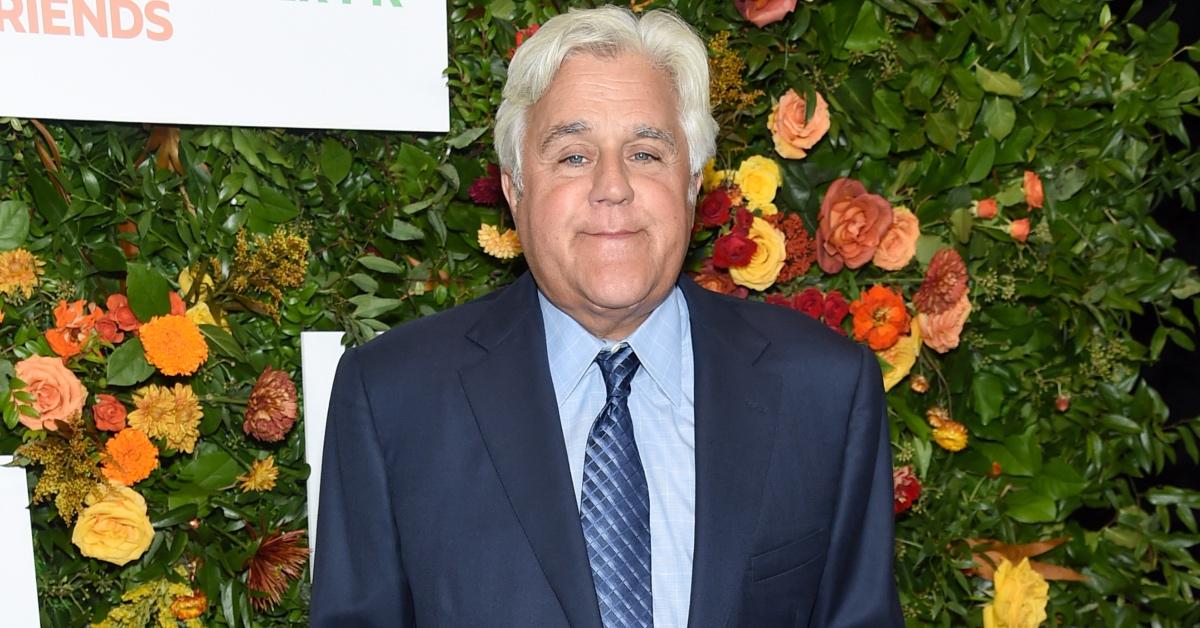 Here is the latest update on Jay Leno's health.
"Jay Leno has suffered 'serious burns' but is in stable condition following a gasoline fire," per Variety. In a statement provided to the outlet on Nov. 14, Jay had this to say: "I got some serious burns from a gasoline fire. I am OK. Just need a week or two to get back on my feet."
Article continues below advertisement
Just days after his release from the hospital, Jay returned to to the Comedy Magic Club in Hermosa Beach, Calif., on Sunday, Nov. 27. According to Entertainment Tonight, Jay has been performing at the Comedy Magic Club every Sunday since his tenure on The Tonight Show in 1992.
However, on that same night, while he was parking his car in front of the club, he accidentally hit a police vehicle.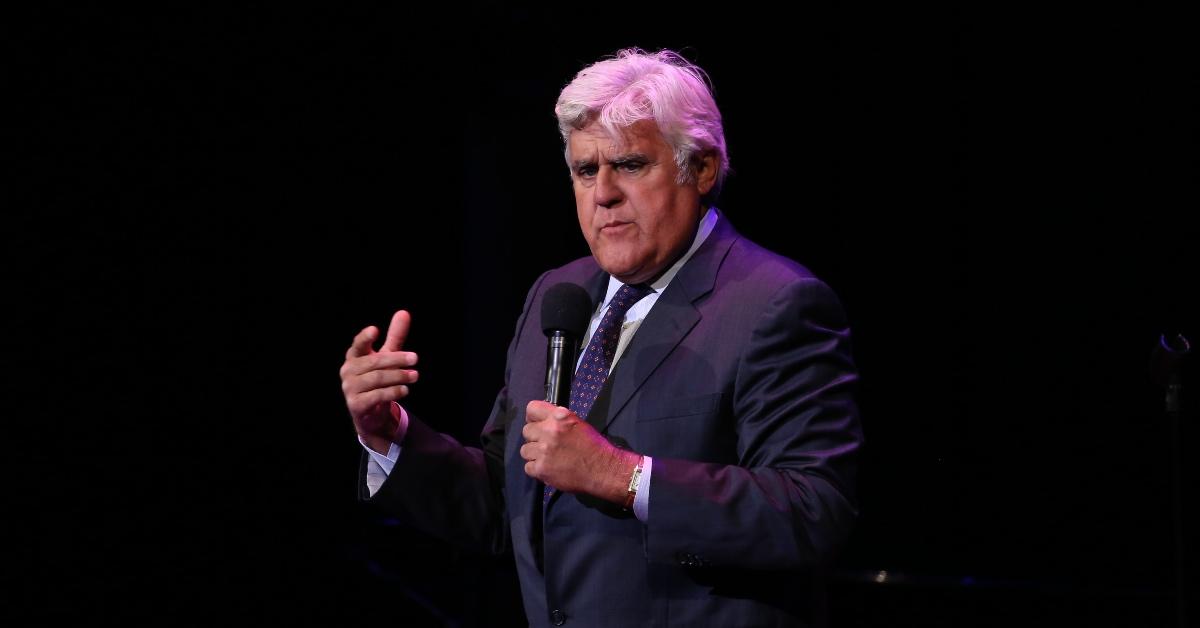 Article continues below advertisement
Jay Leno hit a cop car on the same night he returned to the stage.
According to the New York Post, as Jay drove to his comeback appearance on Nov. 27, he "hit the tire of a police Jeep with the back right tire of his Tesla as he attempted to park in front of a Hermosa Beach comedy club."
Then, to make matters worse, Jay backed up and hit the police vehicle a second time. In a video, the police officers can be heard saying, "You can just go, we'll figure it out later," to Jay's wife, Mavis Leno, who was sitting on the passenger side and rolled down her window to speak to the officers.
Jay inspected his car and reportedly said, "Did I rub your tire?" before cracking a few jokes and heading into the venue.