Wait, Did David Letterman Get Fired From CBS? Is That Even Possible?
Did David Letterman get fired from 'That's My Time with David Letterman' on Netflix? Unpacking the current details surrounding the situaton.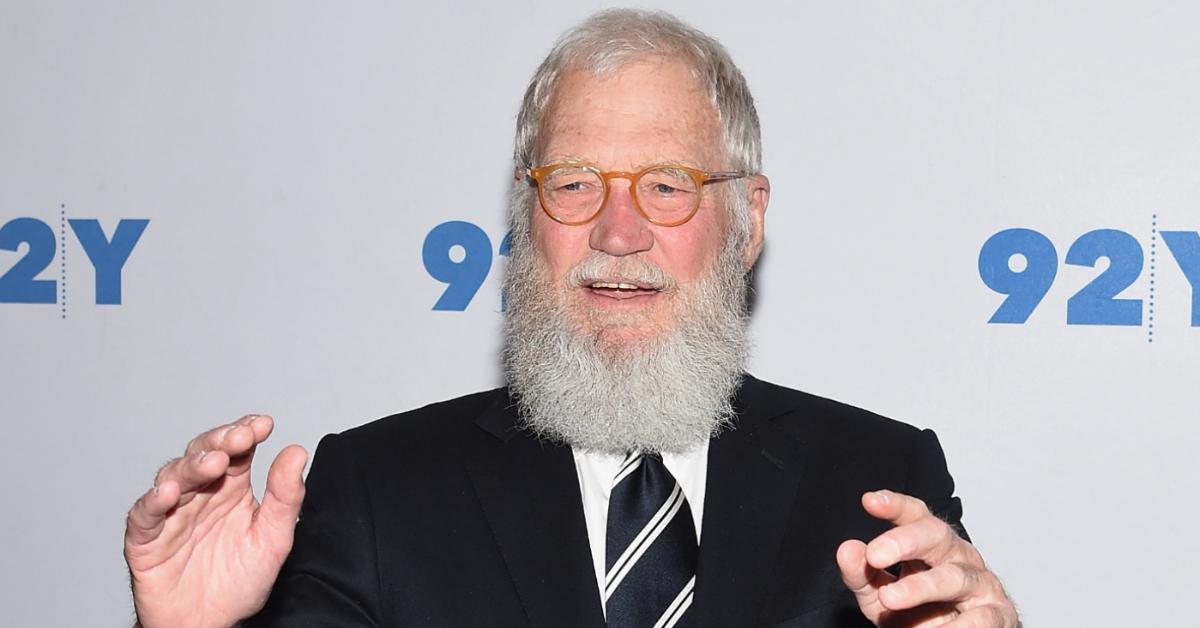 In terms of talk show host success, few people can hold a candle to the accomplishments that David Letterman has under his belt. With decades of experience building an encyclopedic knowledge of interviewing and hosting guests, David has carved a lane wholly his own in the world of media.
Article continues below advertisement
That continues over into his latest venture, the Netflix series That's My Time with David Letterman. Although David is having a strong run with this new program, he made some sly comments at its beginning about being fired that caught some viewers off guard. So, was David actually fired from CBS before coming over to Netflix? Here's what we know.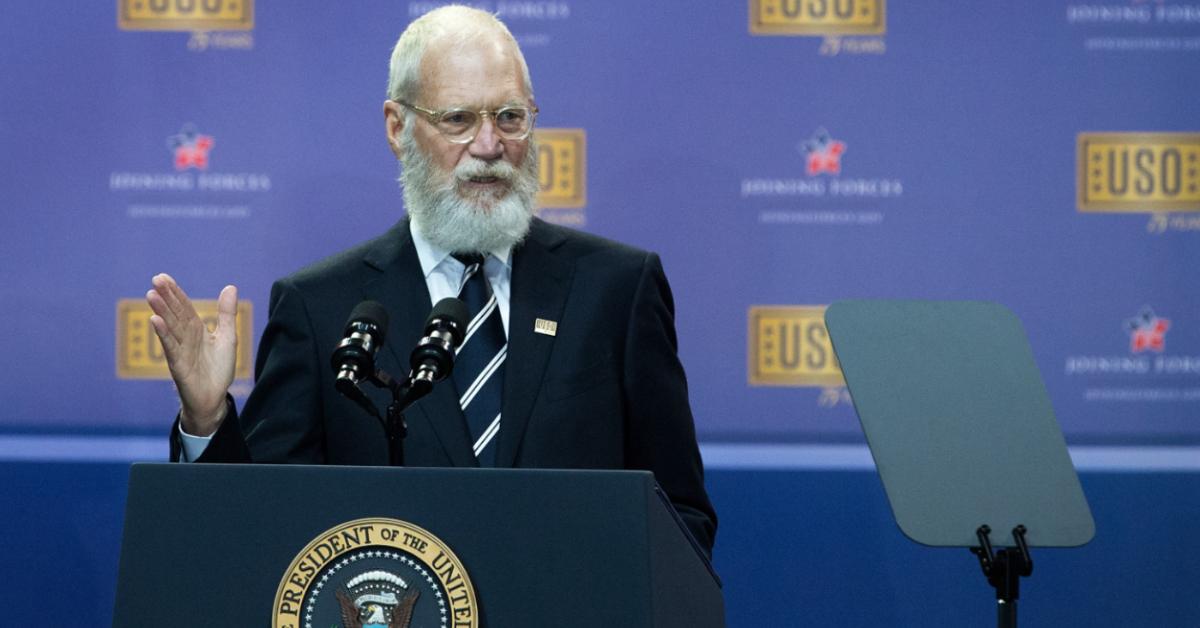 Article continues below advertisement
Was David Letterman fired from CBS? He mentioned it on his first Netflix show.
When fans first tuned into David's first Netflix show, My Next Guest Needs No Introduction, they may have been taken aback by one of the first things that he said.
"I'm Dave Letterman," the host greets his guests at the top of the first episode by introducing himself, adding, "I had a show for a while, and then I got fired."
Later on, when interviewing former President Barack Obama, he said to the politician, "You and I recently left long-term jobs." Obama quipped back with, "We did, I was not fired though."
Article continues below advertisement
So, was David actually fired from CBS, which hosted his namesake talk show for decades? Not quite. Longtime fans of the host are likely familiar with the fact that he likes to pick on himself sometimes with his jokes, and this moment is no different.
In 2014, the longtime television legend announced that he was retiring from hosting The Late Show. No part of his decision had to do with a firing of any sort. In fact, David seemingly hasn't been fired from a television role before.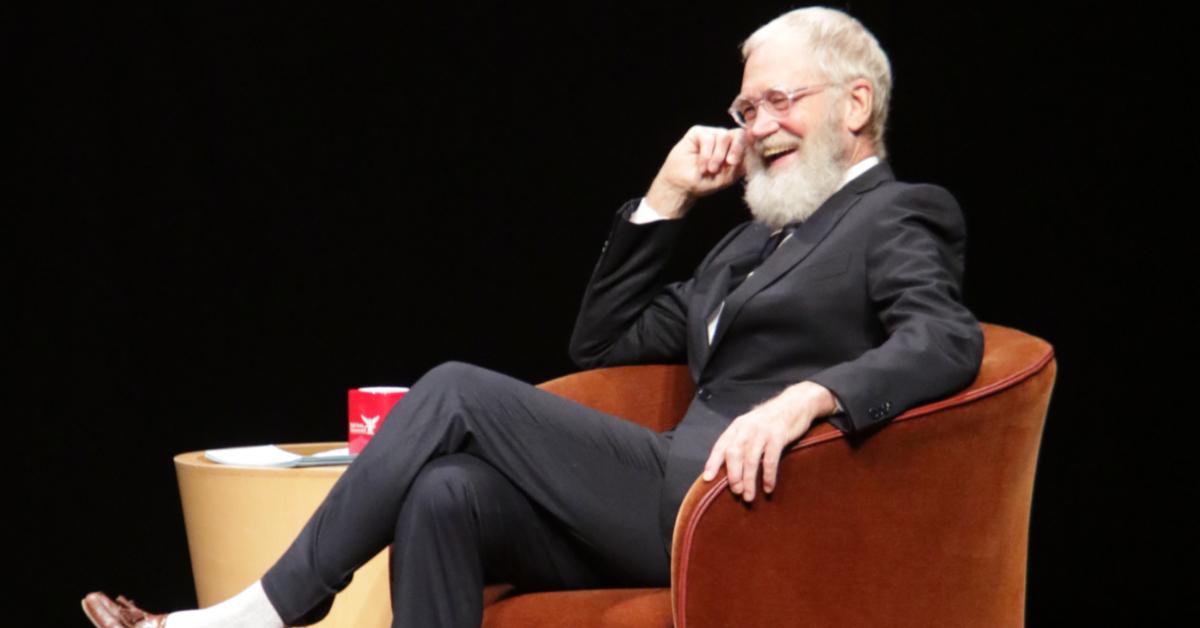 Article continues below advertisement
David hosted NBC's 12:30 a.m. talk show, Late Night, for a remarkable and critically acclaimed run between 1982-1993. When NBC decided to give give Jay Leno The Tonight Show after Johnny Carson's 1992 retirement, snubbing David, he took the situation in stride and left the network. He then signed with CBS and in 1993 the first episode of The Late Show launched, with the network intentionally having David compete directly with Jay.
David is shaking things up again on 'That's My Time.'
Fans who were worried that David's transition from nighttime talk show television to streaming services might affect his quality of content were pleasantly surprised by his first venture with Netflix, My Next Guest Needs No Introduction. Candidly interviewing the likes of musicians, movie stars, world leaders, and more, David set a new precedent for himself and for Netflix with his work on that inaugural program.
Now, on That's My Time, David is shaking things up yet again by inviting some of the world's biggest up-and-coming stand-up comedy stars for interviews, laughs, and much more. Speaking with the likes of Rosebud Baker, Naomi Ekperigin, and Sam Morril so far, David is truly letting his comedic side shine and teaching viewers a lot of important facts about this stars at the same time.
Be sure to check out That's My Time with David Letterman, streaming now on Netflix.