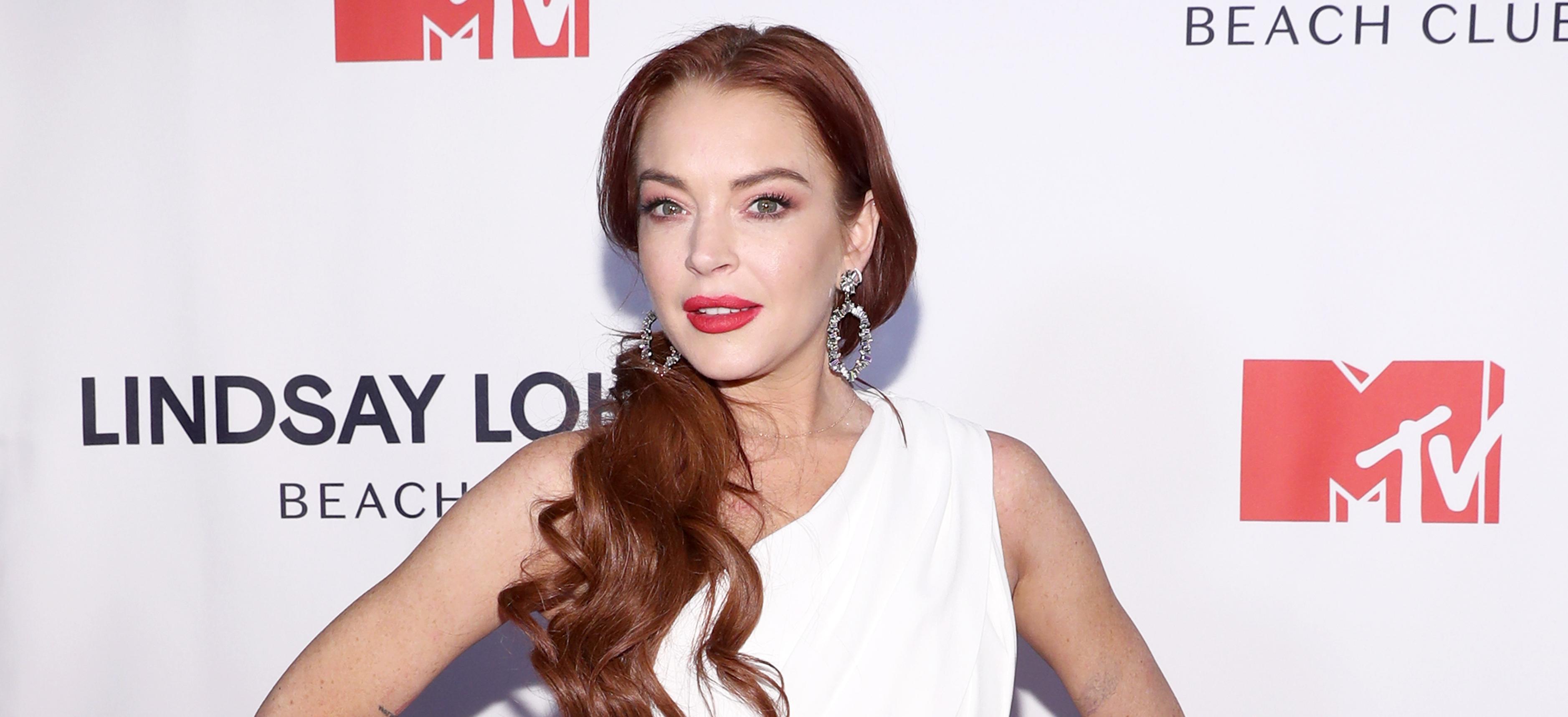 Fans Are Not Happy About Lindsay Lohan's 2013 Interview With David Letterman
There has been a lot of Lindsay Lohan in the news lately even though she hasn't been trying to be newsworthy. First, there was that Cameo she did that went viral after it was put on TikTok. Now, an old interview with David Letterman has resurfaced and people aren't happy about how it went.
Article continues below advertisement
After the New York Times documentary about Britney Spears premiered on Hulu, her fans are taking to social media to speak out against how she was treated. Not only by the paparazzi and the media but by family and others who were close to her, including Justin Timberlake.
That same energy has found its way to Lindsay's fans who feel like Britney wasn't the only one who struggled with being a young woman growing up in the spotlight and dealing with misogyny in her career. But what exactly did David Letterman say to Lindsay in that now-infamous interview?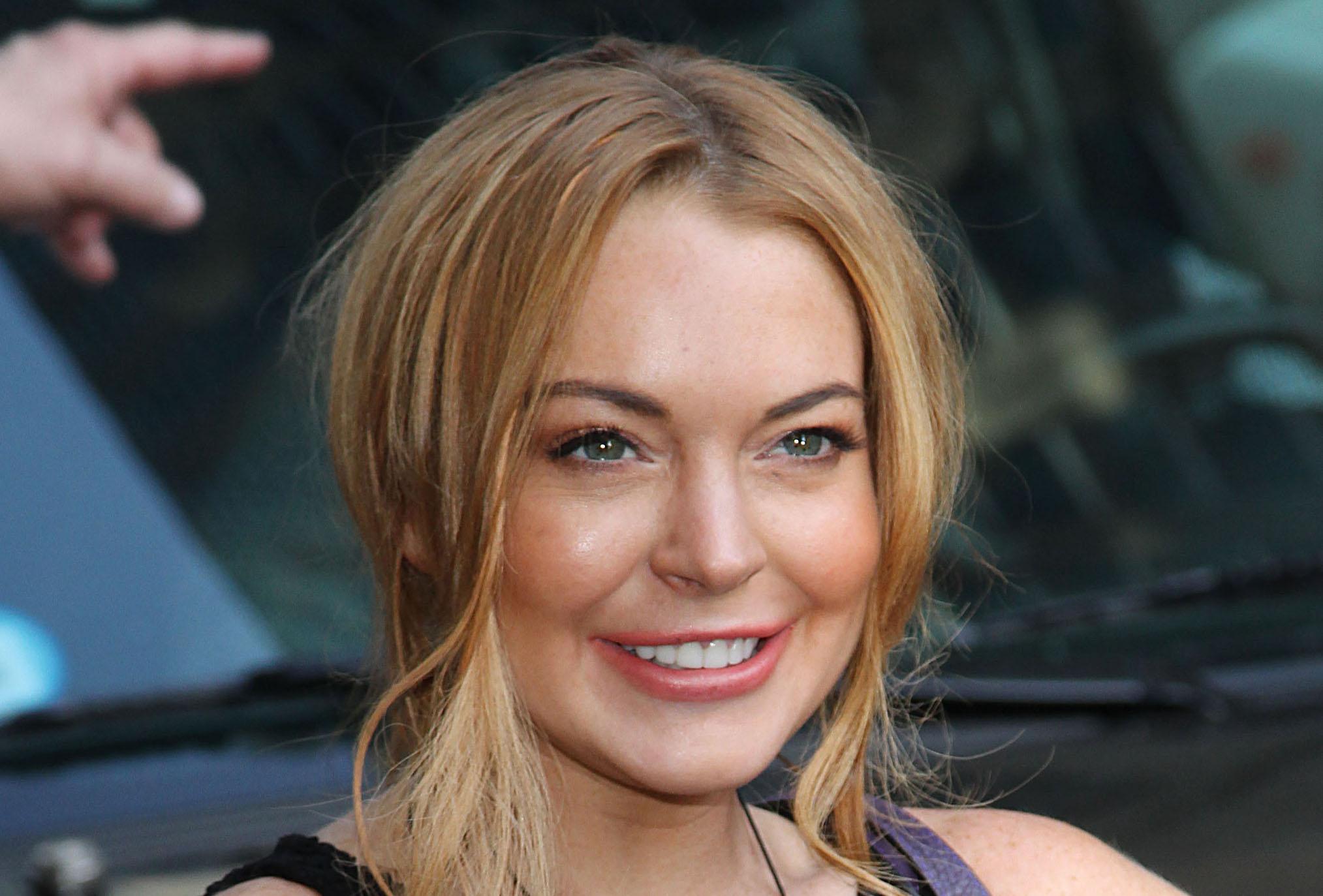 Article continues below advertisement
David Letterman asked Lindsay some really personal questions in a 2013 interview.
To promote the movie Scary Movie 5, Lindsay appeared on The Late Show With David Letterman back in 2013. Basically, the interview had nothing to do with her role in the film. It started out with some jokes, which makes sense for the show, but they were all at her expense.
David jokes about her stealing from the set of the Today Show and then asks her outright if she steals, and talks about her being in jail often.
On top of all that, David outright asks Lindsay if she should be in rehab. He asks her how many times she's been in rehab and she answers, "Several." He then proceeds to ask her how this time will be different than her previous rehab stays and wants to know exactly what she's in rehab for.
Article continues below advertisement
Being the professional she is, Lindsay laughs off these jokes and tries to quickly get past all these rehab questions. But even though David started off the segment by saying that Lindsay was starring in Scary Movie 5, it's barely mentioned.
It looks like Lindsay does try and get the interview somewhat back on track when she says that she's "the happiest when I'm working and the healthiest" and that she doesn't think going to rehab is bad.
Article continues below advertisement
Lindsay's interview with David went viral on TikTok.
All of those jokes about Lindsay's time in rehab take up more than half of the interview. Toward the end, David finally gets on something having to do with her career. He talks about how Lindsay was on the show Anger Management and how she started working with Charlie Sheen.
But then he gets one more joke in about her going to rehab by asking if she'll even be able to make it to Scary Movie 5's premiere.
Now that the New York Times documentary has shone a light on all the negative things Britney had to deal with growing up in the spotlight, Lindsay's fans have made this interview with David go viral for the same reasons. Comments on the video are calling out David for how he treated Lindsay. Madison Beer commented saying, "This is wrong on so many levels."
Other comments say that no one should be making fun of anyone for substance abuse and that David wouldn't have made those jokes about a man.
Article continues below advertisement
Even the comments on the original video speak out on Lindsay's behalf, saying how strong and professional she is for having to put with all that while keeping a smile on her face and playing along. As of now, neither David nor Lindsay has spoken out about the interview.