Young Love! Madison Beer and This TikTok Star Are Still Going Strong
It has been rumored that Madison Beer is now dating TikTok star Nick Austin. The two have been connected since they were seen together in August 2020.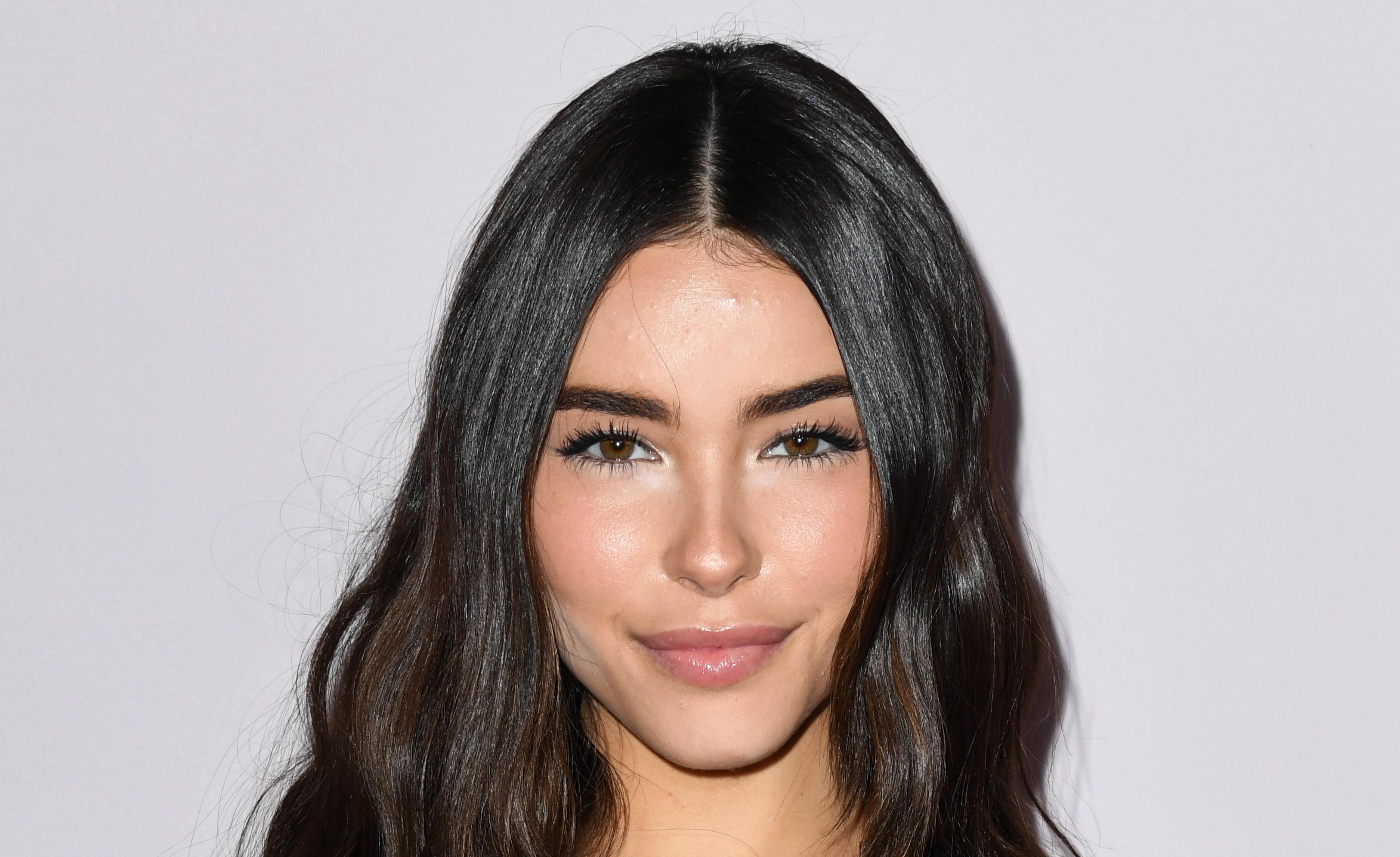 The Gist:
Madison Beer has been in a long-term relationship with a TikTok influencer Nick Austin.
They were first seen together in August 2020.
Madison and Nick waited until 2021 to going public with their relationship.
Article continues below advertisement
However, Madison has been rumored to have been off the market since August 2020. Who is the lucky guy you may ask? She's rumored to be dating TikTok star Nick Austin. Are they still together? Here's what we know.
Article continues below advertisement
How did dating rumors about Madison and Nick start?
Dating rumors about Madison and Nick started in August 2020. The Daily Mail reported that the two of them were looking cute and cozy together at the Saddle Ranch in West Hollywood. Nick was caught with his arm around her. Since then, the pair have been seen together, mostly eating out.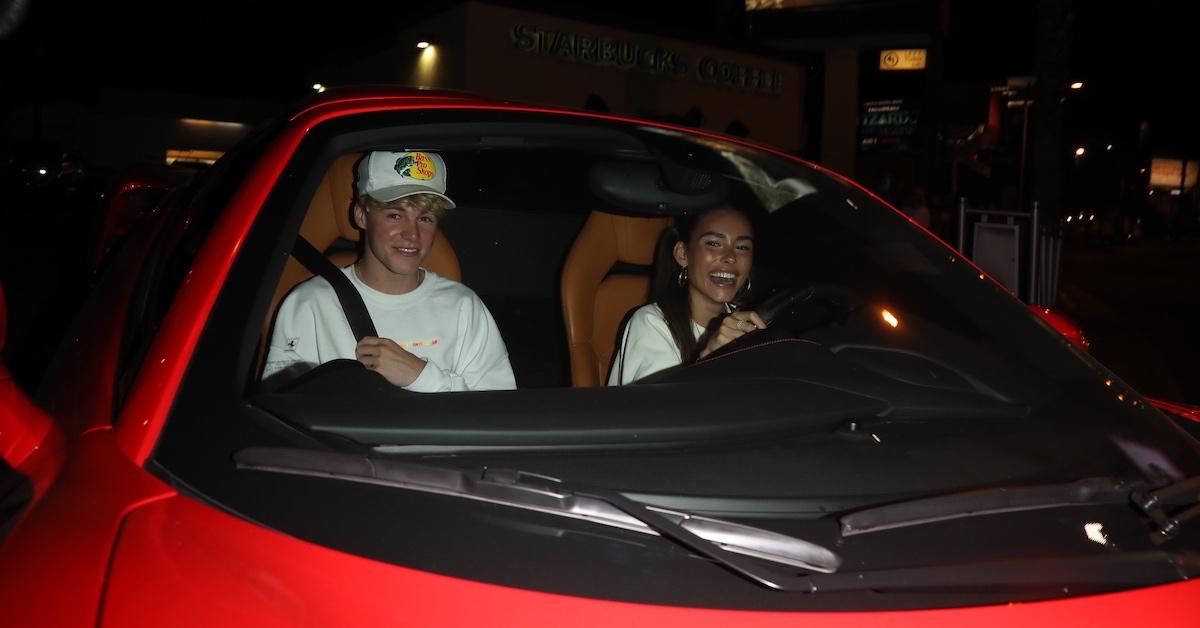 Article continues below advertisement
In September 2020, Madison was seen with Nick on a double date in L.A. The group got together at Nobu Malibu. The Daily Mail also reports that the two had been spotted together a lot around that time.
Madison Beer and Nick Austin confirmed their relationship in March 2021.
Early on in their relationship, neither Madison nor Nick confirmed or denied they were dating — although Nick did have a few sweet words about Madison when he spoke to The Hollywood Fix. In August 2020, he was spotted heading to a friend's birthday party when he was asked about Madison.
Nick said, "She's gorgeous" when he was asked about commenting on her social media.
Article continues below advertisement
On March 5, 2021, Austin took to Instagram to give a birthday shoutout to Madison — which effectively made his relationship with her official.
"I don't know how I got so lucky," he captioned a series of photos of him and Madison. "Happy birthday to the love of my life, my best friend, my dream girl, my soulmate. Every day with you feels like I'm dreaming, which I might be. I love you. Forever and ever and ever <3"
Article continues below advertisement
Madison Beer revealed that she feels safe in her relationship with Nick Austin.
Navigating the dating world as a young, beautiful, and famous woman comes with its share of pros and cons. Like all of us, Madison has had relationships that didn't stand the test of time — from her coupledom with Vine star Jack Gilinsky from 2015 to 2017 to her on-again off-again relationship with label executive Zac Bia that ended for good in 2021.
That said, Madison appears to be quite lucky these days in the love department, thanks to her two-year and counting coupledom with Nick. In a February 2023 interview with InStyle, the songstress revealed how healthy her relationship with the influencer is.
Article continues below advertisement
"I'm super happy within my relationship, and I feel really safe, and I feel like I'm with someone I consider my best friend, which is very important," Madison told the outlet. "In the past, I haven't really spent 'friend time' with my boyfriend, whereas now, I kind of do. So, it feels good."
The pair frequently post one another on their social media platforms, including a TikTok video posted on Nick's page of the pair horsing around on a tree swing before sharing a passionate kiss.
Given that the couple have been quietly enjoying one another without incident over the last two years, it's safe to say that they may go all the way. Only time will tell.