Nick Austin Addressed the Rumors That He's Dating Darianka Sanchez
Are Nick Austin and Darianka Sanchez dating? He confirmed in a video that he is not with her. Plus, find out why she won't be let in the Hype House.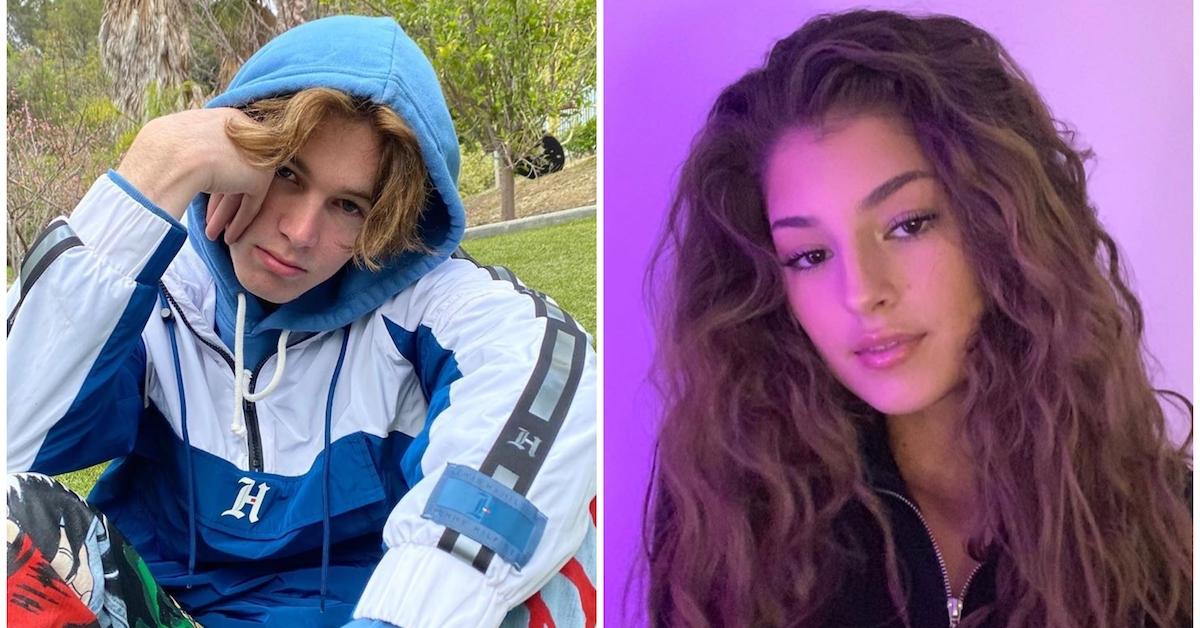 While many Gen Xers and millennials used to follow the every move of A-list actor pairings in magazines, Gen Zers are enthralled with TikTok couples. Users are now reading into every Instagram like / caption, video collaboration, and subtweet to determine whether or not certain TikTok stars are an item.
After the breakup of Charli D'Amelio and Chase Hudson was revealed in April of 2020, the app needs its next great couple — is it Nick Austin and Darianka Sanchez?
Article continues below advertisement
Nick is a member of Hype House, and he was linked to Darianka after the two posted videos together on TikTok. Darianka was reported to be the newest member of the TikTok collective, but there's since been drama about her joining the residence.
Are Nick Austin and Darianka dating? He confirmed whether or not the two are together.
Article continues below advertisement
Are Nick Austin and Darianka dating?
Nick has a following of more than five million on TikTok, and he joined the Hype House in early 2020. The 19-year-old was first linked to Darianka in the spring of 2020, after the two began posting videos together on TikTok.
Their rumored romance coincided with the reports that Darianka would be the next internet star to join the Hype House.
But, Nick confirmed to The Hollywood Fix that he was not dating Darianka.
"So Nick, man, what's the deal with Darianka? Do you like her? Do you not like her? What's the deal?" someone from the outlet asked Nick.
"No comment. We're not together," Nick explained in the video. "We're not together, no."
Nick's decision to debunk the speculation that he and Darianka are dating might have something to do with the revelation that she will not be a member of the Hype House.
Article continues below advertisement
Is Darianka joining the Hype House?
The Hype House is arguably the most high profile TikTok collective residence out there, so becoming a member is, for many, a huge accomplishment. Those who are part of Hype House often post videos together, which increases exposure on the app and it often leads to them getting more followers.
In early June, the official Hype House Instagram account (@TheHypeHouseLA) posted three photos of Chase Hudson, Tayler Holder, and Darianka Sanchez with the caption "New Friends."
Article continues below advertisement
Darianka was included in several other photos posted by the Hype House Instagram, and she posted on her own page while wearing Hype House merchandise. Many assumed that she would soon be named an official member.
But, then reports began to circulate that the 18-year-old has a history of online bullying.
The Instagram account @TikTokRoom posted an old video of Dance Moms alum Mackenzie "Kenzie" Ziegler discussing how Darianka treated her.
"So my opinion on Darianka. So I don't have a problem with Darianka — like I do, but I don't. She's very mean to me and she calls me very mean words. She just always hurts my feelings and hates me..." Kenzie said in the video.
Article continues below advertisement
Kenzie then claimed that Darianka hacked her iCloud information.
"One day it said that someone hacked into my iCloud, and the email was like DariankaXO@gmail.com. So I was like 'Oh, Darianka hacked my iCloud," she said. "So Darianka has all of my pictures, all of my videos, all of my everything."
Article continues below advertisement
Kenzie herself commented on the video after it was posted to @TikTokRoom, and she seemingly confirmed what she said years ago.
"HAHAHAHA I WAS SO YOUNG," she wrote.
It was also reported that Darianka had run an exposing page on Instagram, and that she allegedly posted fellow Dance Moms alum JoJo Siwa's personal information on the account.
TikTok users also had screenshots of Darianka liking comments that were against Charli D'Amelio.
Darianka's status was confirmed when the official Hype House TikTok account responded to a viewer comment about how she cannot be trusted.
"We wish her the best but she is not apart [sic] of Hype House," the comment read.
Article continues below advertisement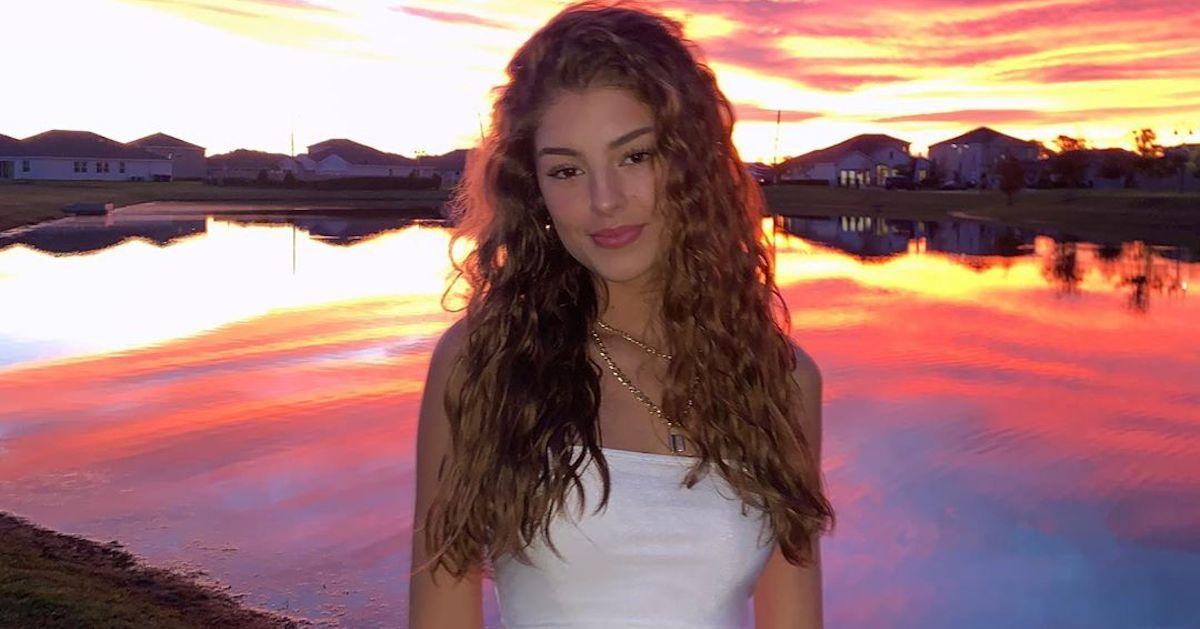 Darianka issued an apology for her alleged bullying on her Instagram stories (which has since expired).
She wrote "You know. I do need to grow. I'm sorry for the people I have hurt in the past, but that's not who I want to be. I am human and I make mistakes, but now it's my turn to learn from them. I love y'all."