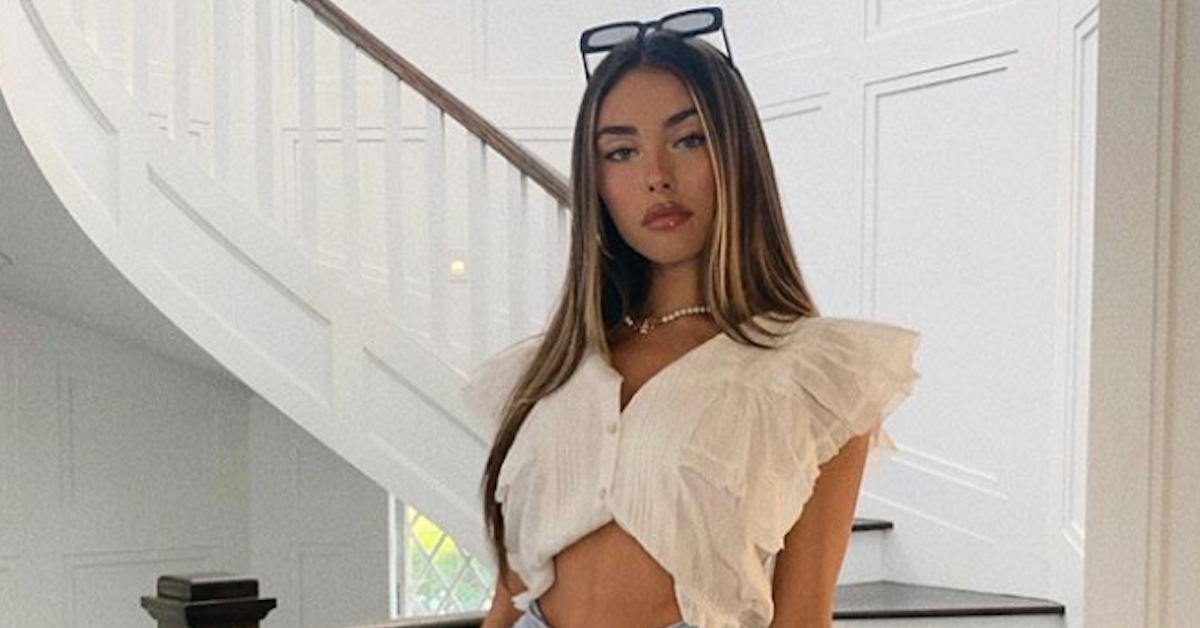 Madison Beer Said She's "More Eager to Have Kids" Than Go to College
YouTube superstar, actress, and singer Madison Beer is no ordinary girl. The 21-year-old superstar was discovered when she was only 13 years old by Grammy-winning pop superstar Justin Bieber. Ever since, she has been working hard on furthering her career, and over the years, she's even become good friends with YouTube sensation David Dobrik. And, let's be honest, that's when you know you've "made it" in the realm of internet fame.
Article continues below advertisement
At 21 years old, one might assume that Madison Beer goes to college, but as a rising Hollywood star and aspiring singer, she may ultimately have other plans. Keep reading for more regarding Madison's career and what she wants for her future.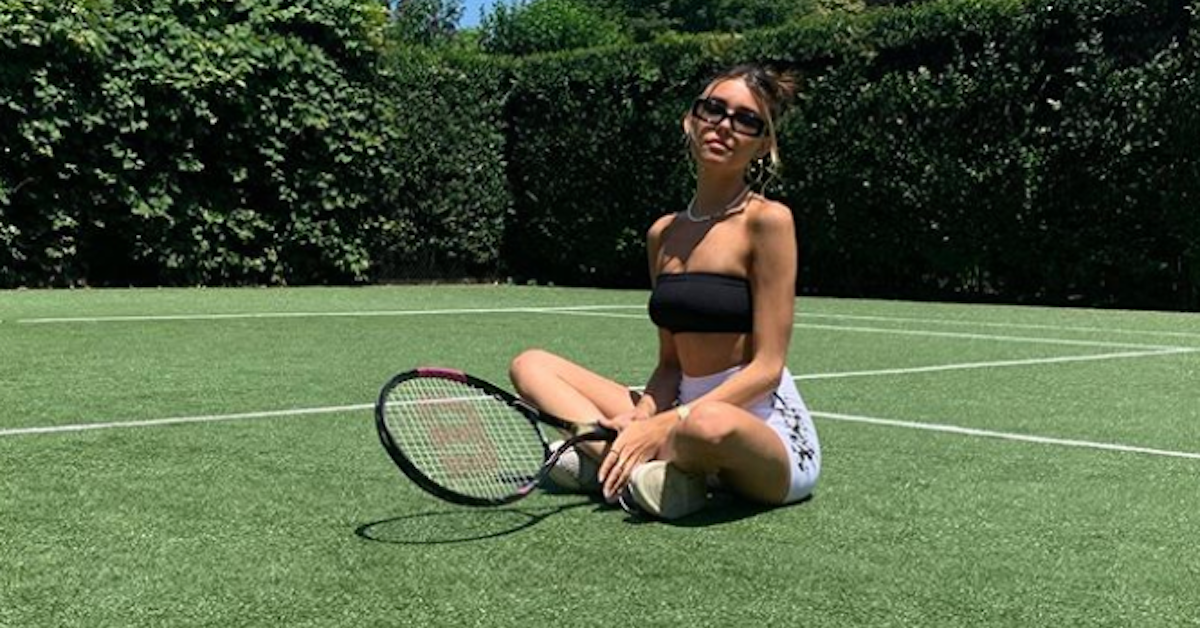 Article continues below advertisement
Madison Beer was an ordinary teenager... minus the fact she got famous at 13 years old.
Madison grew up in Jericho, N.Y. with her now-divorced parents, Robert and Tracie, and her younger brother, Ryder.
Madison rose to fame at 13 when she recorded herself singing "At Last" by Etta James. Justin Bieber tweeted a link to the video, saying she was a "#futurestar," before he signed her on to Island Records. From there, she continued working on her music, and finally announced her first solo album in August 2019.
Although she rose to fame at an early age, getting an education was important to Madison and her family. According to World Top 2, she was able to complete elementary school, middle school, and although she had been homeschooled for a while, because she had attendance issues, she ultimately graduated from Jericho high school. However, she was learning from home, while she was furthering her career in Los Angeles, Calif.
Article continues below advertisement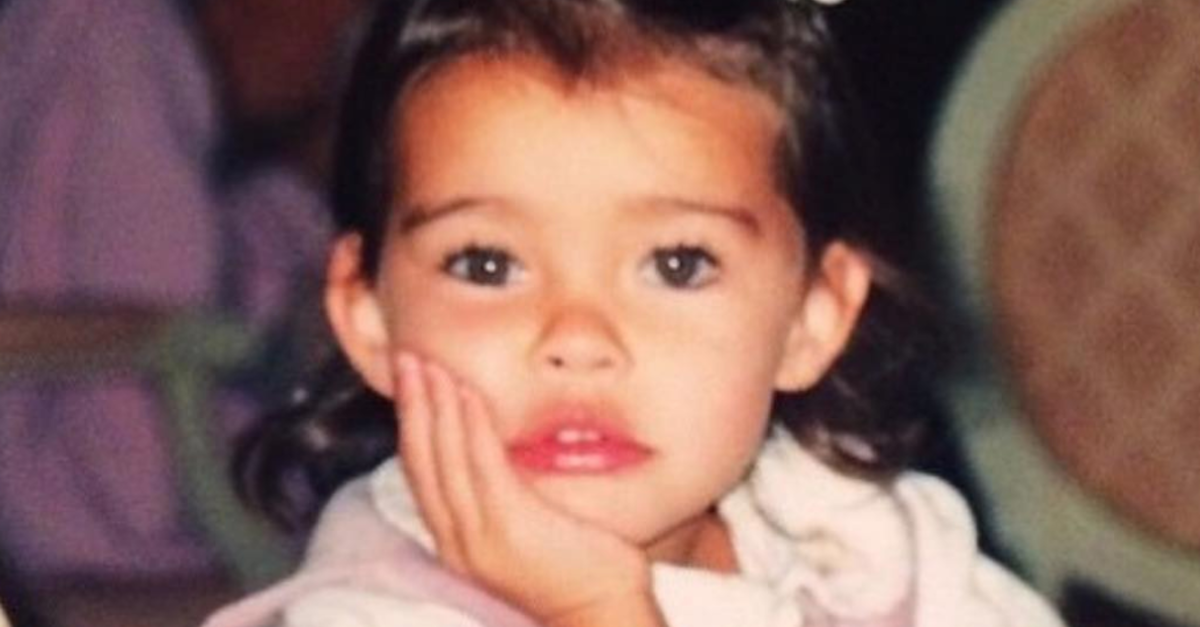 What were Madison's plans after high school graduation?
Unlike many of her classmates, Madison didn't end up going to college, because she had her sights set on other things, between her acting career and her music. However, she said that watching her friends pursue a higher education after high school was difficult for her. In an interview with The Sun, she said:
Article continues below advertisement
"I think the hardest part [of graduating] was seeing all my friends graduate without me and go to college."
However, it seems like she has no interest in earning her bachelor's anytime soon: "I'm more eager to have kids than I am to go [to college]," she said in the interview. "I want to be a mom really badly. Family's really important to me. I love kids, but not just yet."
That being said, though, Madison was beyond thrilled that Ryder had gotten into his dream school, Berklee School of Music, last year.
"ryder got into his dream school today. my favorite boy. and he did it all himself. i'm so proud of you @ryderbeer you are talented beyond words. can't wait to make music with you for the rest of my life. i am so……so blown away," she wrote in an Instagram Story, according to Just Jared Jr.
Article continues below advertisement
Madison doesn't have college plans, but she's slaying it in the working world. TBH, we're all jealous.