Nick Austin Is Getting Unfollowed, And People Want to Know Why
TikTok influencer Nick Austin has somehow gotten himself involved in the Chase Hudson drama (aka, #LilHuddyIsOver), but people don't know why. What did Nick do?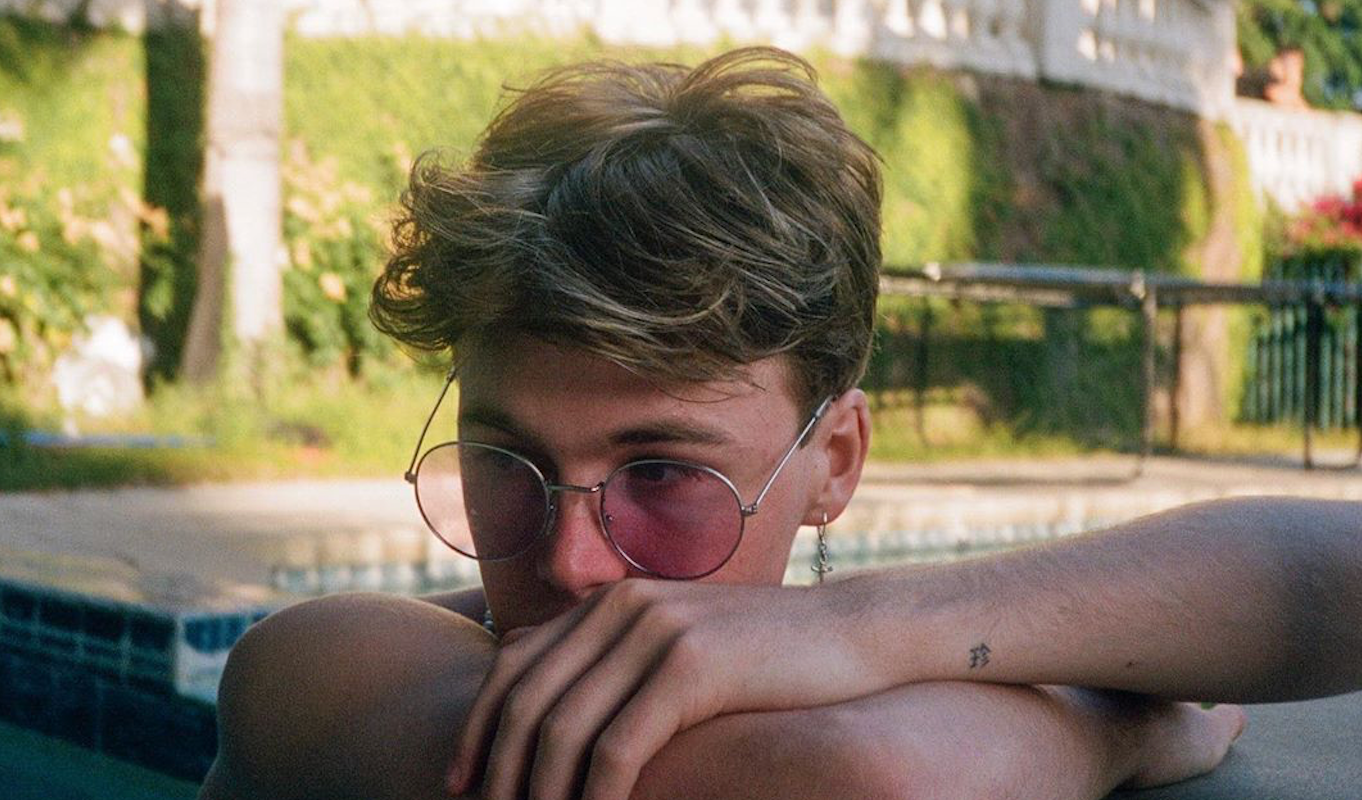 While most of the TikTok drama has been focused on #LilHuddyIsOver, a lot of people are also wondering about Nick Austin. Specifically around what Nick did or didn't do after some realized people had unfollowed Nick on social media (such as Jaden Hossler). This happened shortly after everyone decided to hate Chase Hudson, who recently kissed Nessa Barrett after he and Charli D'Amelio broke up.
Article continues below advertisement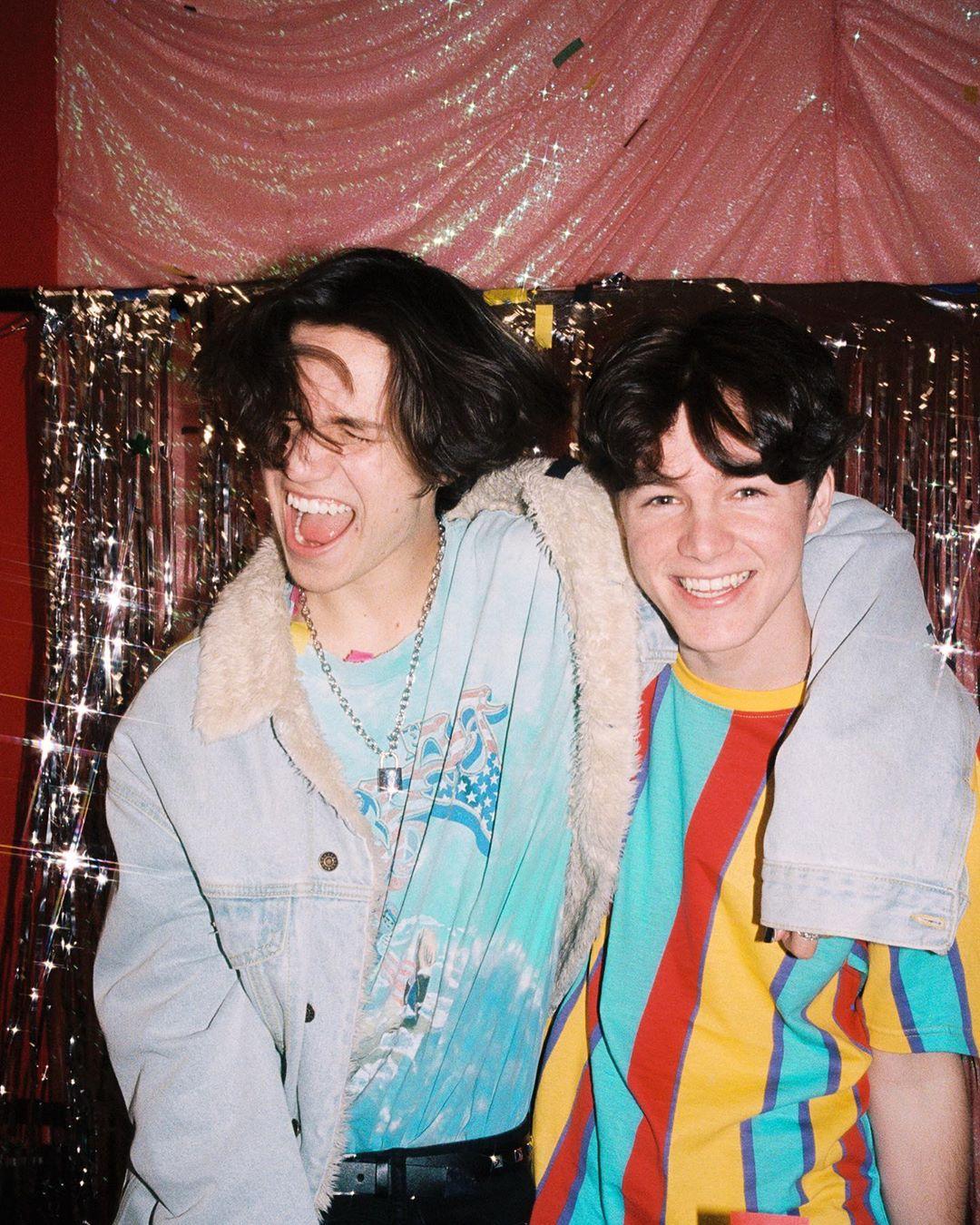 Chase (also known as Lil Huddy) recently spilled the tea about how incestuous the TikTok influencer world really is (apparently they all just date and cheat on each other) on Twitter. Although the original tweet was deleted, a Twitter user saved it and reposted it.
Article continues below advertisement
In it, Chase makes claims like, "Anthony got with Cynthia a week after we broke up on tour," and then, "Anthony tried to hook up with Dixie at our house on the 4th of July in front of me while she [was] dating Griffin." He added, "Griffin cheated on Dixie with Tayler's ex Kaylyn and Bryce's ex Elle." And "Jaden and Josh cheated endless times on Mads and Nessa for the past few months."
Article continues below advertisement
He admitted he did kiss Nessa by saying, "The only person who has a right to be upset with me is Charli and I'm sorry I hurt her. We broke up and I messed up by kissing Nessa." Although there are claims Chase went to Charli's house after kissing Nessa. Regardless, after he dropped this Burnbook-style tweet, everyone unfollowed everyone — including Nick Austin.
Article continues below advertisement
But what did Nick Austin do?
Nowhere does Chase even mention Nick. Nick responded to the drama by cryptically tweeting, "everyone so mad that i didn't talk about my situation on the internet sorry i didn't give you guys entertainment. i personally just like to keep my shit off of here. thank you to those that understood."
Article continues below advertisement
This is after he simply tweeted "everything is good love you all."
Article continues below advertisement
Everyone really, really wants to know what Nick did to deserve getting unfollowed.
Article continues below advertisement
Article continues below advertisement
As of now, it's unclear what Nick actually "did." Some Twitter users are claiming Nick knew about Chase and Nessa and covered for him — and now people are ticked off at him.
Article continues below advertisement
Will what Nick "did" eventually surface? It *is* TikTok after all. The truth eventually comes out either way.