Chase Hudson's Beef with Josh Richards Has a Lot to Do with Nessa Barrett
What happened between Chase Hudson and Josh Richards? In a since-deleted tweet, Chase questioned the reputations of several top TikTok stars.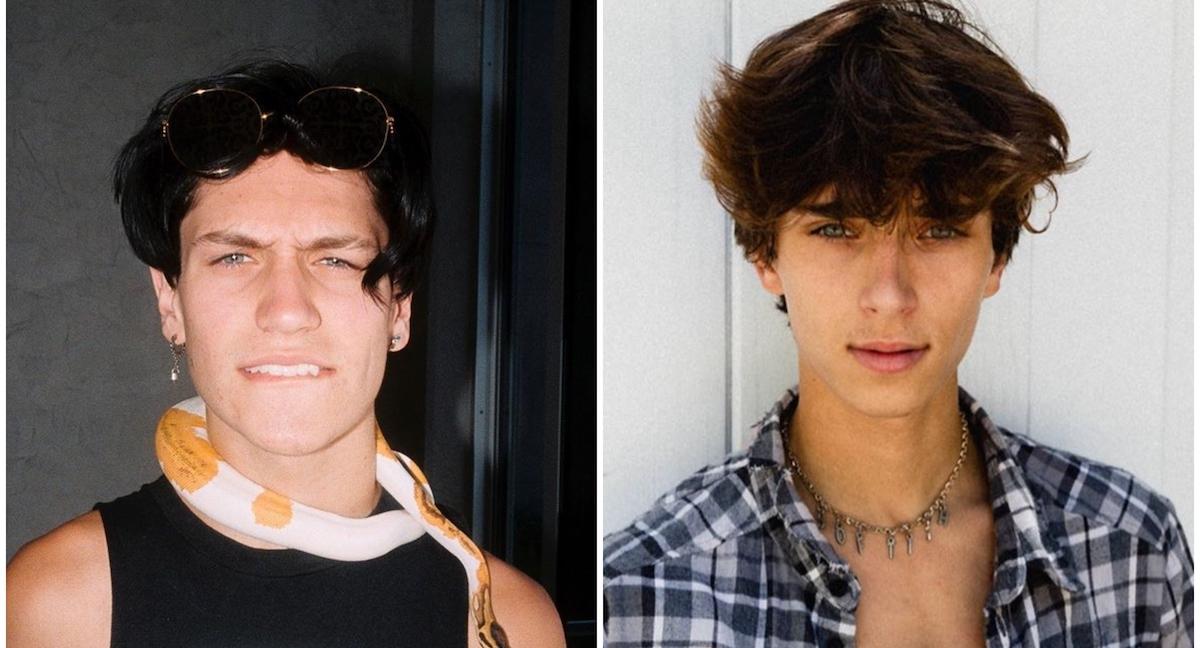 The tea is piping hot when it comes to all of the drama on TikTok, and Chase Hudson aka LILHUDDY was the one to spill it.
When Chase began dating Charli D'Amelio, the most-followed person on the app, at the end of 2019, it was a match made in content creation heaven.
Article continues below advertisement
After several months of being together, rumors began circulating that Chase had slid into the DMs of Nessa Barrett, who was dating Sway House member Josh Richards at the time. Josh and Bryce Hall released a diss track called "Still Softish" after the DMs were reportedly exchanged, and they later bashed Chase for cheating on Charli in an interview.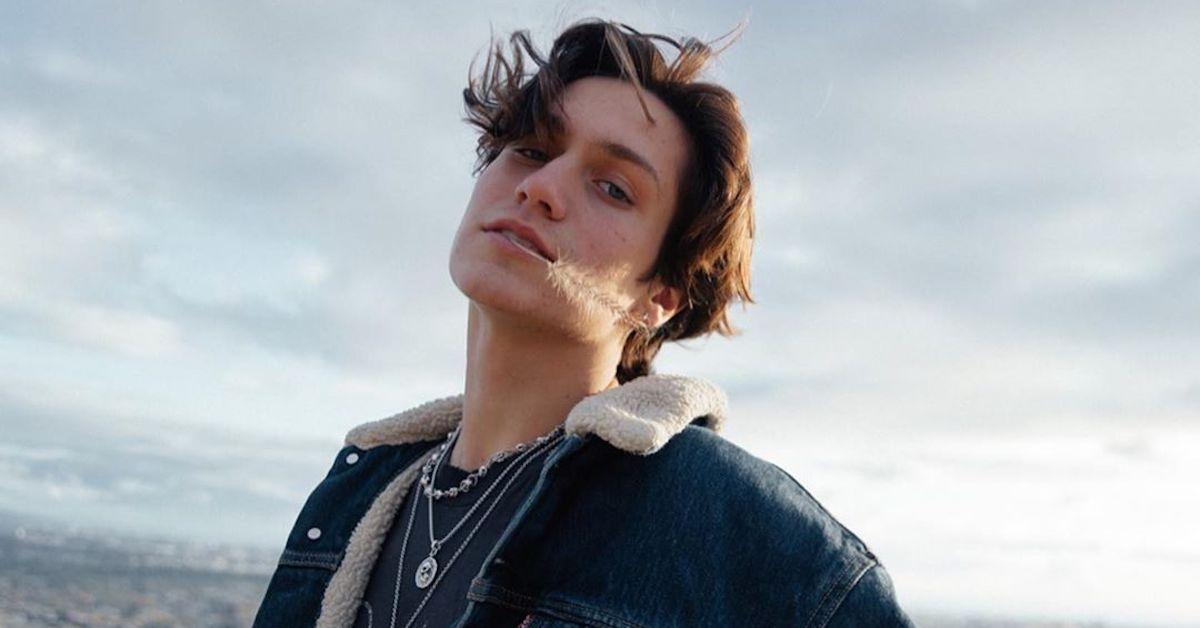 Article continues below advertisement
Chase stayed relatively quiet on the matter at the time, and he and Charli subsequently announced that they had split in April of 2020. The exes promised they would remain friends in their individual statements. Charli and her sister, Dixie D'Amelio, ultimately left the Hype House (which is largely controlled by Chase), leading many to wonder if there was more to the breakup than they suggested.
On July 6, Chase issued a statement on Twitter accusing several other top TikTok stars of infidelity, including Sway House residents Jaden Hossler, Griffin Johnson, and Josh Richards. Though the tweet has since been deleted, Chase did not hold back when it came to tarnishing the reputations of these internet celebrities.
What happened with Chase Hudson and Josh Richards? Keep reading to find out how their beef began, and to learn what Chase accused Josh of doing.
Article continues below advertisement
What happened with Chase Hudson and Josh Richards?
Following Chase and Charli's split in April, it was rumored that Chase had been direct messaging other girls while he was still with Charli. Josh later claimed one of the girls Chase reached out to was his girlfriend, Nessa Barrett. According to Josh, Chase sent nude photos to Nessa.
In Josh's diss-track with Bryce Hall, which is called "Still Softish," the two made fun of Chase and accused him of cheating.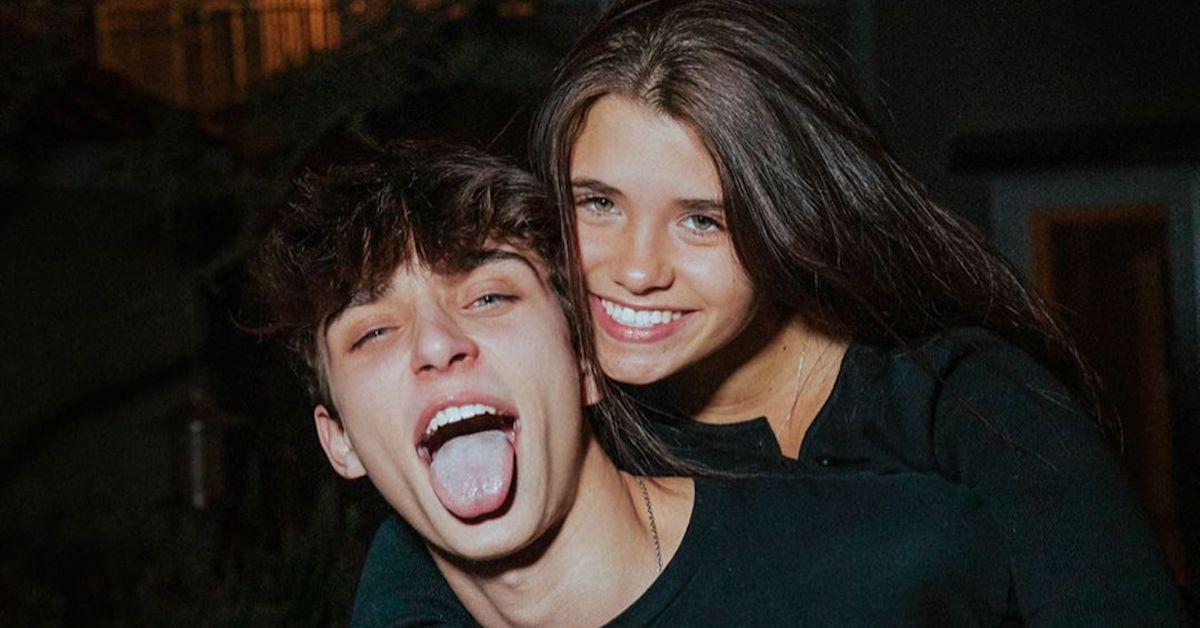 Article continues below advertisement
"You still be f-----g with girls and telling people Charli's your world," one of the lyrics read.
Another lyric is, "You know you had one shot, Charli's the tik to your tok."
While promoting their song, Bryce and Josh did in interview, which was obtained from the Instagram account @TikTokRoom. They discussed their inspiration for the song.
"Charli is so nice, and we thought the way that he [Chase] was treating her was complete s--t. And she's so young, so she doesn't know what complete s--t really feels like. And I'm not trying to talk too much s--t on Chase, but he was being a d--k. He was not a good boy for her," Bryce said.
Josh concurred with his roommate's sentiments, and he confirmed that the two were no longer friends.
Article continues below advertisement
"He's just sadly a kid that used to have a really great heart and used to be a really outstanding kid. He was one of my best friends, but I think what happened over time is that the numbers sadly got to him," Josh said. "And then, I think that he realized it at a point too, but it was just almost too late..."
Article continues below advertisement
While Chase had initially denied the cheating before his breakup was even announced, the public drama between him and Josh was limited to a few subtweets. He continued posting content with several other members of Sway House, and Josh later announced that he had broken up with Nessa. But, their beef was far from over.
The drama between Chase and Charli came to a head again in early July after several Sway House residents unfollowed Chase on their various social media accounts. Charli herself suggested that things had gotten heated again after she posted a bikini photo on July 6 with the caption, "your loss ;)" which many took to be a dig against Chase.
Article continues below advertisement
On the same day, Chase tweeted (it has since been deleted) that "All of this drama going on is because I kissed Nessa when we were both single."
This was the first time that he had confirmed that something did happen between him and Nessa. Unfortunately, for Charli, it was too little too late.
Charli responded by writing, "then you shouldn't have come to my house after without telling me..."
Things only escalated from there.
Article continues below advertisement
Chase called out Josh for allegedly cheating on Nessa, and he apologized to Charli.
Charli's public responses to her ex-boyfriend and the trend of many Sway House residents unfollowing Chase on social media had some invested fans thinking that something was brewing.
Chase then took it upon himself to tweet in advance of whatever drama was going on behind-the-scenes. On July 6, he wrote an accusatory Twitter post about some of the nefarious behavior going on between the top TikTok stars.
"Since all my drama has to be put on the internet for the world to judge me, let's lay out everyone else's," Chase began in his Twitter rampage against the top TikTok content producers.
He accused Anthony Reeves of getting cozy with Chase's ex, Cynthia Parker, shortly after their breakup. He also claimed Jaden Hossler tried to go after Dixie D'Amelio while she was with Griffin Johnson. Chase also said Griffin was often unfaithful to Dixie. He then mentioned Josh Richards.
Article continues below advertisement
"Jaden and Josh cheated endless amounts of times on Mads and Nessa for the past few months," he wrote before accusing Kio Cyr of also cheating on Olivia Ponton.
He then called out Josh again, and accused him of spreading a rumor about him to Charli while they were together.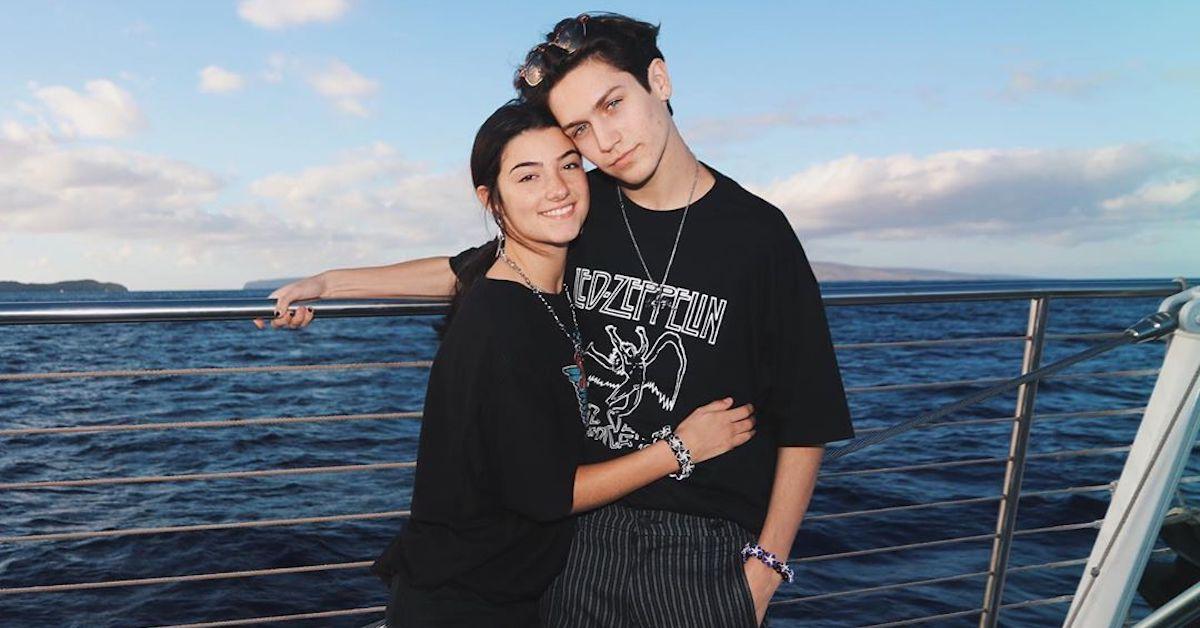 Article continues below advertisement
"The only person who has a right to be upset with me is Charli and I'm sorry I hurt her. We broke up and I messed up by kissing Nessa. I am not sorry to Josh, we are not boys and we haven't been boys since he lied to Charli saying I had an STD 6 months ago trying to get her to stop seeing me. I'm not going to let these hypocrites try and ruin my life without their lives being on the internet too."
Charli then responded on Twitter, and she wasn't exactly giving her ex the benefit of the doubt.
"Stop deflecting you're [sic] actions onto others because you can't take responsibility Chase. Want me to talk about how you treated me throughout our relationship or do you just want to continue to play the victim?" she wrote.
Article continues below advertisement
Josh Richards also seemed to call Chase "fake."
Following Chase's exposing tweet, many of the people he called out took to Twitter to express their frustrations and issue denials of what he said.
Josh posted several tweets about the matter, beginning with, "S---'s too funny."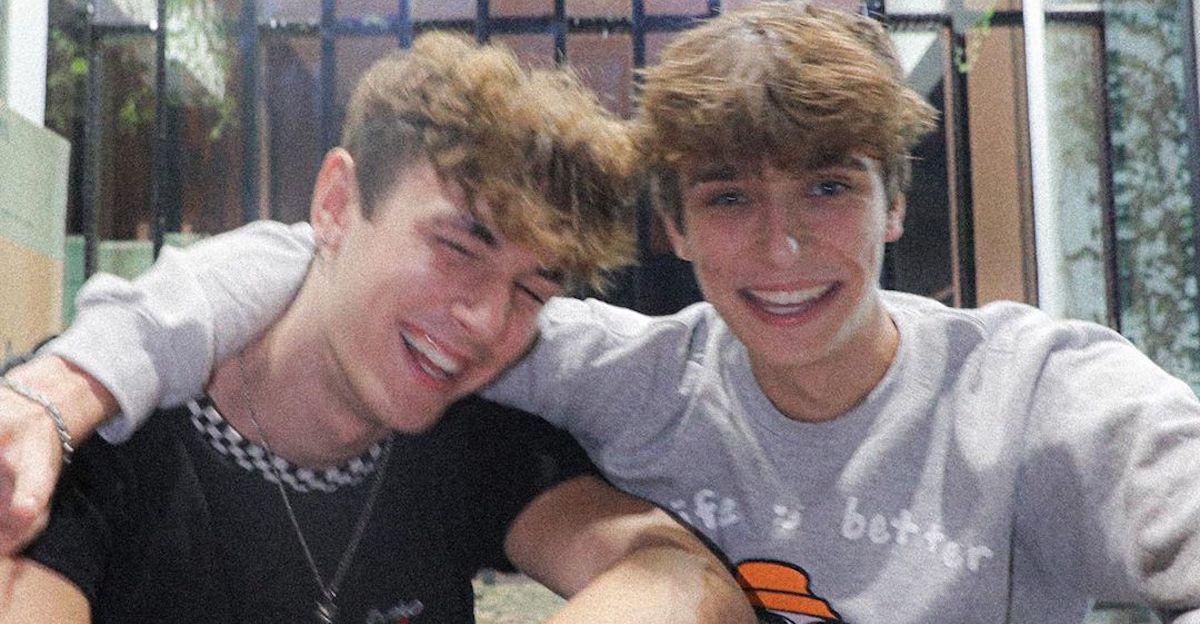 Article continues below advertisement
"Sometimes you need to cut out the fake people in your life. You give them f-----g 2nd chances and they go behind you're [sic] back and try and f--k with you again," he also wrote on July 6. "Biggest advice I have for you all, learn who's real! Wish everyone the best and hope they all succeed."
Josh's "Still Softish" co-singer, Bryce Hall, hinted on Twitter that he was ready to ruin Chase's career.
"Hey, Josh Richards imagine we did another diss track on the kid to actually crush his career this time," Bryce tweeted on July 6.
He then accused Chase of acting tough behind his screen.
"Chase has BIG twitter fingers but cried in person when josh and jaden confronted him... let's just remember that you will see us again soon bud," Bryce continued in another tweet.
It looks like this TikTok drama is far from over, though Jaden Hossler later confirmed that he and Chase had talked out their issues.
Fans can expect to see several more diss tracks, a few subtweets, and plenty of dance videos before it comes to an end.