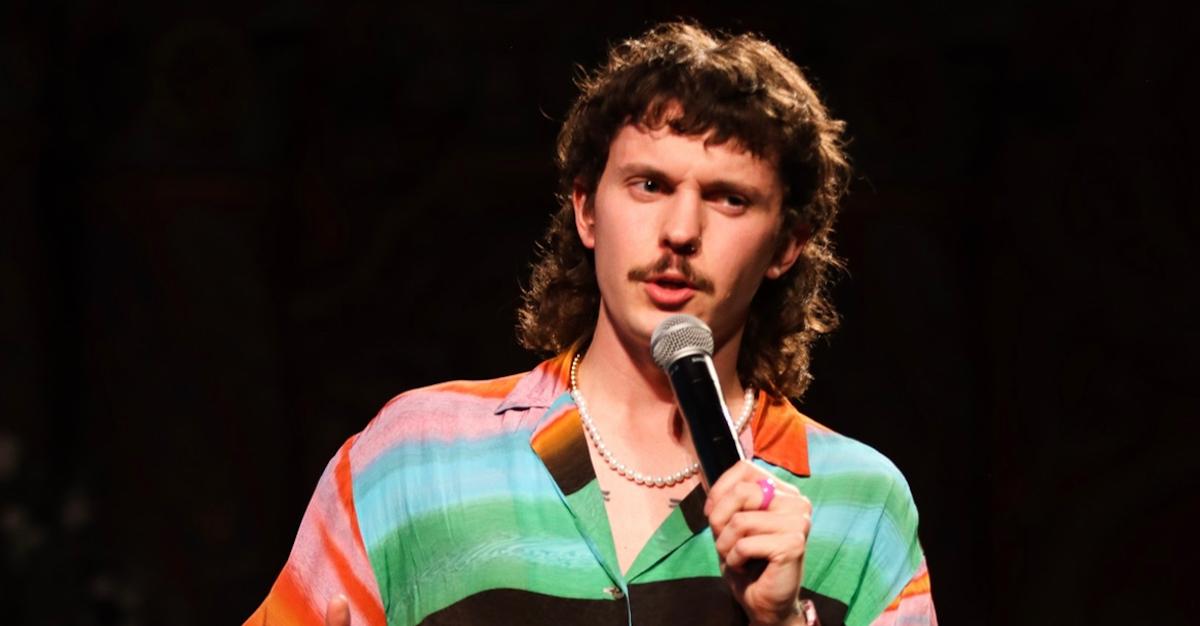 Comedian Kurtis Conner Talks Cancel Culture: "No One Knows What They're Doing" (EXCLUSIVE)
Some might say that we're in the golden age of stand-up comedy. Between social media newcomers and expert comedians making their shows accessible to a wider audience through Netflix specials, there's no shortage of stand-up comedy to enjoy. And now, social media comedian Kurtis Conner is joining the ranks.
Article continues below advertisement
Although the former Vine star is primarily known for his hilarious YouTube commentary nowadays, what many may not know is that he also has some stand-up comedy experience — and he's currently on tour.
Distractify spoke exclusively with Kurtis about his life on the road touring his stand-up comedy special, as well as his thoughts on the direction of comedy in general and, as a comedian and internet personality, what he thinks of cancel culture.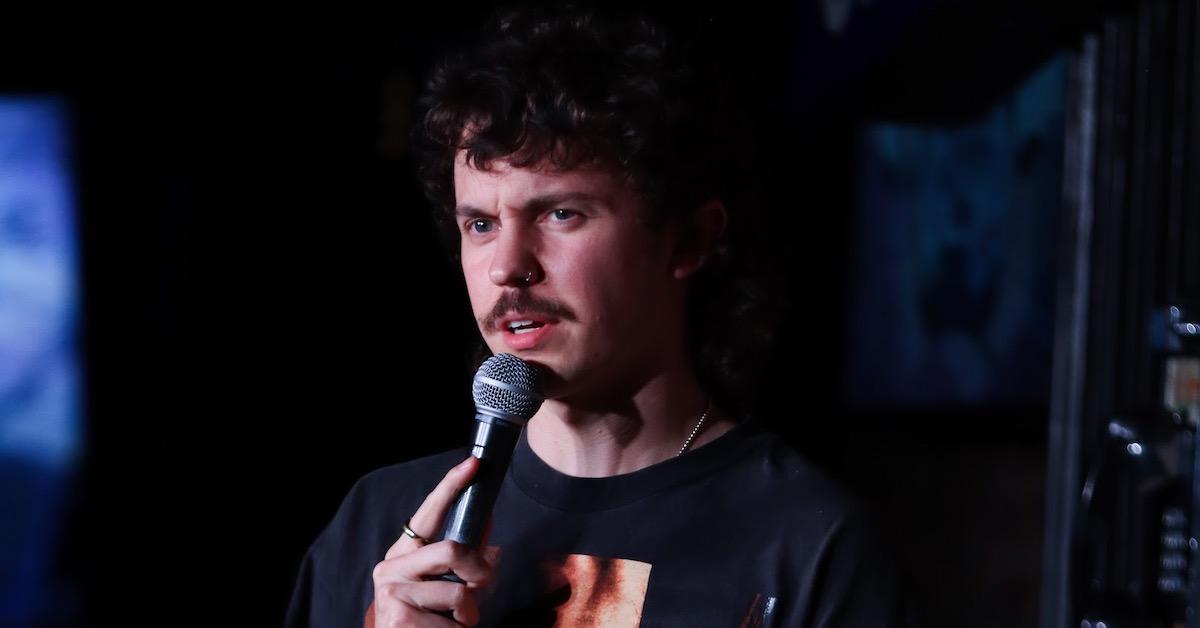 Article continues below advertisement
Kurtis Conner opens up about his comedy tour.
Traveling on a tour bus through the heat of Arkansas is the love that Kurtis gives to his comedy. "This tour has been a long time in the making," Kurtis explains of his current North American tour. "Obviously, because COVID slowed everything down. It's been incredible. It's my first theater tour, which has been f--king nuts. Like, playing in 100-year-old theaters, playing in brand new theaters…"
Article continues below advertisement
For Kurtis, performing in theaters is completely different than performing in comedy clubs, which is what he's used to. In comedy clubs, comedians get negative hecklers and an abundance of audience interaction, which often spurs viral social media videos. However, in a larger theater crowd, hecklers are mostly positive — and, as you can imagine, it's only amplified when you have such a large fanbase. "There's people that are just excited, and sometimes I feel bad being like, 'Shut up,'" Kurtis jokes.
"These are the jokes that I've spent the last two years really working on to make sure that they're really good, and then there's a way that I want to say them, and there's a timing to it. When people are yelling stuff, it obviously throws that off."
Article continues below advertisement
But he's handled his fair share of hecklers, which is why playing in a theater to positive shouts is so different. "I've had to deal with the other side of bad hecklers when I first started doing comedy. I was doing open mics, so I will take this form literally every time over the other types of heckles that I used to get when I started doing comedy," he says.
Article continues below advertisement
That's not the only thing that's different about this tour for Kurtis. He's also traveling around doing comedy with his best friends, Jacob Sharpe and Dean Hebscher.
"To be on a tour bus with them together, it's f--king crazy. Every day, whenever we're about to do a show, it's crazy. And the crowds have been incredible. Like, so much fun. The people we've gotten to meet have been so kind and just excited," he tells us. "It's just been a dream come true so far."
And for those international fans, Kurtis is looking towards hopefully touring in Australia and other countries in the next few years.
Article continues below advertisement
Cancel culture is a complicated issue for comedian Kurtis Conner.
In recent years, we have seen plenty of comedians thrust into the spotlight for less-than-ideal reasons. Kurtis hasn't been canceled, as he remains sensitive to serious issues while still being funny. Regardless, for any comedian, especially one so tuned into social media, cancel culture can be a tricky subject. For some comedians, our heroes and role models have been "canceled" — but what does that even mean?
Kurtis notes, "People who have been 'canceled' are still doing stuff and still making s--t, and people like them." It's true! Louis C.K., who was "canceled" during the height of the #MeToo movement, just won a Grammy for Best Comedy Album.
Article continues below advertisement
"I agree with people calling people out for their bad actions if someone's doing objectively s--tty things that are, like, actively hurting people," Kurtis says. "Then, yeah, it's absolutely f--king canceled." But on the other hand, he feels that some aspects of "cancel culture" don't allow people room to grow.
"[Sometimes] [eople are reaching when celebrities haven't really done anything that bad or they're just uneducated on the topic, and people say that something is not allowed. We're all human beings, and getting older, I realized that no one knows anything. No one knows what they're doing," he says, adding, "We're all just trying so hard to get people to like us. I just think there needs to be a little more understanding."
Article continues below advertisement
Luckily, crossing that line isn't really Kurtis's thing. "And if that's your thing, then whatever, but that's not mine. My biggest fear for 'cancel culture' is that I just never want any of the stuff I make to make someone feel alienated or make it feel like I'm targeting them," and as of now, it doesn't.
So let's hope Kurtis keeps doing his thing, and in the meantime, check out Kurtis's tour and follow him on Twitter at @kurtisconner.