Comedians Keep Making Jokes at the Expense of Trans Folks — We Dig into Why (EXCLUSIVE)
We speak with various comedians who discuss why they think other comedians make jokes about trans people, regardless of their gender identities.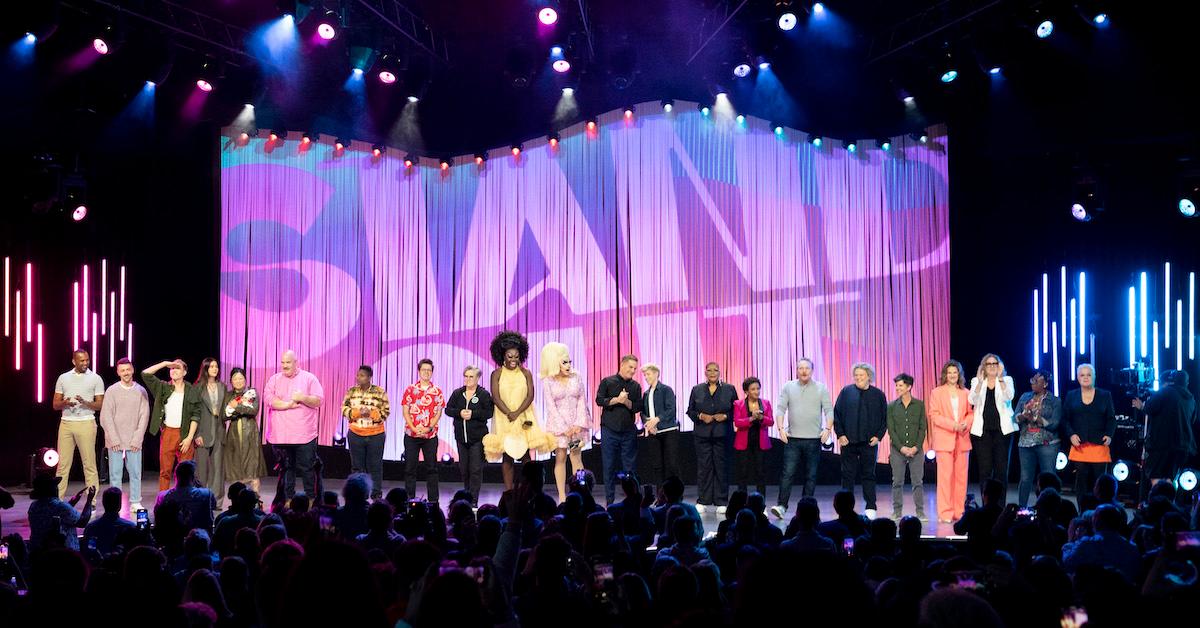 For some reason, Netflix has chosen to be the go-to platform for (typically cishet male) comedians telling jokes about trans people. While Dave Chappelle's 2021 special sparked a debate on the power of free speech and what right cishet male comedians have to talk about trans people's experiences, more and more comedians have seemingly decided to join in on this controversial "fad."
Article continues below advertisement
In May 2022, Netflix released Ricky Gervais's special SuperNature, which sparked another round of outrage after he dug into trans rights just five minutes into the special. While both Dave and Ricky, along with Netflix CEO Ted Sarandos, have defended their jokes, many comedy fans are infuriated with this pattern of cishet comedians making trans jokes. So why do they do it? Distractify spoke with some up-and-coming comedians about their thoughts on the matter.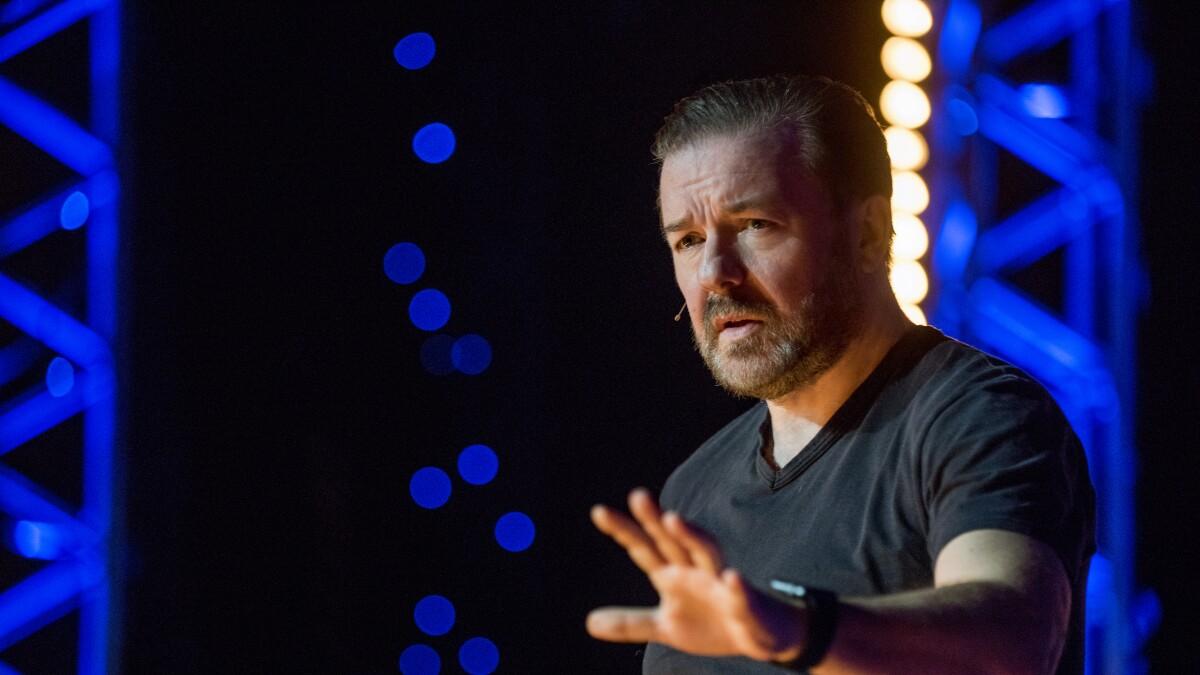 Article continues below advertisement
Some comedians may tell jokes about trans people to stir up media controversy and attention.
Comics have never shied away from attention — and that's not a bad thing! There's a reason stand-up comedy is a popular form of entertainment. However, whenever a comedian makes a controversial statement in their stand-up, whether it's about trans rights, the Holocaust, or mental health, people tend to talk about it. And as the old saying goes, "Any press is good press."
Article continues below advertisement
Stand-up and Twitter comic Charlie Bardey mused that this is probably why comedians make jokes at the expense of the trans community. "When trans comedians tell trans jokes, they do it because it's normal and wonderful to tell jokes about your own life," he reminds us. "When washed up, over-the-hill mega stand-ups tell trans jokes, they usually do it because they need engagement and they see stoking the flames of a cultural war the easiest way to do it."
All comedy is personal and based on that specific comic's own personal experiences. We have no way of knowing exactly why certain comedians tell certain jokes, but it is an enlightening thought experiment to figure out what's behind this pattern.
Article continues below advertisement
While some comedians just like to push buttons, others may not even realize the damage that these jokes can cause.
Ricky Gervais tried to justify his special by saying he "of course supports trans rights" and that he is an "equal opportunity offender." But even if a comedian is "just kidding," jokes that target the trans experience are worrisome because they cut through everything trans folks are fighting for. These jokes can validate the people who don't support trans rights at all, even if the comedian says that they do.
Article continues below advertisement
"I think some comedians make jokes at the expense of the trans community because they lack empathy and understanding," comedian Mary Beth Barone told us. "They choose to ignore the damaging effects these jokes have on a marginalized community." Of course this isn't a generalization on all comedians, but any comedian making a joke at the expense of another community has the responsibility to at least consider the damaging effects.
Another potential problem with making jokes about trans people? They're not funny.
In all fairness, part of comedy is toeing the line between the controversial, the offensive, and the funny, but most comedians will agree that it should all be in service of a hilarious punchline. According to America's Got Talent competitor Usama Siddiquee: "I think a lot of comics like hitting hot button issues, whether or not they have expertise on it," he told us. "Comedy is very ephemeral, so current events are fodder for comedians. The problem is they don't always hit the mark."
Article continues below advertisement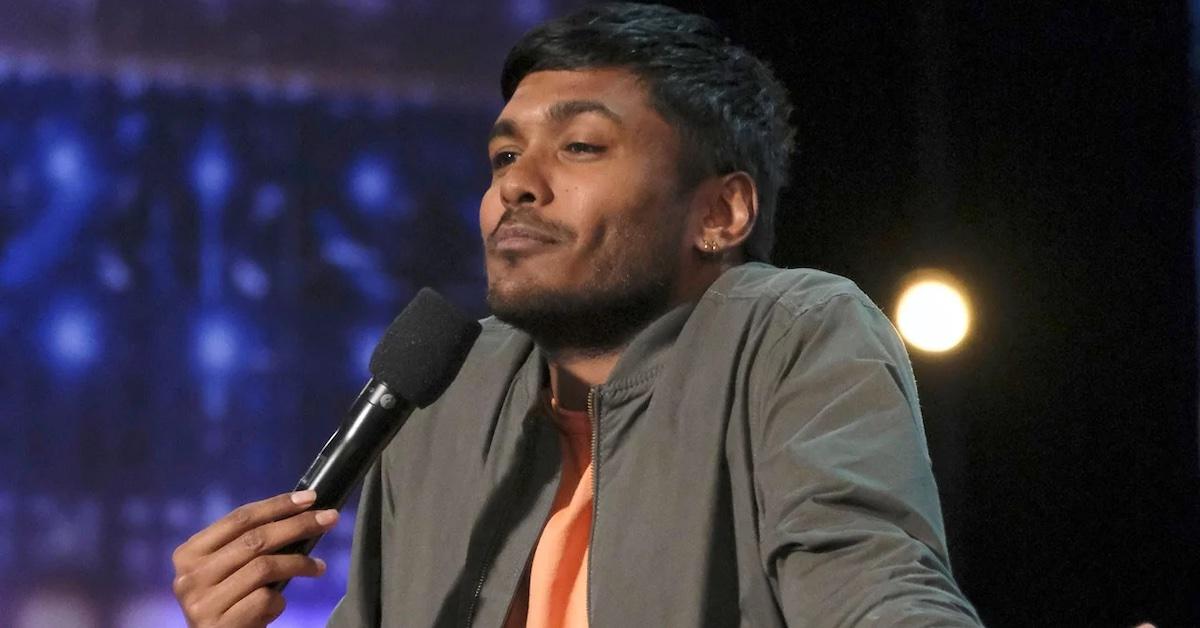 In the cases of Ricky and Dave, many reviewers and fans alike agree that they didn't necessarily hit the mark. Plus, it is possible to tell jokes about the trans community that aren't harmful. International comedian Tamer Kattan explained to us:
"Freud said 'Comedy is a weapon of the underdog' and I think that's why there are so many trans comedians. They are valuable members of my tribe. Almost 100 percent of my material is in defense of the trans community because they are and have been under attack for a long time."
Article continues below advertisement
The biggest positive here is learning that while some comedians might not be ill-intentioned, others are proud allies. "I am not trans, but I have been an underdog," Tamer added. "I have been attacked by hateful people and I know how much harder life is for my trans friends. The best part of having trans friends is not witnessing them going from one gender to another; the best part is watching them go from a dim light to a bright light."
Follow the comedians we consulted on Instagram and Twitter: @marybethbarone, @chunkbardey, @usamastandsup, and @tamerkat.