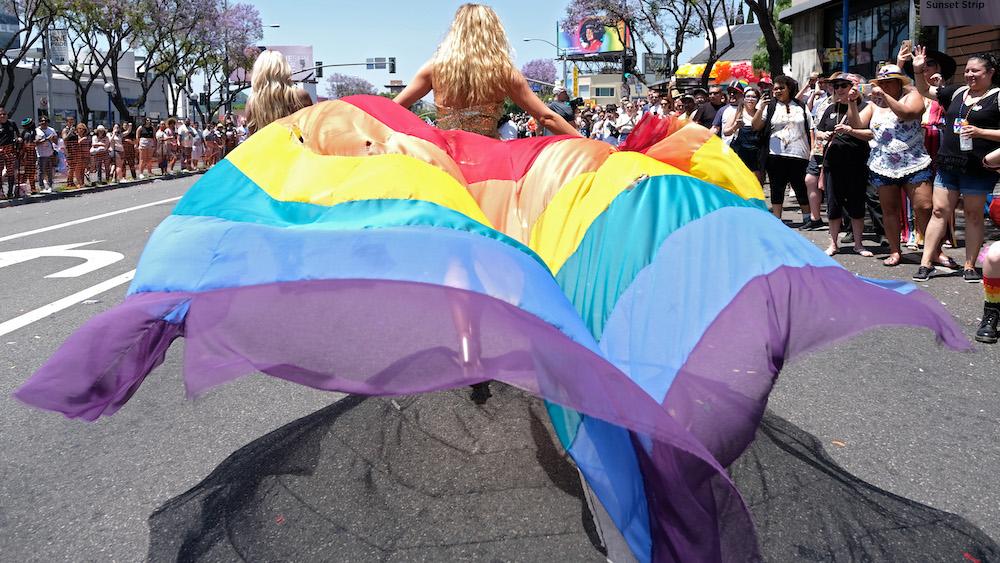 Planning to Donate During Pride Month? Here Are the Best LGBTQ Organizations to Support
During Pride Month, plenty of people choose to show their support to the LGBTQ community by donating to causes designed to help out the community. But with so many places to put your money, it can be difficult to choose the best ones or know which organizations will effect change in a way you can get behind.
Here are some of the best organizations to give to during Pride Month.
Article continues below advertisement
Individuals in the LGBTQ community you know.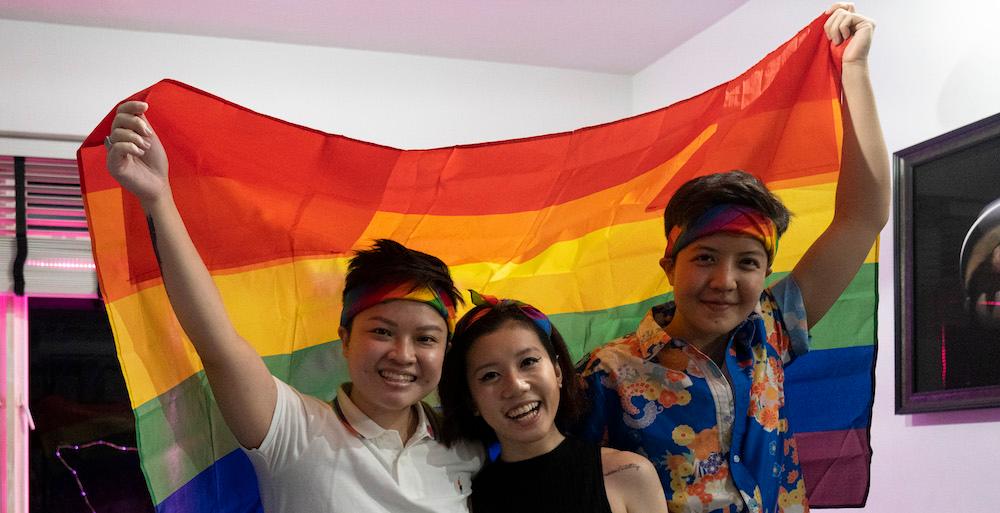 Of course, it's great to support organizations, but if you know LGBTQ people in your personal life, you could help them directly. This doesn't have to be anything extravagant. Consider taking them out to dinner, helping them pay certain bills, or buying them gift cards to stores they frequent. If you're going to spend the money, at least this way you know exactly where your money is going and who you are supporting.
The Trevor Project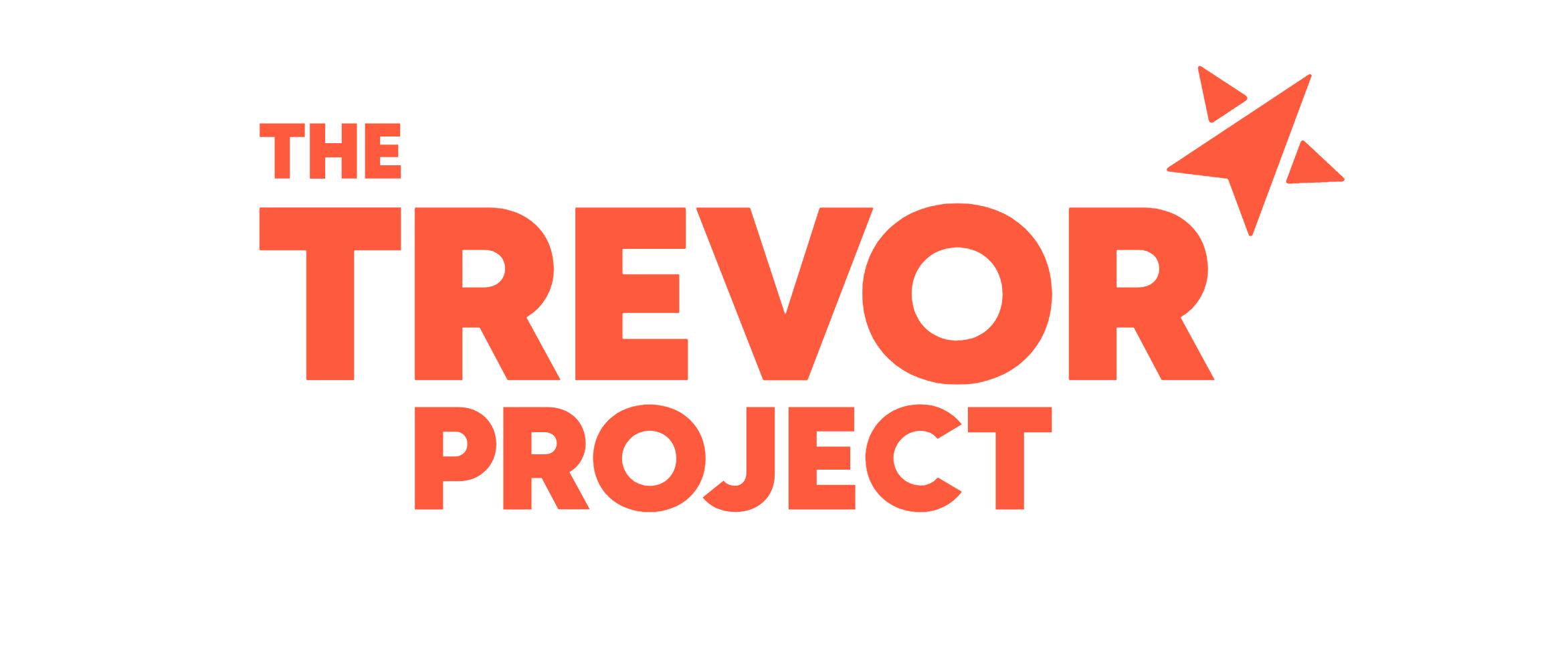 The Trevor Project is the world's largest suicide prevention and mental health organization for LGBTQ kids and teens. Not only does it host a 24/7 confidential crisis prevention hotline, but it also uses donations to advocate for this particular group by giving them resources and fighting against laws that hurt the community.
Article continues below advertisement
Gay & Lesbian Alliance Against Defamation (GLAAD)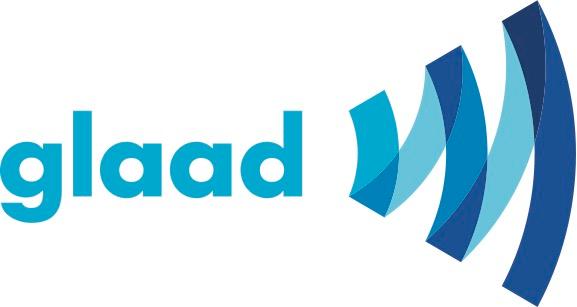 The Gay & Lesbian Alliance Against Defamation, better known as GLAAD, has been a pioneer when it comes to fighting for the recognition of LGBTQ people. Founded in 1985 in response to The New York Post's coverage of HIV/AIDS at the time, it aims to shine a positive light on the community through recognition and media attention.
Article continues below advertisement
SAGE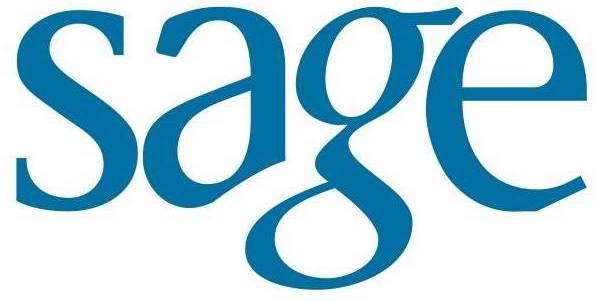 The elderly are often a forgotten group in society. And within the LGBTQ community, there is often a large focus on younger people who are discovering themselves and their identities. While those individuals are important, older LGBTQ people deserve just as much of our attention. This is where SAGE steps in. In this organization, elders of the LGBTQ community are given assistance with things like accessing healthcare, housing, and more.
Article continues below advertisement
It Gets Better Project
The It Gets Better Project started from a social media movement meant to show LGBTQ kids that life wouldn't always stay the same. It does get better, and after tens of thousands of people joined in, the organization was formed. Now, it reaches people around the world with educational resources, community outreach, and more.
Article continues below advertisement
Trans Lifeline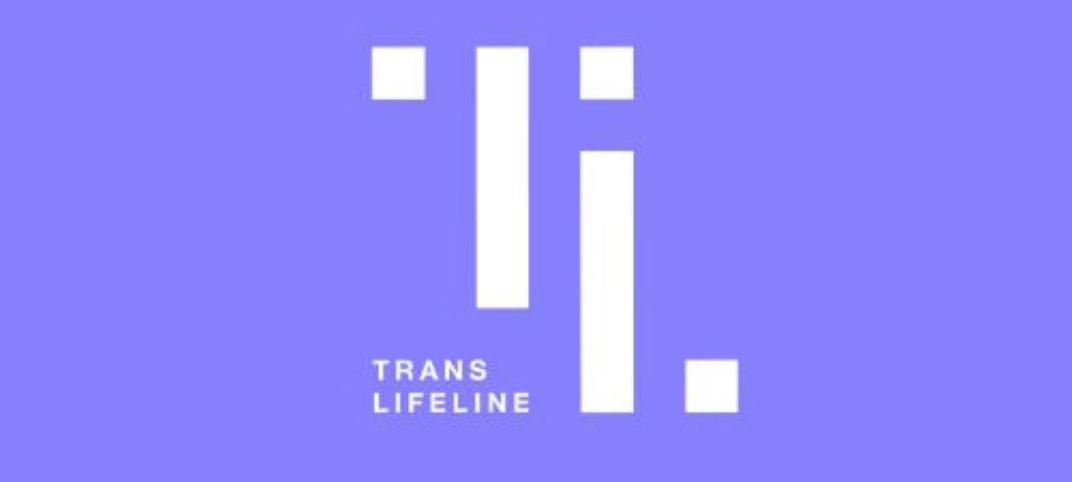 Trans Lifeline supports the specific needs of the transgender community and those who are looking for resources around gender and gender identity. It is led by transgender people and focuses on issues like dismantling white supremacy, equity over equality, informed consent, harm reduction, and more.
Article continues below advertisement
Out & Equal
Employment discrimination against members of the LGBTQ is a real and harmful reality for many people. Because of this, the organization Out & Equal is determined to fight for equality in the workplace. This not only means that they fight for people of the community to be hired to begin with, but they also strive to make sure that leadership is diverse as well.
Article continues below advertisement
The Caribbean Equality Project
Did you know that June is also National Caribbean-American Heritage Month? It is a delicate balance between being LGBTQ and coming from an area of the world that is very religious, and it can be difficult to feel like you belong or feel accepted by loved ones. The Caribbean Equality Project is an NYC-based organization that works to advocate for "Black and Brown, lesbian, gay, bisexual, transgender, gender non-conforming, and queer Caribbean immigrants in New York City."
Article continues below advertisement
The American Civil Liberties Union (ACLU)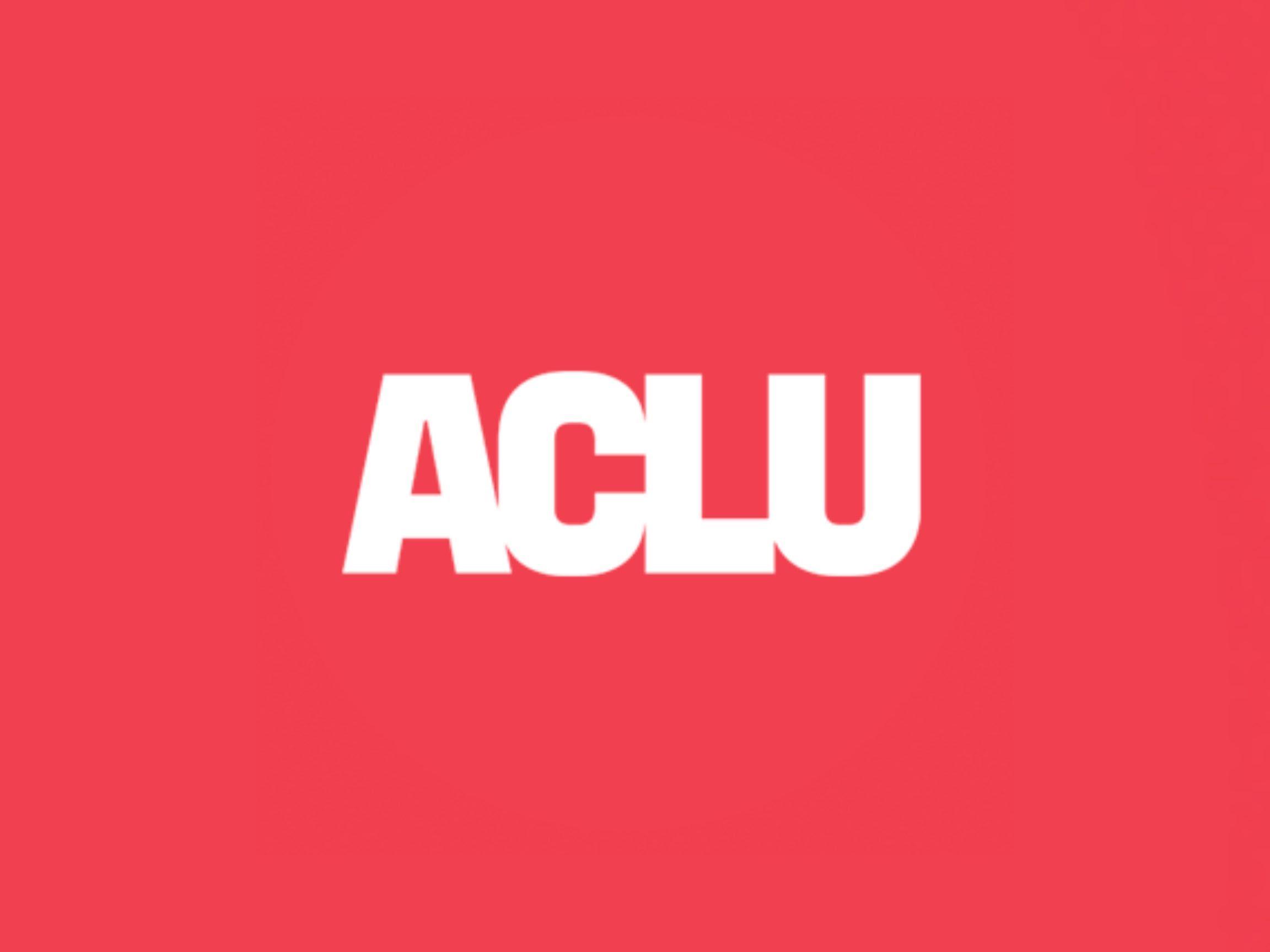 Also known as ACLU, The American Civil Liberties Union protects the rights of all people no matter how they identify. But in terms of the LGBTQ community, this organization wants to ensure that we are able to live our lives authentically without persecution or fear. The organization believes that everyone should have access to the liberties that are presented in the American Constitution.
Article continues below advertisement
The Center for Black Equity
The combination of anti-gay beliefs, anti-trans beliefs, and anti-Blackness creates unique experiences for Black people in the LGBTQ community. The Center for Black Equity is advocating for economic, health, and social equity through various events and outreach in various cities across the U.S.
Article continues below advertisement
The Marsha P. Johnson Institute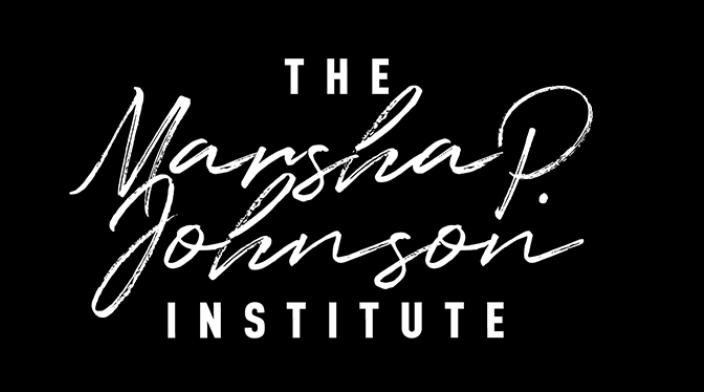 Marsha P. Johnson was an activist for the Black LGBTQ community during her lifetime, and the institute named after her points out that so much of our knowledge of her comes from people "who did not look like or come from the same place as her." Therefore, the depth of her experiences is truly unknown to us. This organization advocates for Black trans individuals to find community and resources for survival.