Here's the One Term You *Have* to Know for LGBTQ+ Pride Month
What does "slay" mean? It's Pride Month, and you need to expand your LGBTQ+ vocabulary. Here's a brief history of the word and its meaning.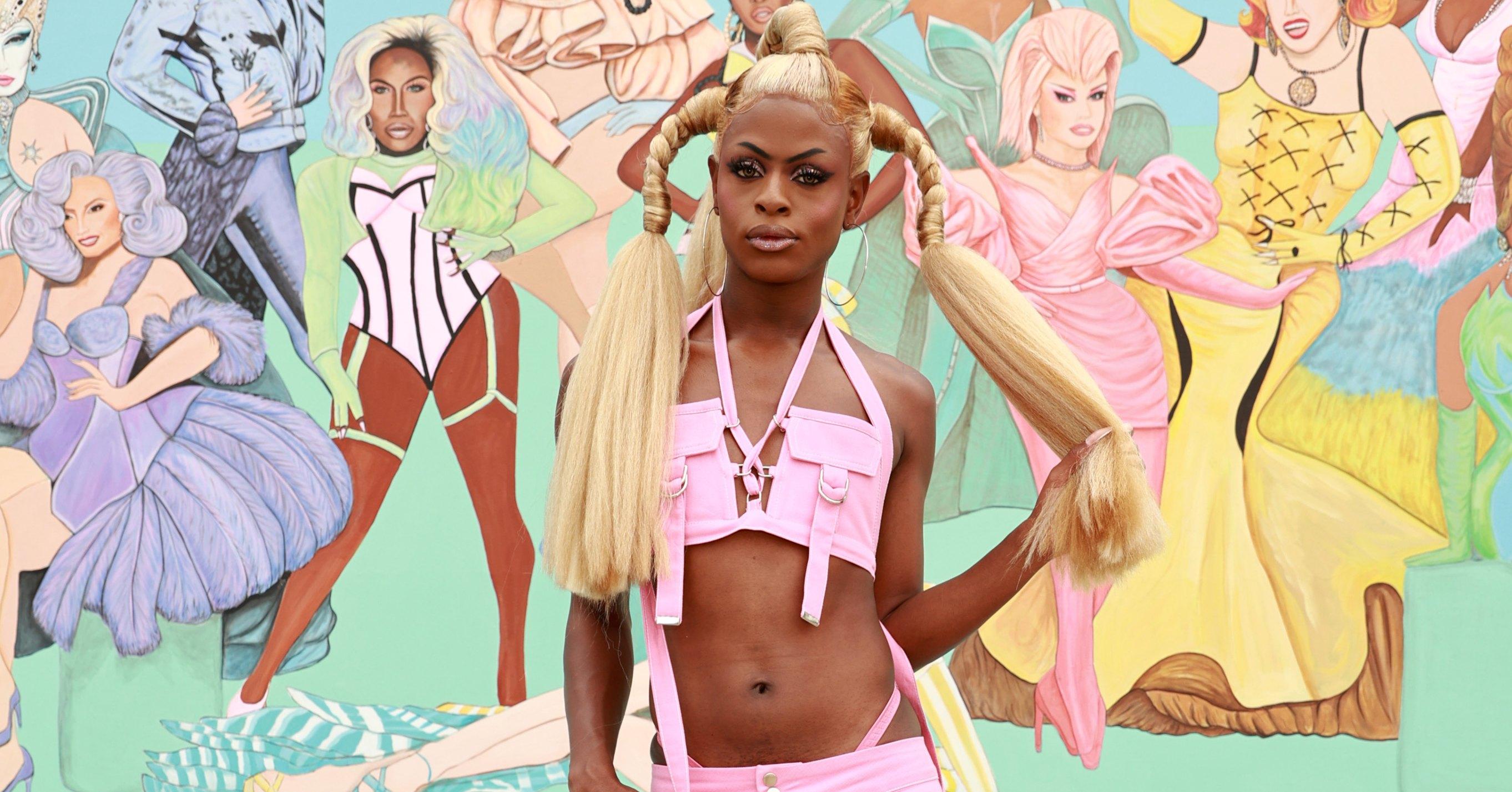 There are more than 7,000 languages spoken in the world today. And according to the internet, English is one of the hardest to learn.
Subject-verb agreement and semicolons have had linguists in a chokehold for decades. But even Webster couldn't school you on the semantics of the urban dictionary. In it lie the answers to life's toughest questions.
Article continues below advertisement
As of this writing, Pride Month is well underway. If you or someone you love is part of the LGBTQ+ community (or watches RuPaul's Drag Race), there are a few terms you should get familiar with. If you're asked, "what's the tea?" rest assured that they don't mean chamomile. And if someone tells you to slay, you better do exactly that.
But what does slay even mean?
Article continues below advertisement
What does slay mean? The term is all over TikTok.
Context is key, and this is especially true when it comes to breaking down what it really means to slay.
Despite the term's murderous implications, the instruction is actually a huge compliment to the person receiving it. Per Dictionary.com, slaying means doing "something spectacularly well." Used in a sentence, one could say, "Yasss! You slayed that outfit, queen."
As speakers of the English language well know, the word has many meanings. Along with meaning "to violently kill," the verb also means to make someone laugh. On the other hand, in Africa, calling someone a "slay queen" — or by translation, a golddigger — is pretty insulting.
But where did the term originally come from?
Article continues below advertisement
The term "slay" dates all the way back to the 1800s.
A wise woman once said, "I slay, all day." That woman was Beyoncé.
In the visuals for her 2016 single, she taught the world how to get in "Formation." While we are forever grateful for her contributions to culture, she wasn't the first person to coin the term.
Historians believe that the term slay came to be in the 1800s and has origins in Germany. Slay came back in style around the 1920s.
The intersectionality of minority communities gave birth to the context in which the term slay is used today. In the 1970s and 1980s, the term was heavily adopted by the founding queens of ball culture — many of which were Black and brown.
The word became even more widely linked to LGBTQ+ culture after the release of Paris Is Burning — a documentary centered around drag queens living in New York in the 1990s.
With this knowledge in mind, go free and continue to slay the day.