TikTok Users Have Expanded Their Vocabs to Include "GRWM," Confusing the World
Many TikTok users have seen the phrase "GRWM" pop up on their feeds in recent days, and some want to know what the phrase actually means.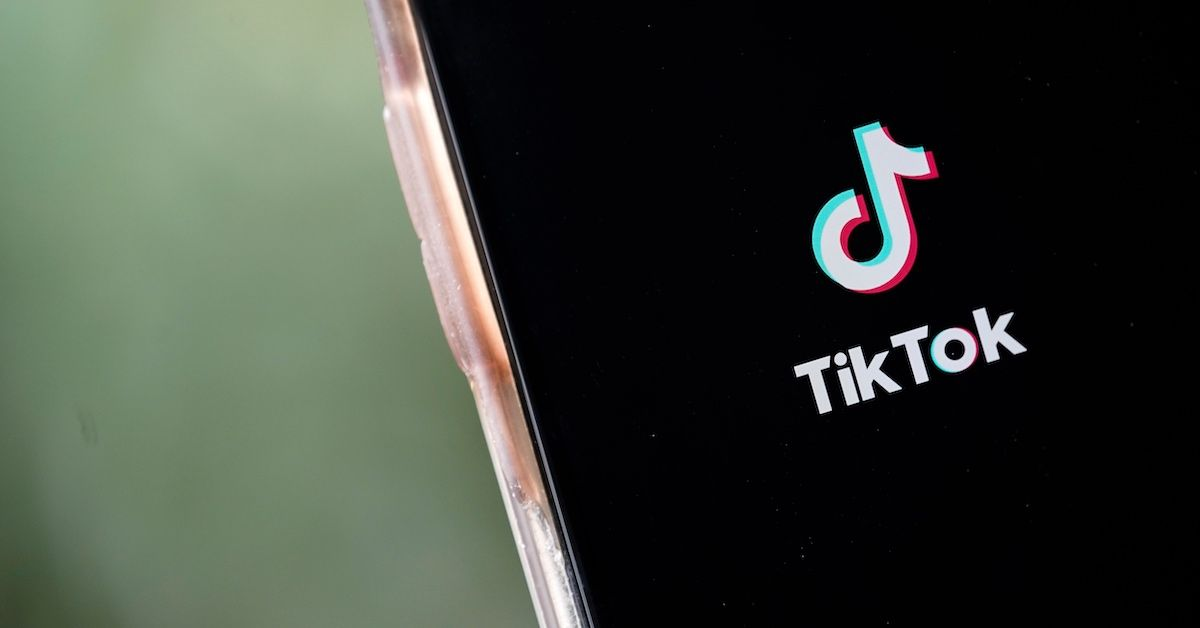 New acronyms are very common on social media, as users evolve their language and people become more familiar with new pieces of slang. Recently, some users have begun using the acronym "GRWM," and while plenty of people may already know what it means, there are others who aren't quite up to speed on the latest slang being used on platforms like TikTok.
Article continues below advertisement
What does "GRWM" mean on TikTok?
According to Social Media Perth, the acronym stands for "get ready with me," which is a common form of video content found on platforms like YouTube and increasingly on TikTok as well. These videos are typically created by people in the beauty and fashion spaces, and they involve a thorough documentation of everything an influencer does during their morning or evening routines.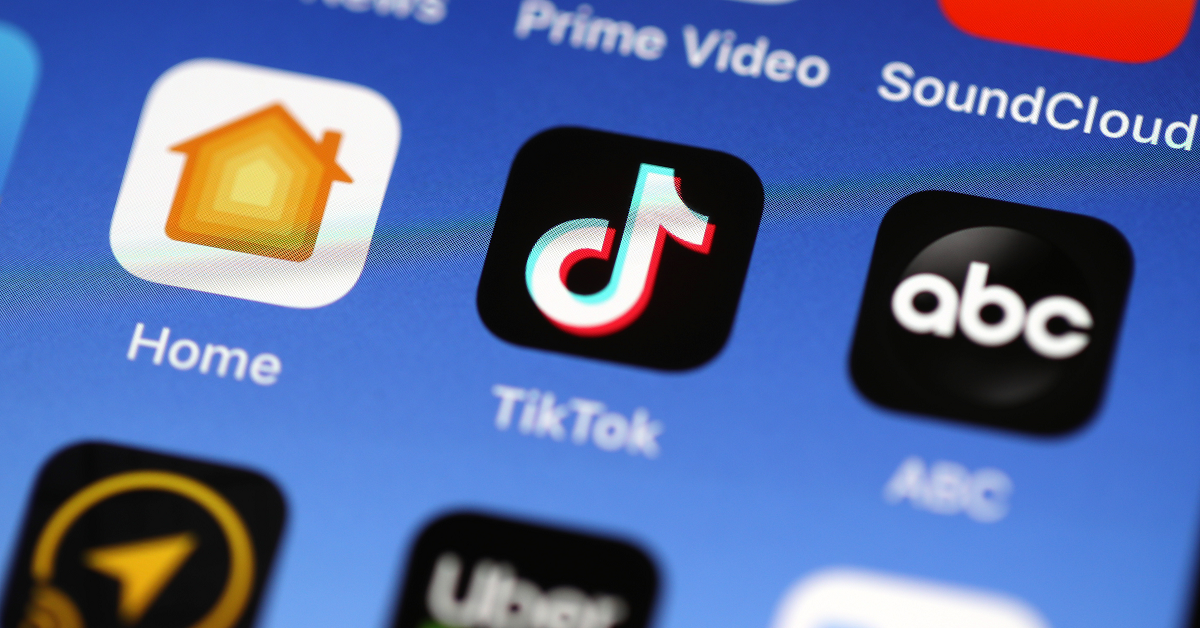 Article continues below advertisement
The idea is for the person following along at home to pick up tips or tricks that they can integrate into their own routines. Although morning and evening routines are the most generic versions, there are also more specific "get ready with me" videos that can correspond to special occasions like weddings, a birthday party, or something like travel which involves a totally different sent of tasks.
"GRWM" videos are great for brand sponsorships.
In addition to providing viewers with specific processes or tasks that might be part of a routine, "get ready with me" videos can also be an excellent way for influencers to seamlessly integrate products into their videos. This is especially important for influencers with brand deals that require them to show off or highlight certain products. These may be products that they use anyway, or ones that they've been specifically paid to recommend.
Article continues below advertisement
These videos allow influencers to review multiple products simultaneously, and users also get a sense of what the products are like and how they work. Users may also be inclined to buy any products that influencers seem particularly enthusiastic about, or ones that seem to work well. Although plenty of influencer recommendations are sincere, you should also be aware of all the subtle ways they are paid to advertise to you.
Article continues below advertisement
"GRWM" videos have been popular for years.
The phrase "GRWM" may be new to some on TikTok, but it's been a popular genre on platforms like YouTube and Instagram for years. Influencers have already gained massive amounts of wealth through their ability to relatably explain every step of their routines to viewers, and new influencers are joining the fashion and beauty space every day. Now that platforms like TikTok are available, the format may change slightly, but the genre has existed for years.
Now that TikTok is allowing longer videos on the platform, it's clear that it's trying to make room for precisely this type of content. It may also become a more direct competitor to YouTube, which has dominated the streaming video space for more than a decade. TikTok is becoming more and more credible across social media, and it's having a real affect on American tech giants.