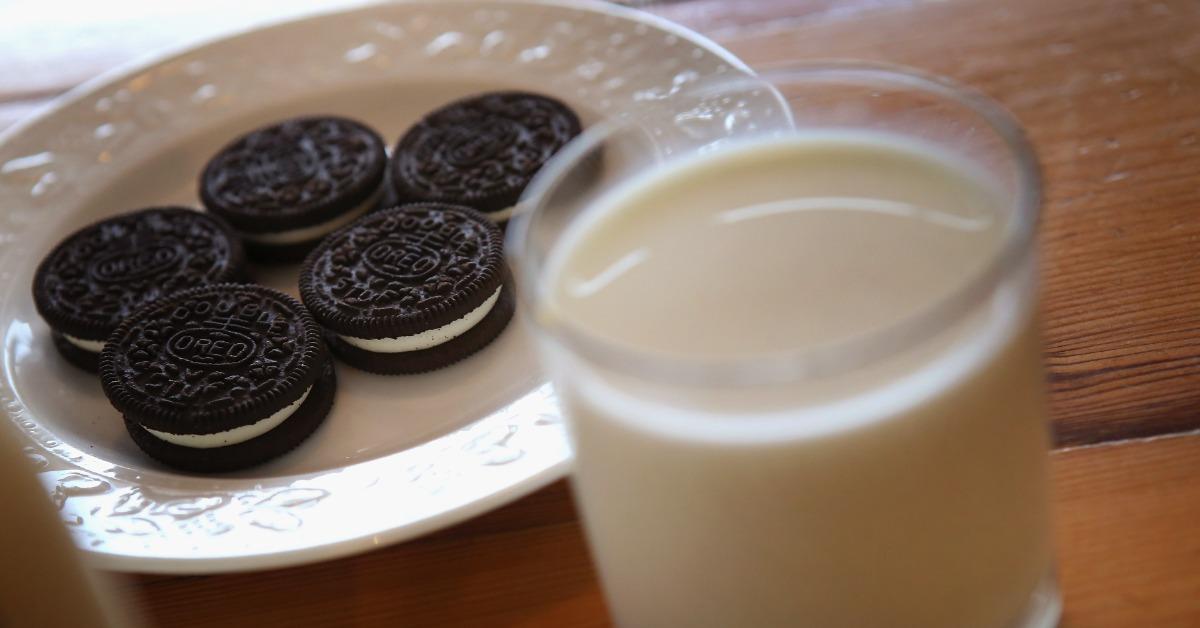 TikTok Has Some Pretty Ingenious Ways to Prepare Desserts Using Oreo Cookies
If there's one thing that TikTok has proven itself to be good for, it's sharing a seemingly unending list of new and enticing recipes to try. The app is chock-full of professional and wannabe professional chefs all sharing unique and amazing concoctions that often twist some pretty common ingredients into something new and amazing.
Article continues below advertisement
One such ingredient (or should we say snack) that has been receiving such a treatment on TikTok is Oreo cookies. We all know how delightful and borderline addicting Oreos can be alone, but what about when they're whipped up as part of something even more decadent and delicious? Thanks to TikTok, there are plenty of ways to do it! This National Oreo Cookie Day, try out some of the internet's best ways to alter the lovable cookie into something more than just two wafers and some cream.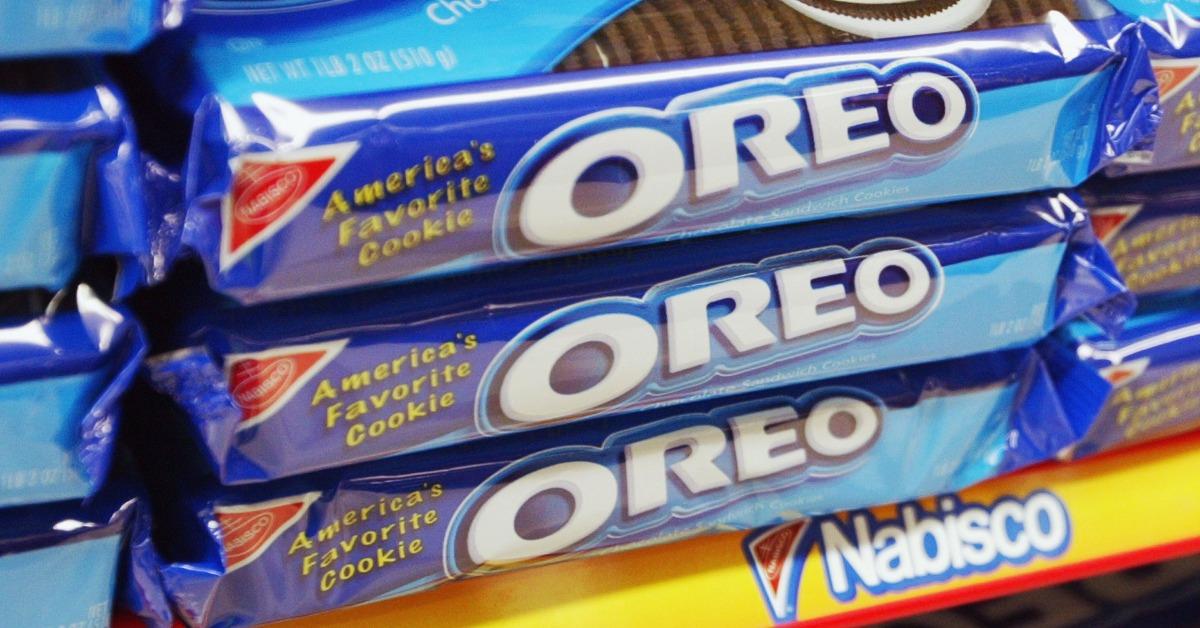 It goes without saying that TikTok has the best recipes involving Oreo cookies.
Hours and hours of scrolling TikTok may not exactly be the worst thing ever when it results in you learning how to make something new and delicious! Thanks to these intrepid users, you too can try out one of many different ways to take the average Oreo cookie and really amp it up a notch or two. With National Oreo Cookie Day on March 6, it's all the more reason to break out some cooking utensils and a box of Oreos to whip up something tasty.
1. 3-Ingredient Oreo cake
Only three ingredients and one of them is Oreo cookies? Sign us up! According to this user, all you need to do to create this tasty treat is separate a bunch of oreo wafers and their cream into separate dishes, crush the Oreos down into a powder, mix in one teaspoon of baking powder, a quarter of a cup of milk, and the original oreo filling. The resulting mix will be a gooey, chocolatey batter ready to throw into the oven and turn into a cake!
2. Oreo balls
For this second concoction, users are instructed to crush up 36 whole Oreos and then add about eight ounces of cream cheese to the powder. Saving a tad of Oreo powder for later, mix the crushed Oreos and cream cheese together into balls and then place a tray of them in the refrigerator for 30 minutes. After that, microwave down some white chocolate chips and proceed to dip the Oreo balls into them. Garnish with the remaining Oreo powder and enjoy!
Article continues below advertisement
3. Derulo pie
This next recipe comes courtesy of singer Jason Derulo, who shared his favorite way to prepare Oreos. For his pie, add one whole tube of cookie dough to a pan, then top it with Oreos and pieces of various bar candies, add another whole tube of cookie dough on top of that, and then bake in the oven until golden brown. Talk about sinfully decadent, huh?
Article continues below advertisement
4. Oreo mug cake
If you're only cooking for one and want a way to enjoy Oreo cookies differently, this Oreo mug cake is perfect! Simply add four whole Oreos to a mug, pour in a quarter cup of milk, and then smash it all down. Afterward, add one tablespoon of sugar, one tablespoon of flour, half a teaspoon of baking powder, and one teaspoon of cocoa powder. Stir it all together, place one whole Oreo in the cup to sink to the bottom, and microwave for one minute. Boom! Cake for one, just like that.
Article continues below advertisement
5. Oreo Nutella Biscoff brownies
This batch of brownies courtesy of TikTok is a mixture straight from the chocolate gods. For this recipe, spread a bunch of brownie batter into a tray and add dollops of Nutella to spread on top of that. After that, top with another layer of brownie batter, and a layer of Oreo cookies on top. To top it all off, spread on a layer of Biscoff and then another layer of brownie batter. Bake the whole thing at around 340 degrees Fahrenheit for 35-45 minutes, and your gooey chocolatey dessert awaits!