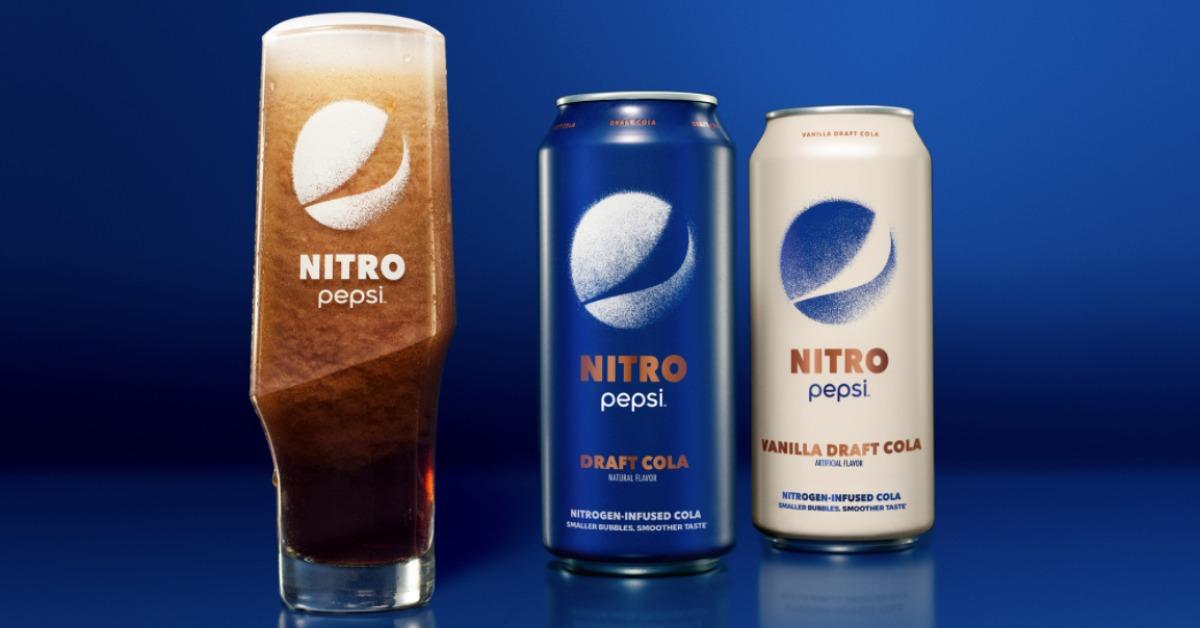 Nitro Pepsi Is Causing a Buzz Among Soda Drinkers — Here's Where You Can Get It
Nitro Pepsi is Pepsi's latest product offering causing a buzz, but where can you buy it? Details on the new drink and the locales it is available in.
You'd be forgiven if you thought that by 2022, humans had hit the ceiling in terms of soft drink development. With the sheer amount of flavors and styles available on the market today, soda fans can find virtually everything that they'd want in their local supermarket. That is, except for a nitro-infused cola.
Article continues below advertisement
That's where Pepsi comes in, as the soft drink behemoth just unveiled a bold new direction for one of America's favorite sodas: Nitro Pepsi. The new product claims to be a complete re-envisioning of what a soda could be, but what exactly is it? Furthermore, where can you buy it? Keep reading to find out!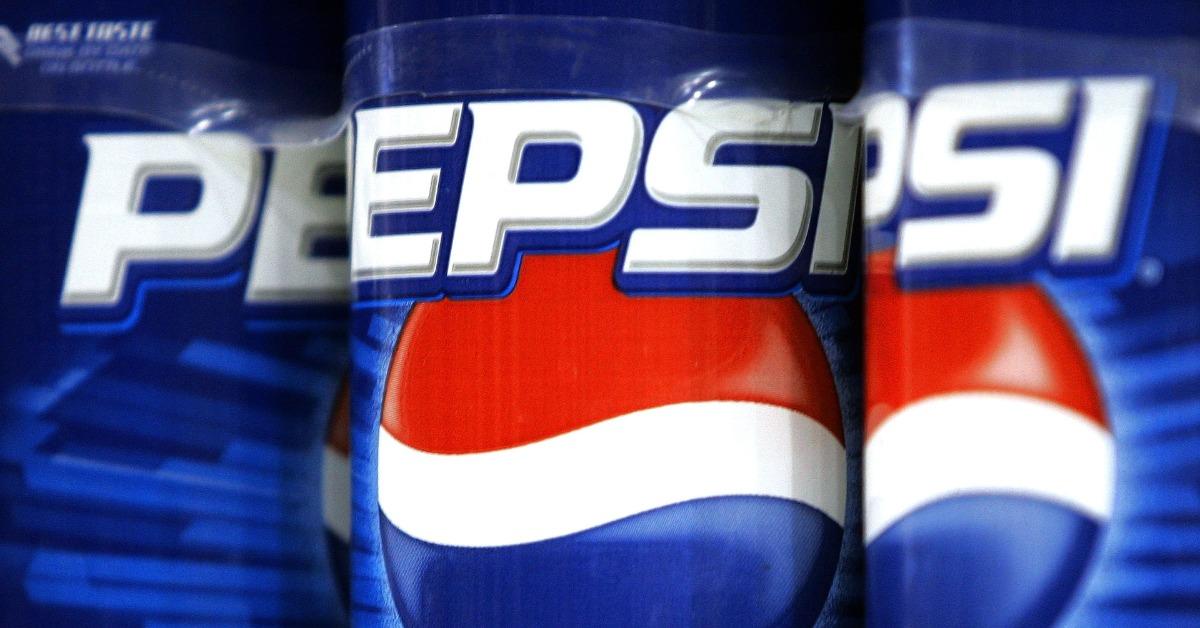 Article continues below advertisement
What is Nitro Pepsi and where can you buy it?
The soda-drinking experience may differ from brand to brand, but one thing is constant: the bubbles. The sheer amount of carbonation used in most soft drinks is its biggest defining quality, and Pepsi is looking to turn that concept on its head with Nitro Pepsi, which has carbonation much more akin to a frothy beer than a glass of soda.
Per an official press release from the company, "Nitro Pepsi is the first-ever nitrogen-infused cola that's actually softer than a soft drink – it's creamy, smooth and has a mesmerizing cascade of tiny bubbles topped off by a frothy foam head."
On top of that, the company advises customers to actually drink it like they would a nice beer, not a can of soda. This means pouring it into a tall glass, sipping, and avoiding the use of straws.
Article continues below advertisement
The ambitious new soda will be unveiled first in two flavors, Draft Cola and Vanilla Draft Cola, which will be offered in completely redesigned cans and sold in both single-serve and 4-pack configurations.
The new soda will be available first to thirsty fans on March 25, 2022, in the Sky Lounge at The High Roller Observation Wheel at THE LINQ Promenade on the Las Vegas Strip. Following that, the soda will see a nationwide release at all major retailers on March 28, 2022.