Where to Celebrate Pride Month This June — Check out These Events in a City Near You!
Pride events near me — June 1 marks the commemoration of LGBTQ pride. Celebrate all month long with these parades, festivals, and more.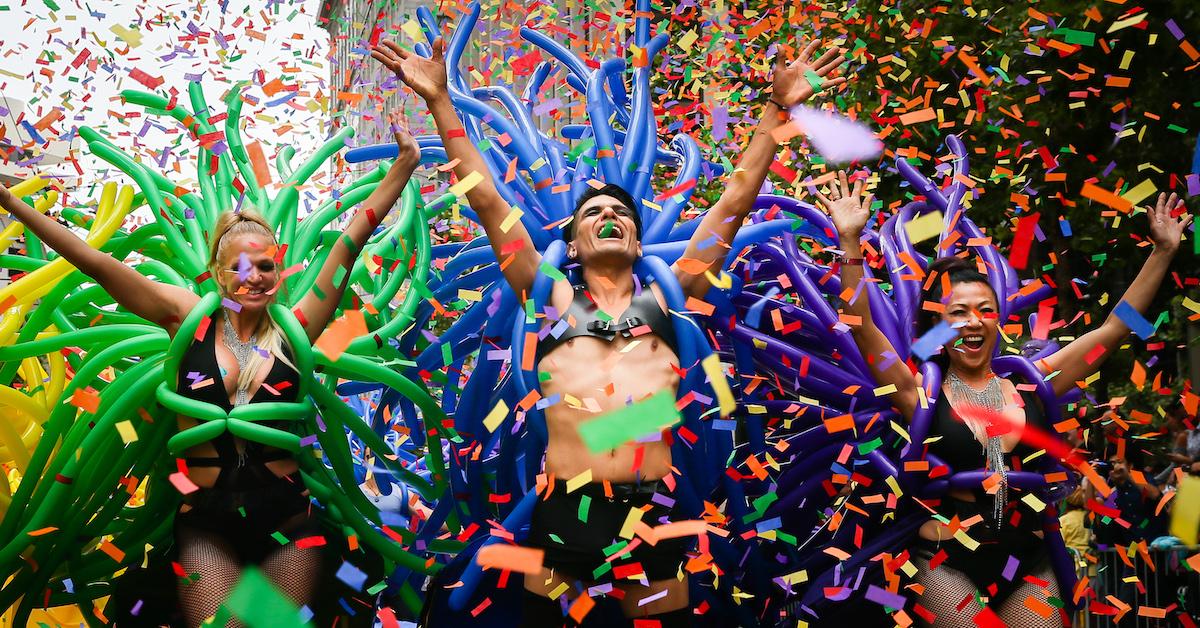 Happy Pride Month! June marks a full month of celebrating LGBTQ+ pride and all the strides the queer community has made. Commemorating LGBTQ+ individuals with a month full of parades, marches, and colorful events, Distractify has rounded up a list of where you can celebrate Pride.
If you're looking for the closest pride parade near you, read on to get the details on celebrations and festivals across the U.S.
Article continues below advertisement
1. Los Angeles, Calif.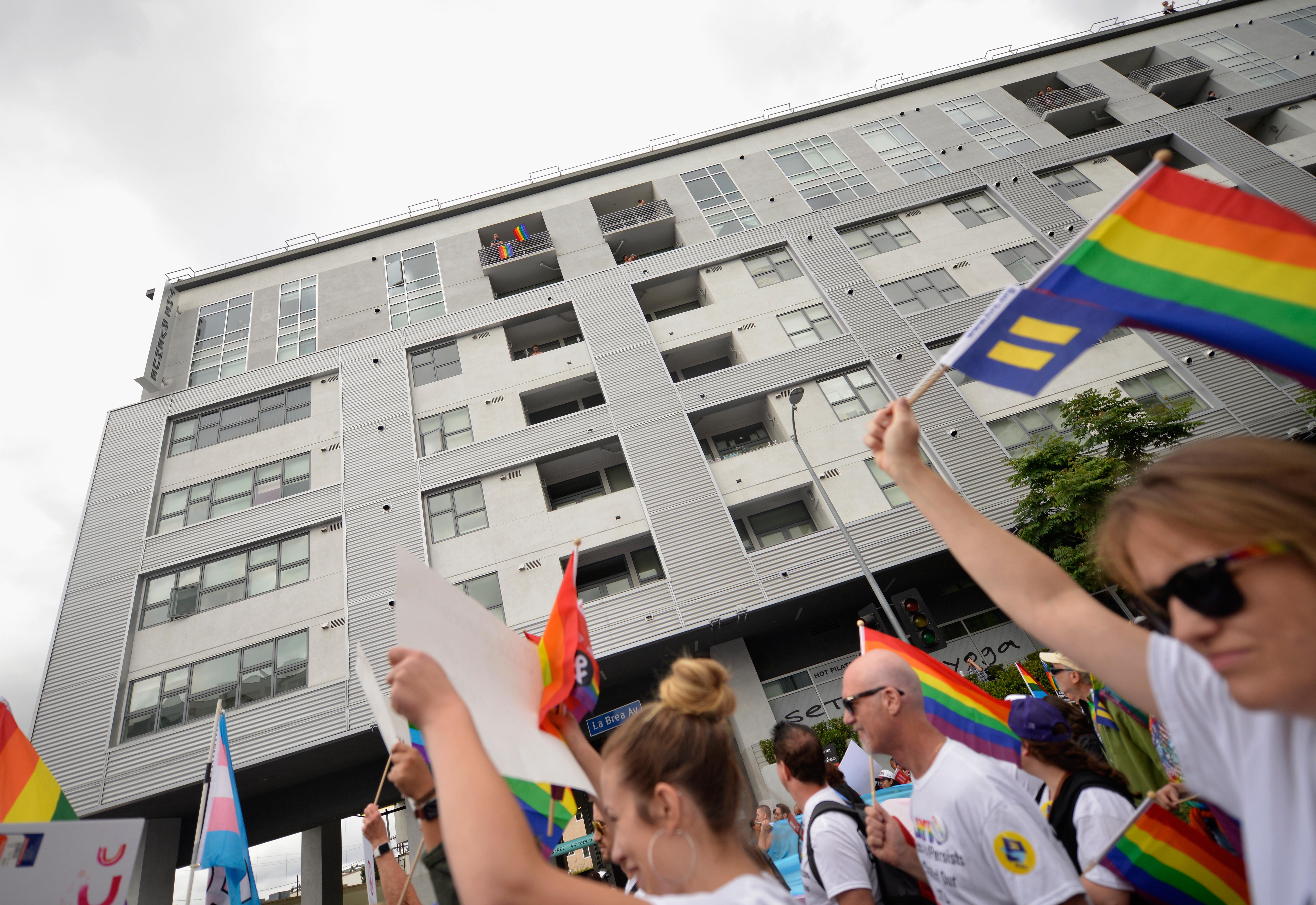 June 11: LA Pride in the Park will take place on Saturday, June 11 at Los Angeles State Historic Park. The music festival event will feature Christina Aguilera as the headliner, and she will be joined by Anitta, Syd, Chika, Michaela Jaé, and more! With food, drinks, and tons of entertainment, you certainly don't want to miss this event!
June 12: Come cheer on the LGBTQ community as marchers, performers, nonprofits, and more walk in the 52nd annual LA Pride Parade.
2. Dallas, Texas
June 4: The Dallas Pride Festival at Fair Park costs $10 for adults, and $5 for teens (kids 12 and under are free).
June 5: The parade route begins at the Coliseum, circles the Cotton Bowl passing in front of the Hall of State, and returns to the Coliseum.
Article continues below advertisement
3. Seattle, Wash.
June 4: The Volunteer Park Pride Festival is a free event for all ages that features live music, food trucks, and more.
June 26: The parade celebrating Stonewall runs along 4th Avenue toward Seattle Center.
Article continues below advertisement
4. Washington, D.C.
June 11: The Capital Pride Parade will feature a modified route that "will honor our history and acknowledge the evolution of the LGBTQ+ neighborhoods in Washington, D.C. while respecting the origins and importance of taking to the streets in our fight for equality," per the event website.
June 12: The Capital Pride Festival and Concert takes place on Pennsylvania Avenue and features three stages, drinks, food, and tons of advocacy for the LGBTQ community with over 300 exhibitors.
Article continues below advertisement
5. New Orleans, La.
No one does a parade like the Big Easy.
June 11: With a slew of rainbow flags lining Bourbon Street, spectators can enjoy loads of people, dance troupes, floats, and more at the NOLA Pride Parade.
Plus, you can keep the party going all month long as New Orleans will be hosting additional events throughout June. Check it out here!
Article continues below advertisement
6. Key West, Fla.
Key West is one of the most fun places to celebrate LBGTQ pride any time of year.
June 5: The parade down Duval Street wraps up a week of drag shows and fun celebrations.
Article continues below advertisement
8. New York City, N.Y.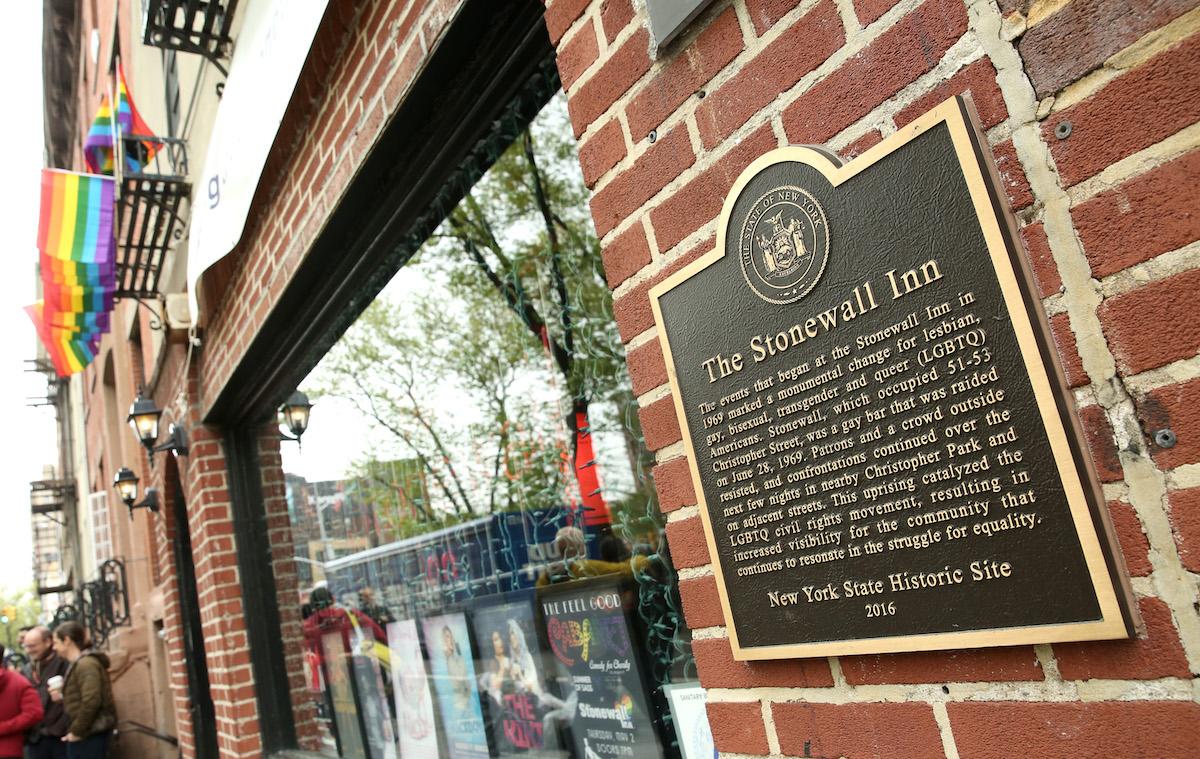 The ultimate place to celebrate the anniversary of the Stonewall Riots is where it happened: at the historic Stonewall Inn on Christopher Street. NYC Pride has events the entire month of June to mark the occasion, but the major celebrations are as follows:
June 26: NYC Pride's Annual celebration of LGBTQIA+ Womxn, formerly known as Femme Fatale is a party that features several DJs, pop-up performances, dancers, and special guests.
June 26: The Pride March parade began one year after the uprising on June 28, 1970, with the Christopher Street Liberation Day March. The route has changed over the years, but queer New Yorkers and allies can catch the march starting at 25th Street and 5th Avenue then on to the Stonewall National Monument, and ending in Chelsea at 16th Street and 7th Avenue.
June 26: Pridefest will take place on 4th Avenue between East 8th Street and East 13th Street.
Article continues below advertisement
10. San Francisco, Calif.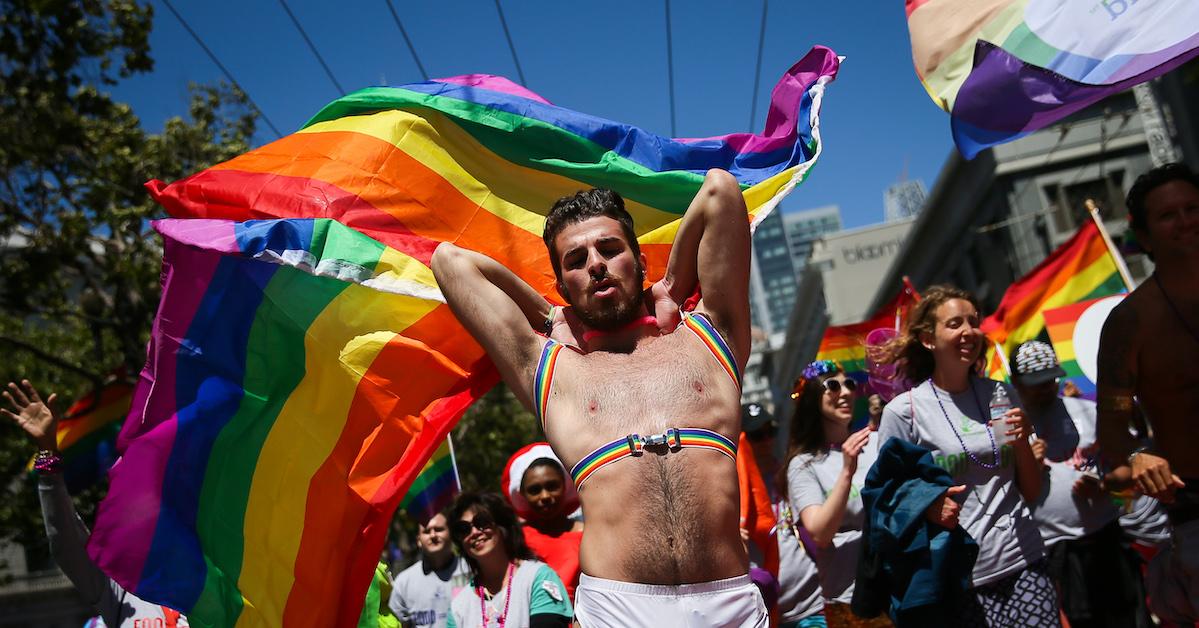 While the Stonewall uprising is considered the birth of queer pride, it wasn't the first revolt against LGBTQ discrimination. The Compton's Cafeteria riot in San Francisco's Tenderloin district predates Stonewall by three years. Also led by trans people, trans women, in particular, this lesser known protest of police harassment was the true birth of the movement and a big reason San Francisco remains a mecca and safe haven for queer folks of all genders.
June 26: San Francisco's Pride Parade is the largest gathering of the LGBTQ community with celebrations beginning in Civic Center Plaza in downtown San Francisco.