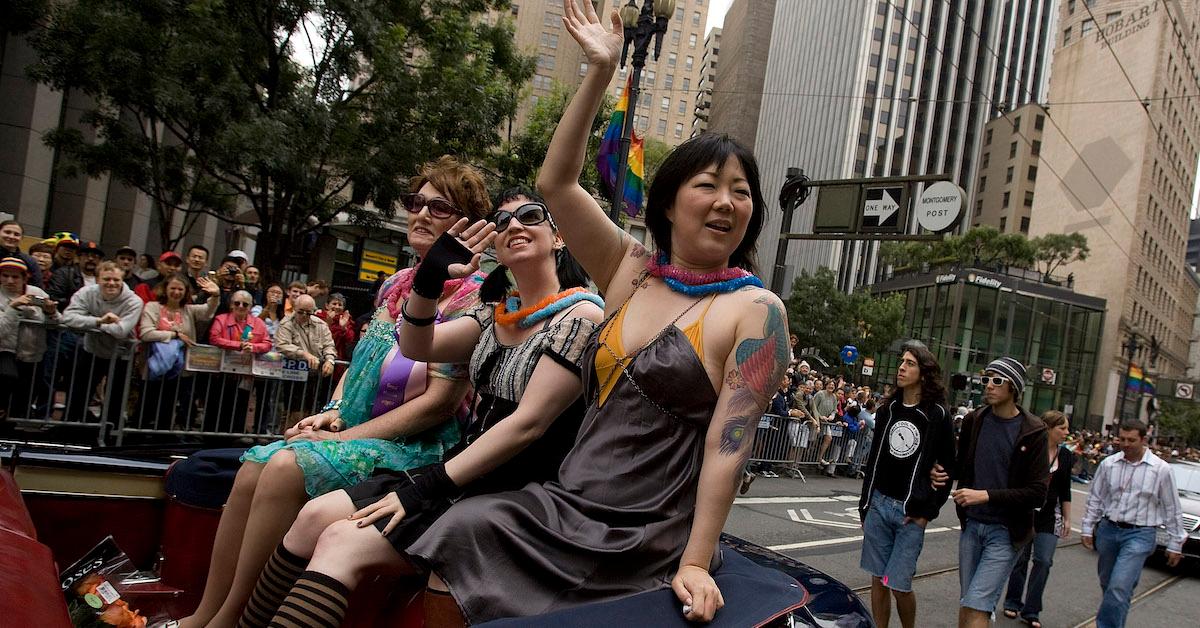 Laugh Your Way Through Pride Month With These Groundbreaking Comedy Specials
We may be in 2022, but LGBTQ+ rights are still a discussion in the White House, which makes it that much more important to celebrate pride. Yes, June is the month for us to raise our rainbow flags and sing at the top of our lungs, but more importantly, it's a time to remind us of the Stonewall riots led mostly by Black gay and trans activists in the 1960s. While we want to commemorate those who paved a path for equality, we also want to laugh and celebrate some of the best LGBTQ+ comedians.
Article continues below advertisement
Between the Netflix Is a Joke Festival releasing comedy specials throughout the month of June, as well as a resurgence of post-pandemic live comedy, stand-up is more pervasive than ever. Thankfully, there are plenty of gay, trans, lesbian, bi, and non-binary comedians for us to support and laugh along with, so here are the best comedy specials to watch for Pride Month in chronological order.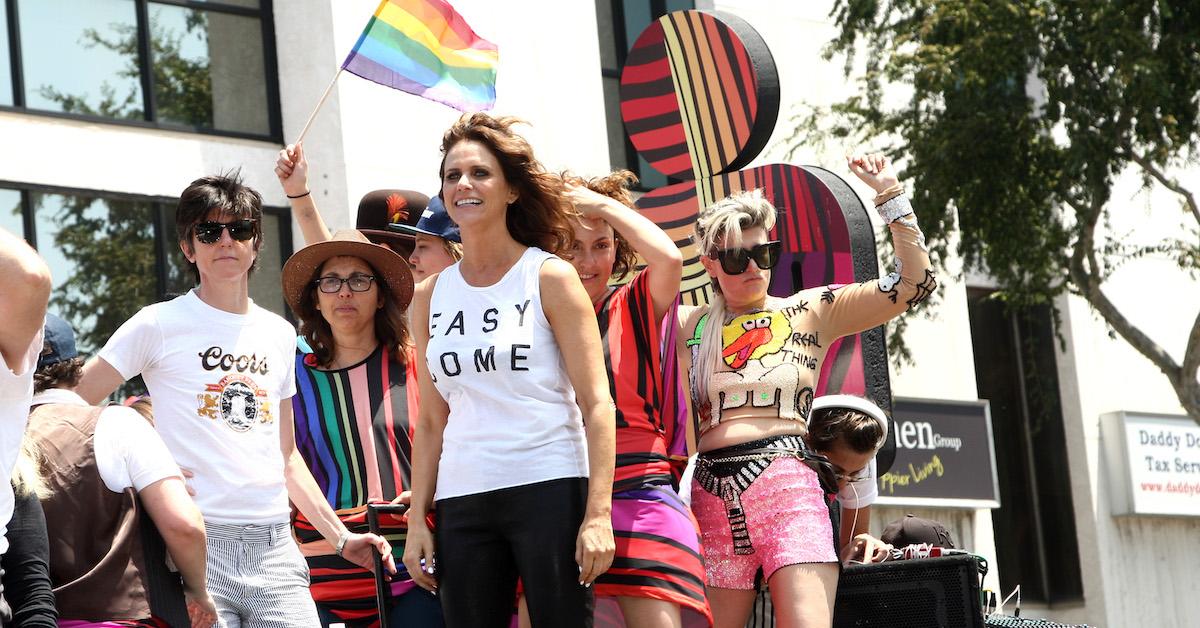 Article continues below advertisement