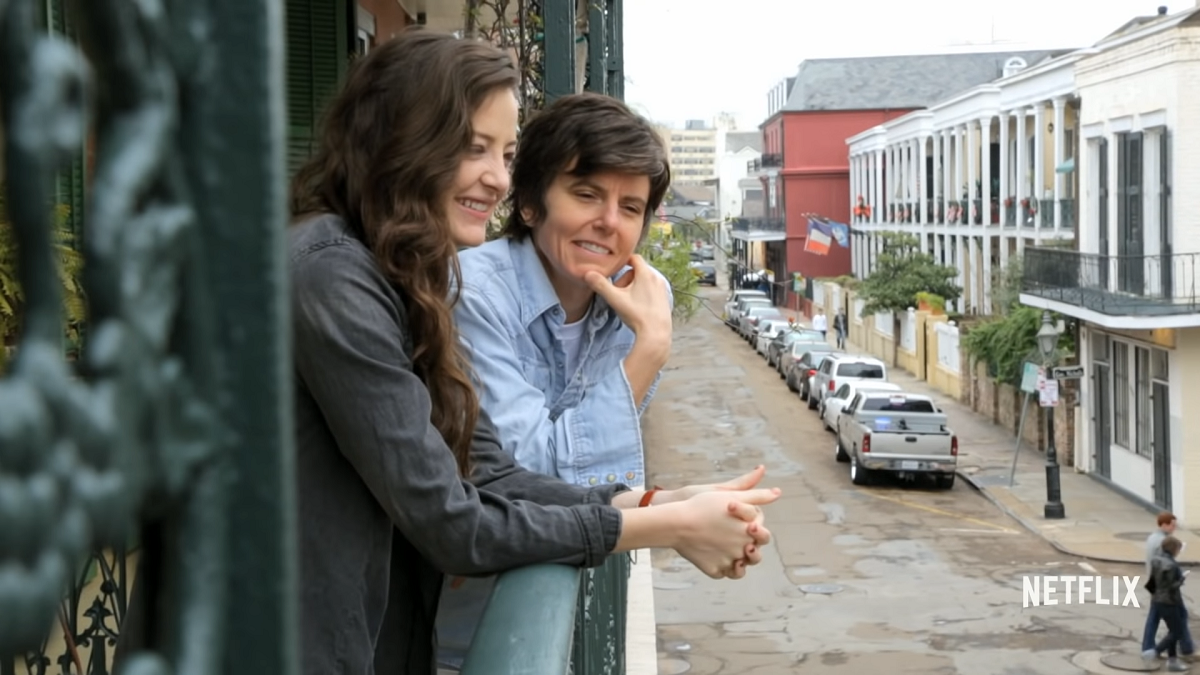 Tig Notaro Has Been Happily Married for Years — Her Love Life Is Even Documented
It's not often that one can build a comedy career out of a horrifying medical diagnosis, but Tig Notaro isn't like most comedians. Though she had a respectable comedy career being featured in shows like The Office, her career post–viral internet fame saw her guest-star in shows like Transparent and Bob's Burgers.
And as she flourished, she was even able to find love in a relationship that was featured in a biographical film about her.
Article continues below advertisement
Tig Notaro first went viral in 2012. Days after being diagnosed with breast cancer, Tig crafted a somewhat-improvised bit about sharing the struggles in her life in a macabre set that received instant praise. She often calls her style "personal comedy," and likes to hone in on her own observations of certain events. She's since released several albums and performed in specials.
But what has her love life been like?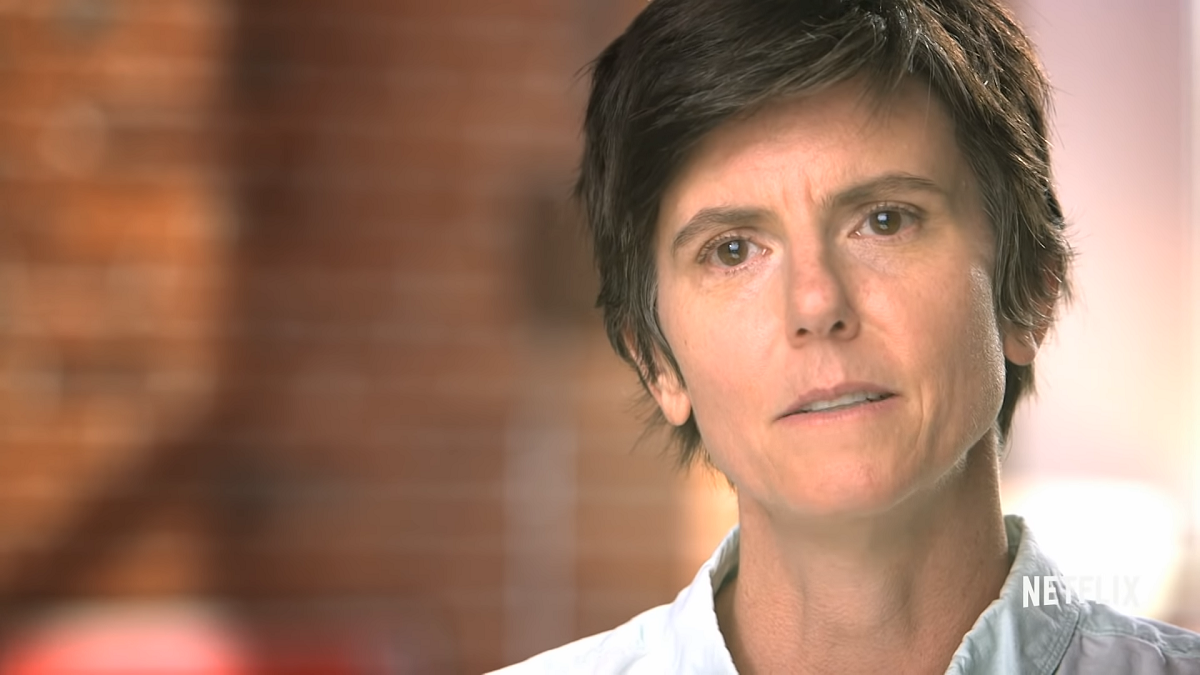 Article continues below advertisement
Is Tig Notaro married? Who is Tig's wife?
The comedian's love life was prominently documented in the 2015 documentary Tig on Netflix. The film follows Tig Notaro's rise to fame — thanks to her famous "breast cancer" set — in the year that followed her viral stardom, as she performed in more and more clubs and even on late-night television.
Co-director Kristina Goolsby stated in an interview with Sundance that she wanted to present Tig's strength and perseverance through her fame and struggle.
"I was beyond inspired by Tig and how she was navigating her life in the midst of total loss and devestation," Kristina said. "Here was a person on the precipice of great change, and the possibility of capturing her journey as she put her life together after an unfathomable series of events, in real time, was a chance to tell a powerful story that could illuminate the courage, compassion, and extraordinary strength of Tig."
Article continues below advertisement
Amid that turbulent time in her life, which also included the tragic loss of her mother, Tig found solace in actress Stephanie Allynne. They first met on the set of the 2013 film In a World..., in which they both played minor characters.
According to Stephanie, she had only dated men before meeting with Tig. While she considered herself to be straight back then, there was an undeniable attraction between them that Stephanie could sense.
"I was so into Tig and I was falling in love with her and I didn't know how to identify it because I thought I was straight," Stephanie told Cosmopolitan in 2015. "I kept gravitating toward her and wanting to spend time with her, and then in the process of recognizing that in myself, I was like, 'Oh my god, I am fully in love with this person.'"
Ever the comedian, Tig Notaro joked that they realized that their relationship was more "love" than "like" hours before the interview.
Article continues below advertisement
Tig and Stephanie are happily married to this day.
The two actresses got married in October 2015 and have been together ever since. In 2016, they became parents to a set of twins via a surrogate. Stephanie has more of a social media presence via Instagram and occasionally posts pictures of the two of them together.
Tig's recent projects include being digitally inserted into the 2021 Netflix zombie film Army of the Dead. She and Stephanie have co-directed an upcoming film called Am I OK?, which is due out in January 2022.