A Little Nickname Confusion Has Led Some to Believe Fergie Married Prince Andrew
Pop singer Fergie has an interesting relationship history, but did she once marry Prince Andrew? Here's where that rumor comes from.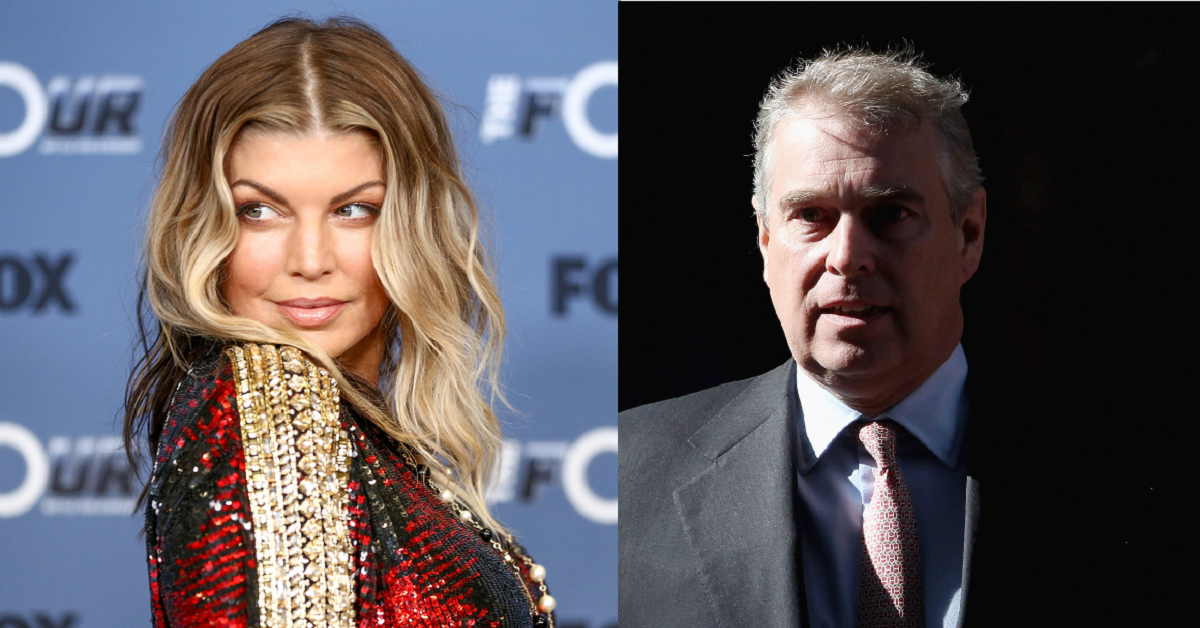 As the past few years have made clear, Prince Andrew has a pretty rocky personal history. That rocky history includes a close friendship with Jeffrey Epstein which has led him to step away from the public eye almost completely, but it also includes a marriage that ended in divorce. Now, some think that Prince Andrew was married to former Black Eyed Peas member Fergie, but was he actually?
Article continues below advertisement
Was Fergie married to Prince Andrew?
In 1986, Prince Andrew married Sarah Ferguson, whose nickname is Fergie. The two were married until 1996 but had two daughters together before their separation. Andrew and Sarah had known one another since childhood, and appear to keep a good relationship with one another in spite of their divorce. This is the only time that Prince Andrew has ever been married, and he has no known connection to the American singer Fergie.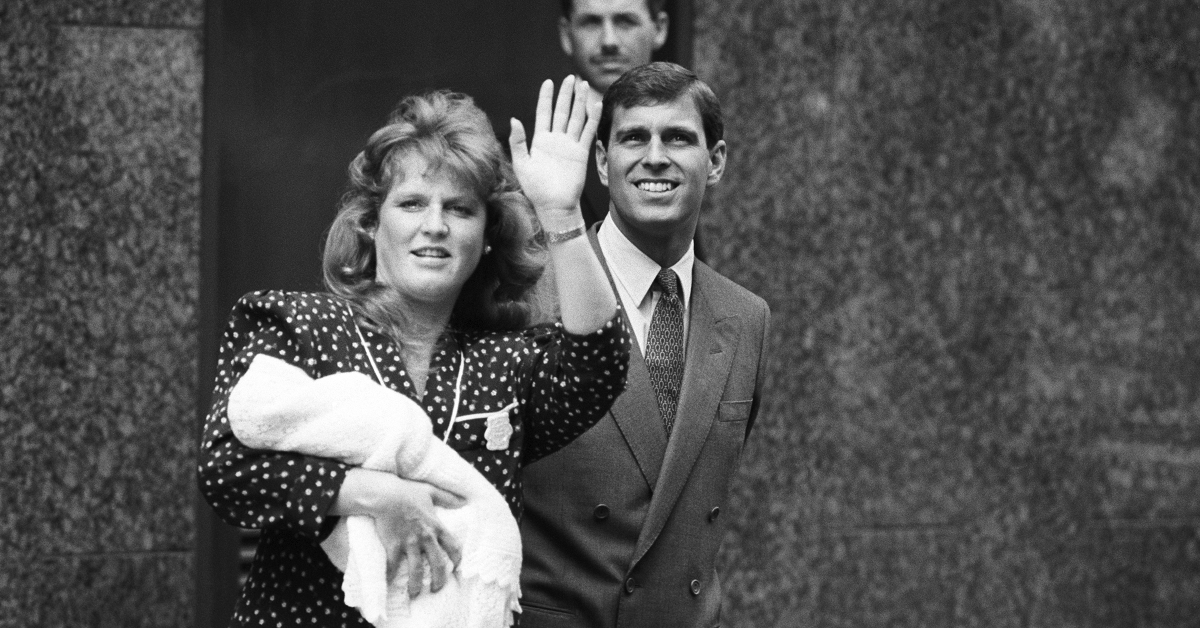 Article continues below advertisement
It appears, then, that some people were merely confused because Sarah Ferguson shares a nickname with the one-named singer. It's a bit of simple name confusion. Fergie was born in 1975, and would have been only 11 years old when Andrew was married for the first and only time. Much like Andrew, the American singer Fergie has only been married one time, from 2009 to 2019 to Josh Duhamel.
Prince Andrew's name was recently in the news in connection to Ghislane Maxwell.
Prince Andrew has already received plenty of publicity for his connections with Jeffrey Epstein, but following the conviction of Ghislaine Maxwell, his name has come up again in connection to the case. One of Epstein's accusers, Carolyn Andriano, claimed that Virginia Giuffre told her she slept with Prince Andrew in 2001 when she was just 17 years old.
Article continues below advertisement
Giuffre is currently in the middle of a lawsuit against the British royal family, in which she claims that Prince Andrew assaulted her when she was 17. Andriano's account was the first account to corroborate Giuffre's testimony independent of her own, which only increases the chances that this case will hold up in court. The royal family has considerable resources at their disposal, of course, but even they may struggle to fend off these accusations.
Article continues below advertisement
In her testimony, Andriano claims that Maxwell told Giuffre she had a surprise for her, and that surprise turned out to be the Duke of York. "She was excited. I guess when you're meeting somebody that famous, I would have been excited too," Andriano said in an interview with The Daily Mail. Andriano also said that it was Giuffre who ultimately recruited her into the trafficking ring that Epstein and Maxwell had set up.
Prince Andrew has already stepped away from public life almost completely in the wake of these allegations, in part because of his blundering attempt to explain away his relationship with Epstein. Few members of the royal family have addressed the allegations against Prince Andrew publicly, but it's clear that the allegations against him represent yet another crisis for the legitimacy and standing of the royals.