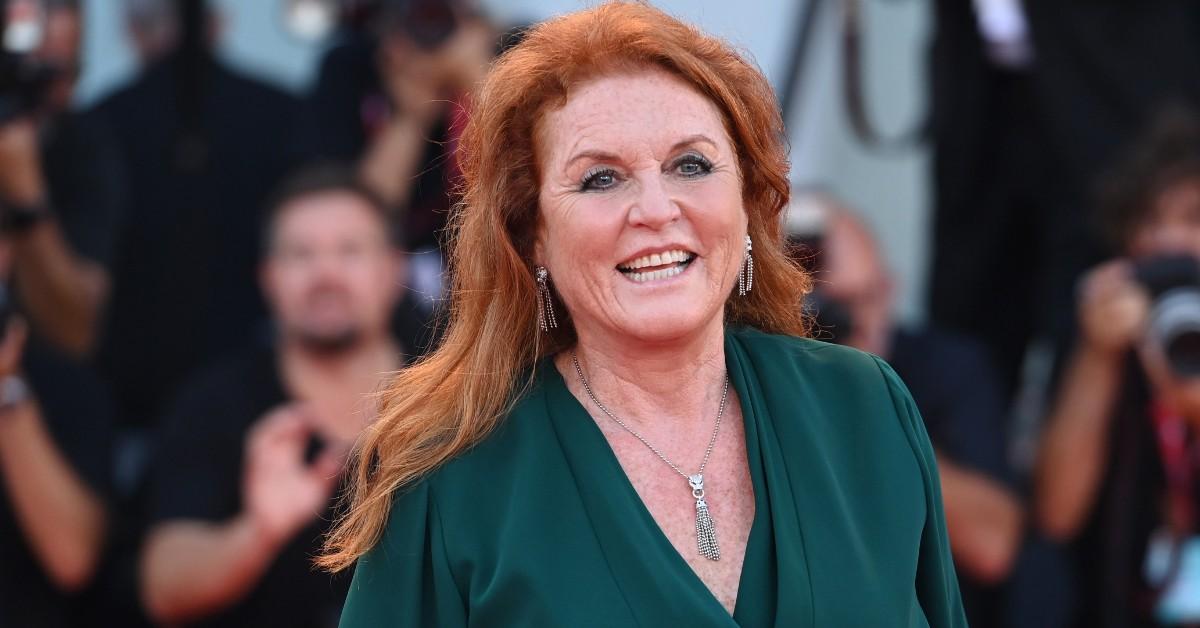 Where Is Sarah "Fergie" Ferguson Today? Details on the Duchess of York
Article continues below advertisement
Although Sarah finalized her divorce from the queen's second son, Prince Andrew, in 1996, she still remained close to the family, referring to the late queen as more of a mother to her than her own mother, per People. So what has Sarah Ferguson been up to since divorcing her royal husband? Here's what we know.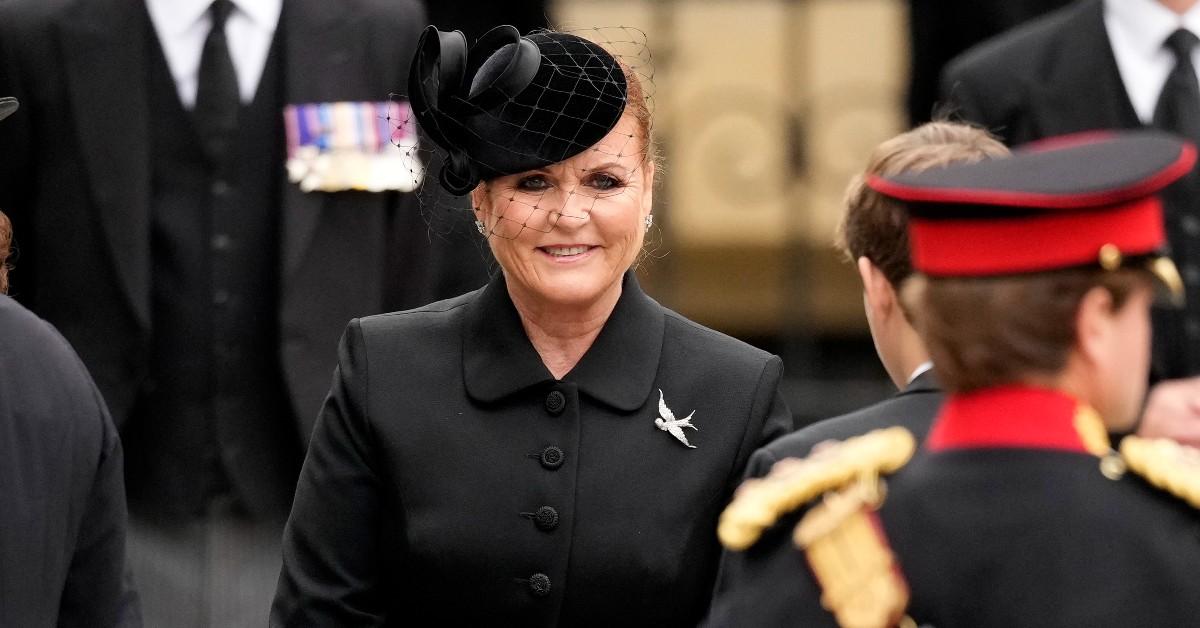 Article continues below advertisement
What is Sarah Ferguson, the Duchess of York, up to today?
First, let's back up to the beginning: Sarah Ferguson — often known by her nickname Fergie — married Andrew in 1986. People notes that it was actually Princess Diana herself who set Sarah up with Andrew (the pair had known each other since they were children, but Diana was the instigator for their romance in the 1980s).
The couple would go on to welcome two daughters, Beatrice (born in 1988) and Eugenie (born in 1990). But Andrew's naval career forced him to be gone for much of the time. Sarah would later reflect in 2010 (per the Mirror): "My deal was that I was marrying my man, who happened to be a prince and a naval officer. ... But what I got was not the man, I got the palace and didn't get him ... and the courtiers told me I had to go to Buckingham Palace and he had to go to sea."
Article continues below advertisement
Rumors began to buzz that Sarah was having an affair with an American named Steve Wyatt. By January 1992, Sarah and Andrew split. Sarah then made front-page news in August 1992 when a photographer used a telephoto lens to take intimate photos of her on holiday with her American financial adviser John Bryan. The photos showed her topless and getting her toes sucked.
As the Express explains it: "It was the first time a royal had been seen in such an intimate, albeit intrusive, way." The scandal was reportedly why Prince Philip was said to dislike her.
Article continues below advertisement
Even after Fergie and Andrew split, she remained close to her former mother-in-law.
Per Page Six, Sarah and the queen bonded over "dog walking and riding horses, and even after her divorce, she would continue her great friendship with Her Majesty, by walking the dogs in Frogmore and chatting," according to a royal source.
Article continues below advertisement
In many ways, Sarah and Andrew fit the term "amicable exes" to a T. She supported Andrew when he was sued by Virginia Giuffre, who claimed that Jeffrey Epstein sex-trafficked her for Andrew, and that Andrew had sexual encounters with Giuffre when she was underage (the opposing parties reached a settlement out of court).
Sarah stated in 2019, "I am deeply supportive and proud of this giant of a principled man," per People.
But what has Sarah been up to outside of being close to members of the royal family? She frequently posts about her charitable trips to countries in need on her Instagram page (the Duchess of York recently visited with Ukrainian refugees in Poland, for example).
She has been a patron of multiple charities. In 2020, Sarah founded her own charitable organization called Sarah's Trust.
Article continues below advertisement
Sarah is also an author, having written multiple novels and children's books. She also wrote an autobiography, aptly titled My Story, in 1996. The duchess is also behind (another aptly named) brand called the Duchess Collection, which includes tea and biscuit sets, a pin brooch, and face masks.
The Brew for the Crew tea and biscuit sets were initially donated to hospital workers and frontline staff. Now proceeds from each Brew for the Crew set go towards Sarah's Trust.
And we finally have an update on where the queen's beloved corgis will go — according to The Guardian, Sarah and Andrew will be their new caretakers. Because the couple that divorces together ... becomes dog parents together, apparently!