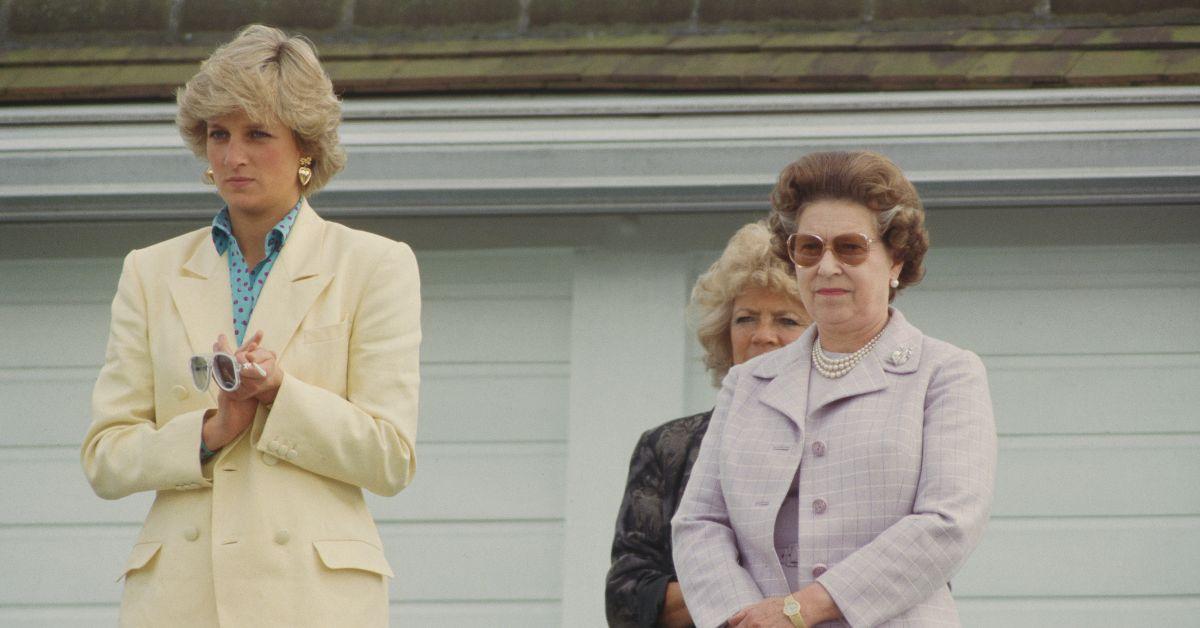 Queen Elizabeth II and Princess Diana Had a Respectful Yet Complicated Relationship
At age 96, Britain's longest-reigning monarch, Queen Elizabeth II, died peacefully at Balmoral Castle in Scotland. Queen Elizabeth was surrounded by the royal family when she died. She gave birth to four children during her lifetime — Charles, Prince of Wales; Anne, Princess Royal; Prince Andrew, Duke of York; and Prince Edward, Earl of Wessex.
Article continues below advertisement
In 1981, Queen Elizabeth's eldest son, Prince Charles, married an upper-class "commoner" named Diana Spencer. Princess Diana's family had ties to the royal family before she married Charles, but everything naturally changed once she became an actual member of the monarchy.
Princess Diana died in August 1997, one year after divorcing Charles. Throughout the years, fans have wondered, did Queen Elizabeth like Princess Diana?
Article continues below advertisement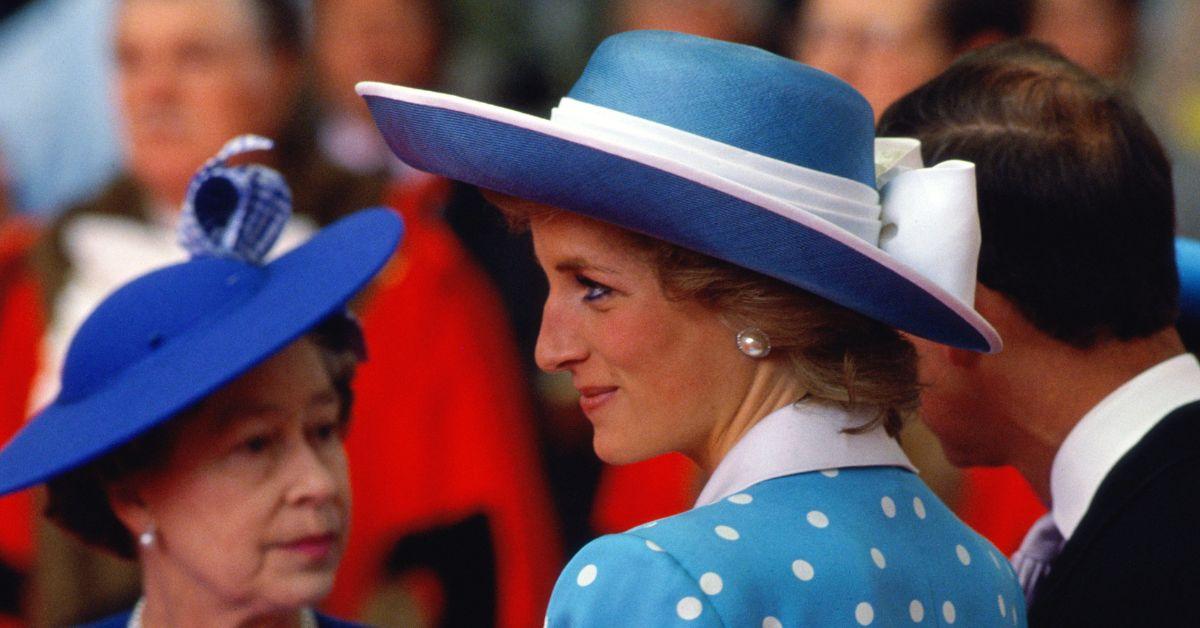 Did Queen Elizabeth like Princess Diana?
Queen Elizabeth and Princess Diana met when Diana was a child. Her father worked as an "equerry" or "personal assistant" to the queen's father, King George VI. The Spencers were also the royal family's neighbors, so Queen Elizabeth watched Diana grow up.
Article continues below advertisement
When Diana became a potential suitor for Charles, she met Queen Elizabeth again at the royal family's estate, Balmoral. According to historian Arianne Chernock, the meeting convinced Queen Elizabeth that Diana would fit in with the family.
"She was very much a hit with the royal family — they really warmed to her," Arianne said, per Reader's Digest. "Diana worked very, very hard to ingratiate herself and to model what she thought being a princess would entail, and she did it very successfully."
Article continues below advertisement
Queen Elizabeth liked Princess Diana from the start of her relationship with Charles. After their wedding, Queen Elizabeth entrusted her daughter-in-law to represent the royal family at events. But the ties reportedly became complicated when Diana began stealing her and Charles's popularity at events, which reportedly caused "tension" between the royals.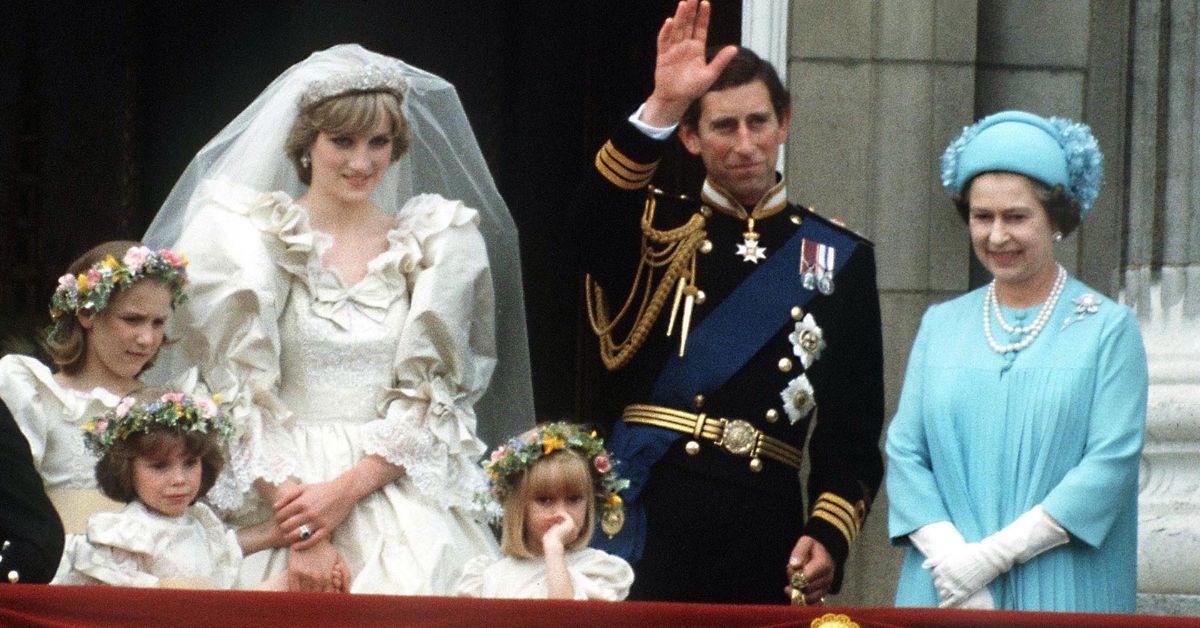 Article continues below advertisement
Queen Elizabeth II made a sweet, subtle gesture after Princess Diana died.
Princess Diana and Queen Elizabeth's issues didn't improve as her and Charles's marriage continued. Queen Elizabeth was reportedly annoyed by Diana speaking out about her marital troubles in the press. In 1992, she worked with Andrew Morton on her 1992 book Diana: Her True Story — in Her Own Words. Though the public was unaware of Diana's involvement until after she died, the book included her discussions with Queen Elizabeth.
Queen Elizabeth reportedly also didn't approve of Diana and Charles's 1995 separation and pushed for them to have an "early divorce." When they divorced in 1996, Diana became even more vocal and visible to the public. The visibility reportedly caused friction within the family, but they remained in each other's lives for Diana and Charles's sons — Prince William and Prince Harry.
Article continues below advertisement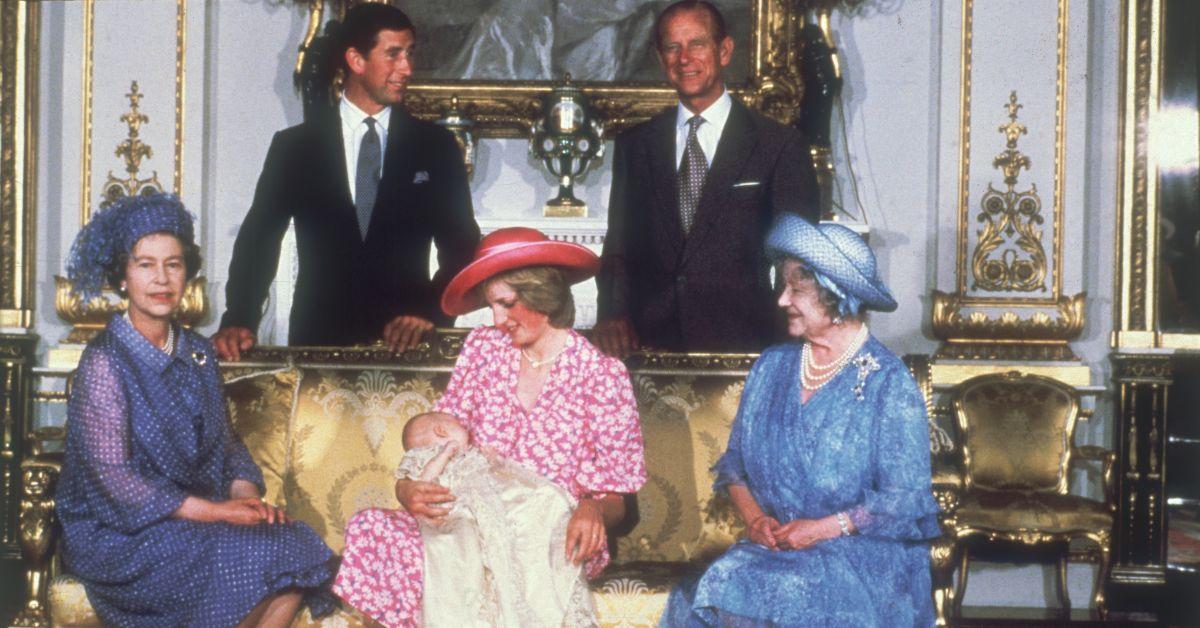 On Aug. 31, 1997, tragedy struck the royal family. Diana, 36, was involved in a fatal car crash. The public criticized Queen Elizabeth and the royal family for their seemingly icy approach to the loss after Diana died. To some, the family seemed to move on and continue their royal duties very quickly after her death, which confused onlookers.
Article continues below advertisement
Diana's funeral occurred on Sept. 6, 1997. The televised event included the royal family and others who knew and loved the Princess of Wales. While many viewers weren't surprised to see Queen Elizabeth at her former daughter-in-law's funeral, they didn't expect her kind gesture near Diana's coffin. Surrounded by thousands of Diana's loved ones, Queen Elizabeth bowed next to the casket, proving that she respected Diana and her legacy.
Queen Elizabeth also helped Charles raise William and Harry, who were 15 and 12 when their mother died. Throughout the years, Harry and William have shared their admiration for the queen. In June 2021, Harry and his wife Meghan Markle honored his grandmother by naming their daughter Lillibet after Queen Elizabeth.