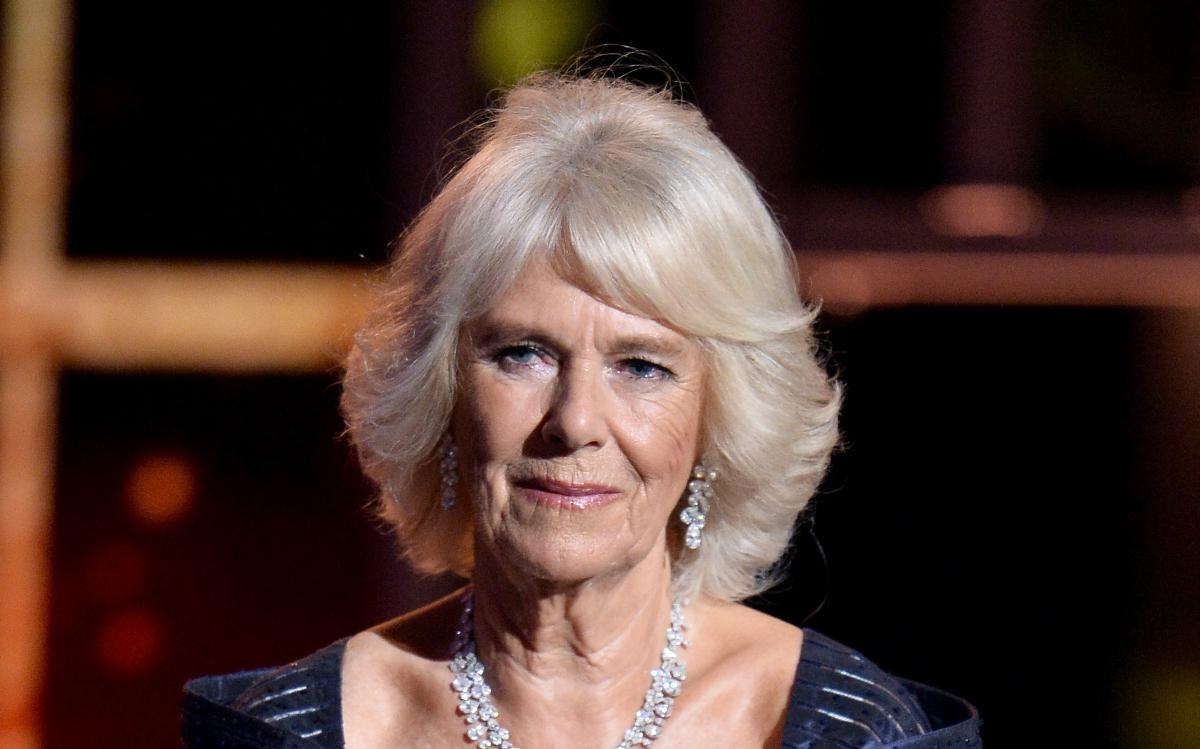 Surely at Some Point, Prince Charles Will Be King of England — What Would That Make Camilla?
As Queen Elizabeth II celebrates her Platinum Jubilee (70 years on the throne), we can't help but turn our interest to Prince Charles, who will someday be crowned King of England. At this point it's almost comical to think about how long he has been the Prince of Wales. Charles was given the title in July 1958, when he was only 9 years old, and is the longest-running Prince of Wales. What an accomplishment that can also be described as kind of a bummer!
Article continues below advertisement
The whole thing is rather depressing. On the one hand, perhaps Charles wants to be King; on the other, his mother has to die so he can ascend to the throne. And what about Camilla, the woman Charles married long after he and Diana divorced? Will she be the Queen of England or some newfangled title that only the royals understand? What will Camilla be when Charles is King?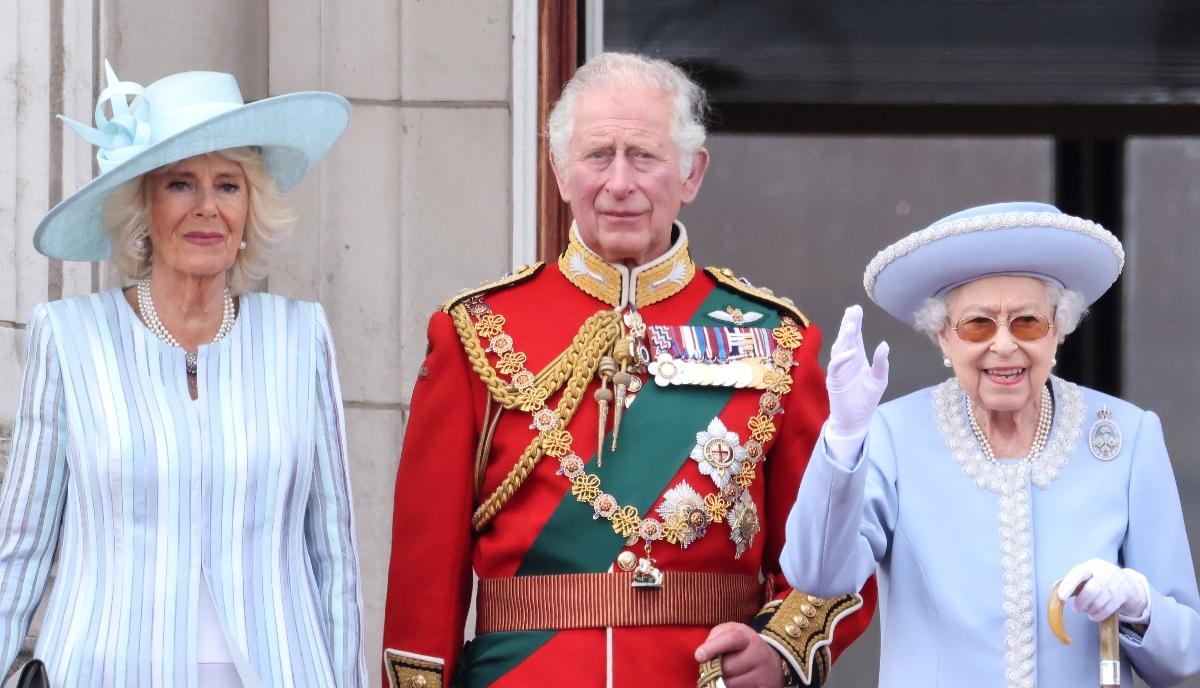 Article continues below advertisement
What will Camilla be when Charles is King of England?
The Queen's official Platinum Jubilee date was reached in February 2022, which is when she announced what Camilla's official title would be once Charles became King. According to CBS News, a message released by the Queen said, "When, in the fullness of time, my son Charles becomes King, I know you will give him and his wife Camilla the same support that you have given me; and it is my sincere wish that, when that time comes, Camilla will be known as Queen Consort as she continues her own loyal service."
In response to this, Charles and Camilla stated that they are "deeply conscious of the honor represented by my mother's wish." The most recent consort was of course Prince Philip, the Queen's husband and Charles's father. When he died in April 2021, Philip was the longest-serving consort for any British monarch.
Article continues below advertisement
What does a consort do?
According to the Royal Family's own website, the Queen Consort "provides companionship and moral and practical support to the Monarch." The Queen Consort has no political power and does not make any formal government decisions. Honestly, this sounds great! You get all the fun that comes with royalty (a crown) and none of the stress (kind of running things but mostly ignoring your country's sordid past).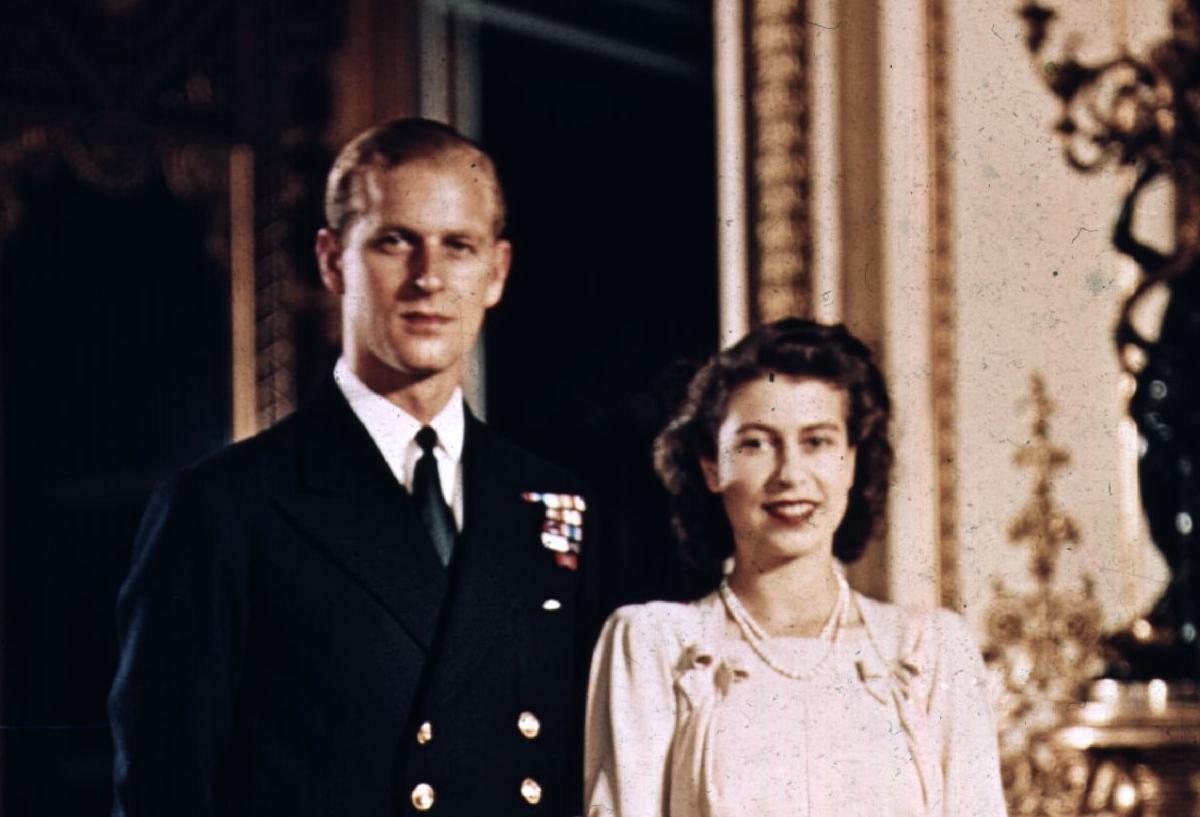 Article continues below advertisement
While Philip was not crowned or anointed at the coronation ceremony, Camilla will be. The Guardian reported that after Charles and Camilla were married, a cute little clause was added to this bit about the coronation. Evidently, Camilla's ceremony will be simpler alongside Charles, "unless decided otherwise." That second part is the addendum and boy, does it speak volumes with very few words.
For now, Camilla is the Princess Consort and the Queen's decree regarding her future title of Queen Consort is kind of a big deal. Former BBC royal correspondent Peter Hunt told The Guardian, "She's [The Queen] future-proofing an institution she's served for 70 years. And for Camilla, the journey from being the third person in a marriage to queen-in-waiting is complete."
And she just can't wait to be Queen...Consort.