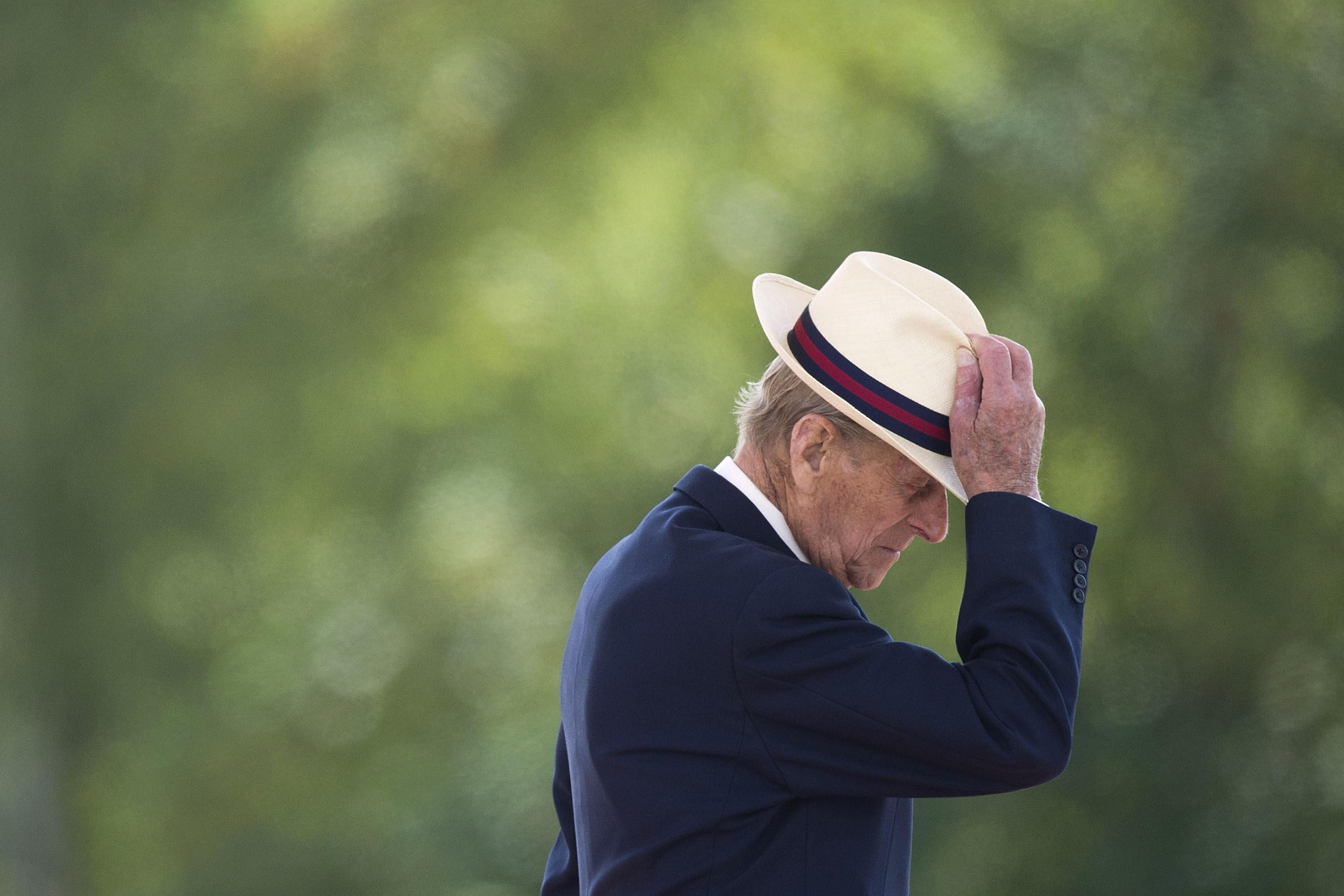 Why Is Prince Philip's Will and Testament Sealed for the Next 90 Years?
The British Royal Family said goodbye to Prince Philip earlier this year as he died from old age. The family had a quiet ceremony for him and his grandchildren, Princes William and Harry, gathered to speak about him for the documentary Prince Philip: The Royal Family Remembers.
The British courts made a ruling on Prince Philip's will and testament and announced that the public will not be privy to the information in it for many decades.
Article continues below advertisement
Prince Philip's will and testament will be sealed for the next 90 years.
It's been months since Prince Philip died, but the royal family is keeping the details to his will and testament a secret after a judge ruled these documents will remain sealed for the next 90 years. Sir Andrew McFarlane, the president of the Family Division of the High Court, made this ruling, claiming it was to protect the "dignity" of the royal family. Only after those 90 years will the courts decide whether the documents should be unsealed and released to the public.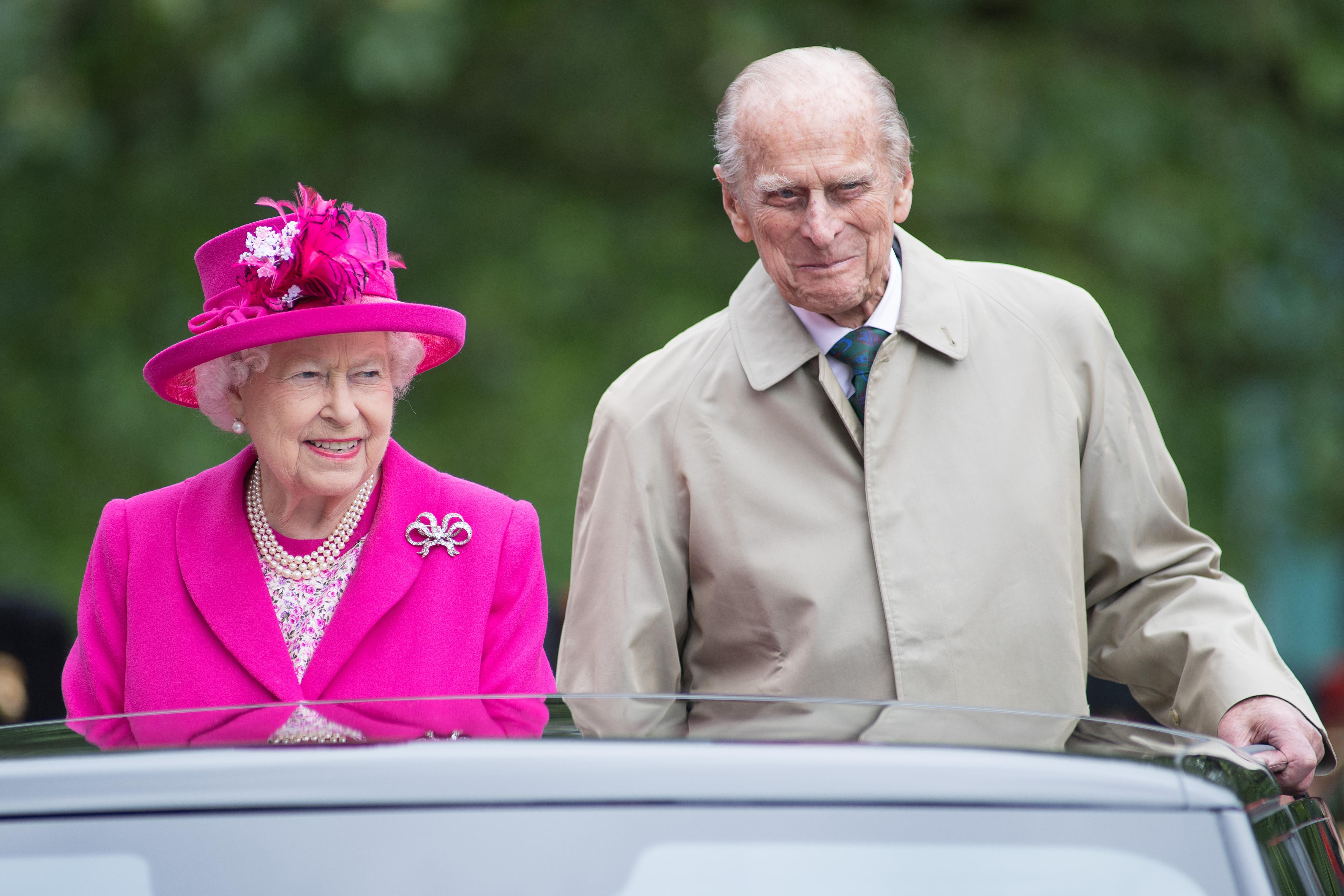 Article continues below advertisement
"I have held that, because of the constitutional position of the Sovereign, it is appropriate to have a special practice in relation to royal wills," Sir McFarlane wrote in the judgment, according to the BBC. "There is a need to enhance the protection afforded to truly private aspects of the lives of this limited group of individuals in order to maintain the dignity of the Sovereign and close members of her family."
Sir McFarlane wrote that "there is no true public interest in the public knowing this wholly private information" even though there "may be public curiosity" about the royal family's "private arrangements."
This isn't uncommon for the royal family to do, and the only member of the family to have their will and testament published not long after their death was Princess Diana after her death in 1997.
Article continues below advertisement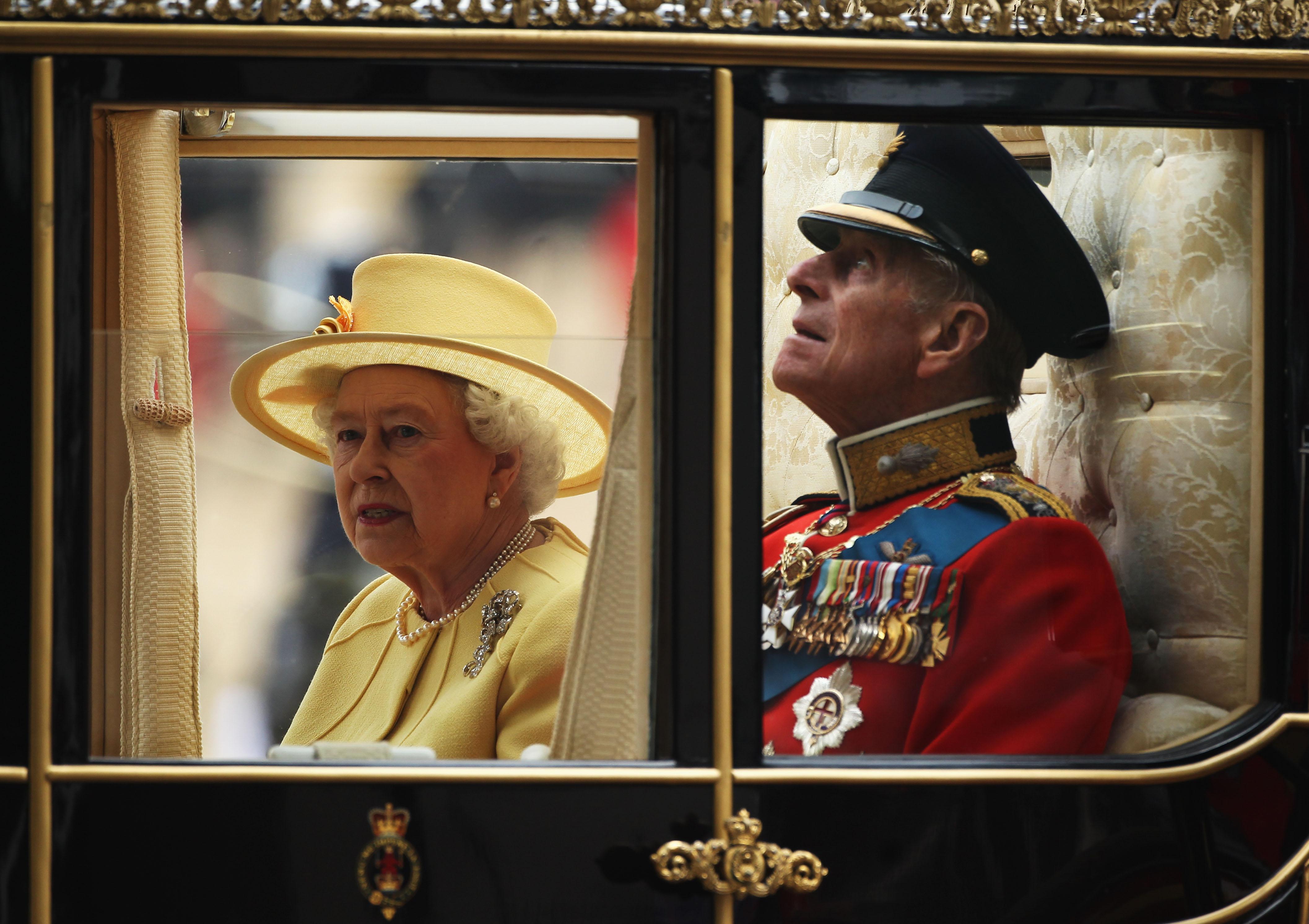 What was Prince Philip's net worth? Who will inherit his assets?
At the time of his death, Prince Philip was estimated to be worth around $30 million. While he was serving the court and maintaining his royal duties, he would receive a yearly stipend of $500,000, though it's unclear if he still received it after he retired in 2017.
After Prince Philip died in April 2021, most of his assets were passed on to Queen Elizabeth. When she dies, it is likely their combined investments and assets will be divided among their four children.
Prince Philip died not long after a one-month stay in the hospital as a "precautionary measure" for an infection combined with a preexisting condition. The family gathered to say their goodbyes before his death, and he spent his final moments with his wife by his side. They had been married for more than 70 years.
"The whole family got a lot of comfort in knowing that [Philip] and Her Majesty got to be together in the sanctuary of Windsor Castle [in his last moments]," a source told Us Weekly.