Queen Elizabeth's Health Has Doctors "Concerned" — What Happens When She Dies?
What happens when the queen dies? The process has come into question as the Queen's health has reportedly started to decline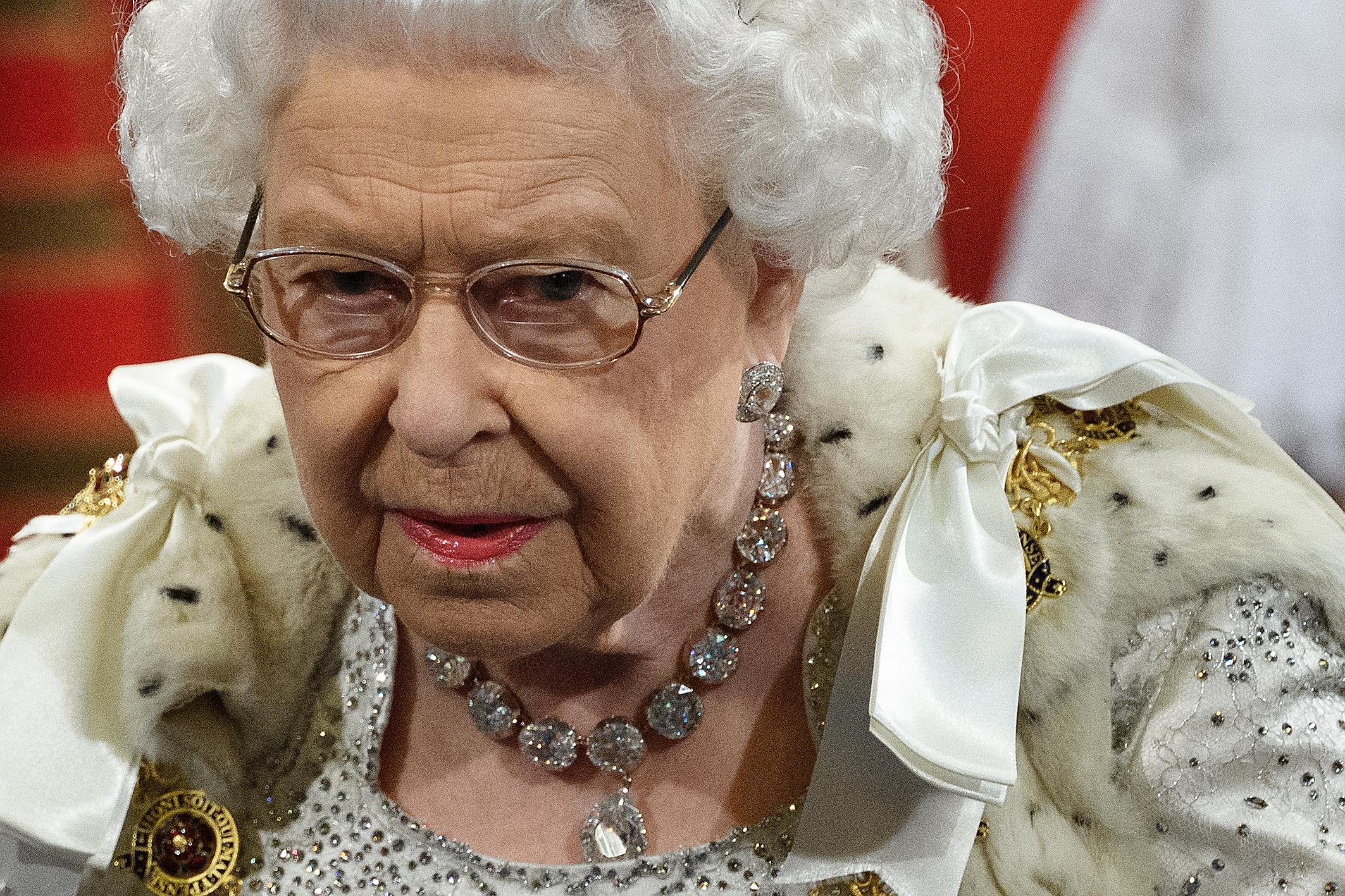 Following the 2021 passing of Prince Phillip, many British Royal fans began wondering more intently about what happens when the queen herself dies. Queen Elizabeth II (now 96 years old) became queen when she was just 25 years old. Now, as the world's longest-reigning living monarch, it's normal for many to wonder what exactly happens when she is no longer queen.
Article continues below advertisement
Most current residents of the United Kingdom don't even remember life before Queen Elizabeth. However, reports are now coming from Buckingham Palace that suggest doctors are "concerned" about the Queen's current health status. With that being said, what exactly happens when the queen dies? Let's unpack all of the known details.
What happens when the queen dies?
The British Royal Family wants to ensure that throne is never vacant. That is why immediately after the queen passes, her eldest son, Prince Charles, will automatically become King. "He has been preparing all his life," royal family biographer Penny Juror explained to Town & Country. "It should be reassuring that there will be a familiar face taking the queen's place."
Article continues below advertisement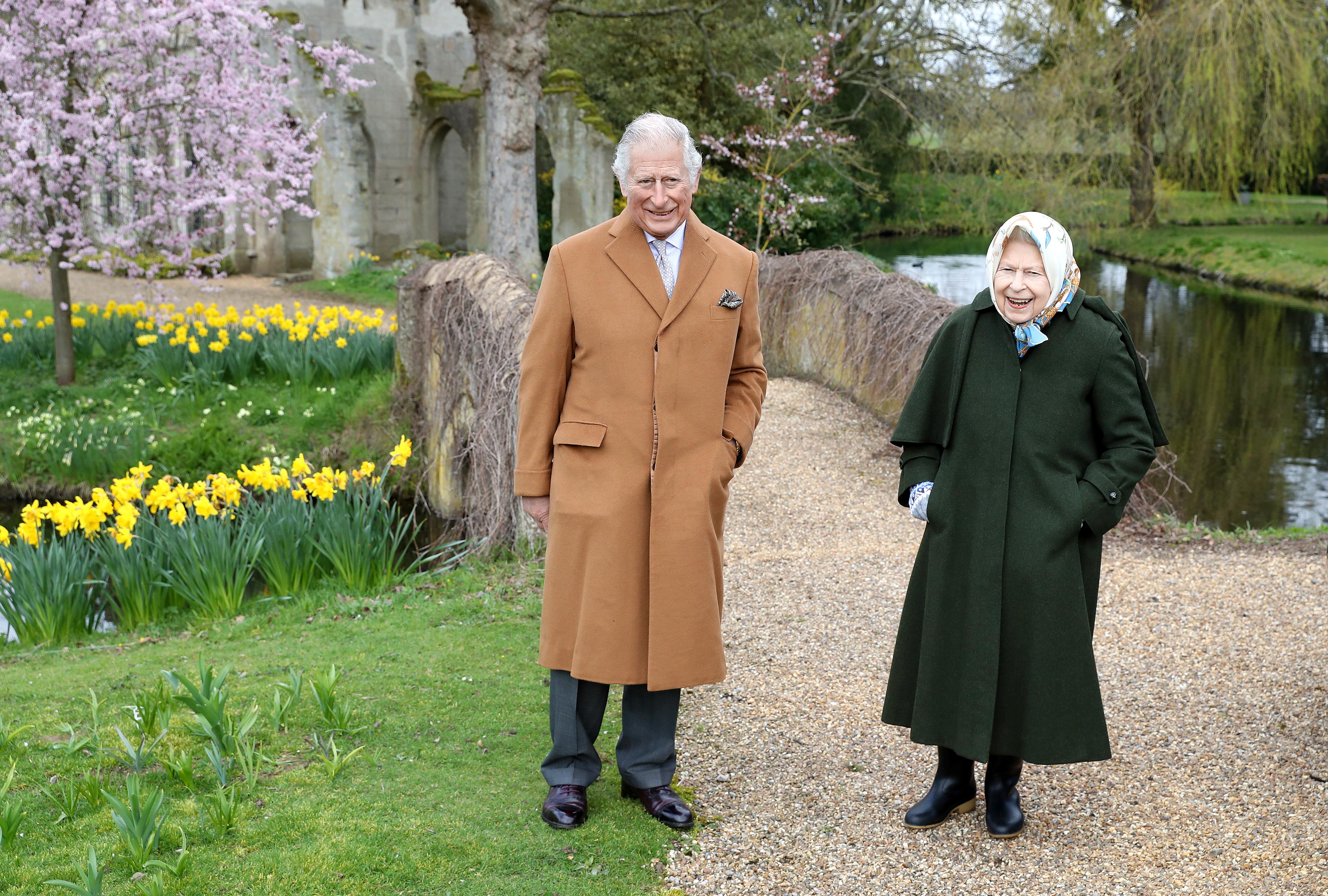 While we know that Prince Charles will immediately take over, there is no set date or time for when his coronation would occur. This is in part due to the fact that planning may bring up feelings of morbidity. "This is not mere negligence," explains The Telegraph. "There is an element, almost, of bad taste in getting into detail. There is also a risk that any plans made now would leak and cause trouble or be overtaken by later events."
Article continues below advertisement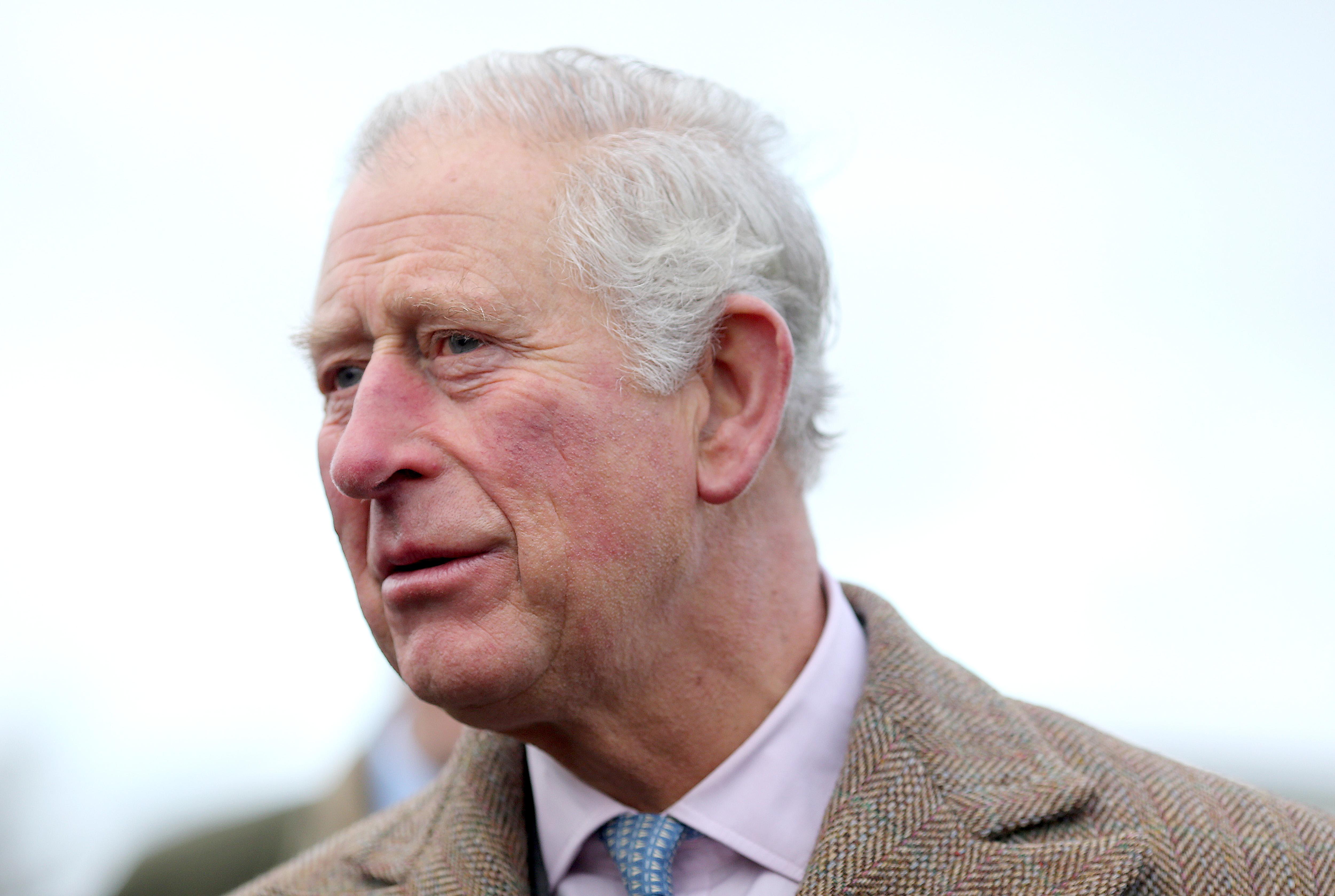 When King George VI died, Queen Elizabeth was not crowned for 16 months. With the entire world presumably watching Prince Charles take over and the known careful nature of the British Royal Family, there is no room for mistakes. That is why taking time to plan a coronation and is vital. "The price of getting his coronation wrong could be high," the newspaper added.
Article continues below advertisement
Many experts say there will be a large, worldly mourning for Queen Elizabeth.
Multiple reports suggest the queen's death will lead to a 12-day period of national mourning in Britain (and likely around the world). "Large crowds visited the Queen Mother's coffin in 2002, and it's thought that the monarch's body will lie in Westminster Hall until her funeral to allow people to pay their respects. Union Jack flags in the U.K. and around the world will also be flown at half-mast and condolence books will appear in international embassies," reports Town & Country.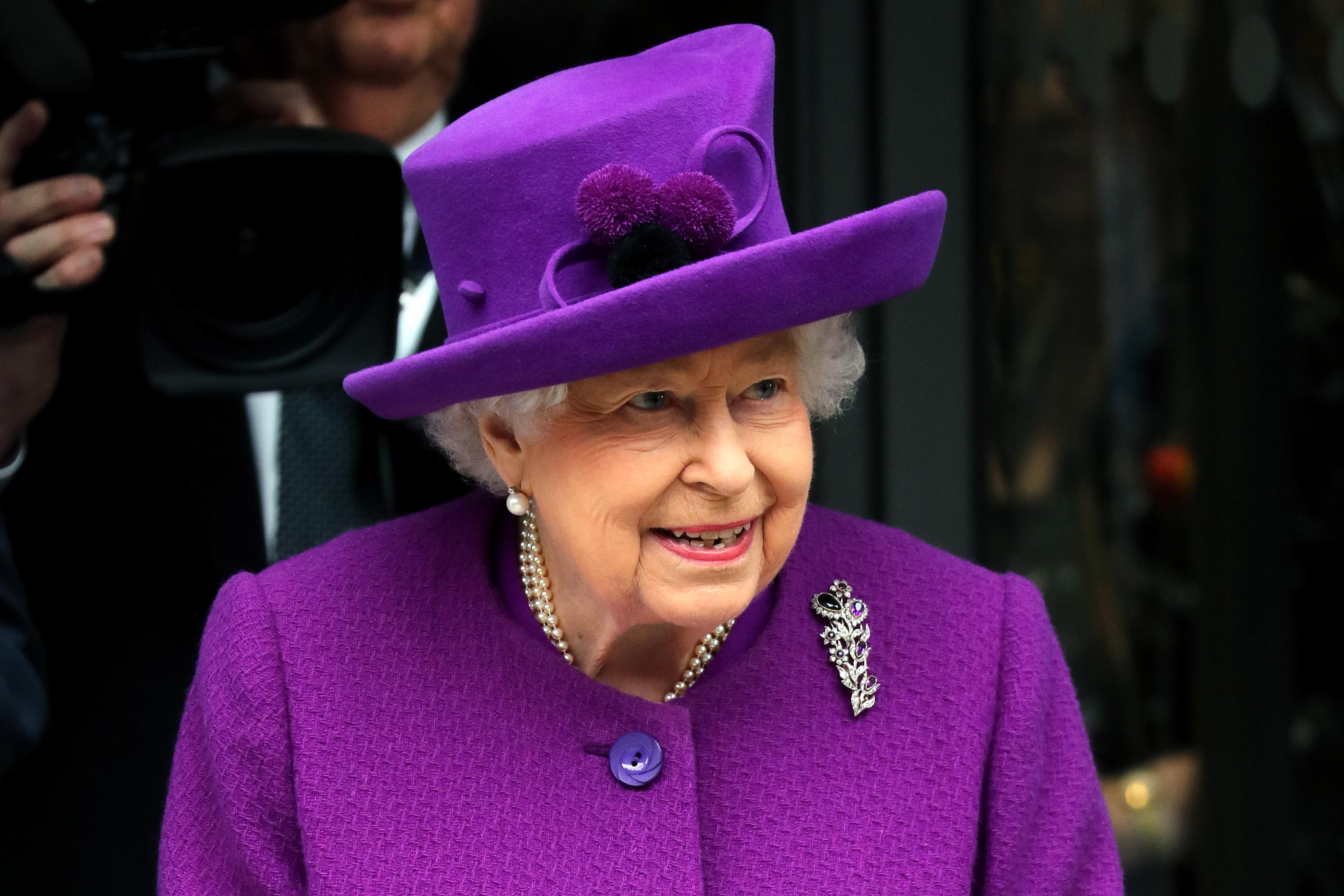 Article continues below advertisement
"As for Queen Elizabeth's funeral — this will be a worldwide phenomenon. This will be 'an extraordinary occasion,'" Penny Juror explained. The queen will be given a state funeral, which is a public funeral ceremony, observing the strict rules of protocol, held to honor people of national significance like the queen herself. This funeral is expected to take place 12 days after her death.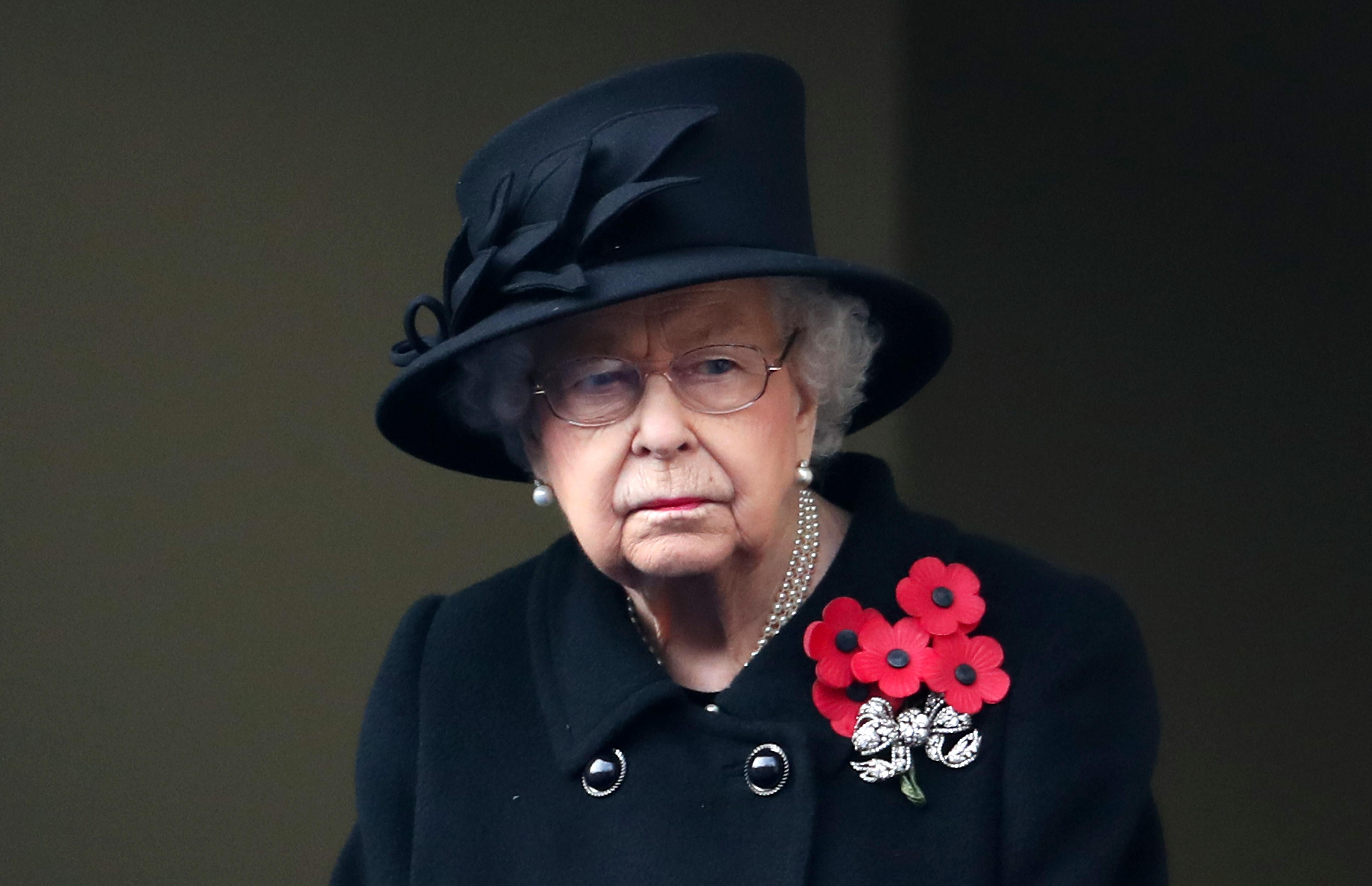 Article continues below advertisement
The service will be led by the Archbishop of Canterbury, who is the senior bishop of the Church of England, and will take place at either Westminster Abbey or St Paul's Cathedral. There is no question that the turnout of people mourning Queen Elizabeth will be large. The Queen will most likely be laid to rest in St George's Chapel at Windsor Castle like her father, mother, and many royals before her.
The phrase "London Bridge is down" will signify the queen's passing.
When King George VI died in 1952, the news was conveyed in a code: The code phrase "Hyde Park Corner" was sent to Buckingham Palace, to prevent switchboard operators from finding out. For Elizabeth II, the plan for what happens next is known as "London Bridge." According to The Guardian, the prime minister will be notified and civil servants will say "London Bridge is down" on secure lines.
Article continues below advertisement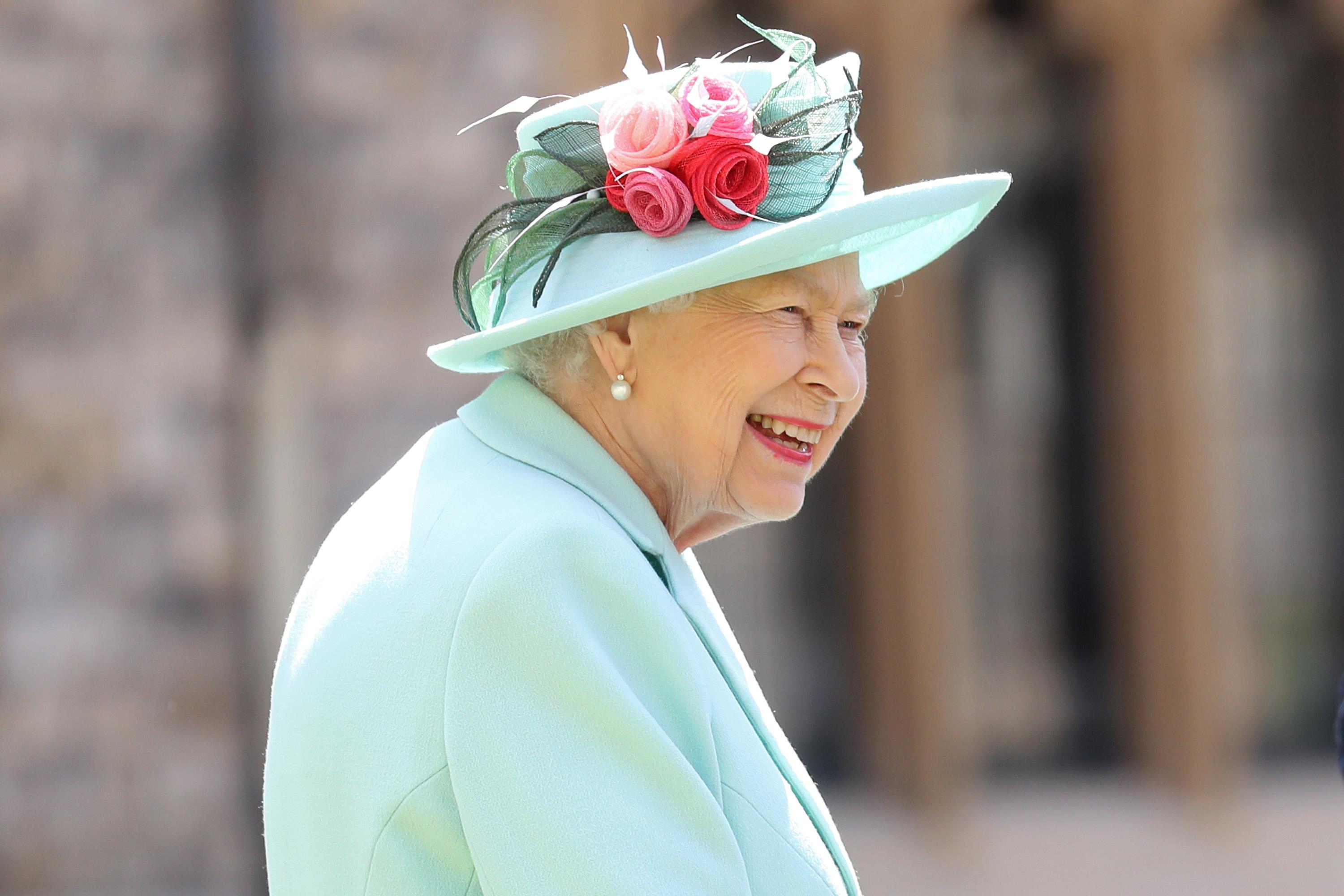 "From the Foreign Office's Global Response Center, at an undisclosed location in the capital, the news will go out to the 15 governments outside the U.K. where the queen is also the head of state, and the 36 other nations of the Commonwealth for whom she has served as a symbolic figurehead – a face familiar in dreams and the untidy drawings of a billion schoolchildren – since the dawn of the atomic age," the outlet reports.
The Guardian also reports that the queen will be gone before most of the public knows it. Governors general, ambassadors and prime ministers will learn of her passing first and then the news will trickle down until the world is informed.