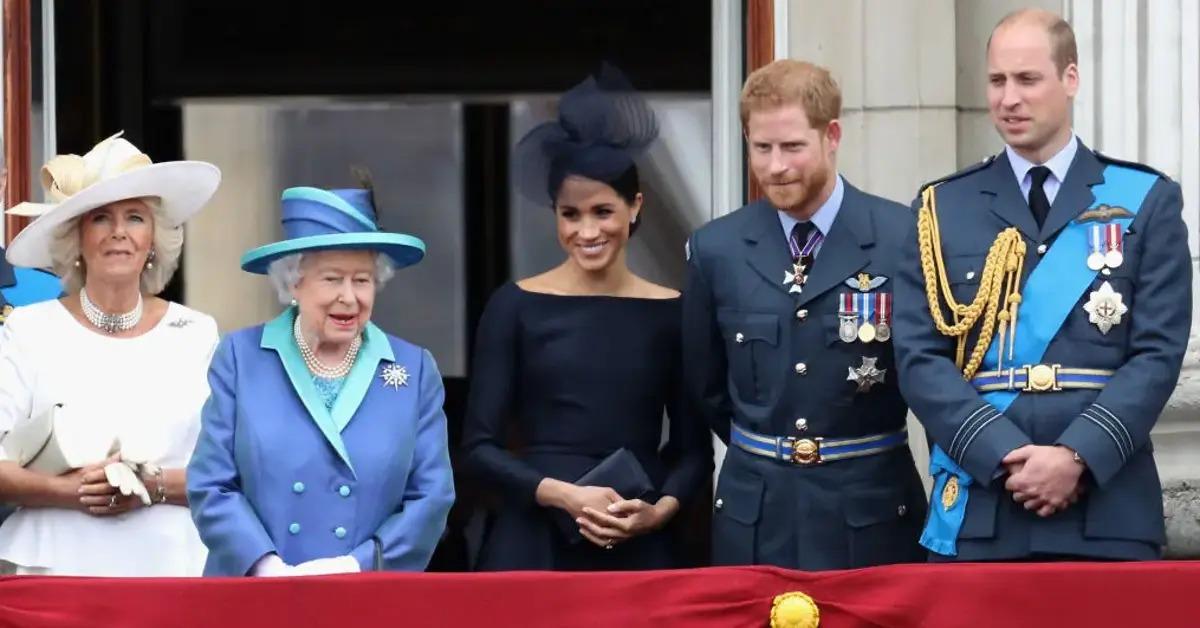 Meghan Markle Called the Royal Family "The Firm" and Yes, It's a Real Nickname
Even before Meghan Markle and Prince Harry's interview with Oprah Winfrey was set to air, there were rumors flying around about what the interview would entail. And, in a few clips released ahead of it, Meghan referred to the royal family as "the Firm." Naturally, that stood out to people who have followed the royal family as well as Harry and Meghan's romance as it played out for the public to see.
Article continues below advertisement
To hear Meghan refer to the family she married into as something that seems a lot more businesslike was surprising. Clearly, Meghan and Harry had different ideas of what their life would be like, which led to them detaching themselves from their royal duties and titles, but Meghan's seemingly bold statement in reference to the family got plenty of people talking before the Oprah interview had aired.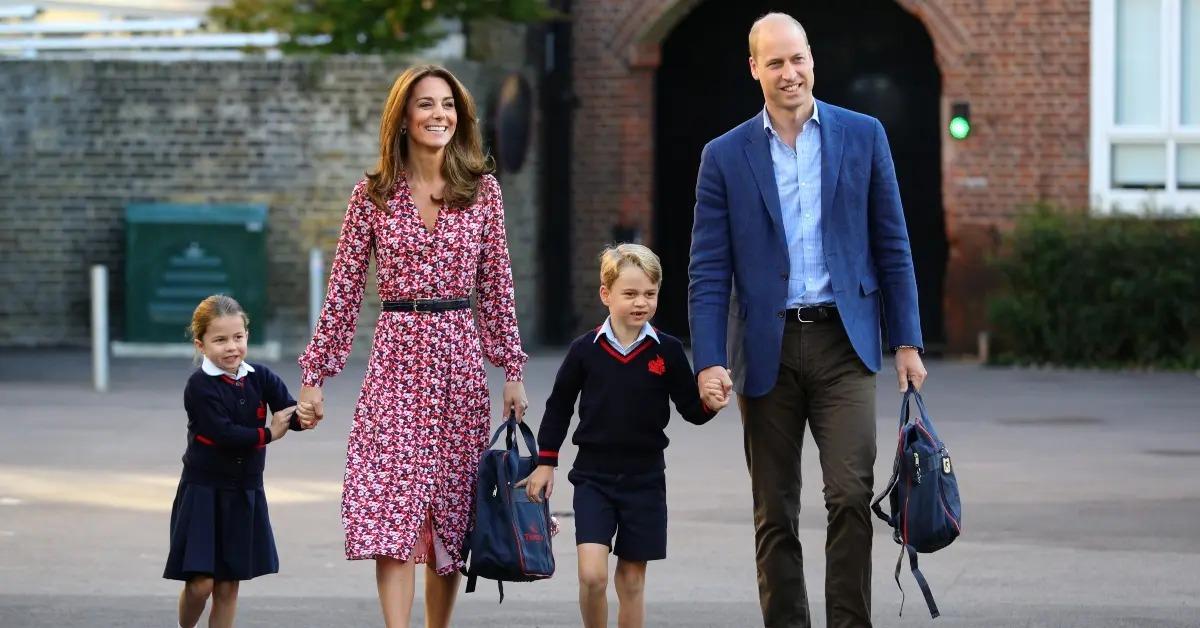 Article continues below advertisement
Why is the royal family also called the Firm?
Before you think shots were fired when Meghan referred to the royal family as the Firm in her Oprah interview, it's actually a term that has been used to describe the British royals before. Royal biographer Penny Junor actually used the term herself in the title of her book, The Firm: The Troubled Life of the House of Windsor. In it, she explains that "the royal family is a big business" and Prince Philip himself refers to the family as such.
Even Queen Elizabeth II has been rumored to use the phrase the Firm when referring to the royal family behind closed doors. However, the fact that Meghan used it in public, with someone who is very much on the outside of the family, spoke volumes about her severing ties to the royal family as a whole.
Article continues below advertisement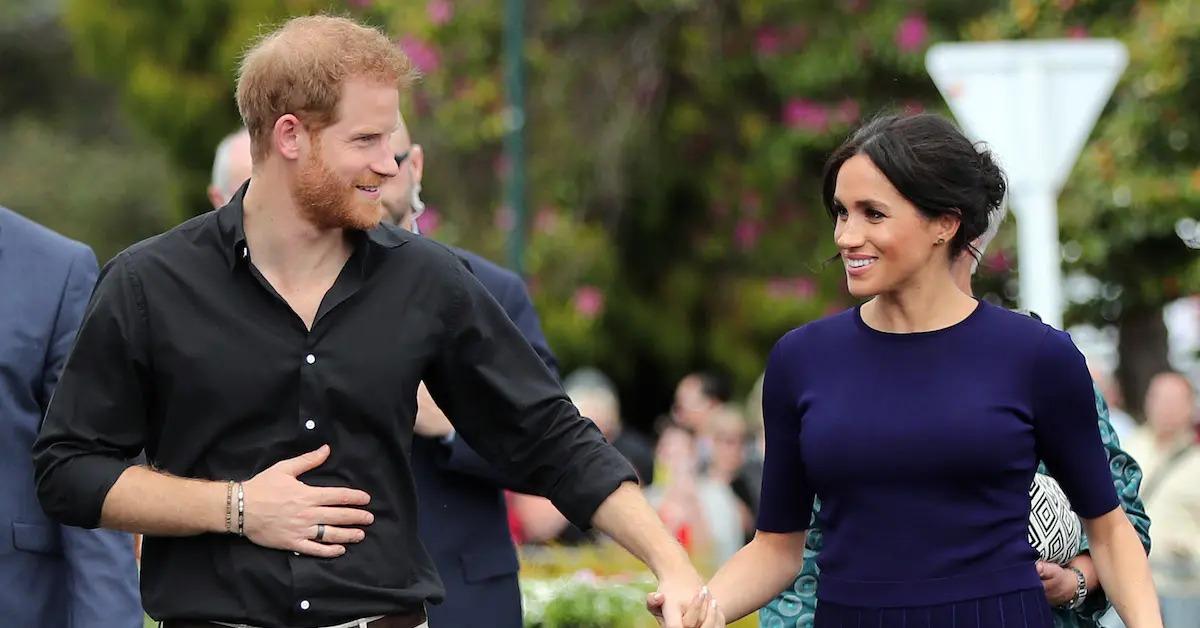 There have also been references to the "Firm of eight" in regards to the royal family. As to be expected, these are the most powerful people within the family who were picked to represent the family and do not include the royal executives. The "Firm of eight" includes Queen Elizabeth II, Prince Edward, Sophie, Countess of Wessex, Kate Middleton, Duchess of Cambridge, Prince William, Prince Charles, Camilla, Duchess of Cornwall, and Princess Anne.
Article continues below advertisement
Prince Harry and Meghan Markle are ready to speak out about the royal family.
Meghan's slip of the tongue when she called the royal family the Firm may have been accidental, but it could have been calculated. In her and Harry's joint interview with Oprah, they explained that they felt the time had come to speak out about their relationship with the rest of the family. For them, it finally felt right, whereas it hadn't before.
Article continues below advertisement
"I don't know how they could expect that after all of this time, we would still just be silent if there is an active role that the Firm is playing in perpetuating falsehoods about us," Meghan said, in a clip released ahead of the actual interview. "And if that comes with risk of losing things, I mean I — there's a lot that's been lost already."
Meghan Markle has been accused of bullying by Buckingham Palace staff.
After the interview was announced and before Meghan and Harry actually sat down with Oprah, accusations from Buckingham Palace had already leaked. There were rumors that Meghan had bullied and treated staff poorly when she and Harry were still in the U.K. However, some of Meghan's actor pals and even a writer from Suits, on which Meghan once co-starred, spoke up in her defense.
Article continues below advertisement
It's a big mess, but one that was expected by so many upon Harry and Meghan's exit from the royal family. The fact that they were willing to speak with Oprah openly and honestly shows how they don't plan on looking back or going back to the roles they once played within the royal family.
Or, as many now understand it to be, the Firm.