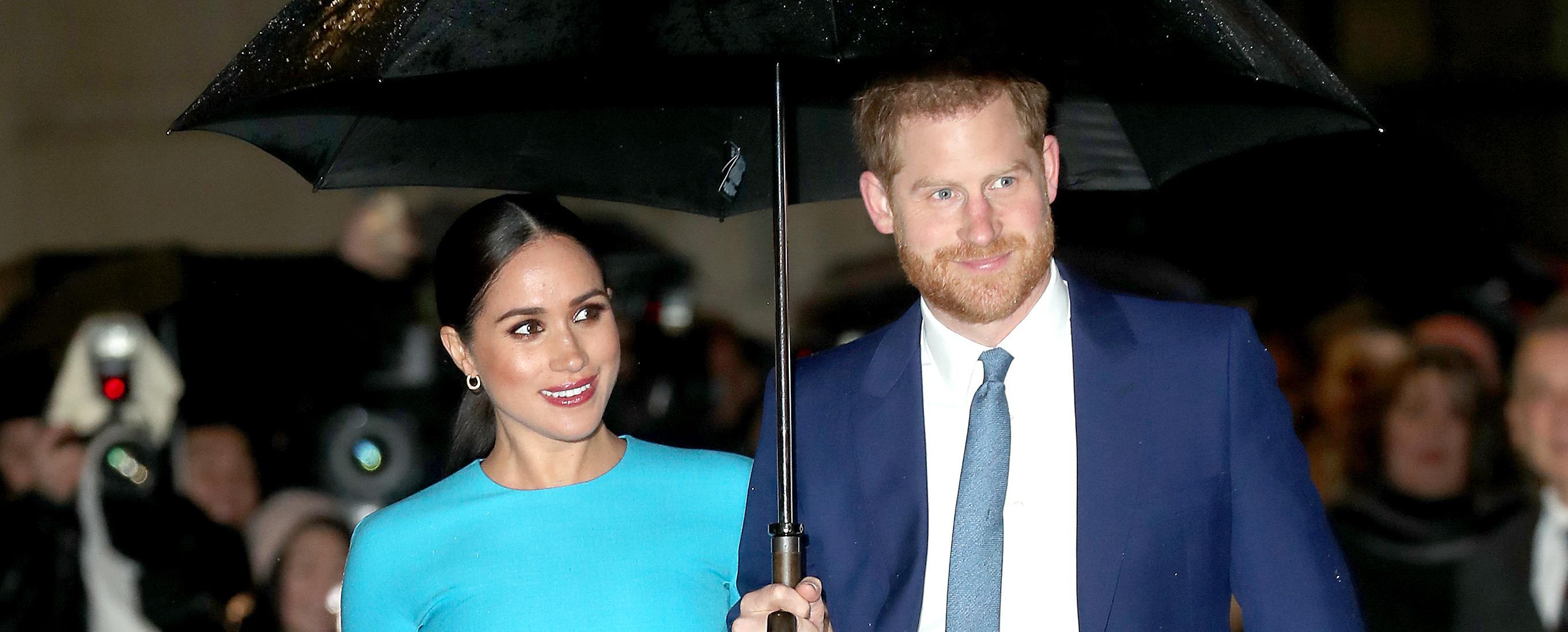 Oprah and Meghan Markle Are Not Only Friends, They're Practically Neighbors
As a talk show host, Oprah has probably interviewed literally everyone. Now that she's got her own network, she's been sitting down with even more people. Since she's met all kinds of celebrities, musicians, royals and more, she's made some pretty famous friends.
That list of friends includes the Dutchess of Sussex Meghan Markle. Even though the relationship may be unexpected to some, the two reportedly have a good friendship, and that's enough of a reason to be seriously jealous.
Article continues below advertisement
In March 2021, Oprah will sit down with Meghan and her hubby Prince Harry for their first TV interview since the couple left their royal titles behind. On March 7, the interview will air on CBS in a two-part special.
According to CBS, the interview will cover all aspects of Meghan and Harry's life together, from Meghan becoming a royal to parenthood, dealing with the press, and everything in between.
Are Oprah and Meghan Markle friends?
Now, Oprah and Meghan are friends but that wasn't always the case. According to The Times, the two met once before Oprah was a last-minute invite to the royal wedding. But since then, she's supported Meghan and Harry publicly a number of different times. And now, they're basically neighbors since they all live in Santa Barbara, California.
Oprah openly supported Meghan and Harry when they controversially decided to part from the royal family.
Article continues below advertisement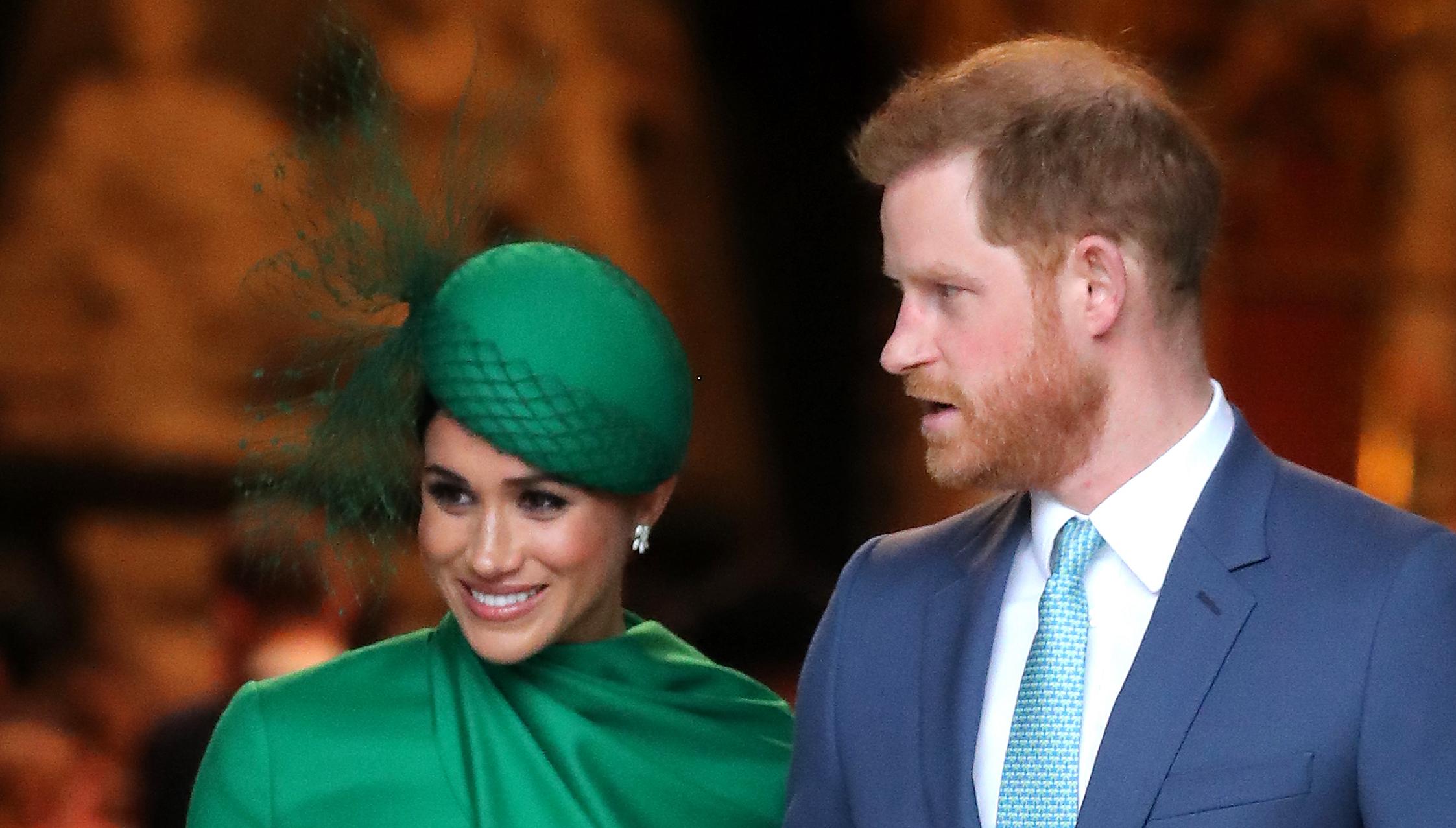 To make their relationship even more amazing, Oprah has also been friendly with Meghan's mom, Doria Ragland. These two met at Meghan and Harry's wedding and they spent the afternoon together at Oprah's house doing yoga.
"The story was that Meghan's mom had come to my house and she left laden with gifts," Oprah told Entertainment Tonight.
Article continues below advertisement
"You know what the gifts were? First of all, she's great at yoga, so I said, 'Bring your yoga mat and your sneaks in case we just want to do yoga on the lawn.' So one of the bags was a yoga mat and the other was lunch."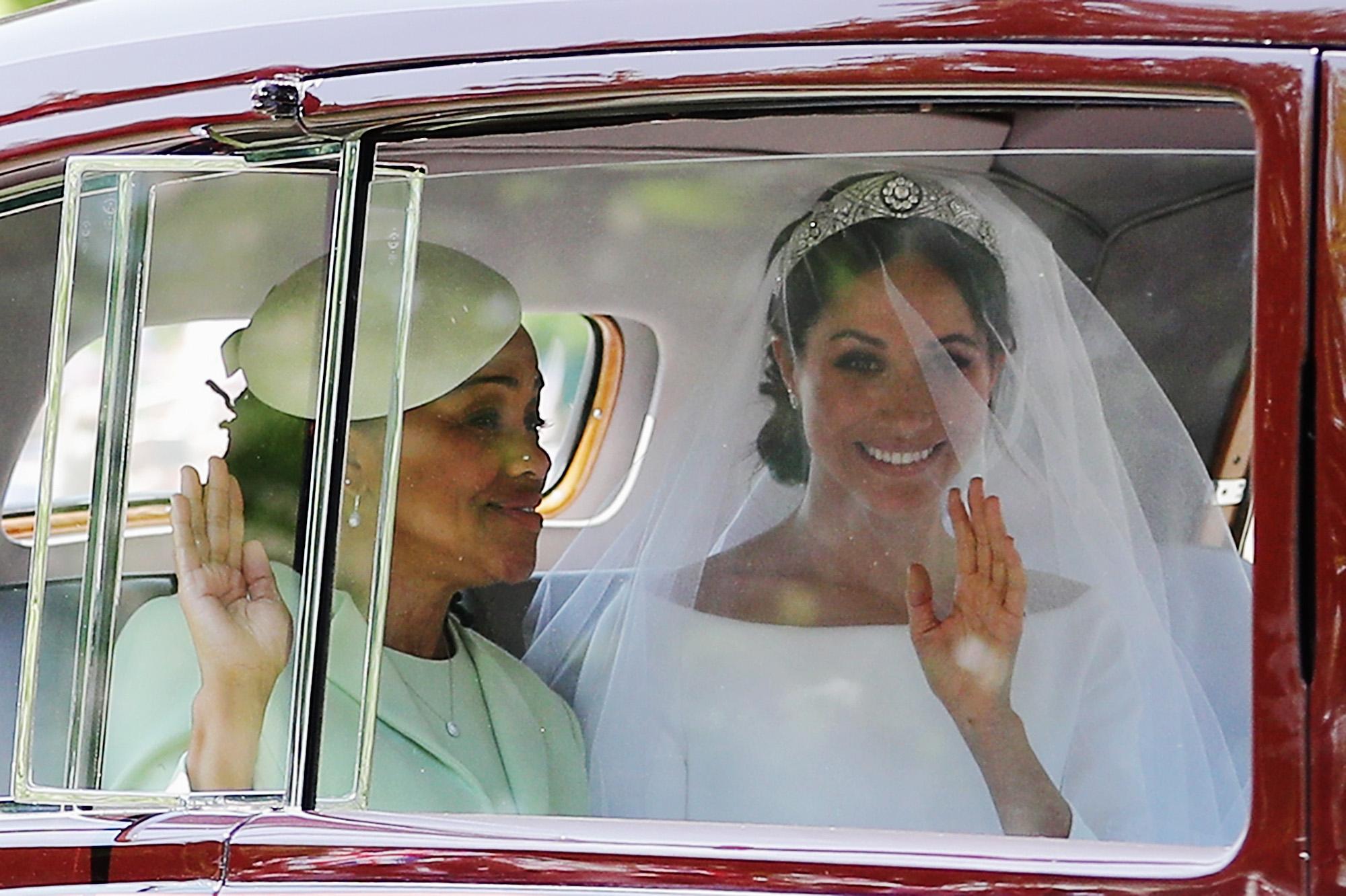 Article continues below advertisement
Doria is so excited to have another grandchild.
Ever since Meghan and Harry announced they're having another bundle of joy, everyone has been so happy for the couple. But there's probably no one more excited than Meghan's mom. Doria is said to have a close relationship with Meghan and Harry's first son, Archie, so we can only expect the same for the new baby.
According to Closer Weekly, a source says that Doria "couldn't be happier" about the new addition to the family. "She couldn't be happier," the source said. "Archie adores Doria. They're super close and she'll without a doubt have the same loving grandmother / grandchild relationship with baby No. 2!"
And with news this big, it was revealed that Doria was one of the first to know about the pregnancy. She, along with members of Prince Harry's side of the family, was one of the first to know before Harry and Meghan announced the pregnancy this past Valentine's Day.
One of the perks of living back in the states is that Meghan gets to see her mother more often. Meghan and Harry ultimately moved to California after leaving their royal duties behind and Doria lives in the same state.