Mariah Carey Got Super Candid With Oprah About Her Fling With Derek Jeter
We now know that Mariah Carey cheated on her first husband, Tommy Mottola with Derek Jeter. Here's (probably) why she and Derek split up.
If you're a true Mariah Carey fan, then you probably know about her brief (and kinda scandalous) relationship with former MLB player Derek Jeter. Interest in Mariah and Derek's relationship recently resurfaced today after an exclusive interview with Oprah was shared with PEOPLE. In the interview with Oprah, we learn that Derek was the "catalyst" that led to Mariah's split with ex-husband Tommy Mottola. This happened back in 1997.
Article continues below advertisement
Oprah tells Mariah, "Before you divorced Tommy Mottola, you met Yankee baseball player Derek Jeter, and you say he served a very high purpose in your life. This was one of those situations of the right person at the right place and the right time. What was it about Derek? He got his own song too, right?"
Mariah answered, "He got his own song. He got a few songs. He was a catalyst that helped me get out of that relationship because I believed that there was somebody else."
Article continues below advertisement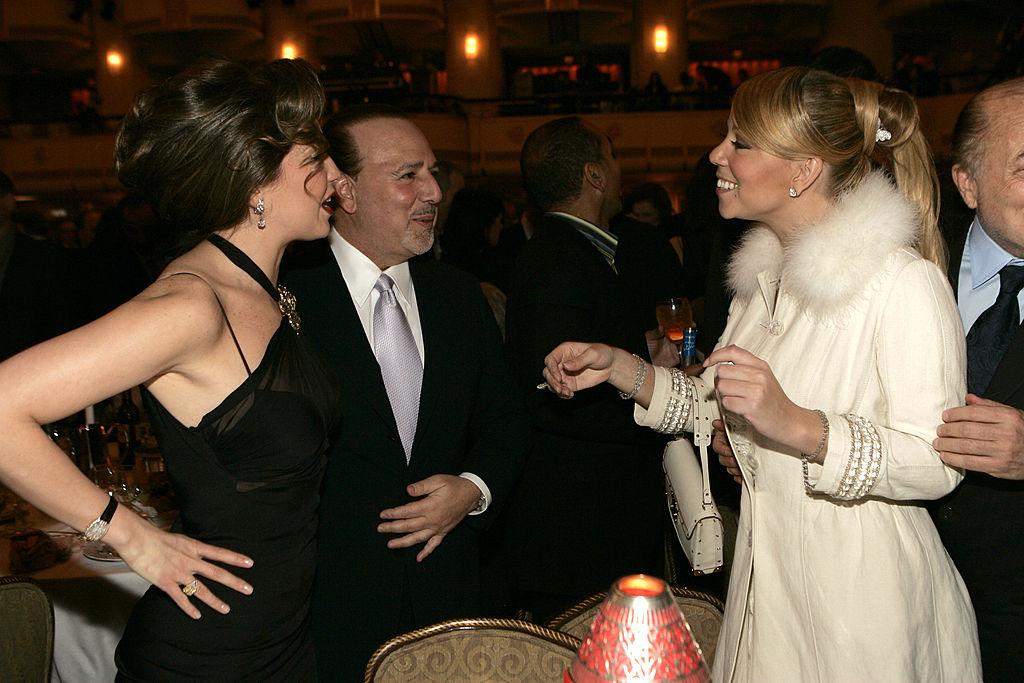 Why did Mariah Carey and Derek Jeter break up?
Even though Derek got a few dedicated songs, the relationship didn't last forever. In fact, it didn't last very long — Mariah reportedly dated Dutch model Marcus Schenkenberg for four months in 1998, according to Us Weekly. After that, she was linked to singer Luis Miguel from 1998 to 2001. It seems like Mariah and Derek were together as a way for Mariah to escape her marriage with Tommy (she confirmed with Vulture in August 2020 that she and Derek started dating during their marriage), and she didn't seem to see the relationship as being longterm.
Article continues below advertisement
"We met and I've written songs about it, and honestly, I don't think it was like: 'Oh my gosh, he was the love of my li-' like, at the time I did, because I didn't think I would ever meet anybody who wouldn't, what's the word?" Mariah explained, adding, "I mean, it's not like it was some intensely deep, intellectually stimulating — again, it was a great moment, and it happened in a divine way because it helped me get past living there, in Sing Sing, under those rules and regulations." Mariah confessed to Vulture that she essentially felt trapped in her first marriage.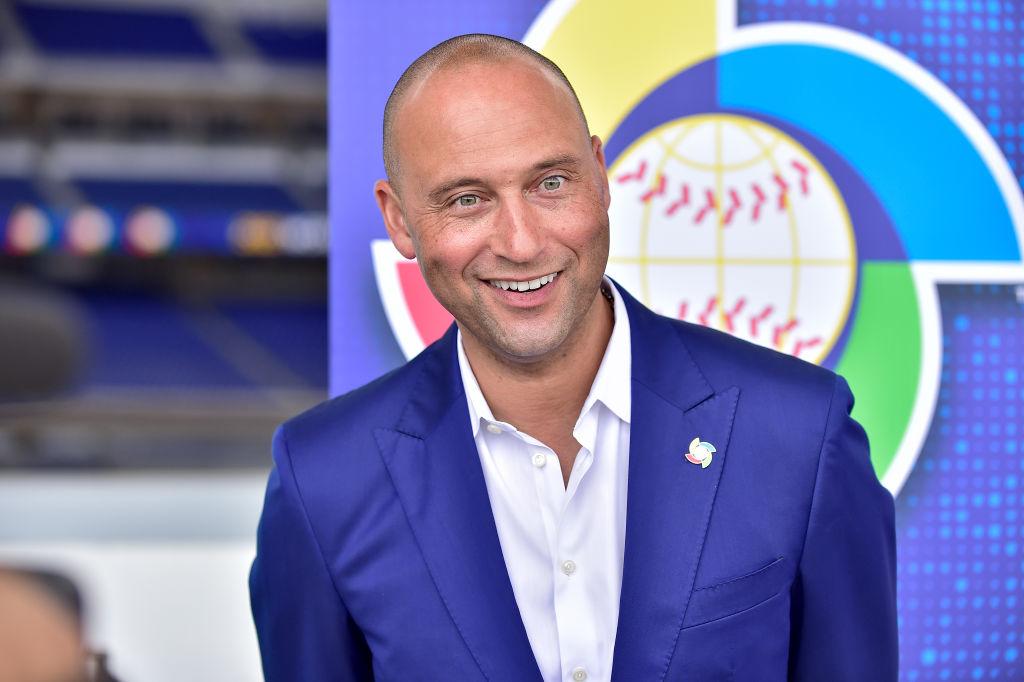 Article continues below advertisement
Back in July 2019, Mariah told Cosmopolitan about her relationship with Tommy, saying, "You might want to picture a child bride. There was a conscious effort to keep me as this all-American, whatever that means, girl. It was very controlled. There was no freedom for me as a human being. It was almost like being a prisoner."
Although brief, Mariah's relationship with Derek seemed healthier and changed her views on what a functional family should be like. "And [Derek's family] changed my viewpoint that 'Oh, it's because of the biracial situation that my family is so screwed up,' as opposed to 'it's them.' And yes, those things did play a huge part in their dysfunction. But it was healthy for me to see a functional family that basically looked like mine, but I didn't feel like mine." She added, "And [Derek] was also living his dream job and doing his dream job. I believe we connected in that way," she told Vulture.
Article continues below advertisement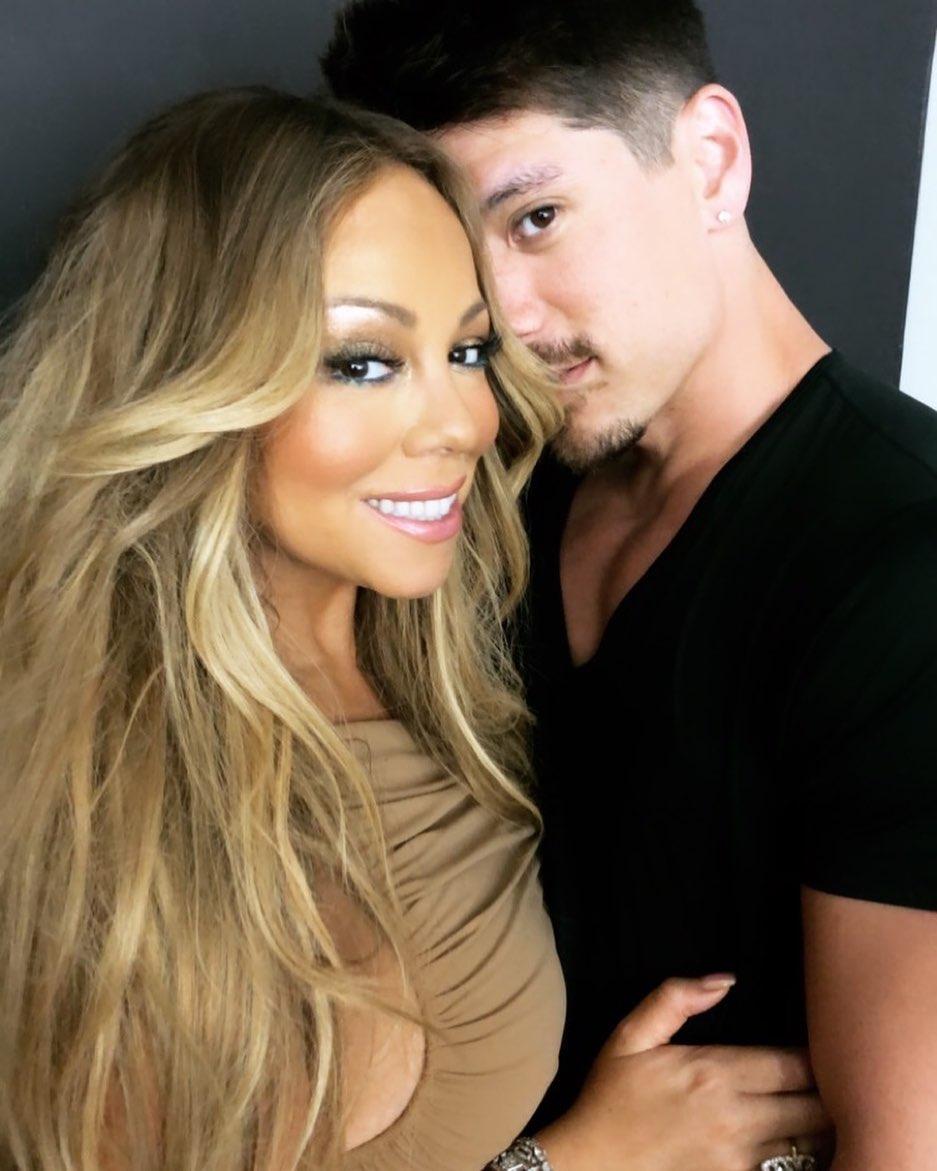 These days, Derek is married to model Hannah Davis and the two have two children together. Mariah has last been linked to her backup dancer, Bryan Tanaka. The singer and icon has a memoir (The Meaning of Mariah Carey) coming out September 29, which will hopefully reveal more about her relationships as well as how she's come to learn more about herself and her identity.